Believe us, kicking the ass of someone who deserves it is one of the unsung pleasures of life. It just feels so good. — Diesel Sneakers FW'10
Photos by Miss Viki
Palais Schönborn, Sneakerness Vienna | Wien
For some they are simply trainers, but for others they are THE object of desire, a passion, a fetish and a cultural good. — Sneakerness Vienna
Video credit: Diesel
Apart from the T-shirt, not a single element has been added to the male wardrobe in the past century. Ladies wear, on the other hand, has completely absorbed trousers and made them into an integral part of its repertoire. — Лена Квадрат
Photo by Miss Viki | art point shop opening Vienna | Wien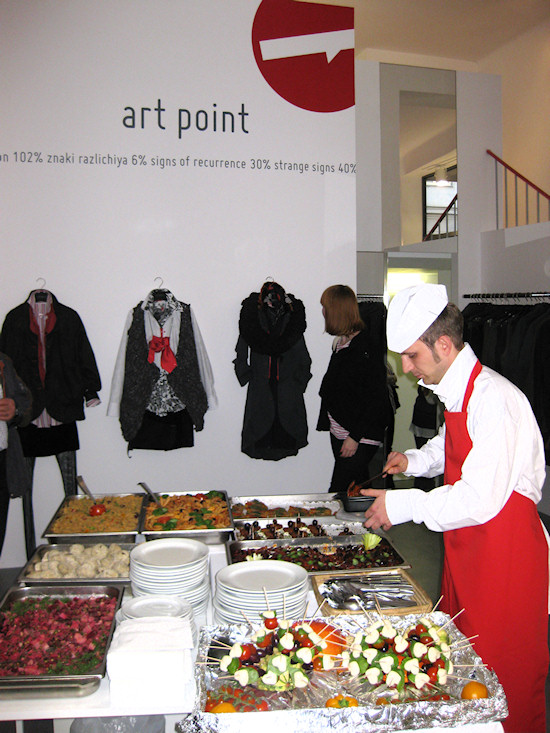 First blogger-generated conference about fashion in Vienna
Video credit: Viki Secrets
A showroom is a fashion shop-like experience where you can usually see, try and buy the designer's newest pieces.
Photo credit: Viki Secrets
Fashion Designer Julia Cepp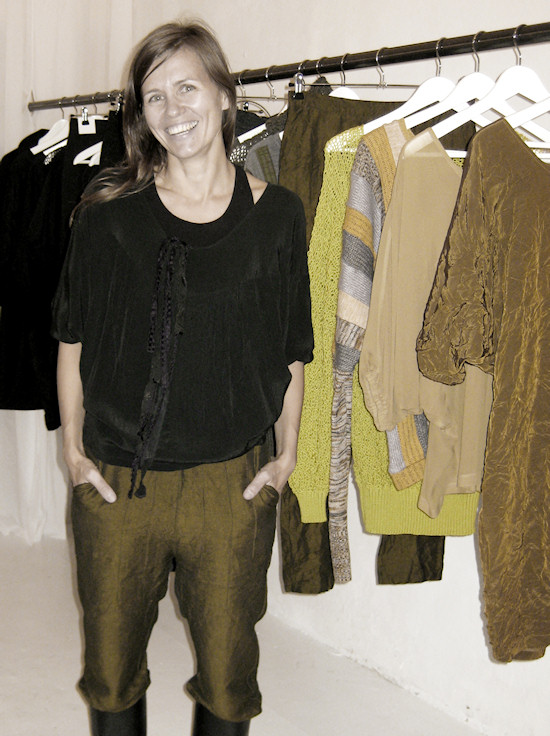 Photo by Katalin Papp | Fashion by Wilvorst, Gosch
Models Viki and Olivia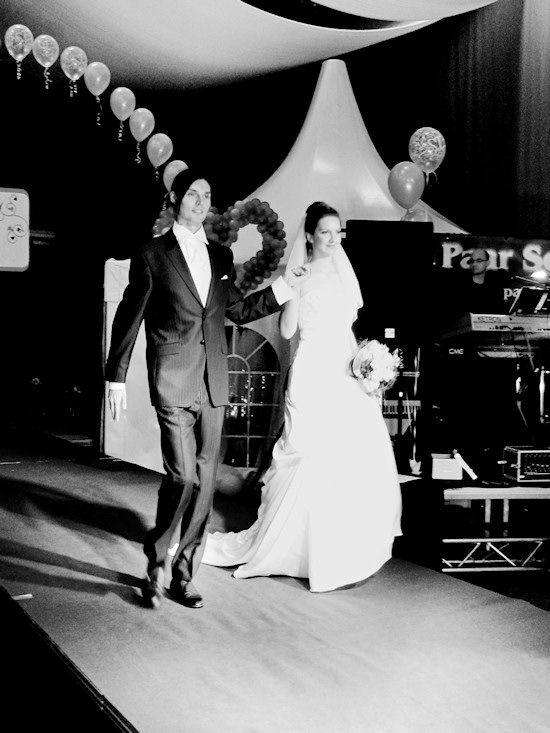 Photo credit: Michael Dürr | Fashion by Dernier Cri | Model Hanaa Ben Abdesselem | Hair & Make-up by Ana Rojic | Styling by Yasmin Sellimi | Producer Sophie Galal
Fashion by G-STAR RAW (jacket) and Sisley (shirt). Sunglasses by Ray-Ban. Fashion Show by Melissa J. Karsten MJK.
Photo credit: Pushing Pixels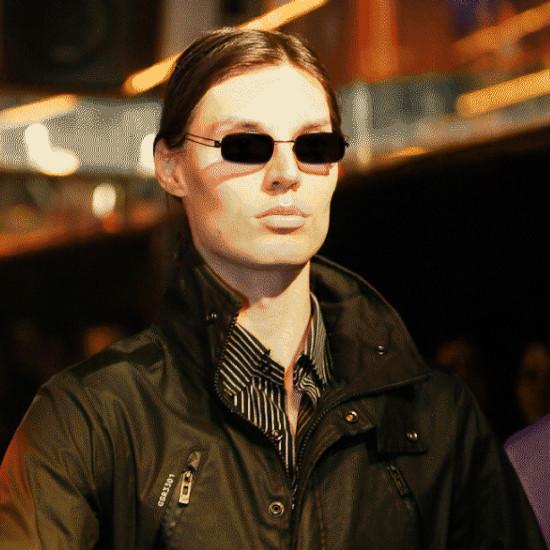 "No new hat" became the working title for the Mühlbauer Autumn Winter Collection 2010/11 and refers to the indestructibility and used look of Mühlbauer's new headwear.
Video credit: Viki Secrets
If fashion designers demand taller and thinner models, then androgyny is the consequence of this demand.
Video credit: Nova TV