My lucky pigs wish you a happy, healthy,
and successful new year 2011! — Photo by Viki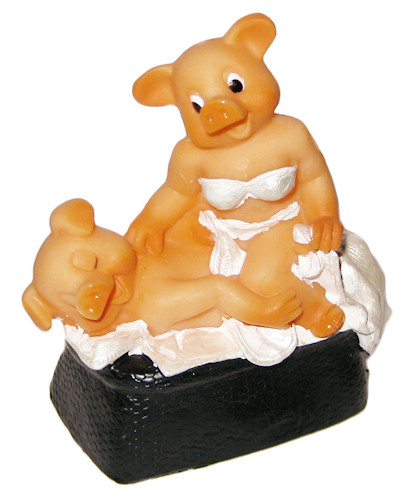 Christmas street decoration at Hoher Markt, Vienna
Photo credit: Viki Secrets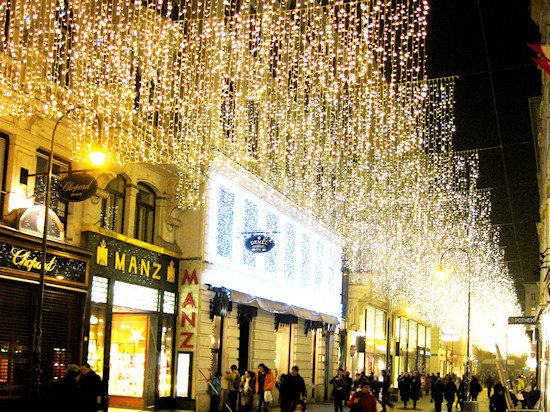 Late Night Shopping @ Tiberius
Fetish Design from the Imperial Vienna
Photo credit: Viki Secrets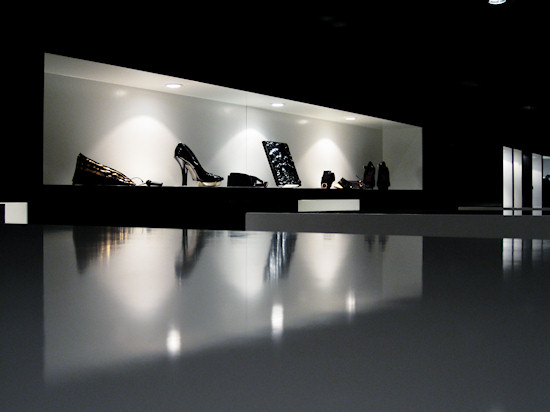 No more bad hair days, new look styled at BIPA Styling Lounge.
Photo credit: Viki Secrets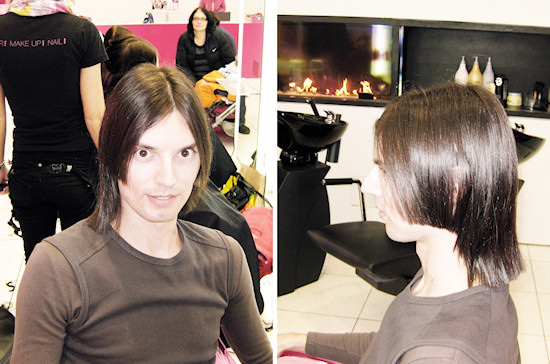 A fascinating visit to the Lingerie Headquarters of Palmers, a leading lingerie brand in Europe. High quality lingerie, swimwear and loungewear by Palmers.
Photo credit: Viki Secrets
Models Marcella and Sandra Szabo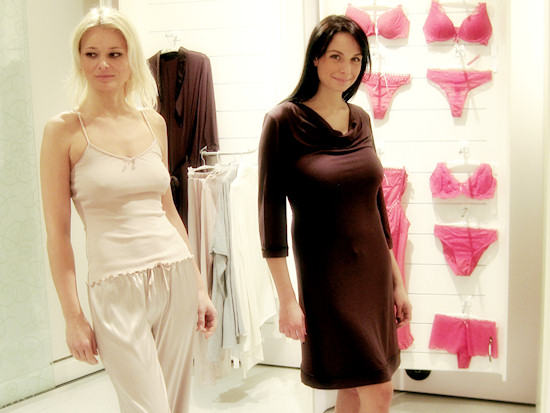 via femulate, Thanks Stana :)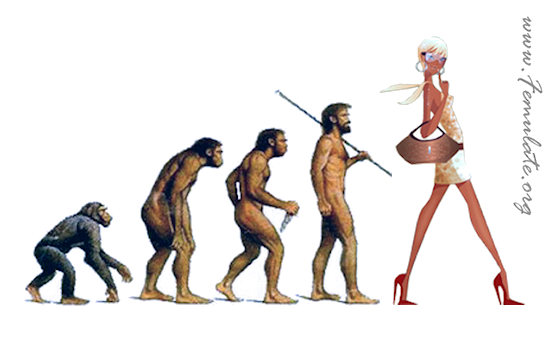 The "Bureau of Fashion" aka Unit F completed their investigation and awarded Austria's upcoming fashion designers 2010.
Video credit: Viki Secrets
"You create fashion, if the community likes it, we produce it."
An interview with Anna Rihl, Creative Director at useabrand.com
Photo credit: Viki Secrets
Fashionable Queens is an academic symposium at the Campus of the University of Vienna focusing on the fashioning and (visual) representation of historical and contemporary "queens", such as female politicians, royal stars, and queen-like fashion bloggers.
Friday, 3rd and Saturday, 4th of December 2010
Organizers Eva Flicker and Monika Seidl
Photo credit: Fashionable Queens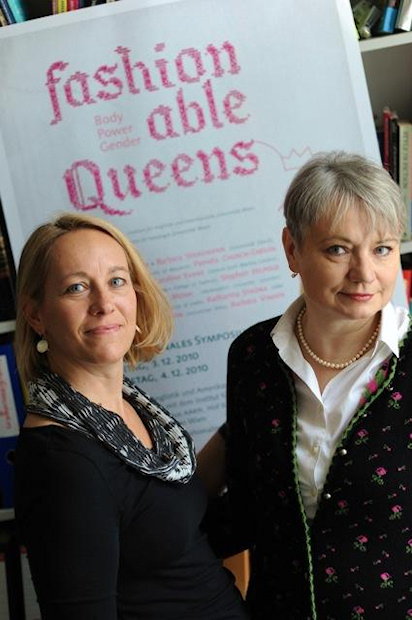 Fashion by Angel Transformation. Assistant Erika Dellert-Vambe. Hair and Make-up by Verena Rabl.
Photo credit: Elsa Okazaki