I collected this cyberporn NFT some time ago, which was not generated by AI yet. In the future, however, AI-generated porn will become ubiquitous. #nsfw
Artwork credit: cyberporn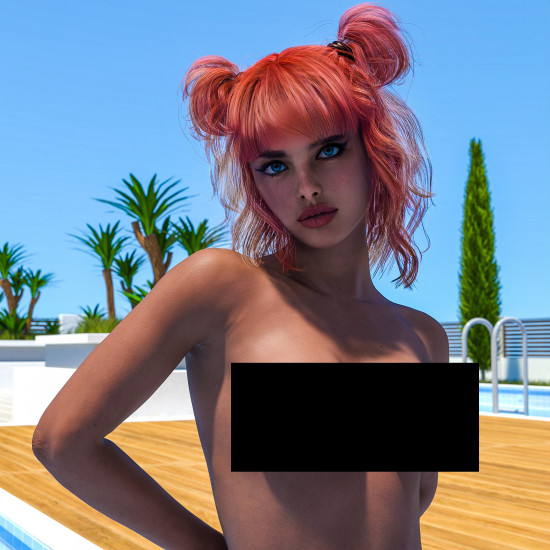 Ella Cyberporn NFT. 1/9 editions. Available on NFT Showroom.
What is CryptoArt?
CryptoArt/NFTs are a revolutionary new way to buy and sell digital art online in limited editions with the power of blockchain technology.
Is AI porn dangerous?
I think porn in general can be dangerous and addictive, but I don't think AI-generated images will be any more dangerous than existing porn on the Internet.
However, AI and 3D art will become even more photorealistic in the future, to the point where they will be indistinguishable from real photos. Deepfake risk.
Commercial AI tools like Midjourney or DALL-E don't allow nudity btw and are heavily censored, but the open source community is working hard to make nude art possible. Liberating AI art.
Some see AI-generated porn becoming a threat to onlyfans, but it remains to be seen if men will be willing to pay for generated pics if they know they aren't real.
Considering that there is already so much porn on the Internet, I doubt it.
On the positive side, AI-generated images can increase creativity and could be a safe outlet for erotic fantasies.
Do you think AI-generated porn is more dangeours than existing porn on the Internet?
Cyberporn #nsfw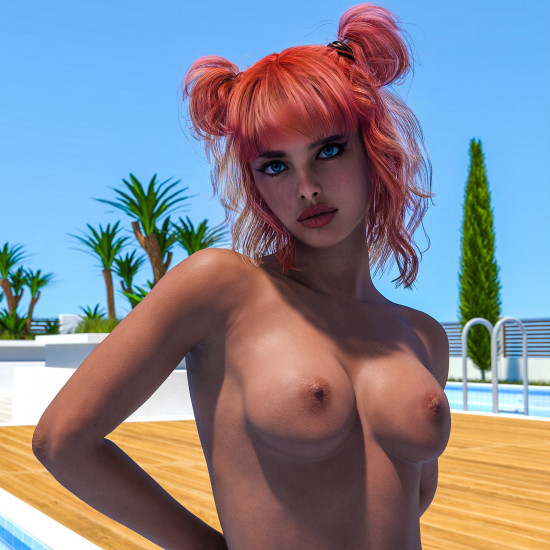 Uncensored version :P
This NFT is from 2021 before the AI hype started. The crypto artist (PunkRave Girls) states on OpenSea that they have used 3D rendering tools like Blender and Photoshop to create the collection.
Proof Of Art
https://nftshowroom.com/gallery/cyberporn_exhibitionxxx_ella
Gallery
https://nftshowroom.com/cyberporn/gallery
Related stories
Censorship & NFTs (Poem)
Kinky Bunny Hunt
NFTs on Fire
Add ❤ comment: