Living fashion picture, tableau vivant by Bradaric Ohmae at the Departure Fashion Night 13 Festival.
Photo credit: Viki Secrets
A day at Xena's riding school in Rohrbach an der Lafnitz. Meet Xena's horses Argo, Khaleesi, Fury, and their hooved friends.
Photo credit: Viki Secrets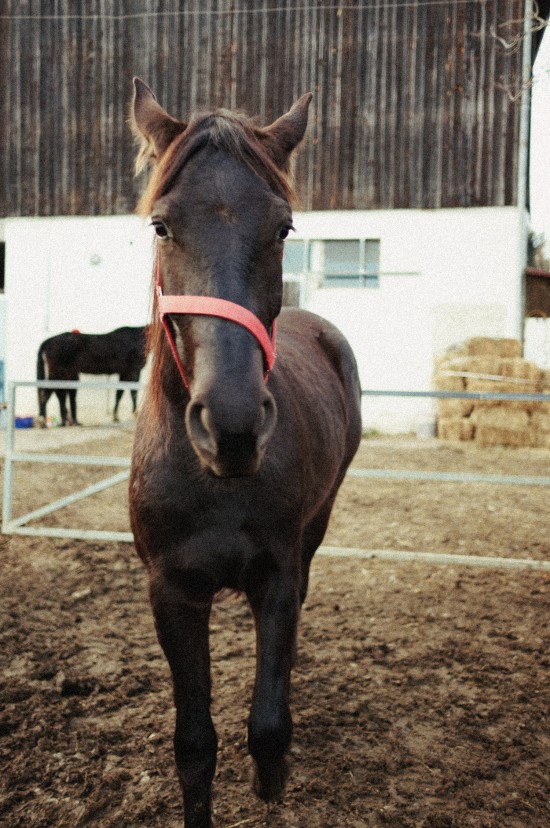 The golden winners and all the memorable and noteworthy looks from the 71st Annual Golden Globe Awards in Beverly Hills, California.
Photo credit: © HFPA and Golden Globe Awards, 2014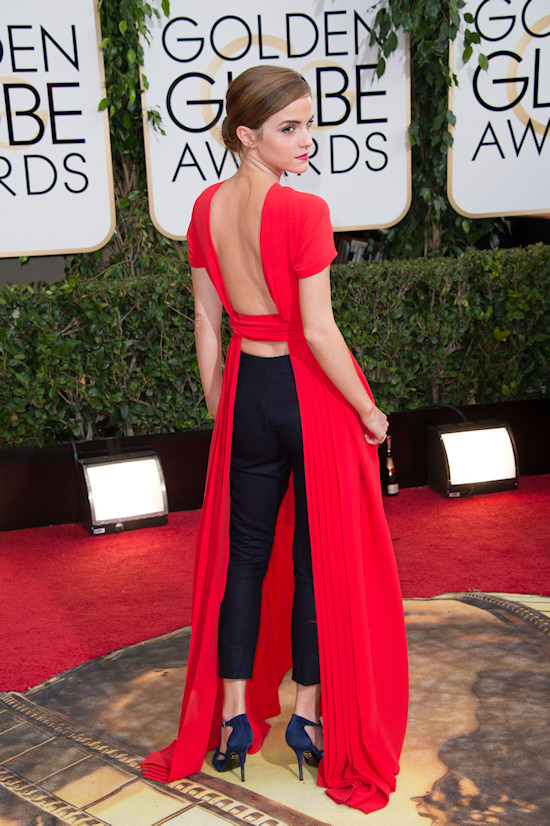 Male version of the most famous video game character ever. Meet Mister Tomb Raider, created by Xena.
Photo credit: Xena Live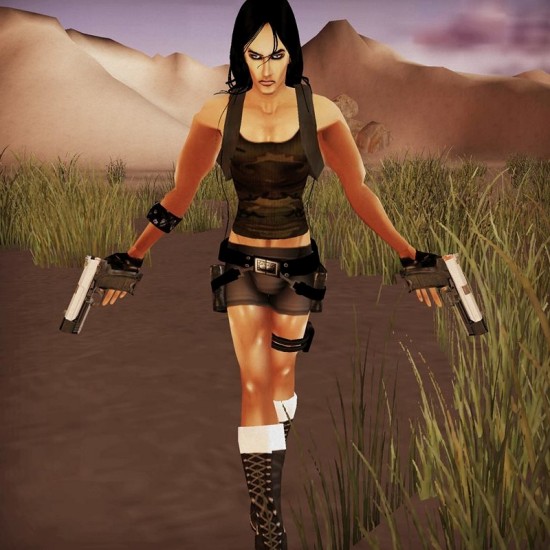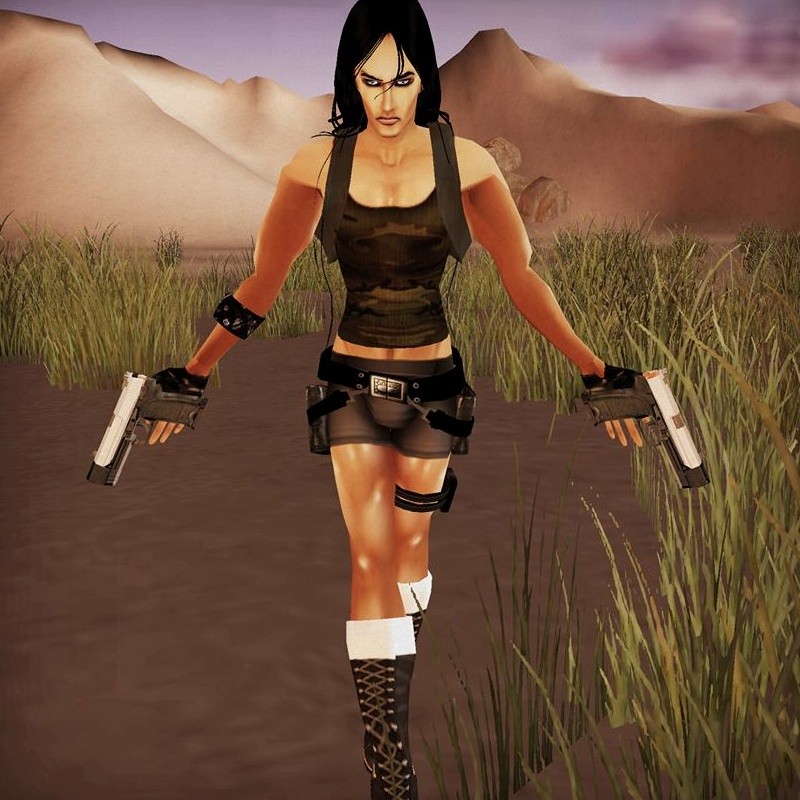 My original Soviet dolls aka Matryoshki wish you a happy, healthy and successful new year 2014! What is inside this Russian doll?
Photo credit: Viki Secrets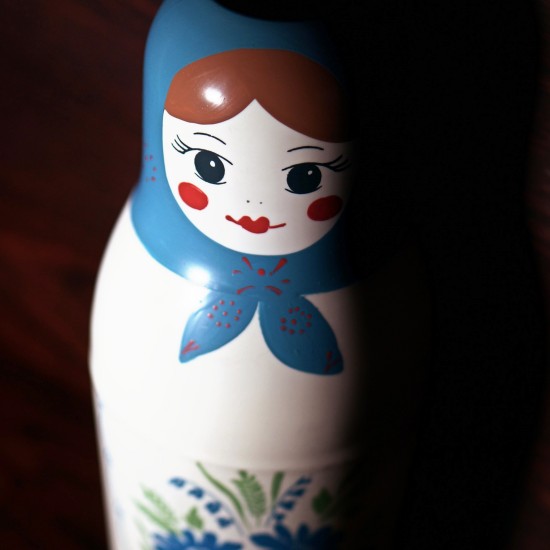 Season's Greetings and Santa's Kinky Briefs :P
Photo credit: Viki Secrets
Best pictures of the Victoria's Secret Fashion Show 2013 featuring Taylor Swift, Fall Out Boy, Neon Jungle, and Candice Swanepoel wearing the $10 Million Dollar bra.
Photo credit: Victoria's Secret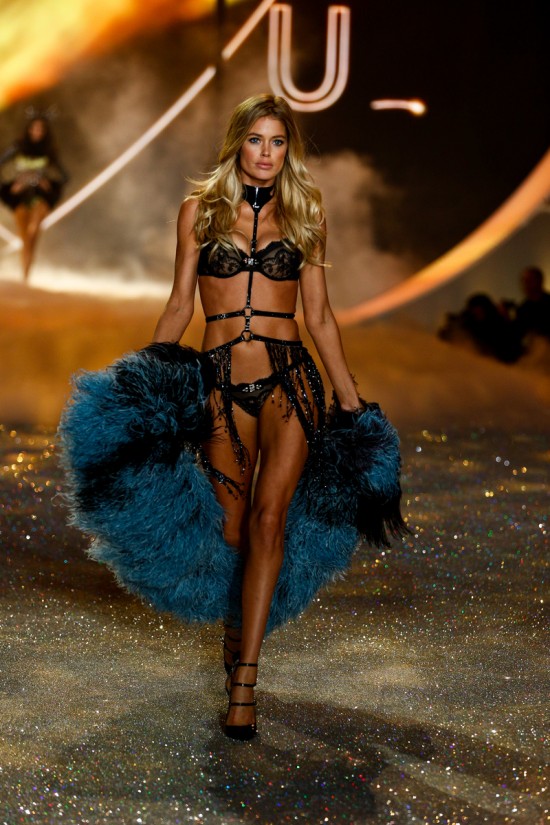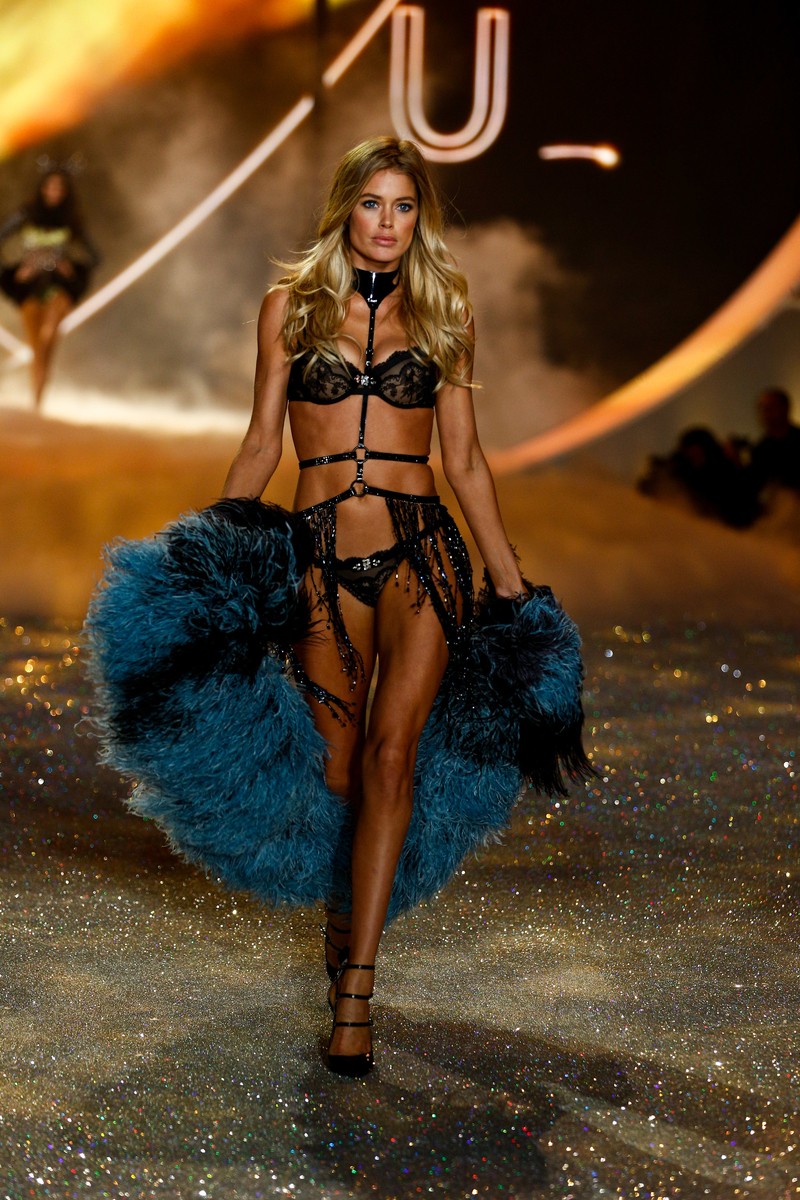 The event center VAZ St. Pölten turned into a medieval town for one weekend, featuring Austria's largest indoor medieval fair and two stages for the most famous medieval rock and metal bands.
Photo credit: Viki Secrets
Model and entrepreneur Jessica Minh Anh has taken fashion to a new level. Her latest endeavor: a breathtaking fashion show at 4,770 feet above the sea level on the Grand Canyon Skywalk.
Photo credit: J Model Management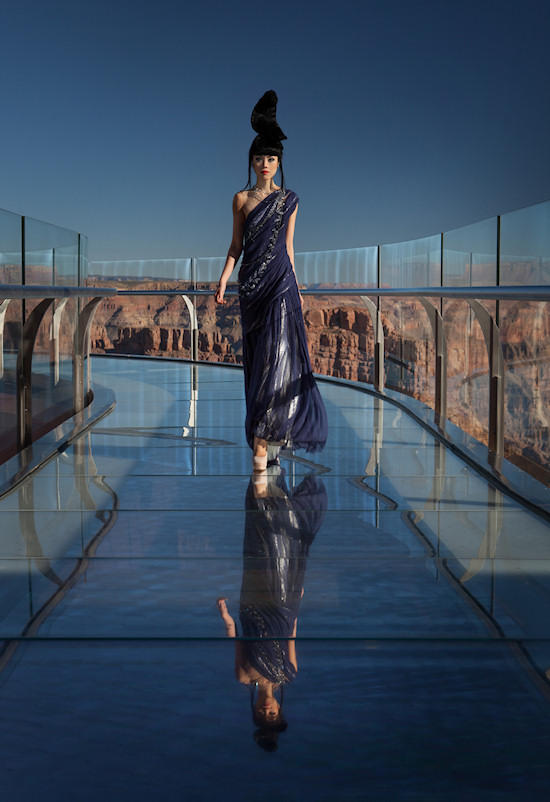 Fine artist Teodosio Sectio Aurea uses light and shadows to recreate the famous masterpieces of Pablo Picasso, Leonardo da Vinci, and Michelangelo.
Photo credit: Teodosio Sectio Aurea