What goes on behind your back?! Two cheeky girls from New Zealand, caught Angelenos staring at their asses.
Video credit: Rear View Girls
Hi, what is the most sexy part of the body for you? Eyes, hands, feet, bust, cock or ass?
For all ass lovers like me, this cool video by Jessie & Reanin, two Kiwi girls in Los Angeles, will rock your ass off.
If you do not believe them and found the introduction too blurry, the two cheekies have now also uploaded a behind the scenes video. Very Cheeky!
— via Fanfarella and Ivy
Update 2011-02-27: original Rear View Girl Los Angeles video has been removed by YouTube, behind the scenes is still online.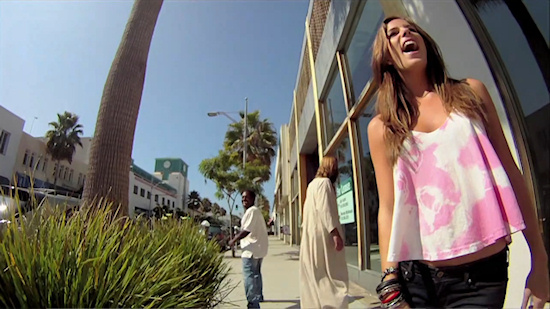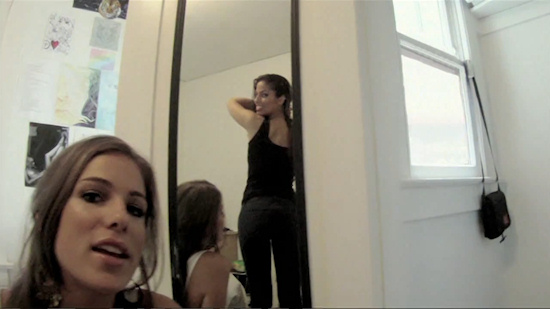 Add ❤ comment: