"To the moon" is a phrase commonly used in crypto space to indicate that a particular cryptocurrency or token is increasing rapidly, often to new all-time highs.
Artwork credit: eve66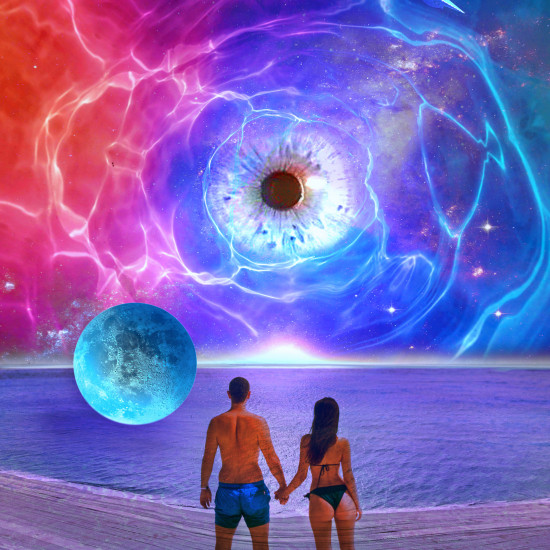 Official Game of Thrones NFTs immediately sold out, but graphics style got criticized. "Worst Thing I've Ever Seen". Story cards are nice though.
Artwork credit: HBO
Meet Cyber Piggy, my first AI-generated Miss Piggy! Cyber Piggy wishes you a happy new year and is excited about the progress 2023 will bring to AI.
Artwork credit: Viki Secrets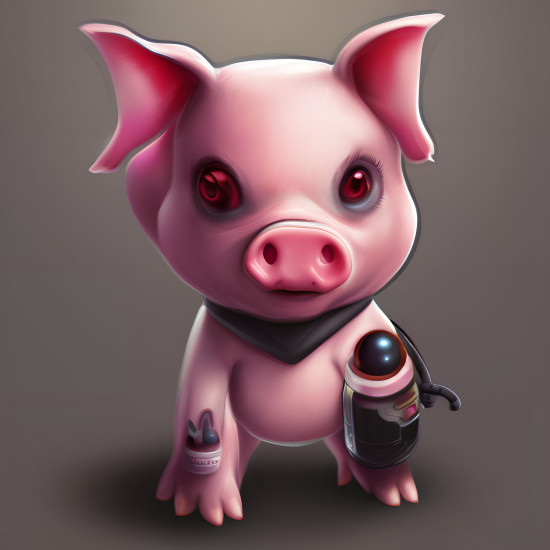 Nothing is more powerful than an idea whose time has come. — Victor Hugo. Central banks and the media have declared Bitcoin dead more than 400 times.
Artwork credit: Viki Secrets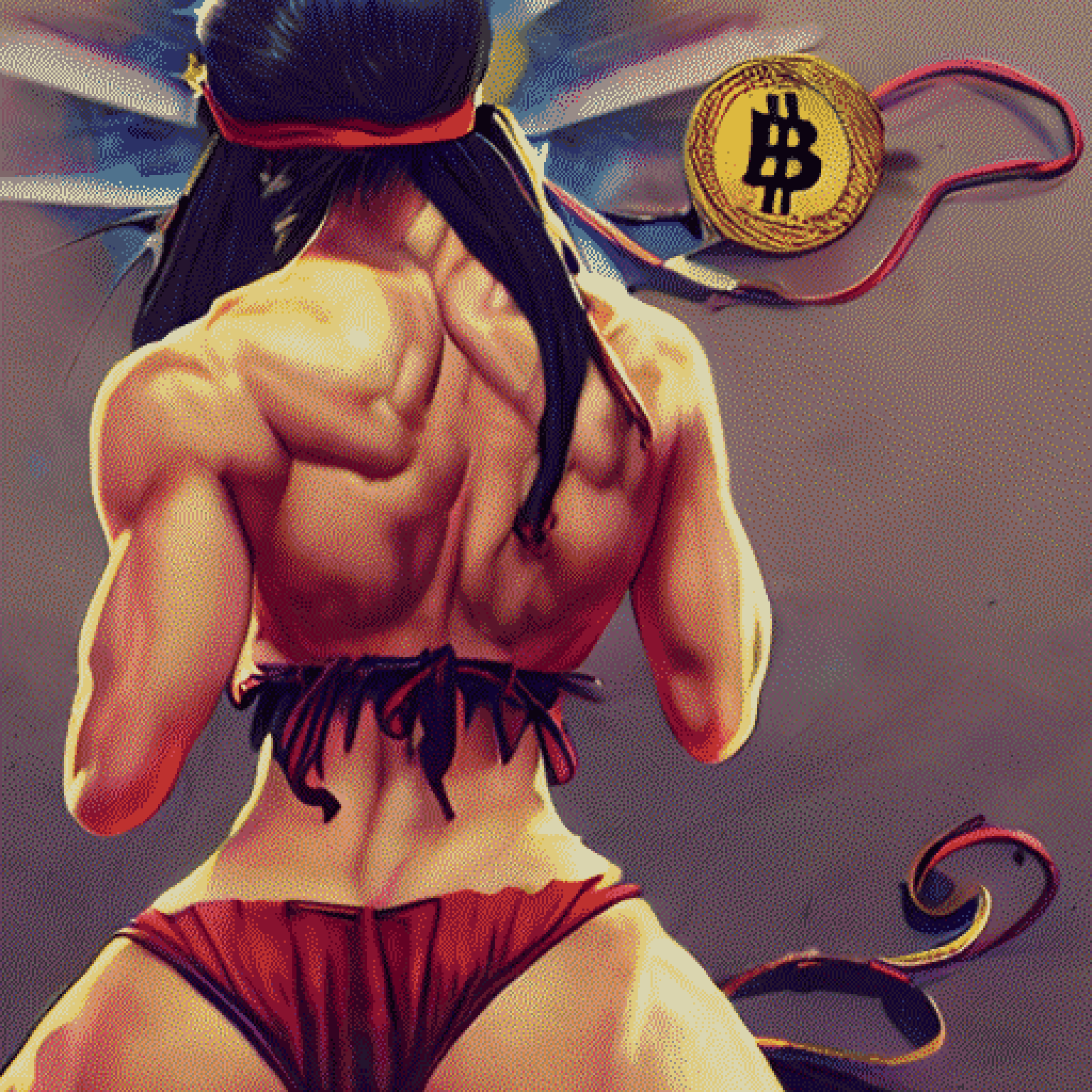 I celebrate the best archery channel on yt with this cool crypto artwork. Artemis is a strong and beautiful goddess who loves to wander around the woods with her companions.
Artwork credit: tntdabomb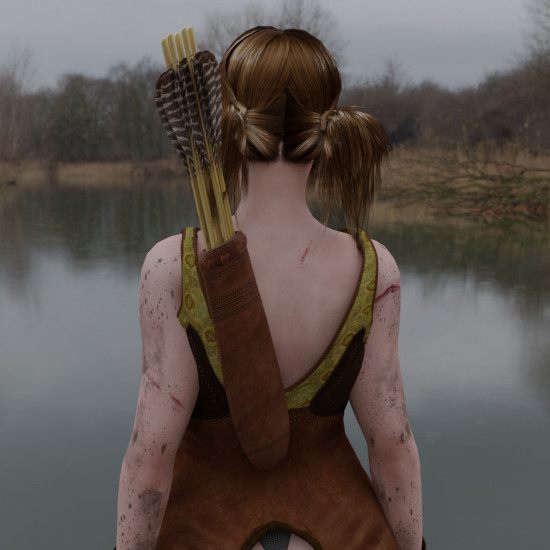 Bitcoin "Trick or Treat" Halloween Art as a Non-Fungible Token (NFT). The mighty and mischievous witch wants to play a game. "Which candy do you choose?" she asks.
Artwork credit: Viki Secrets
"Not Your NFT, Not Your Pin-Up." This is my first NFT generated by Stable Diffusion, an incredible text-to-image AI that was recently released as open-source.
Artwork credit: Viki Secrets
There is an interesting trend in the NFT space, while the overall sales are going down, minting rates are going up.
Artwork credit: crowley2315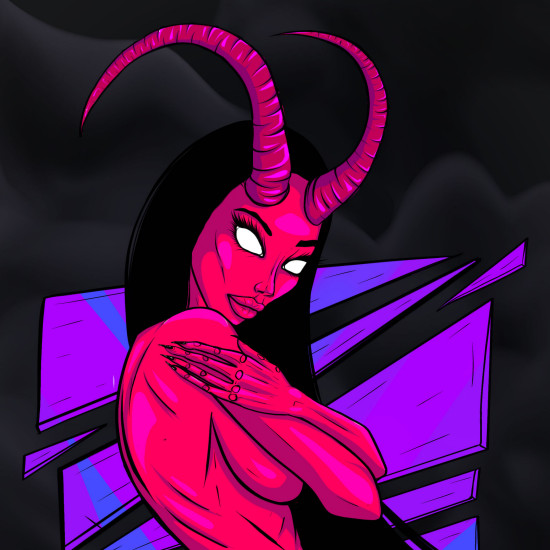 "Rest in Peace, NFTs". While the mass media thinks NFTs are dead, I continue to collect ...
Artwork credit: crowley2315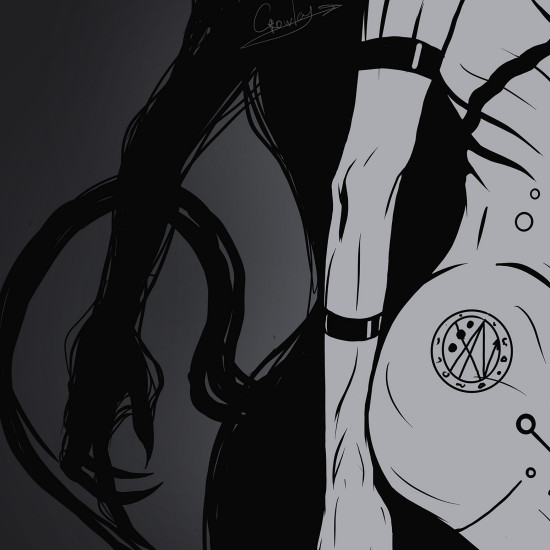 NFT collectible of the Hell Girls 2315 crypto art collection. 1/5 editions. Available on NFT Showroom.
Artwork credit: crowley2315