I am currently on vacation at the Varna seaside in Bulgaria and thought to share this beautiful vintage collage NFT, which I recently collected.
Artwork credit: juanmiguelsalas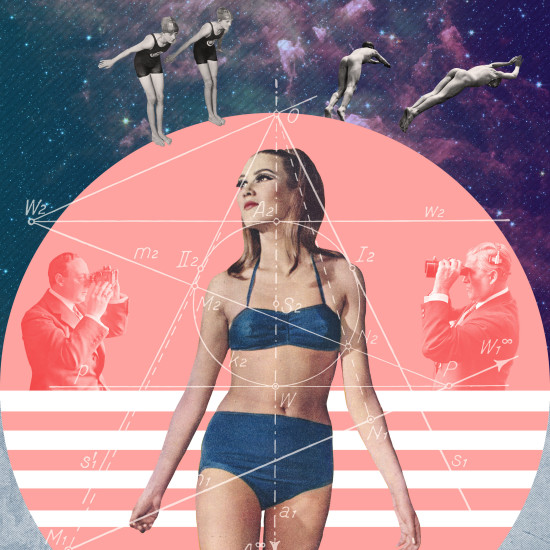 You must enjoy being beat. Let me remodel your face one more time. — Cammy aka the Killer Bee, Street Fighter II, Cosplay Photography
Photo credit: Viki Secrets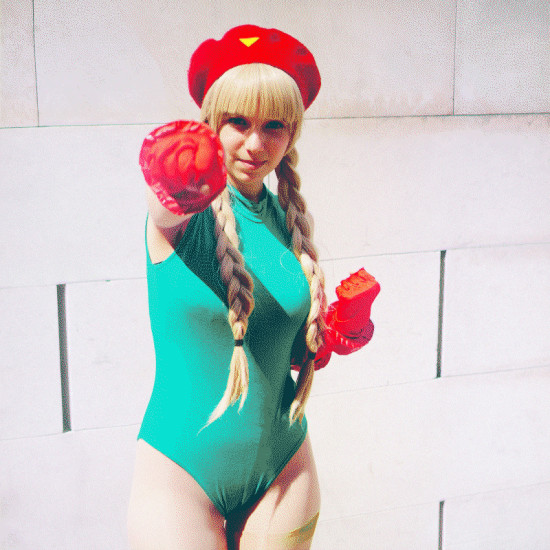 Newer NFT platforms such as NFT Showroom on Hive or All-Art on Solana are upgrading the NFT standard by attaching a usage license to the NFT.
Artwork credit: soufianechakrouf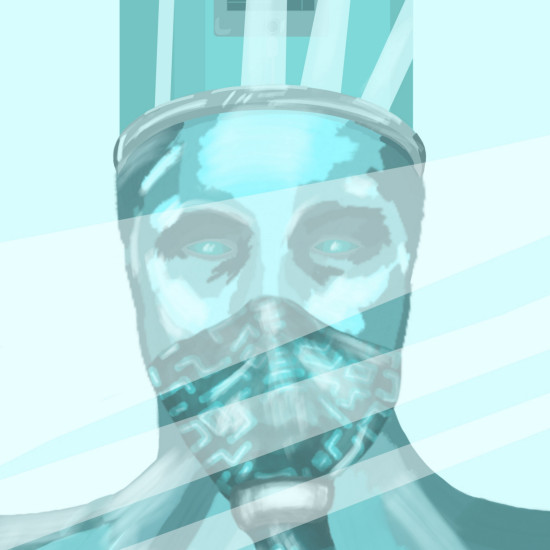 Beautiful artwork created by Cuban crypto artist "Juanmi The Robot", in love with humans and crypto.
Artwork credit: juanmiguelsalas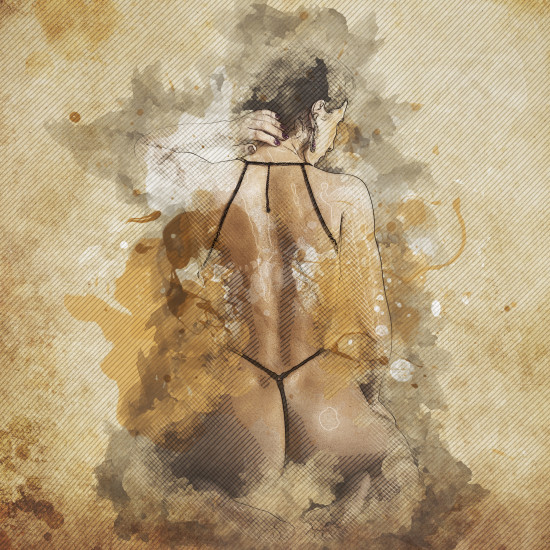 The terrible curse that took possession of the geisha. 3 reasons to collect CryptoArt online.
Artwork credit: Lizano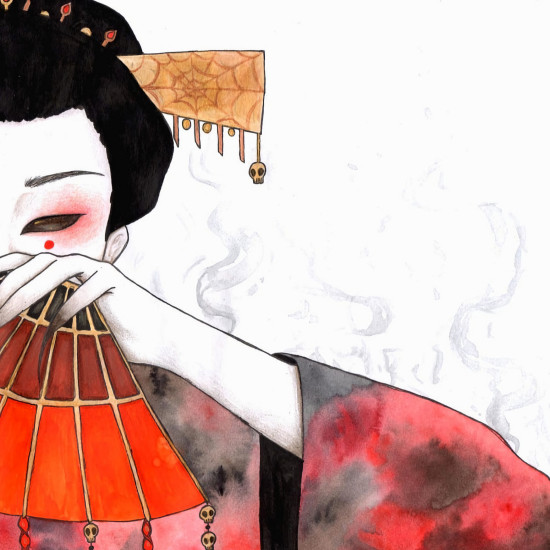 Beating monsters can be hard. "How are we supposed to kick its butt if it doesn't even have one? Good point." — Digimon
Photo credit: Viki Secrets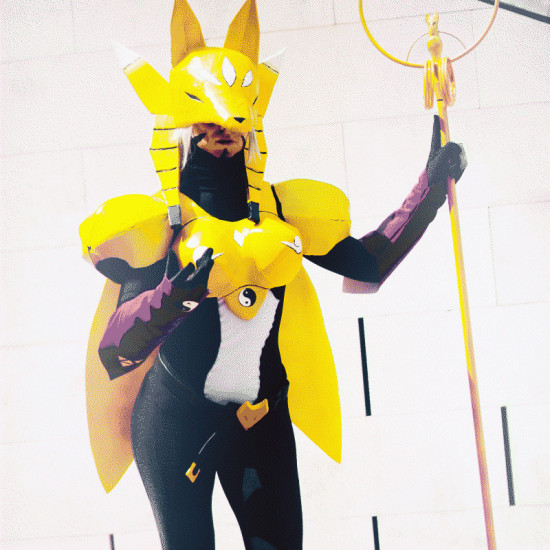 Digital Art is having its iPhone/App Store moment. For the first time artists can easily sell digital art online with the power of blockchain technology.
Artwork credit: xxxthorxxx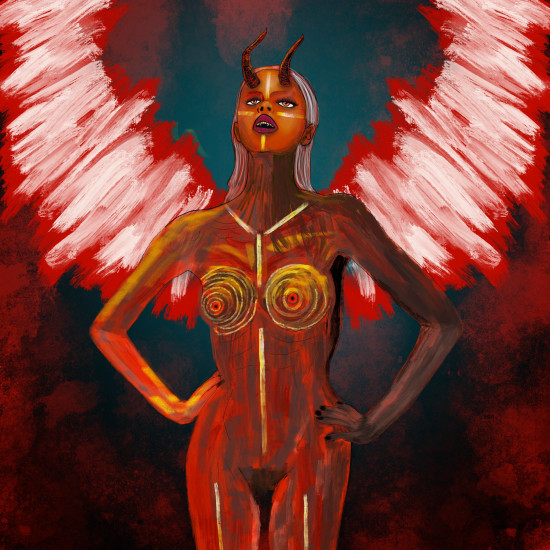 Hive is a fast and feeless social media blockchain that tries to solve existing problems in the crypto art space (high gas fees, commercial licenses, and nsfw content).
Artwork credit: Casilokodesing
CryptoArt is the sexy new way to collect digital art online. Polina aka pollyfoxxy loves to draw beautiful sketches of animals, cute foxes, little dragons, and fantasy characters. #nsfw
Artwork credit: pollyfoxxy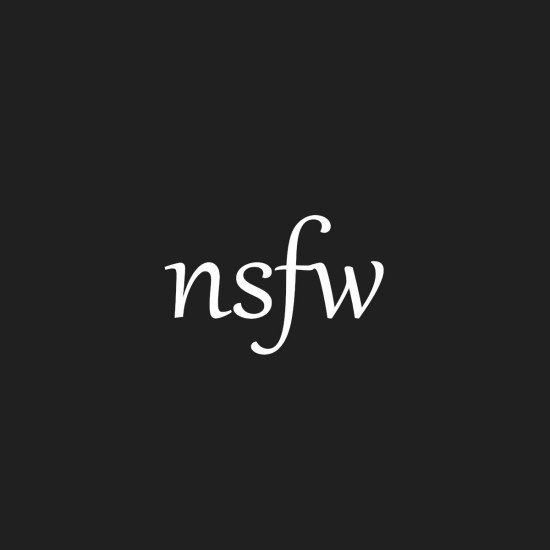 Caught between hope and despair, I wonder how you'll cry. — Ferid Bathory, Owari no Seraph (Seraph of the End)
Photo credit: Viki Secrets