If you can imagine it, you can create it — liaarrt
Artwork credit: liaarrt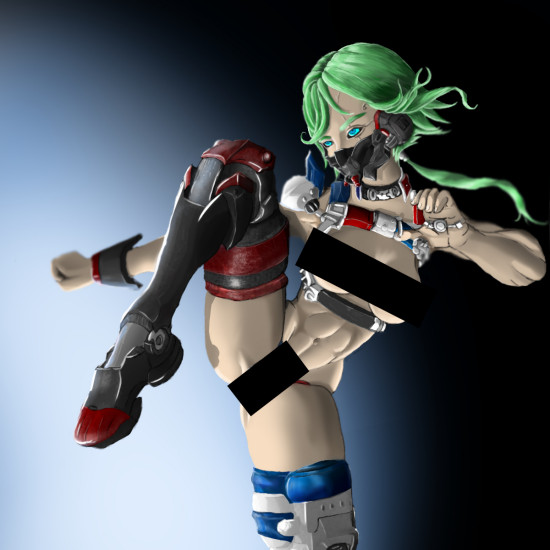 I collected this cyberporn NFT some time ago, which was not generated by AI yet. In the future, however, AI-generated porn will become ubiquitous. #nsfw
Artwork credit: cyberporn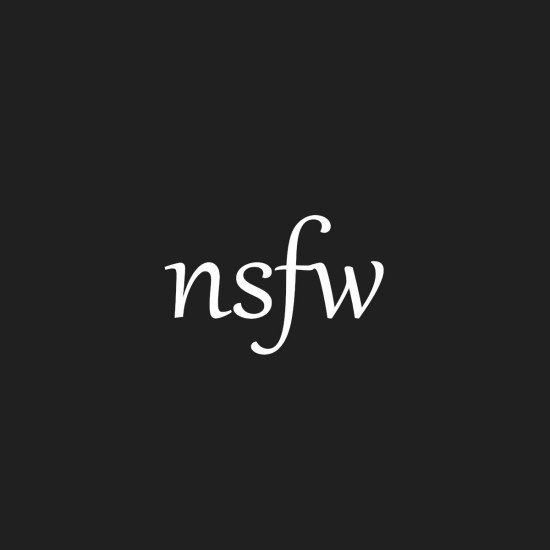 We are the hive bees, we don't need approval, we make our own rules, we don't care about removal ...
Artwork credit: crowley2315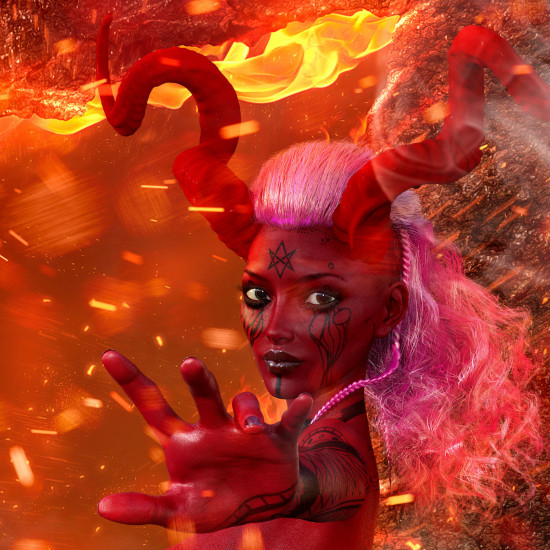 Do you hunt the sassy bunny or does the sassy bunny hunt you? Caught this cute little bunny NFT :)
Artwork credit: onixai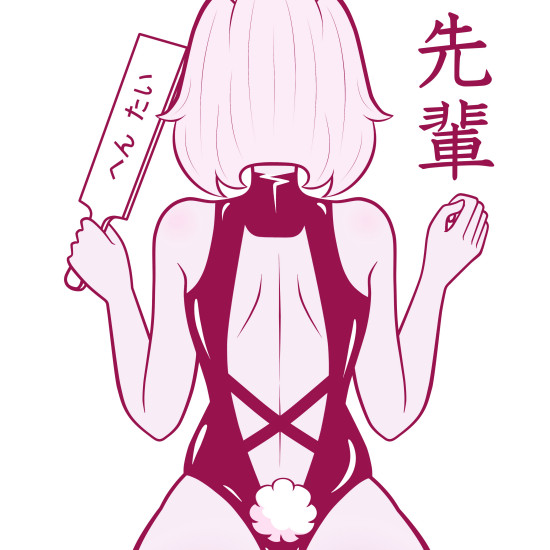 Meta winding down their support for NFTs on Facebook and Instagram. Are NFTs the future or is it just a hype?
Artwork credit: astrocreator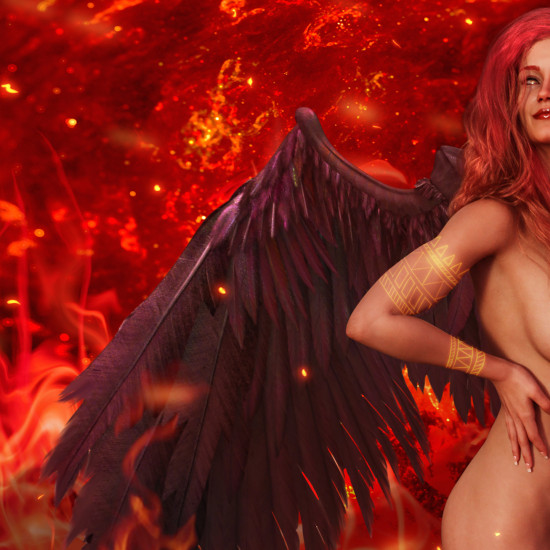 Petroleum has played a critical role in bootstrapping the industrial revolution and powering our technological progress over the past century. However, it also has its downside.
Artwork credit: declarmat
She walks with grace, a vision in red and white, every move a work of art. A geisha, a master of style.
Artwork credit: nachy.art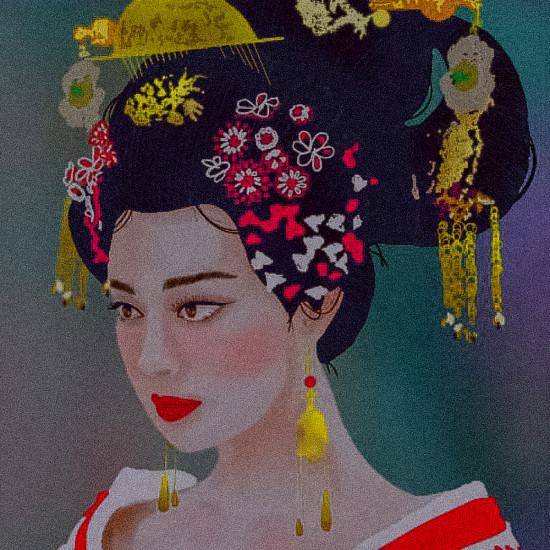 "To the moon" is a phrase commonly used in crypto space to indicate that a particular cryptocurrency or token is increasing rapidly, often to new all-time highs.
Artwork credit: eve66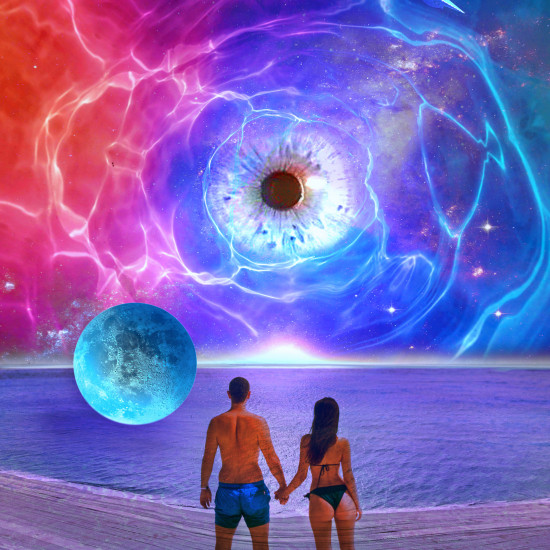 Official Game of Thrones NFTs immediately sold out, but graphics style got criticized. "Worst Thing I've Ever Seen". Story cards are nice though.
Artwork credit: HBO
Meet Cyber Piggy, my first AI-generated Miss Piggy! Cyber Piggy wishes you a happy new year and is excited about the progress 2023 will bring to AI.
Artwork credit: Viki Secrets