Semirhage, a character in The Wheel Of Time fantasy novel by Robert Jordan, was among the most prominent Restorers, or healers, in the Age of Legends, known to be cruel ...
Artwork credit: daragfx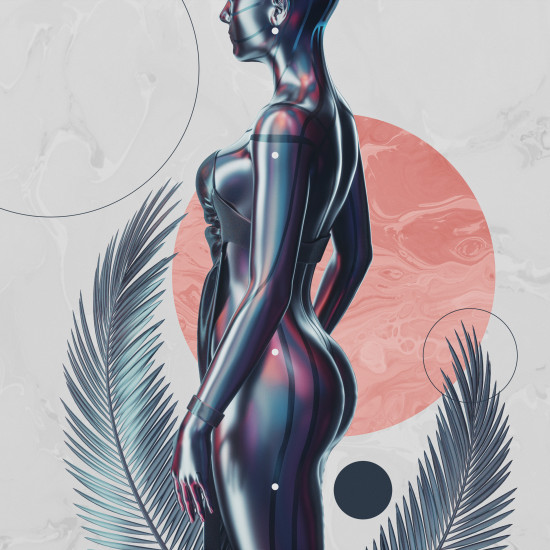 I caught a Fairy Tail cosplayer on camera. Fear is not evil. It tells you what your weakness is. And once you know your weakness, you can become stronger and kinder. — Fairy Tail
Photo credit: Viki Secrets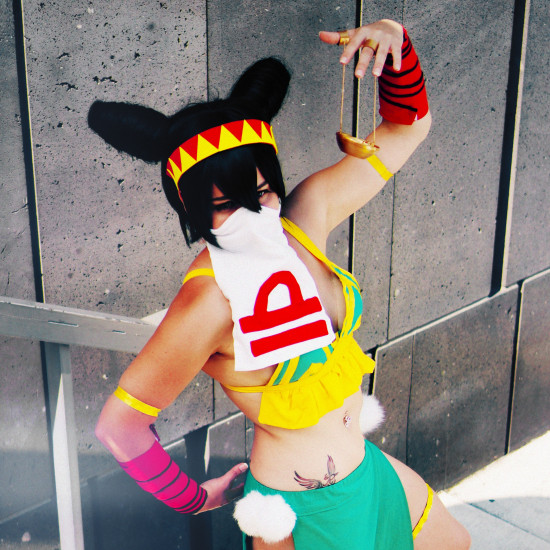 May I introduce you to my new Crypto Punks on Hive gang: Amari Butler (Wildlife Tour Guide), Paulina Fischer (Massage Therapist), Caroline Mcmahon (Police Officer), Shiloh Rowe (Editor), and Ivy Horn (Pharmacist).
Artwork credit: Punks on Hive
People with the image of a circle on the mask are not even soldiers, they are unarmed workers, perform various jobs and are below everyone else in the hierarchy of masks.
Artwork credit: Vitalina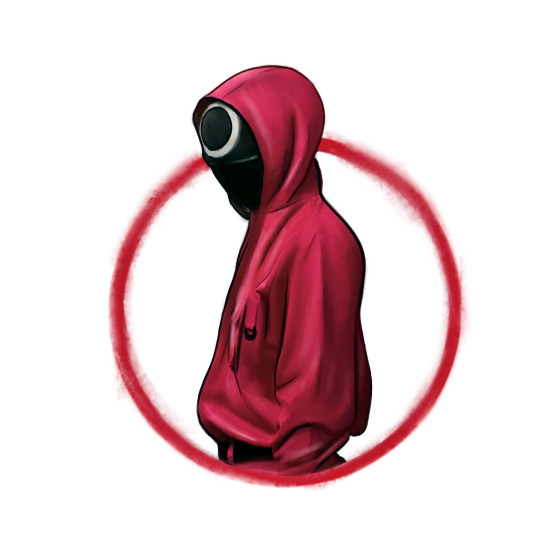 First fashion piece with an integrated NFT Blockchain Token. Eden High hoodie by Alexander McQueen's new tech label MCQ.
Photo credit: Viki Secrets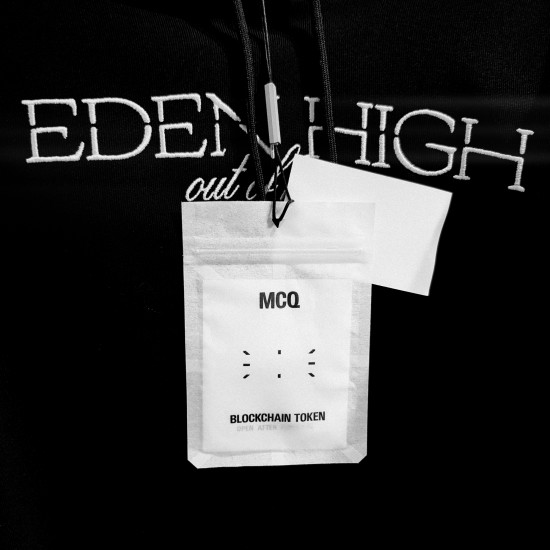 34 erotic positions available both offline as physical memory cards and online as Crypto Art NFTs. Let's play a game, reveal a card! Dare you? #nsfw
Artwork credit: Kmentemt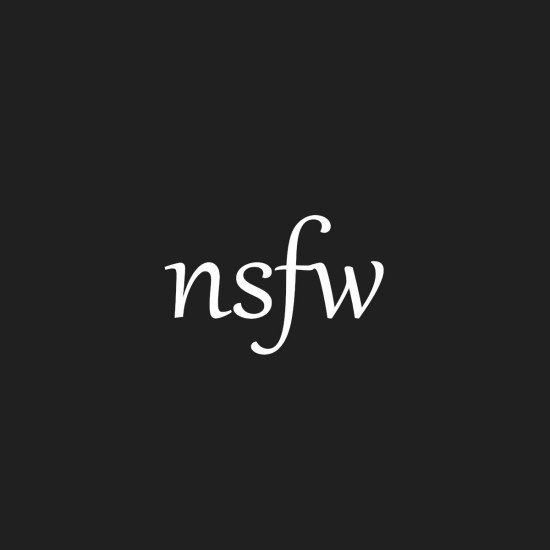 I'm Blanc. Also known as White Heart. — Caught a Hyperdimension Neptunia Cosplayer on camera.
Photo credit: Viki Secrets
Hive Golden Year 2021. The blockchain that revolutionized social media and games in the golden 20s of the 21st century.
Artwork credit: soufianechakrouf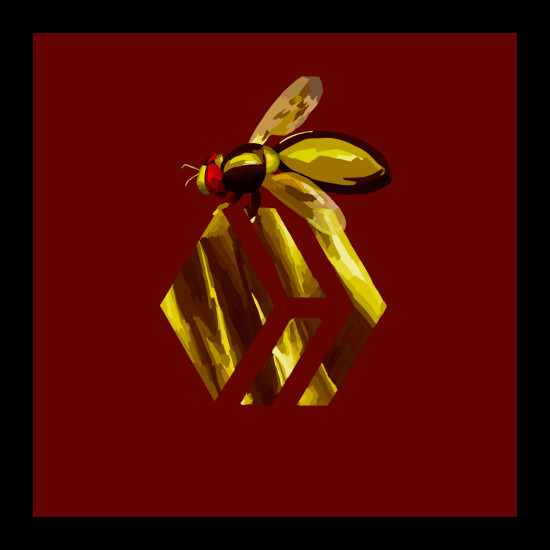 I am currently on vacation at the Varna seaside in Bulgaria and thought to share this beautiful vintage collage NFT, which I recently collected.
Artwork credit: juanmiguelsalas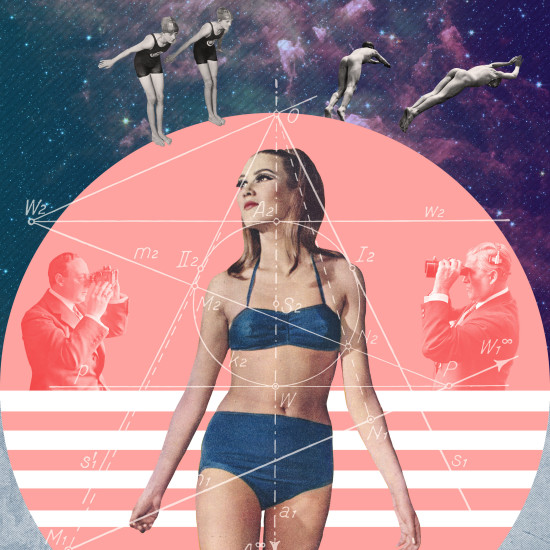 You must enjoy being beat. Let me remodel your face one more time. — Cammy aka the Killer Bee, Street Fighter II, Cosplay Photography
Photo credit: Viki Secrets