No more cold toes, win a pair of Whooga ugg boots by signing up their newsletter — Sponsored by Whooga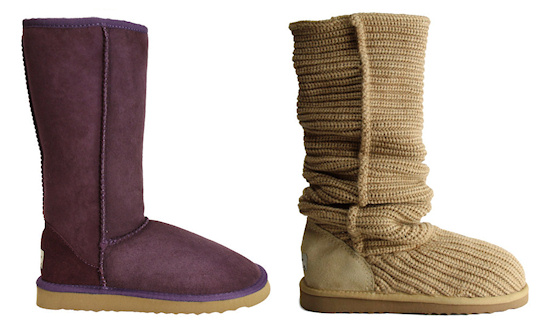 They nicely achieved the sexy-but-not slutty look — The Cut
Marc Jacobs on the cover of the Industrie Magazine
Photo by Patrick Demarchelier | Style by Katie Grand (Louis Vuitton)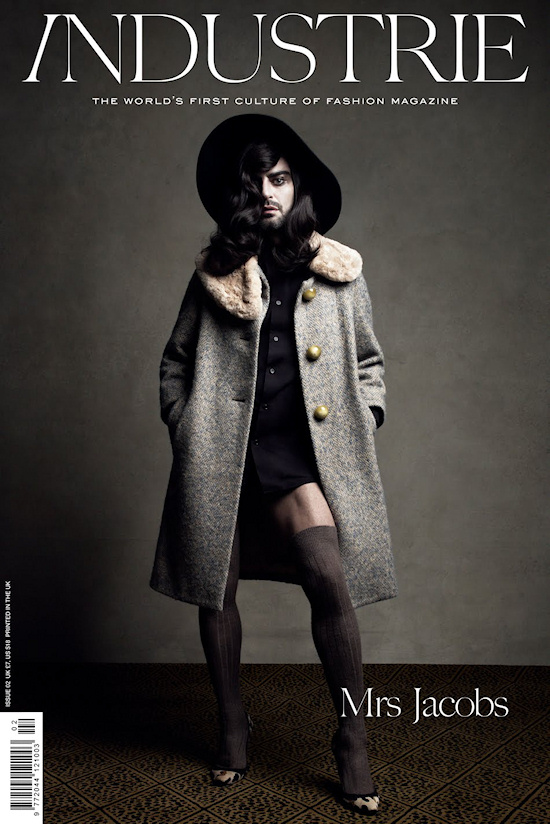 It is a contact sport
It is all you need
All is full of it
It hurts
Say the songs
Say the songs
— AND_i Jewelry
Photo credit: Viki Secrets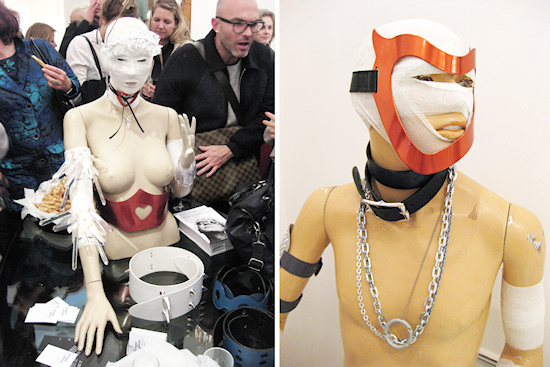 LISKA's head designer Thomas Kirchgrabner unveils his new fur collection, entitled Apocalypse.
Video credit: Viki Secrets
A Hero is independent and solitary. He is the one who lives for one's country. He has a superior ability but he is also a human being of flesh and blood. — Emi Wada
Photo credit: Mirimax Films, 2004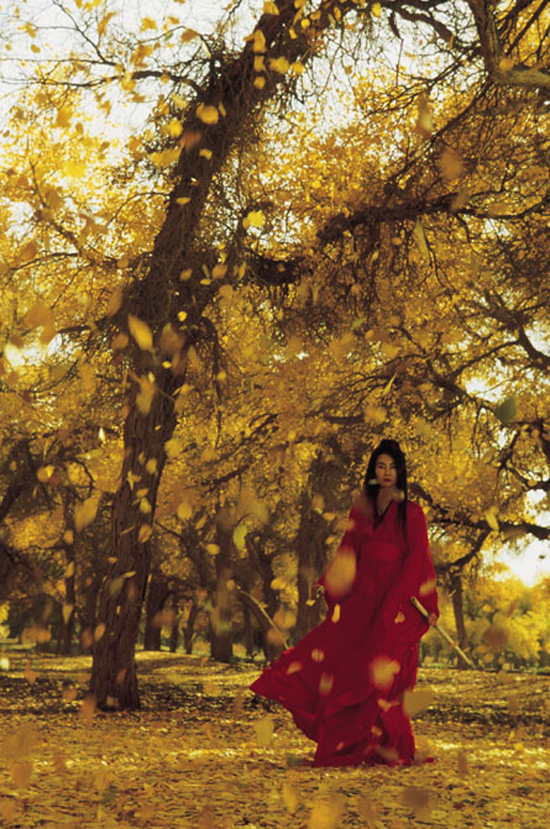 It's the Halloween season, when some of us choose to experience the thrill (or horror) of looking nothing like ourselves for a night. One night where you turn in "looking good" for looking scary, time period-accurate, or just … a little sexier than usual. — Independent Fashion Bloggers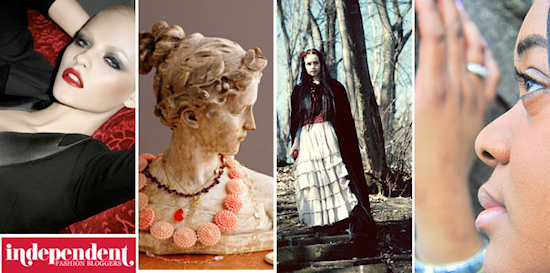 As bloggers, we often find ourselves looking to other blogs for inspiration. Sometimes we look to our closets, magazines, or in the mirror.
— Independent Fashion Bloggers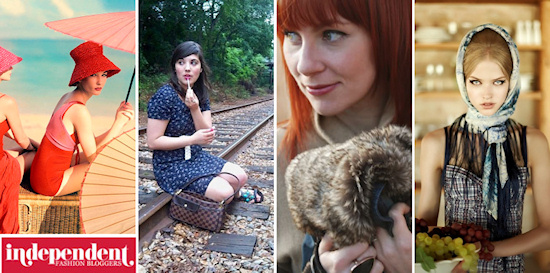 I rest in the darkness until you arise. Softly, gently. And tenderly reveal what I was once afraid to show. But not anymore. Not anymore. — AND_i Jewelry
Video credit: Viki Secrets
Fashion by Gestuz (shirt), La Hong (trousers), Alexander McQueen (cardigan). Shoes by Jimmy Choo. Hair and Make-up by Ruzica Jerkovic.
Photo credit: Thomas Gleiszner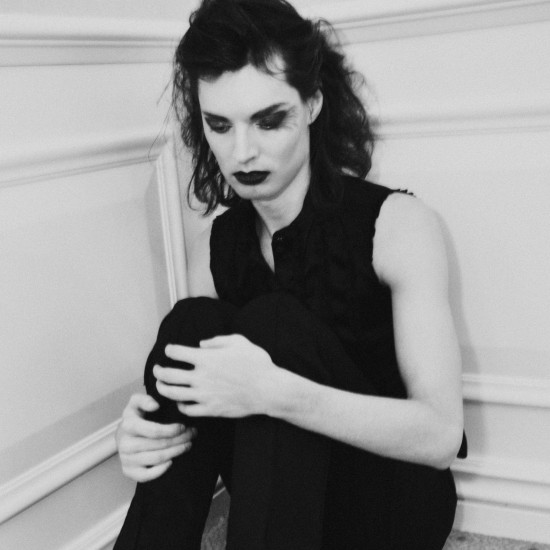 People worldwide experience pressure to conform to specific, often commercially created, ideals of beauty. Christopher, 22, examines his chest after a waxing treatment to remove hair in a New York beauty salon. — World Press Photo, Contemporary Issues 3rd prize singles
Photo credit: Zed Nelson, United Kingdom, for INSTITUTE