Happy Valentine's Day to all my followers and friends!
Triumph Male Lingerie
Photo credit: Viki Secrets
Hi, almost every day of the year is dedicated to someone or something, but this one is special for everybody in love. If you are a couple, be happy, thankful and celebrate each other, otherwise write a posting like I do now ;)
I strolled through Mariahilfer Street and did some window shopping for Valentine gifts. Here is what I found:
Diesel Shop
No special Valentine decoration on Diesel, except a heart sticker with a "stupid" message.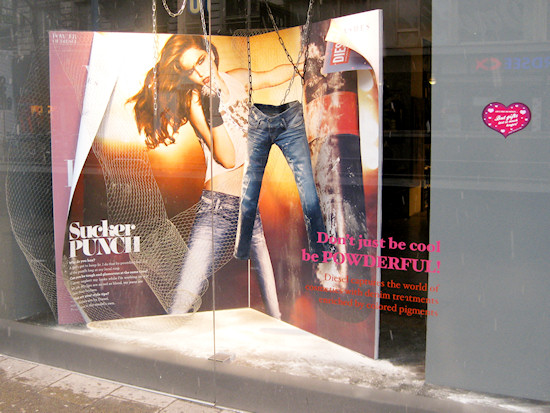 Palmers
Valentine In Love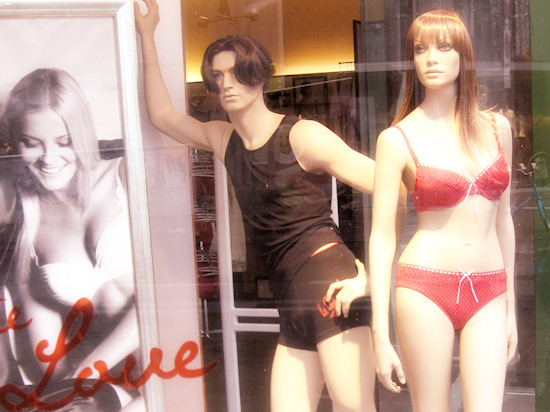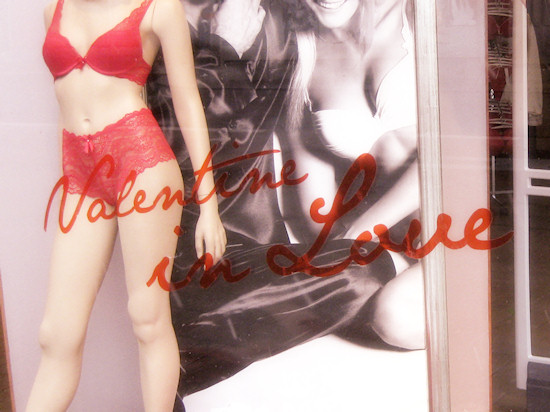 intimissimi
A Sexy Valentines Day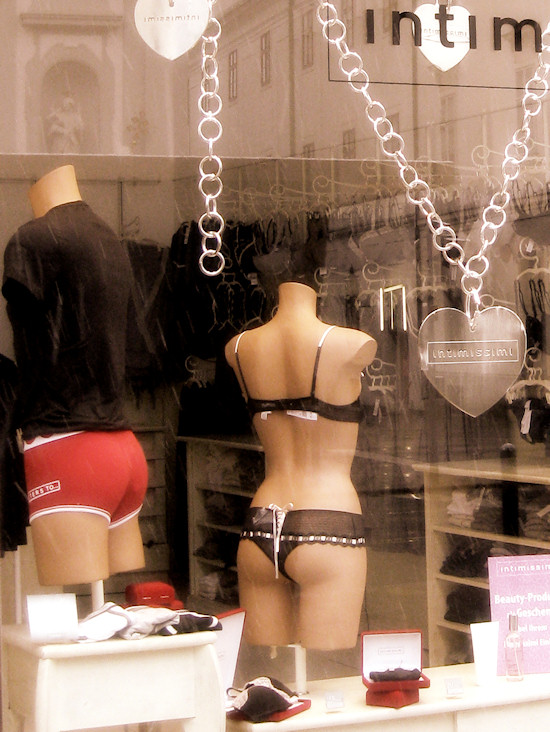 Triumph International
Valentine Male Lingerie
Swarovski
Mobile Phone Wristlets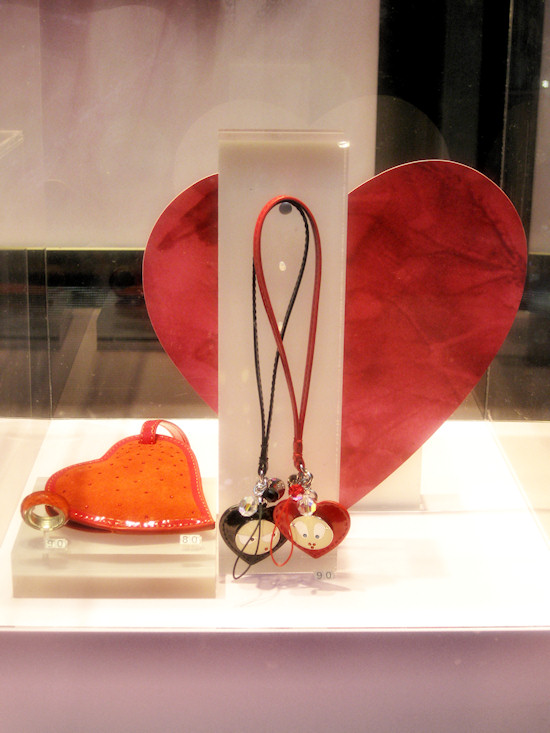 Kris Bear Blowing Kisses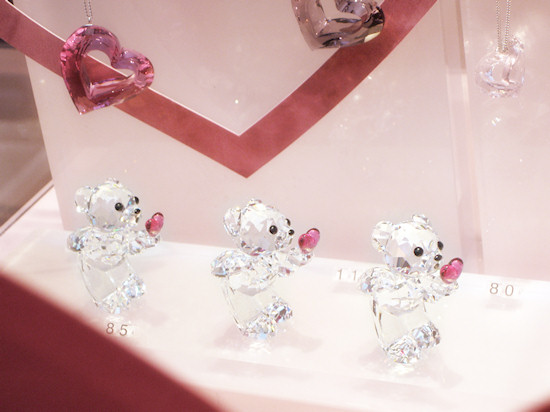 Comments ❤ ❤ ❤
Add ❤ comment: