See the happy winners of the 83rd Annual Academy Awards gala in Hollywood. Best Actors in 2011: Natalie Portman (in Black Swan) and Colin Firth (in The King's Speech). Congrats!
Photo credit: Academy of Motion Picture Arts and Sciences, 2011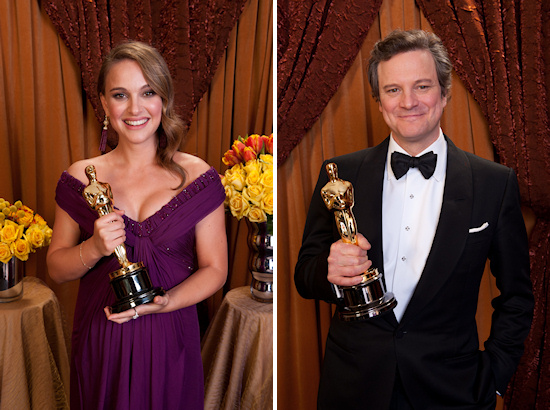 Under the dramatic events in Lybia, which have also shocked the oil markets, Doychinoff's fashion collection Petroleum has never been more current than now.
Photo credit: Mladen Penev for Doychinoff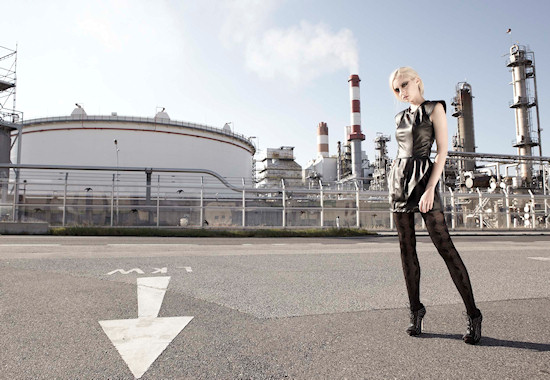 What goes on behind your back?! Two cheeky girls from New Zealand, caught Angelenos staring at their asses.
Video credit: Rear View Girls
Fashion by Benetton, Sisley (suit), Jimmy Choo, and Hugo Boss (heels). Are you ready for the post-industrial androgynous revolution?
Photo credit: artModellFoto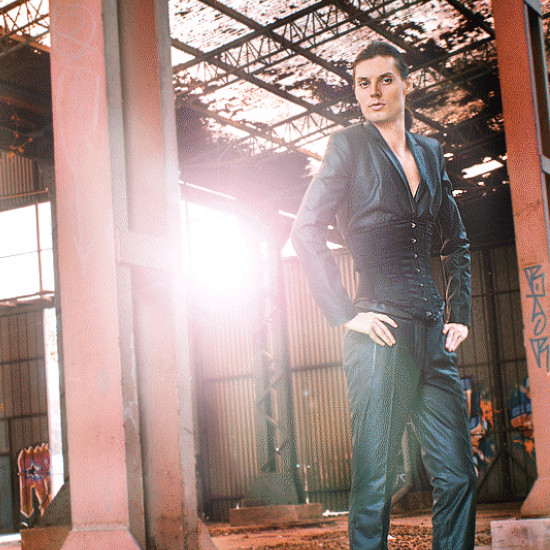 Happy Valentine's Day to all my followers and friends!
Triumph Male Lingerie
Photo credit: Viki Secrets
Third visual update brings purple/white one column layout and a new logo with a rose embellishment.
Miss Viki on Zune Player
Photo credit: Viki Secrets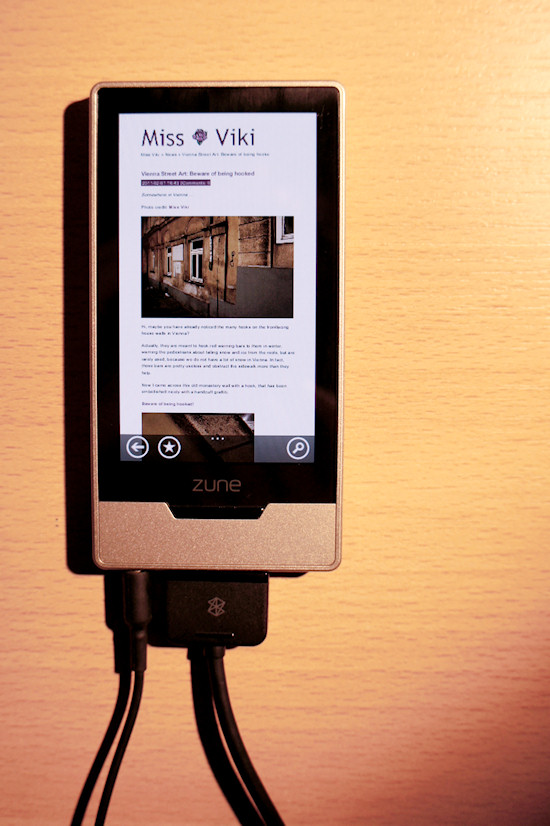 The coolest fashion show of the 10 festival has the longest name and brings male models on stage, but the question is, did you see it?
DJ Edgar Retro In The House Of The Very Island ...
Video credit: Viki Secrets
Too hot to wear? Keep 100% cotton pants away from fire!
Photo credit: Viki Secrets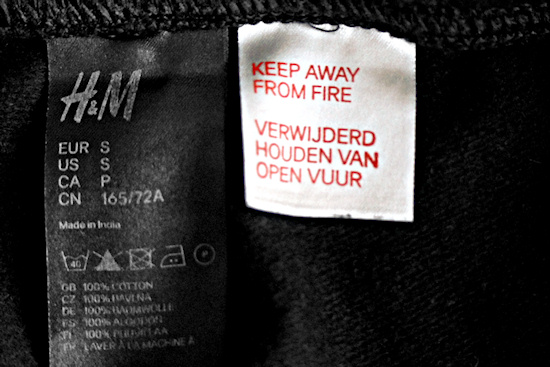 Somewhere in Vienna ...
Photo credit: Viki Secrets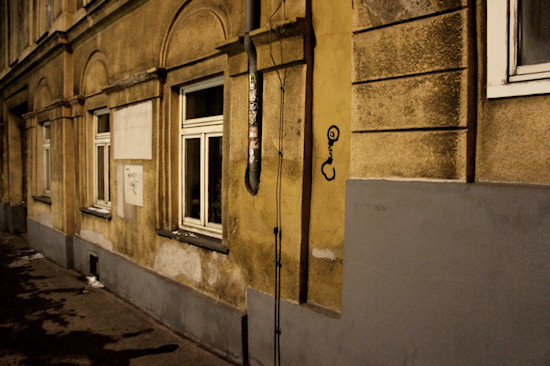 Two terms with an interchangeable meaning: Awareness & Consciousness stands for Accessories & Clothes. An Amazing and Challenging show by Christiane Gruber.
Video credit: Viki Secrets