Binding a spell, playing with the future, changing it with one turn of your hand — pelican avenue
Photo credit: pelican avenue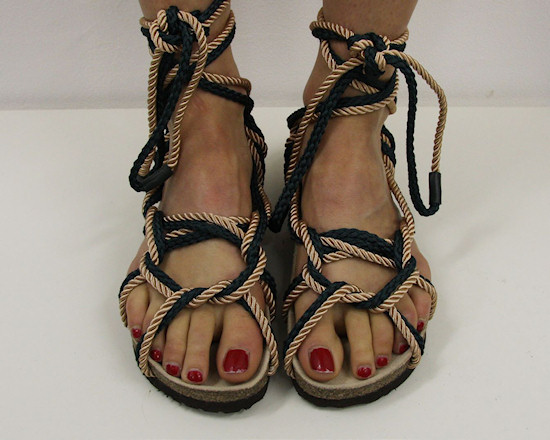 Originally pelican avenue collections aren't created to be presented by fashion shows. They are invented to challenge the unknown and at the same time question the idea of momentariness in fashion.
Video credit: Viki Secrets
Photographed at the Catwalk & More model workshop :)
Photo credit: Helmut Harringer | Speedlight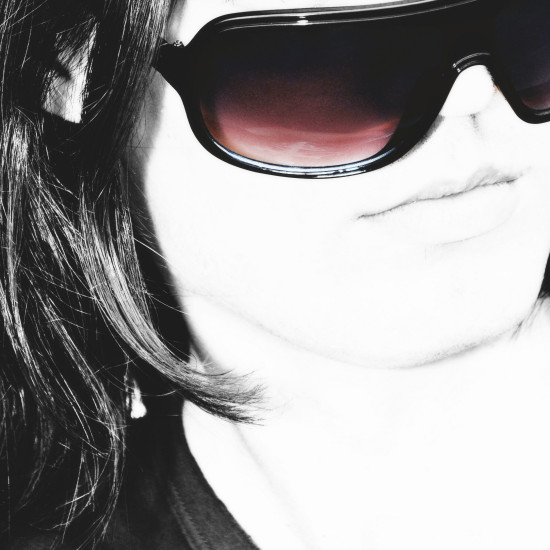 Austrian Fashion Bloggers In Maxima
January/February 2011 Issue, page 85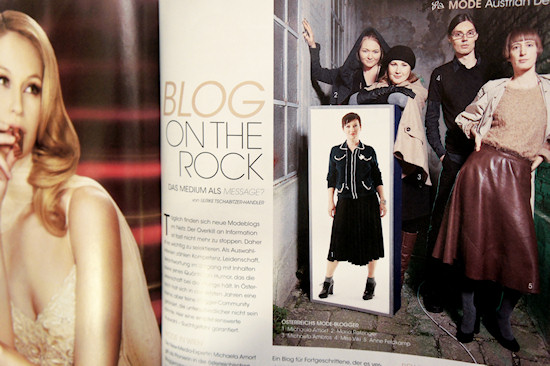 It's my hope that these posts will inspire you, as they've inspired me. As a reminder to step outside your boundaries to try something new. As a reminder to look at the world around you. To be bright and brilliant and love fashion & style. To treat yourself well, to love yourself, and feed your mind & body all you need to thrive and hopefully inspire and help you to be the person you want to be in 2011. — Ashe Mischief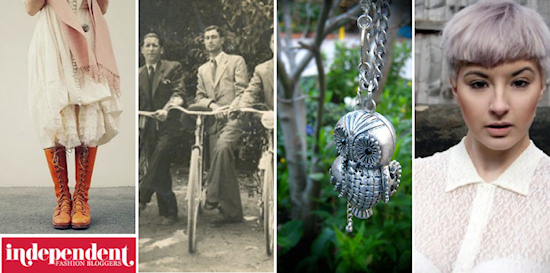 My lucky pigs wish you a happy, healthy,
and successful new year 2011! — Photo by Viki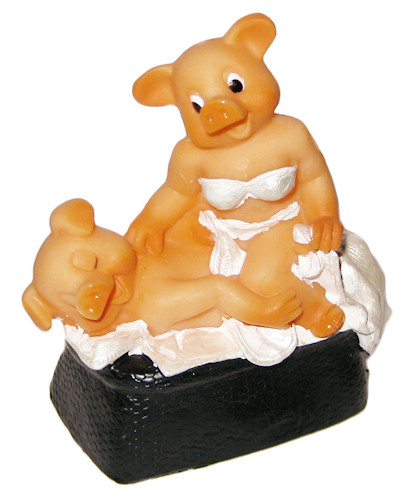 Christmas street decoration at Hoher Markt, Vienna
Photo credit: Viki Secrets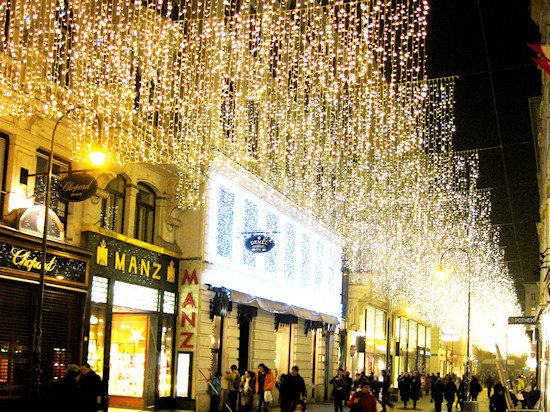 Late Night Shopping @ Tiberius
Fetish Design from the Imperial Vienna
Photo credit: Viki Secrets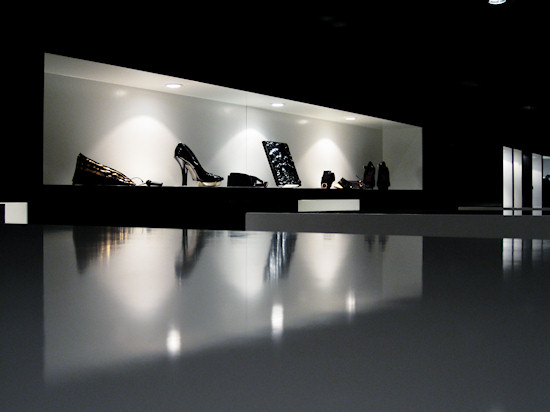 No more bad hair days, new look styled at BIPA Styling Lounge.
Photo credit: Viki Secrets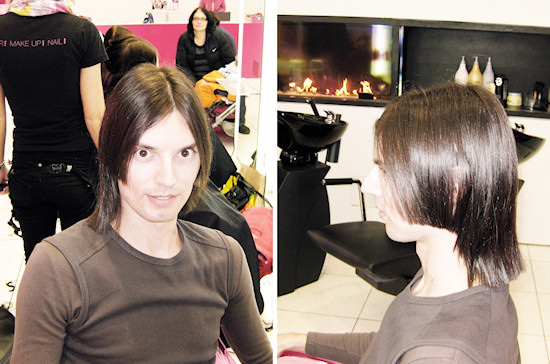 A fascinating visit to the Lingerie Headquarters of Palmers, a leading lingerie brand in Europe. High quality lingerie, swimwear and loungewear by Palmers.
Photo credit: Viki Secrets
Models Marcella and Sandra Szabo