Lash cracking (e)motion — captured by Erik Bont
Model Ina Mayer | Hair & Make-up Katrin Burtscher
Photo credit: Erik Bont for CALLISTI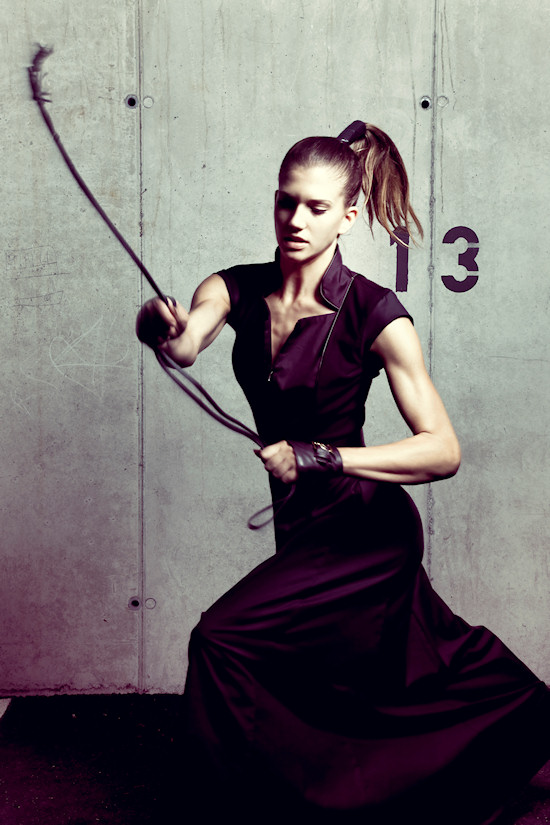 Hi, in my previous post we saw what a great contribution an interesting location can make to photography.
In this, what a nice effect motion can have to still pictures, if you manage to capture the "right moment", and master such things as focus, aperture and shutter speed ;)
Erik Bont did this for CALLISTI in this amazing motion study with an androgynous model, fashion by CALLISTI, and the lucky number 13 in the background.
I think fashion becomes even more beautiful under motion, what do you think?
CALLISTI Motion Shots by Erik Bont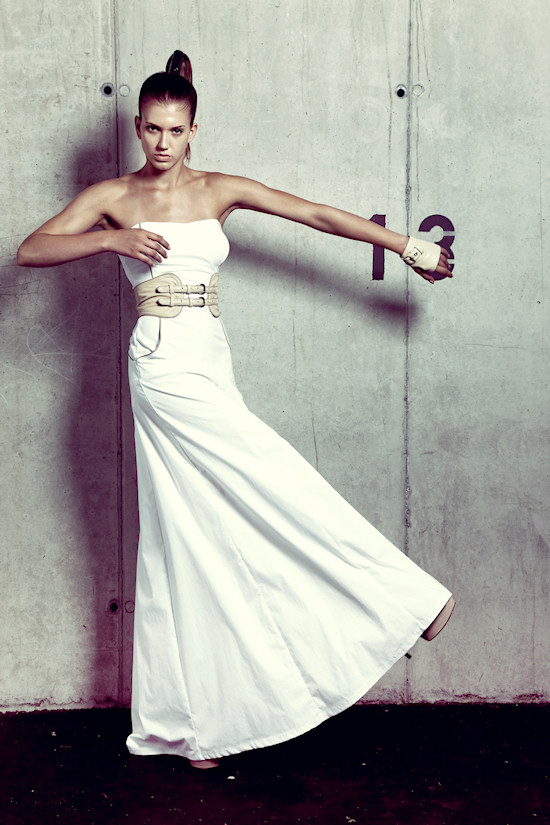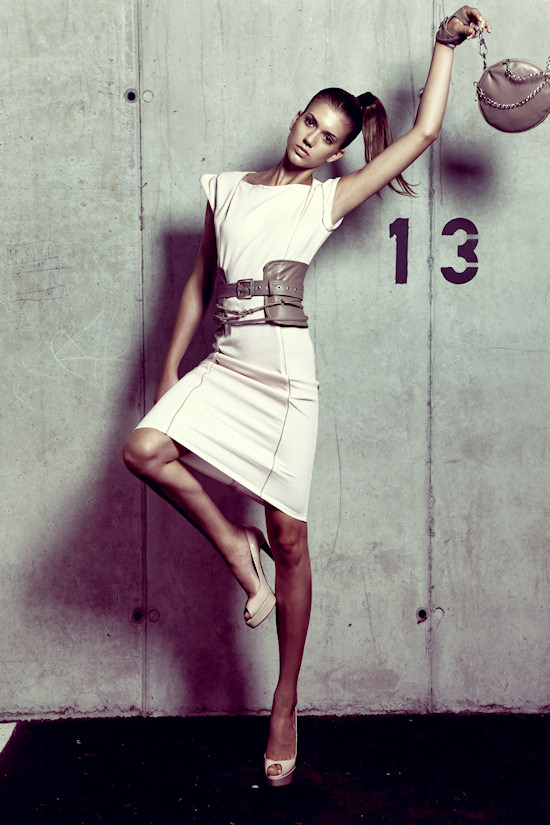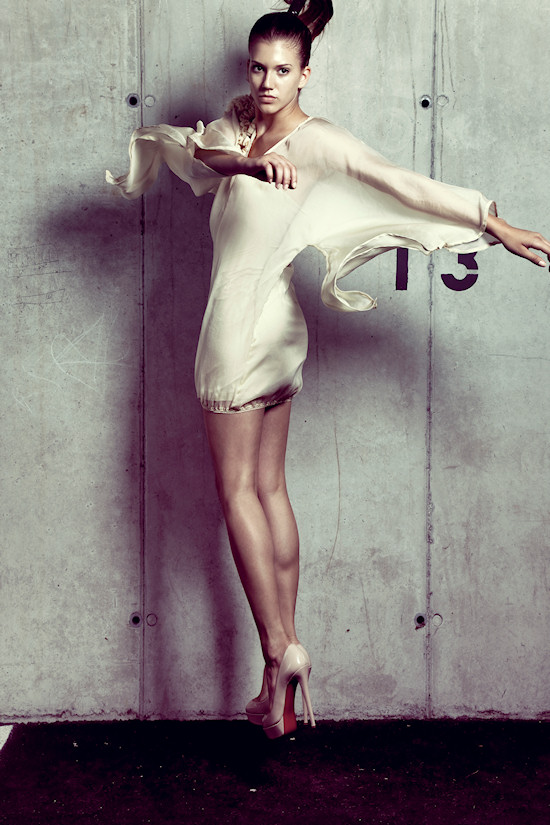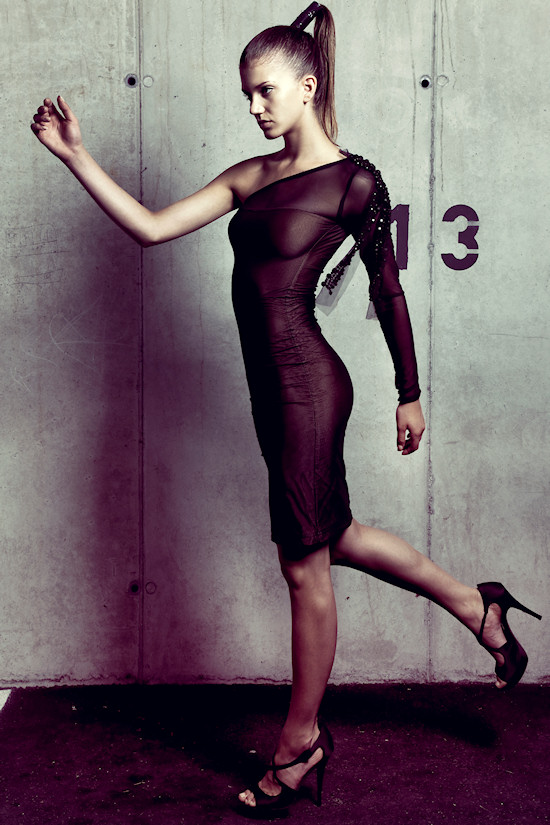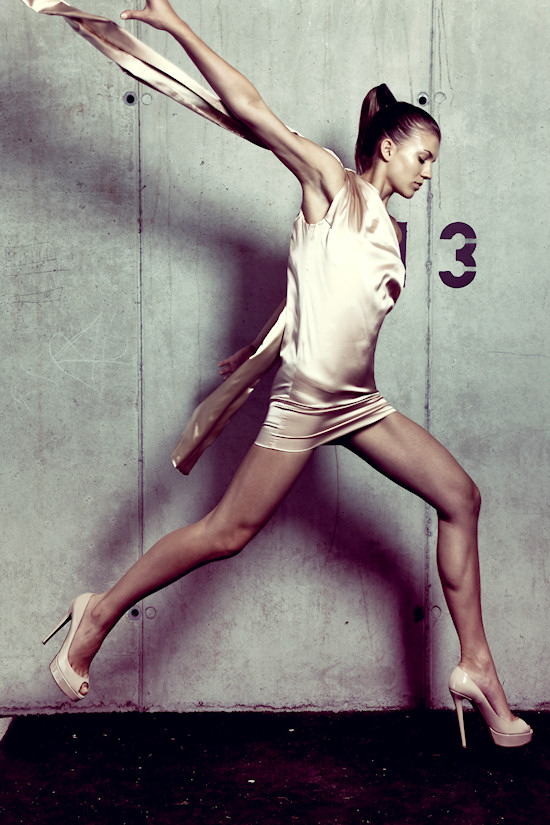 Photographer
Erik Bont
More from CALLISTI
Welcome To Cape Town
[Video] Gladiators and Concubines
Comments ❤ ❤
Add ❤ comment: