The dark event for vampires, werewolves and other creatures of the night featured three vampire-esque live acts: a live action role play, a bellydance and a vampires bondage show.
Photo credit: Viki Secrets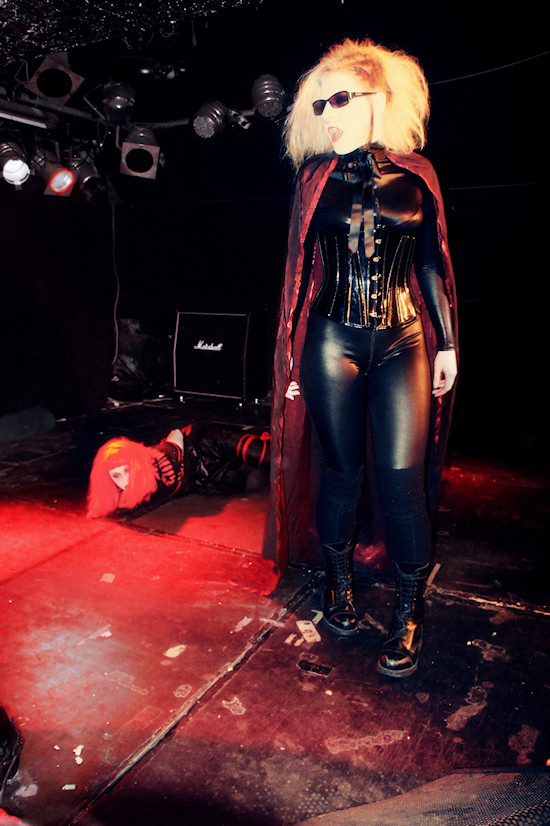 Don't try to be an apple if you are a banana
you will always be a second rate apple ...
Photo credit: Viki Secrets
The golden winners of the 70th Annual Golden Globe Awards and the best dresses from the Golden Globe Carpet in Beverly Hills, California.
Photo credit: © HFPA and Golden Globe Awards, 2013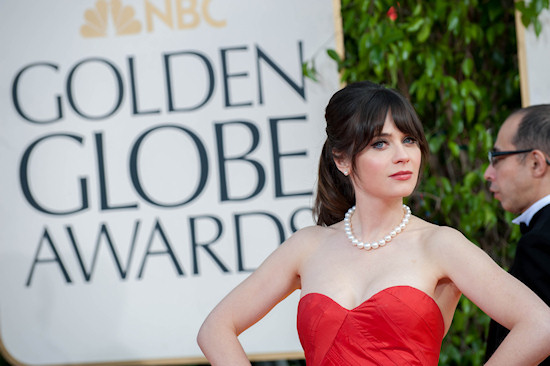 The emotional, feminine and surreal collection of Jolanda Richter – Contemporary fine art with elements of psychological symbolism.
Photo credit: Viki Secrets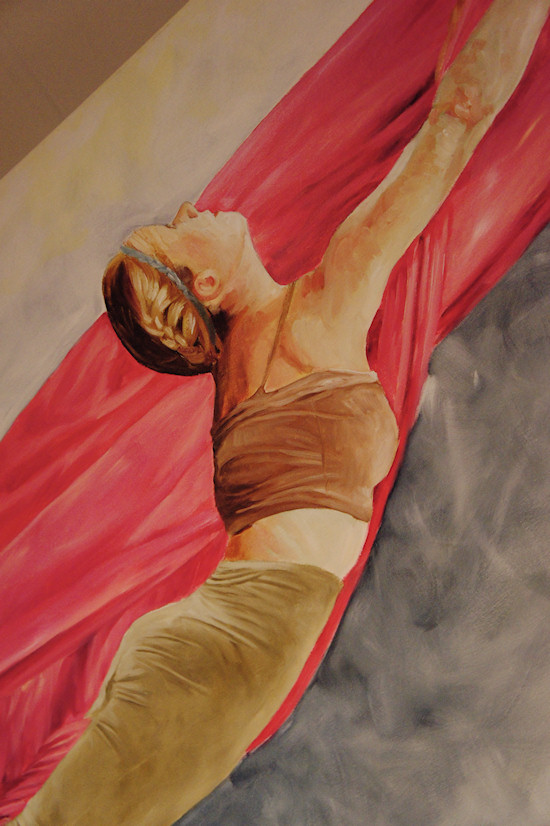 My feline golden goddess Mau, a mix of an Egyptian sphinx and pharaoh cat statue, wish you a happy, healthy, successful, passionate, adventurous and lucky new year 2013!
Photo credit: Viki Secrets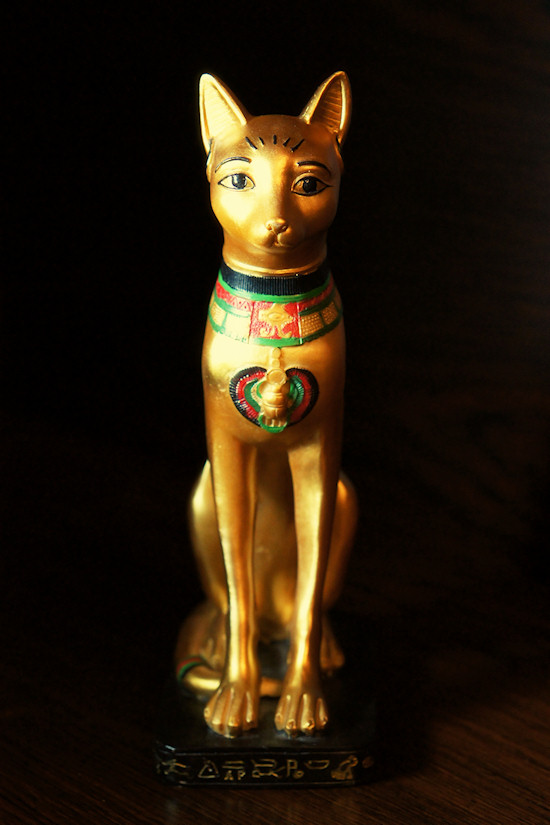 Merry Xmas and Happy Winter Solstice!
Photo credit: Viki Secrets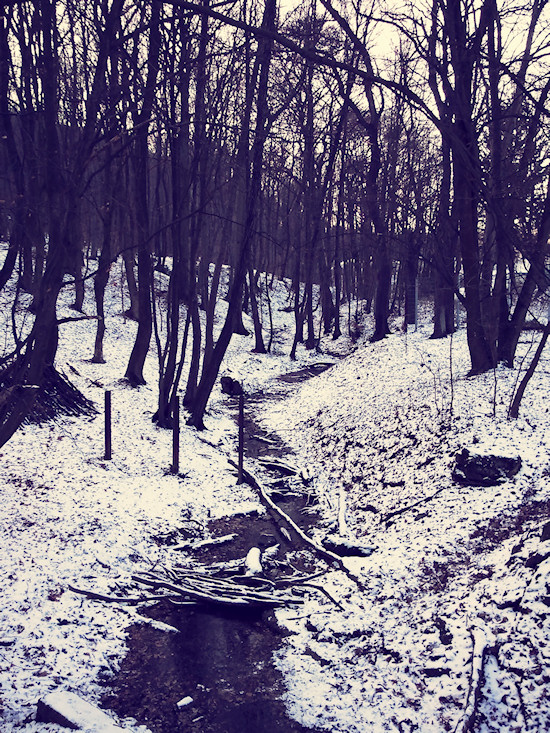 Body molds of modern and strong women. Beautiful, pure, and with a cause. With her artwork, Nicole Tiesmeier aka Juno, is also questioning patriarchic structures like those found in the Catholic church.
Photo credit: Viki Secrets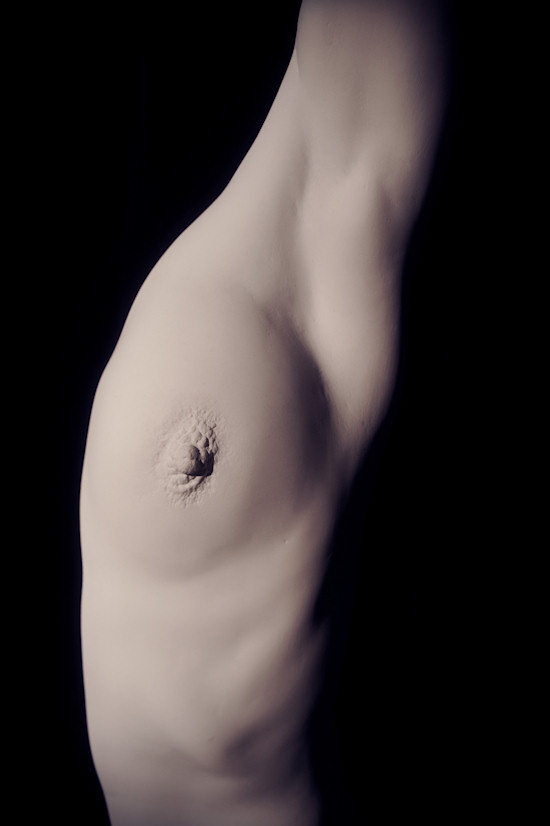 Mission Statement: Win the hearts of fashionistas with a mix of Gothic, Steampunk and Fetish Couture. Mission accomplished by Markus Spatzier, the designer of Manufaktur Herzblut from Hall in Tirol.
Video credit: Viki Secrets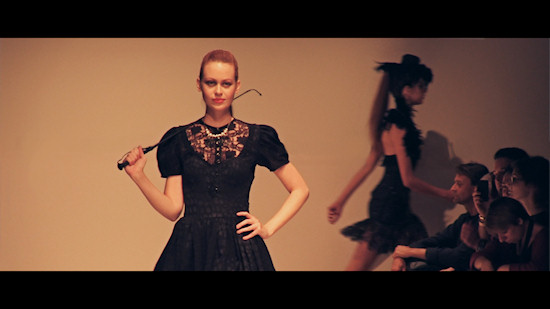 The three young labels Mark & Julia, Magdalena Adriane and "Prinzessin auf der Erbse" presented their works @ WUK in the fashion show with the provocative title.
Photo credit: Viki Secrets
The two most prominent buildings of the historic center of Florence are the Gothic-Renaissance cathedral "Basilica di Santa Maria del Fiore" and "Palazzo Vecchio", the Old Palace and town hall of Florence.
Photo credit: Viki Secrets