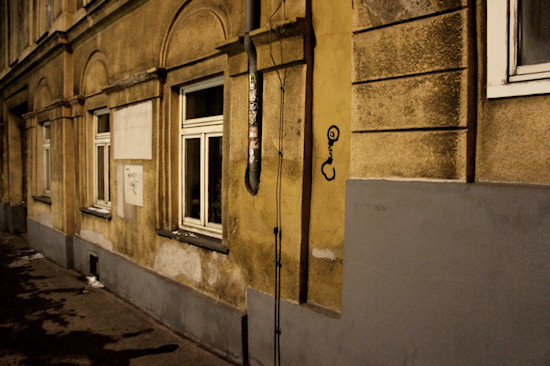 Two terms with an interchangeable meaning: Awareness & Consciousness stands for Accessories & Clothes. An Amazing and Challenging show by Christiane Gruber.
Video credit: Viki Secrets
Inspired by Amelia Earhart and the study of kinetics, MRJ designed a new practical layer of clothing, that is both stylish and functional.
Photo credit: Viki Secrets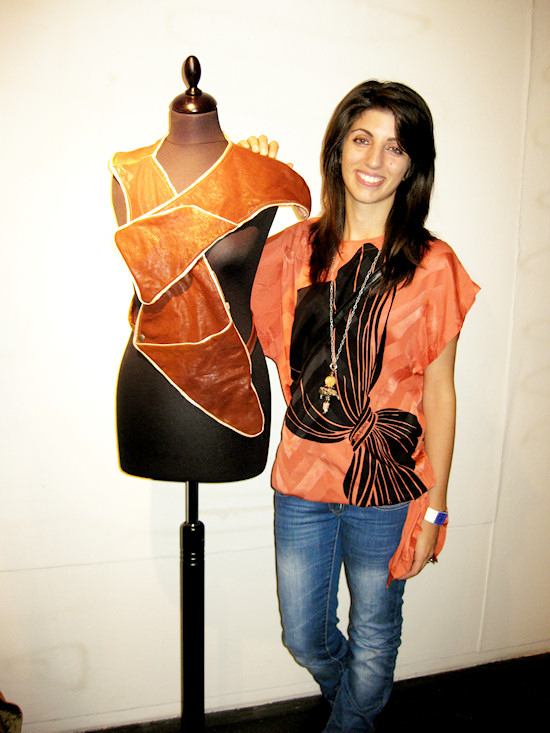 Miss Viki reviewed by fashiontrendsetter.de

A tasty look at Doychinoff's most recent collections, In Comment and Petroleum, from inside a fashionable suite at The Ring Hotel, Vienna.
Photo credit: Viki Secrets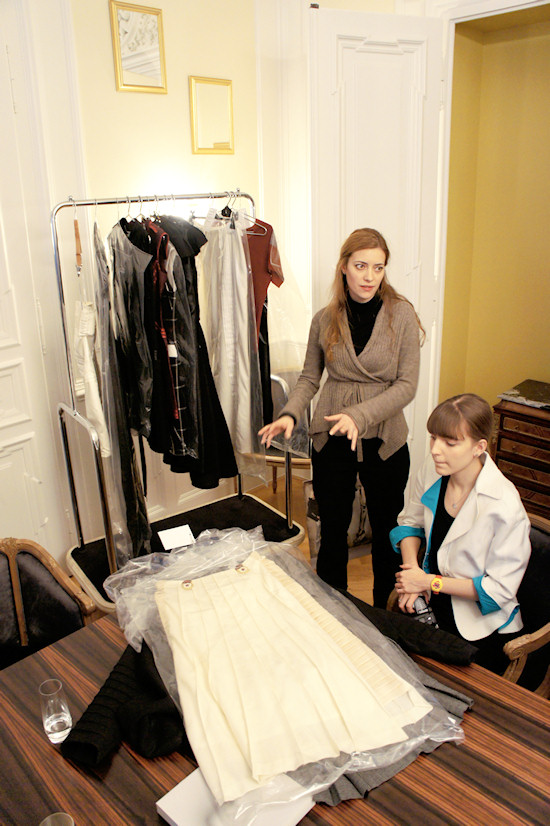 If there were a best dress award, it would certainly go to Natalie Portman for wearing this fabulous, light rose colored dress by Viktor & Rolf with a rose embellishment at the bustline.
Photo credit: HFPA and Golden Globe Awards, 2011
Blogger-organized lunch with Maria Doychinova and her team
in The Ring Hotel, Vienna. Bon appétit!
Photo credit: Viki Secrets
Maria Doychinova and Petar Popov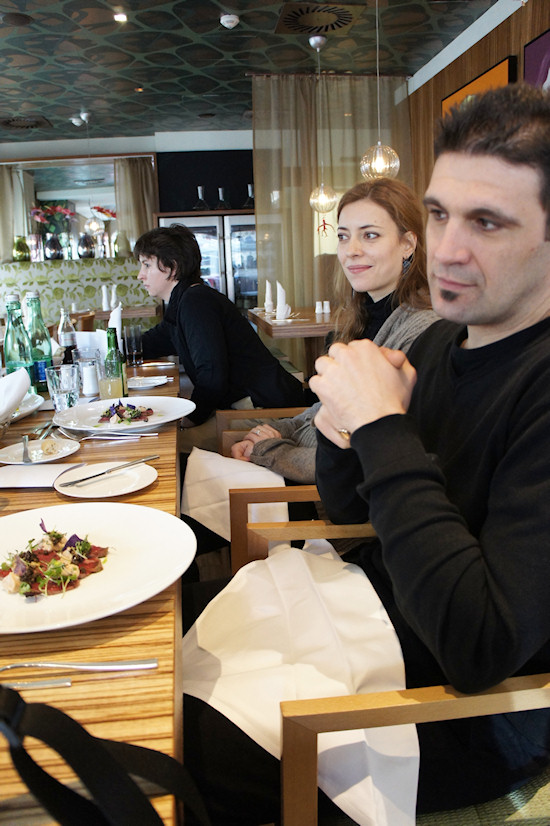 Binding a spell, playing with the future, changing it with one turn of your hand — pelican avenue
Photo credit: pelican avenue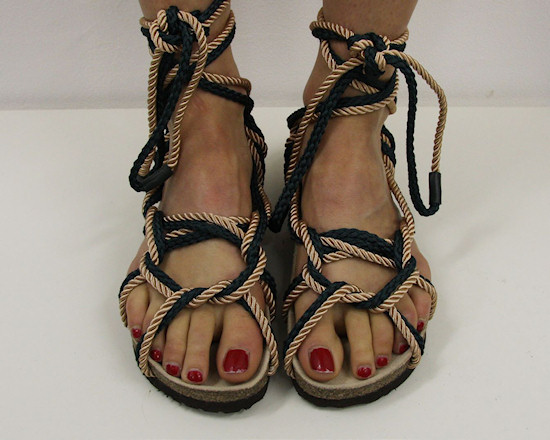 Originally pelican avenue collections aren't created to be presented by fashion shows. They are invented to challenge the unknown and at the same time question the idea of momentariness in fashion.
Video credit: Viki Secrets
Photographed at the Catwalk & More model workshop :)
Photo credit: Helmut Harringer | Speedlight