A visit to LISKA's luxury flagship store and meeting the designer Thomas Kirchgrabner, specialized in fur design.
Photo credit: Viki Secrets
Hi, I know fur is a controversial topic, but LISKA is certainly on the high-end of fur designers, if you will, an "organic" one, one that pays attention where they buy fur and under which circumstances the animals are kept.
But you do not need a new fur coat, which are in the four and five figure price range, anyway, to wear a fashion-forward design by Thomas Kirchgrabner, the in-house designer of LISKA.
I chatted a bit with Thomas yesterday, and he told us, if you have an old fur coat, hanging in a wardrobe gathering dust, you can bring it to him and let him redesign it for you, turning it into something new and affordable.
Save the date
You can visit LISKA's flagship store as part of the 11 Festival, a week full of fashion events in Vienna, or next week, during the Vienna Fashion Night, they will have a show there.
LISKA by Thomas Kirchgrabner
Here are my highlights which I managed to catch a glimpse of: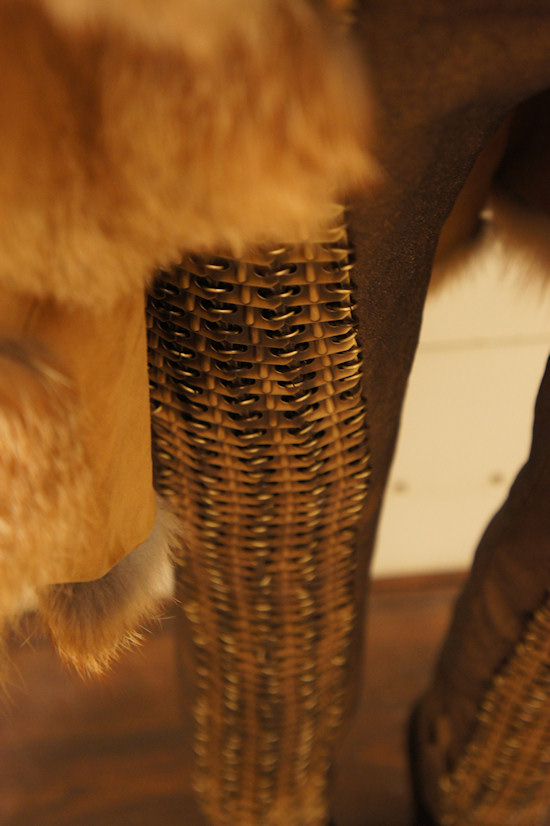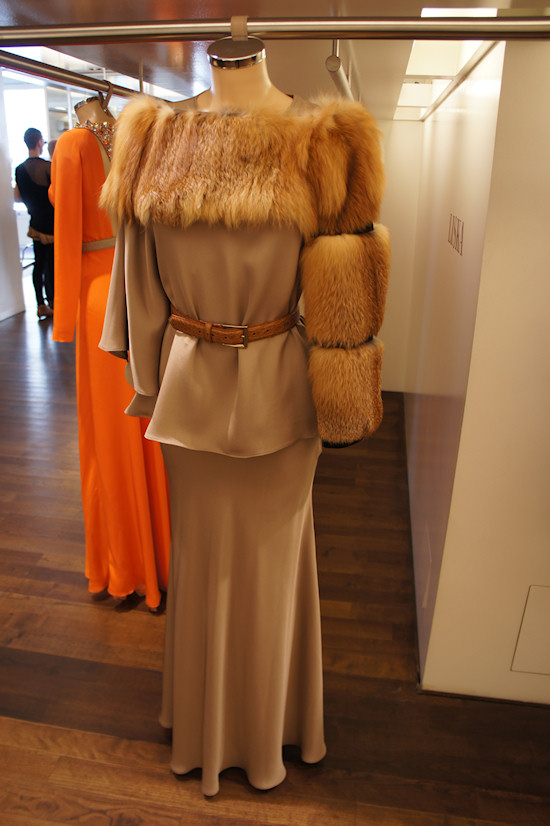 Crystal embellishments
LISKA Boots
Yves Saint Laurent Heels
LISKA am Graben 12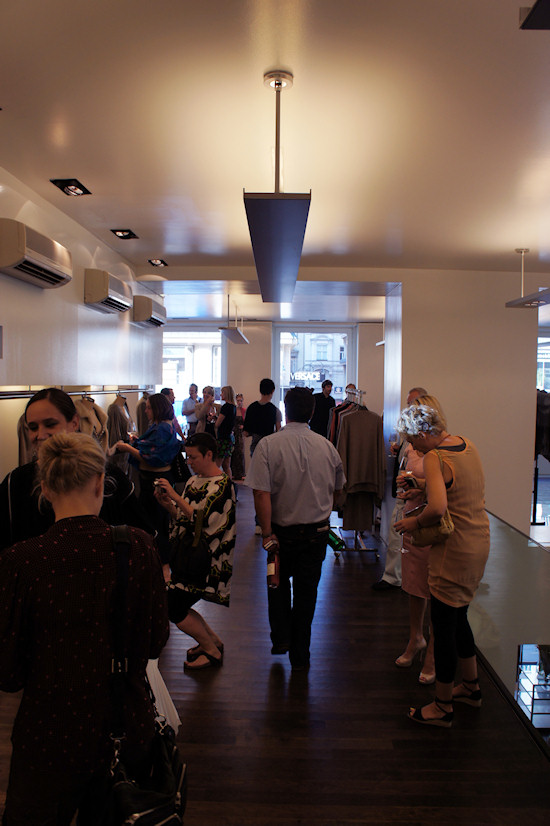 Video 10 Festival
LISKA by Thomas Kirchgrabner
Related story
Vienna Fashion Night
Add ❤ comment: