Fashion by La Hong (jacket) and Sisley (skirt). Shoes by Giuseppe Zanotti. Make-up by Team Ruzica Jerkovic. Hair by Pink & Violet.
Photo credit: Leonardo Ramirez (The Talent Agency)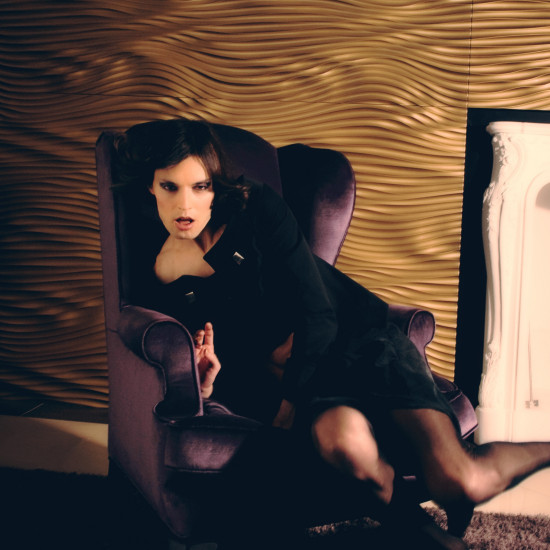 Photo by eraffe.at Thomas Gleiszner
Photo credit: party.at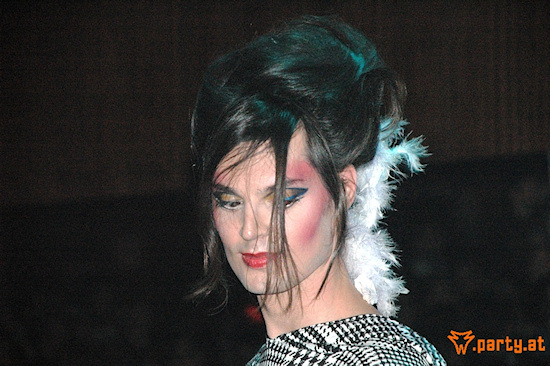 Miss Vienna and Miss Viki @ Palazzo Wien
Photo credit: Viki Secrets
Fashion by American Apparel.
Photo credit: dervogt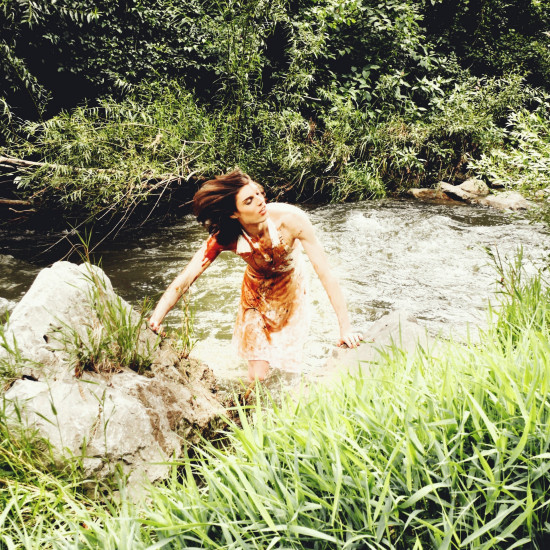 Photo by Thomas Gleiszner | Fashion by MJK | Models Viki & Merima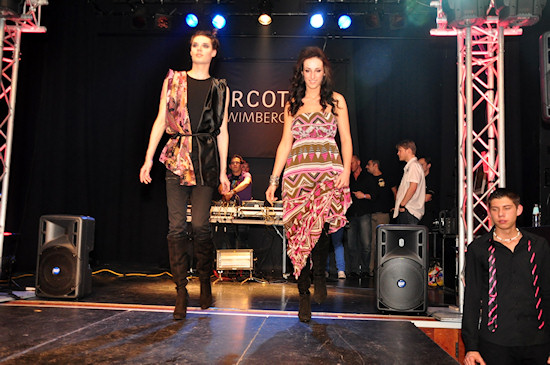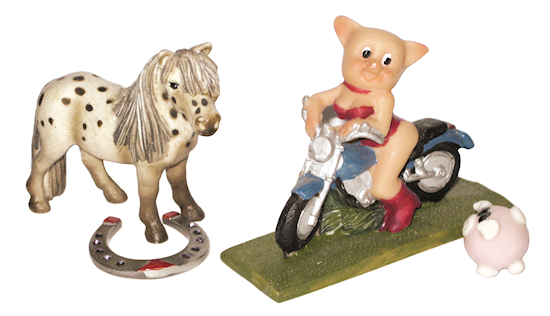 Photo credit: Conny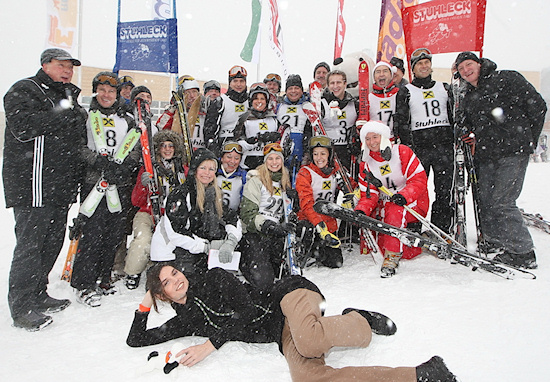 Fashion by CALLISTI. Shoes by Stuart Weitzman.
Photo credit: Melanie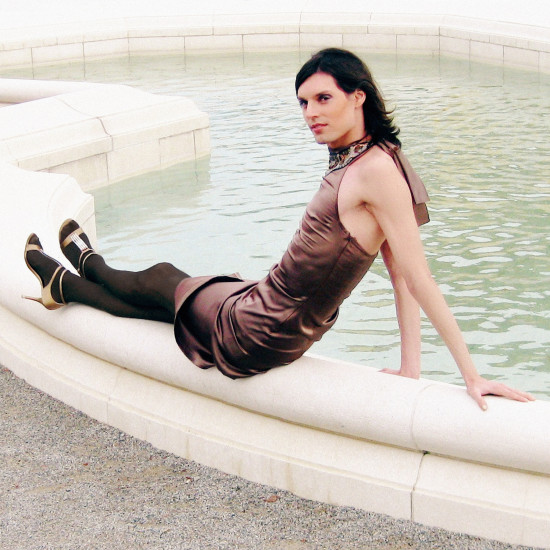 Photo credit: Viki Secrets
Miss Viki in Austria's Next Topmodel Cycle 2 Top 300