Zuccabar's Concubine is a fashion collection for modern gladiators and concubines, devoted to Aphrodite, Greek goddess of love, beauty, and desire.
Video credit: Viki Secrets
Hi, if you want to be a modern gladiator or a submissive concubine (or both), Callisti might have the right outfit for you.
The ancient Greek inspired collection is made of synthetic leather, featuring shoulder and body-accentuating cuts with eye-catching ribs (narrow stripes cut out of the leather) allowing glimpses beneath Callisti's fashion armor.
Needless to say, that I love those cut-out ribs and the entire gladiator and concubine concept :) By the way this is my first video of our local fashion week, the MQ Vienna Fashion Week 10.
What would you like to be? A Gladiator or Concubine?
The Gladiator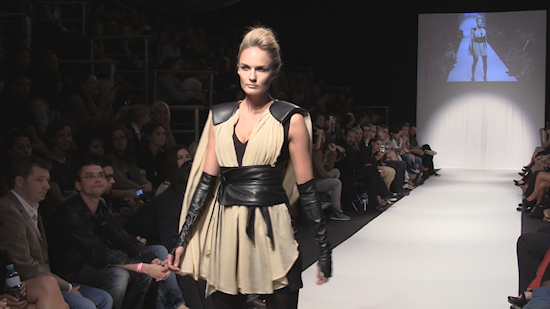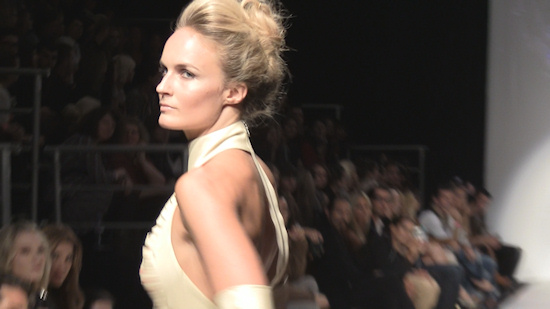 Zuccabar's Concubine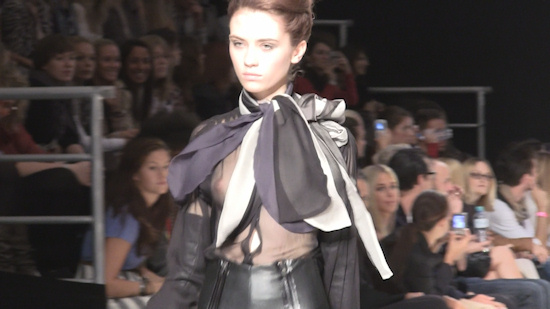 More from CALLISTI
Welcome To Cape Town
Motion Shots by Eric Bont
Add ❤ comment: