By 2013, mobile phones will overtake PCs as the most common Web access device worldwide. — Gartner Key Predictions for IT Organizations and Users for 2010 and Beyond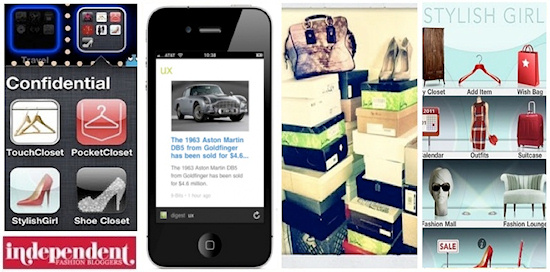 A symbioses of fashion and modern dance with a narrative behind every collection — ballable by Korean and now Berlin-based designer Saena Chun.
Photo credit: Oliver Rath for saena
Models Medea Paffenholz & Melanie Arnold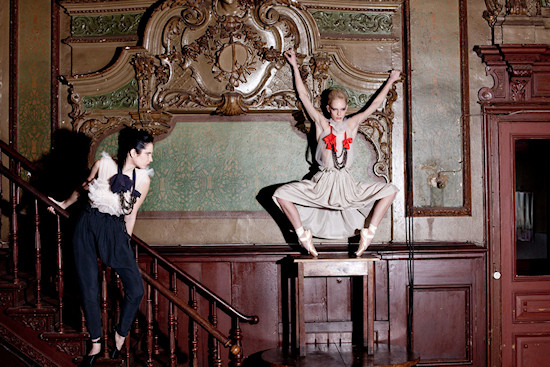 Trio En Mi Bemol Majeur, Op. 100: Andante Con Moto — Franz Schubert
Video credit: The Last Magazine
Welcome to the Palmers Wonderland! Take a tour with me around the realm of lingerie and loungewear from the heart of the Palmers headquarters.
Photo credit: Viki Secrets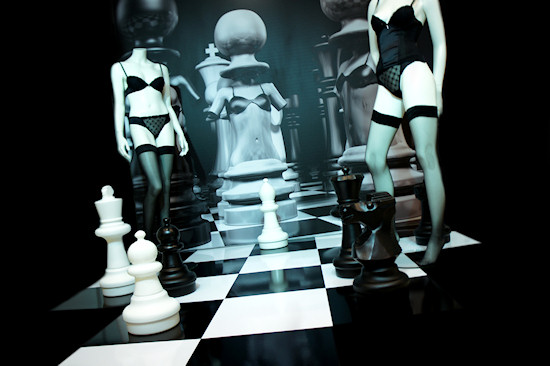 SPAM is nasty, regardless in which form it comes! Here is the follow-up post by Relatively Chic covering SPAM in blogs and social media with a comprehensive list of effective countermeasures.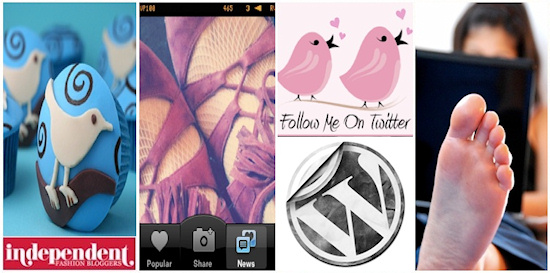 Vienna has a new fetish event! Rubber & Ambrosia launched last weekend in Residenz Zögernitz targeting a fashion-minded audience. Highlights of the first FETISH FASHION BALL were the special fire, bondage, latex & burlesque show program, while serving food and drinks to the latex hungry party guests. In this post: My LATEX show & ball outfit by RubbErik :)
Photo credit: Rubber & Ambrosia
Fashion & Hair Styling by Keti Berisha | Art Of Hair. Make-up by Kismairy Lerebours. Assistant Peter Hickersberger. Models Viki, Melanie Fischer and Verena-Katrien Gamlich (Jademodels).
Photo credit: Andy Pumpa a2p2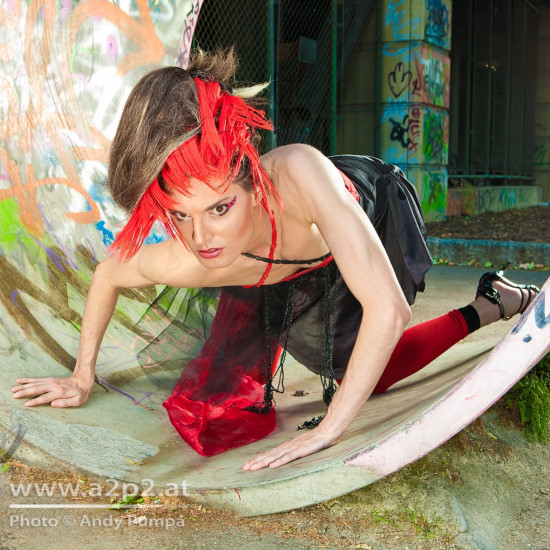 Copying content from blogs without giving credit to the author(s) is, unfortunately, an emerging fraudulent behavior on the Web. Read in this issue of IFB TECH tips what a SPLOG is and what to do against copyright infringing blog scrapers.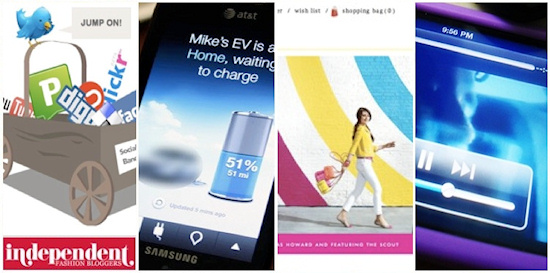 The smart PUSH-UP bra, the TOELESS pantyhose, and the body shaping BODY WRAP are only some of Palmers latest innovations in lingerie. A sneak peek what will be in store later this year.
Photo credit: Viki Secrets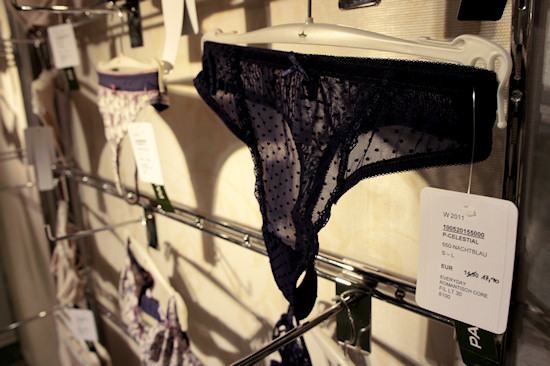 Paddle, Paddle on the wall — who is the naughtiest one of all?
Photo credit: Agent Provocateur