There are tons of products out there which promise to magically tone your body, but if something sounds too good to be true, it probably is. Latest example: Reebok's EasyTone shoes.
Illustration by Susa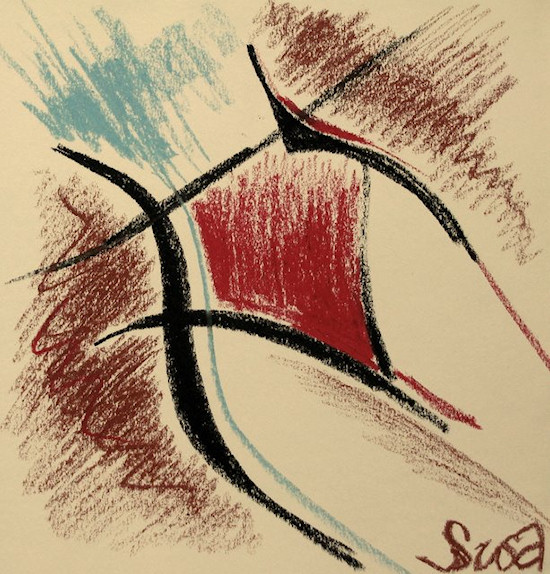 Hi, advertising is known for exaggerating and building false expectations and desires.
In this weekly Links round-up cosmolawlitan reports on the newest case of overdoing ads, where Reebok is attributing beautifully trained legs and exceptionally shapely butts to the power of their toning shoes, with ads like this:
Video credit: Reebok Ad
Because – surprise, surprise – the shoes alone do not have the desired effect on consumers' derrières as promised in the video (the toning effect of the sneakers with the curvy sole has not been scientifically proven yet), Reebok agreed now to pay $25 million dollars in customer refunds to settle false advertising allegations by the Federal Trade Commission's Bureau of Consumer Protection. Well done, FTC!
The above illustration is from Susu's post Lady Shapes on body images and eating disorders. Thanks for sharing :)
Links à la Mode
International Intrigue
Edited by Taylor Davies
This weeks selections for Links a la Mode take us all around the globe and back again. From vintage shopping in Paris and Istanbul to picking the best from fashion weeks abroad, our community is buzzing with news and thoughts from overseas.
Of course we couldn't leave out some more local stories entirely, so we've sprinkled in a selection of fall inspirations from som American bloggers; from menswear to DIY projects to some ethical debates in advertising and journalism.
The IFB Weekly Roundup – October 6th
Comments ❤
Add ❤ comment: