A woman's dress should be like a barbed wire fence, serving its purpose without obstructing the view. — Sophia Loren
Video credit: Viki Secrets
A fashion conference for bloggers by bloggers @ The Hub Vienna
Photo credit: Viki Secrets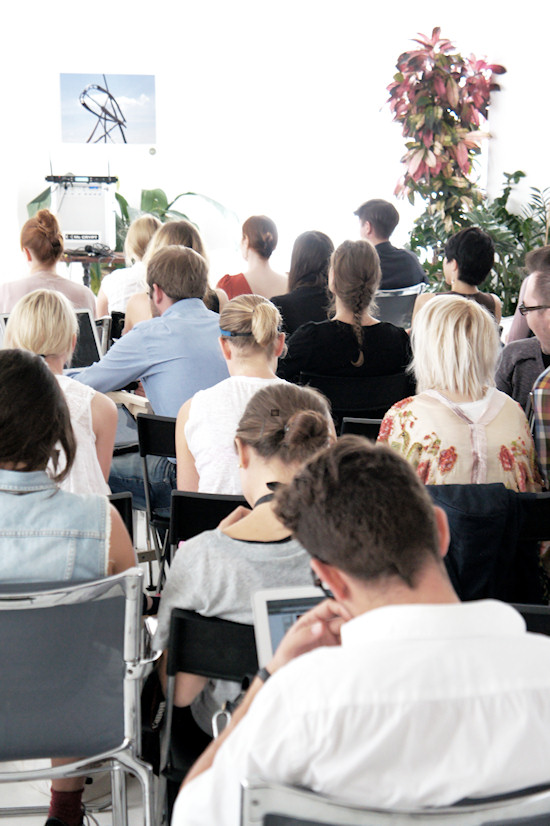 Countdown: 7 days to Vienna Fashion Week 2011
Photo credit: Joachim Haslinger
Attention, lingerie addicts! Palmers Show Video Part II is here.
Warning, pretty hot!
Video credit: Viki Secrets
33 avenue blogger Cameron Miquelon conducted the following experiment: Counting the number of ad pages in U.S. Vogue's September Issue. Guess how many of the 758 (!) pages are actually ads, before clicking.
Experience the feeling of a summer vacation in the middle of Vienna, plus Beach Bar Herrmann turning into a catwalk for one evening.
Photo credit: Viki Secrets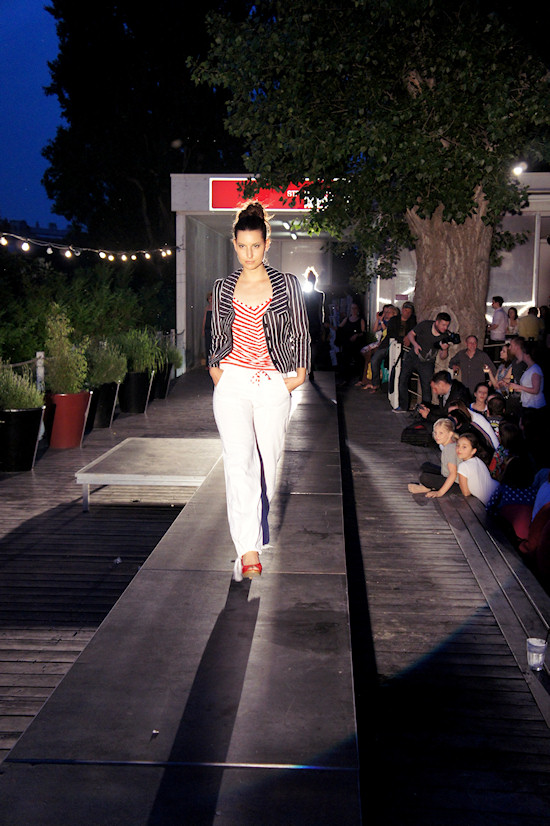 Austrian TV celebrities gathering in the luxury restaurant Artner at the Franciscan Square in Vienna prior an exclusive lingerie open-air fashion show by Palmers on a terribly rainy summer day.
Video credit: Viki Secrets
Another round-up of inspirational and educational posts is here, including a response to a Wordpress blog, which is famous for bashing popular fashion bloggers.
Photo credit: Love At First Blush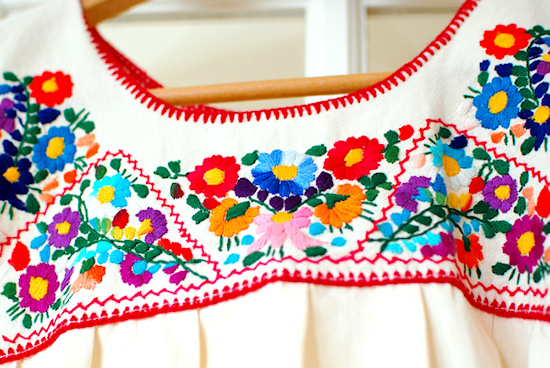 When the glamour of nude photography meets the extravagance of full fantasy illustration ...
Photo credit: Dirk Alexander | Achraf Amiri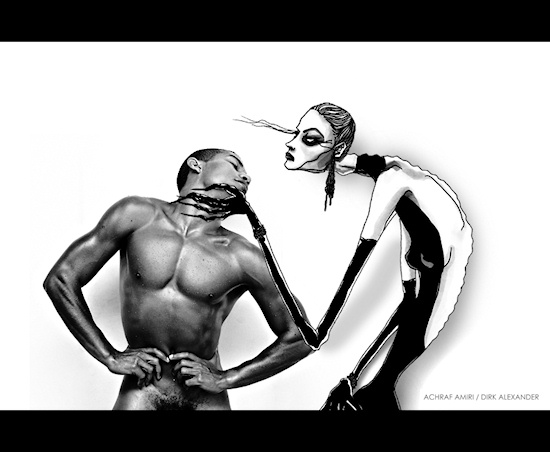 Like buttons are now everywhere, even on t-shirts. Also note the strategical placement of the like button: Fishing for Likes Hugs and some thoughts about Facebook & Co.
Photo credit: Viki Secrets