Merry Xmas and Happy Winter Solstice!
Photo credit: Viki Secrets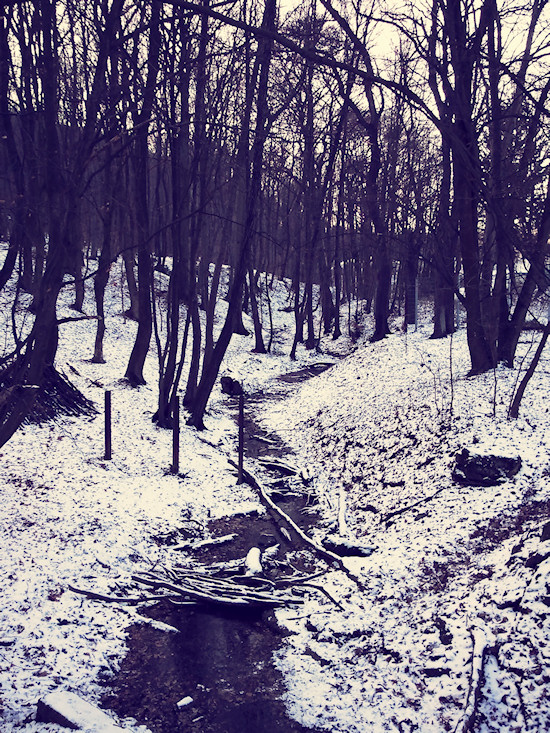 Body molds of modern and strong women. Beautiful, pure, and with a cause. With her artwork, Nicole Tiesmeier aka Juno, is also questioning patriarchic structures like those found in the Catholic church.
Photo credit: Viki Secrets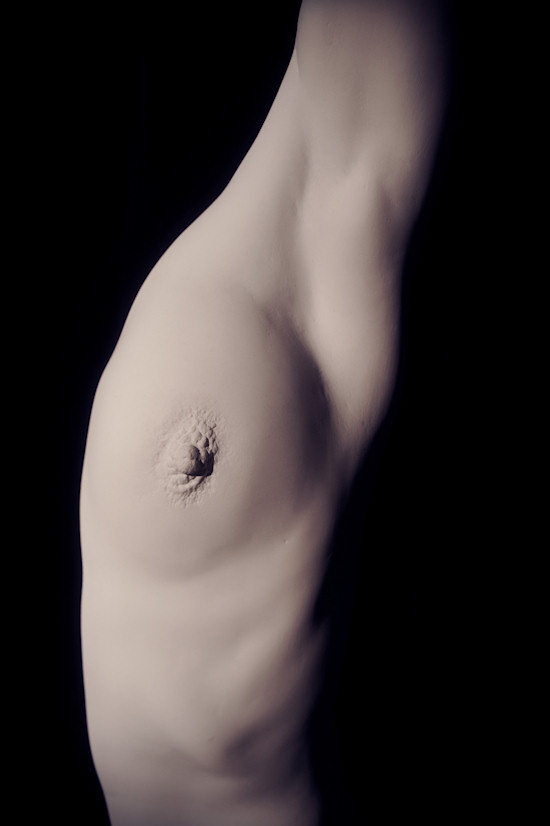 Mission Statement: Win the hearts of fashionistas with a mix of Gothic, Steampunk and Fetish Couture. Mission accomplished by Markus Spatzier, the designer of Manufaktur Herzblut from Hall in Tirol.
Video credit: Viki Secrets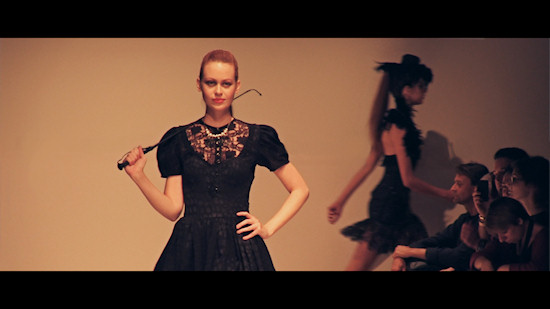 The three young labels Mark & Julia, Magdalena Adriane and "Prinzessin auf der Erbse" presented their works @ WUK in the fashion show with the provocative title.
Photo credit: Viki Secrets
The two most prominent buildings of the historic center of Florence are the Gothic-Renaissance cathedral "Basilica di Santa Maria del Fiore" and "Palazzo Vecchio", the Old Palace and town hall of Florence.
Photo credit: Viki Secrets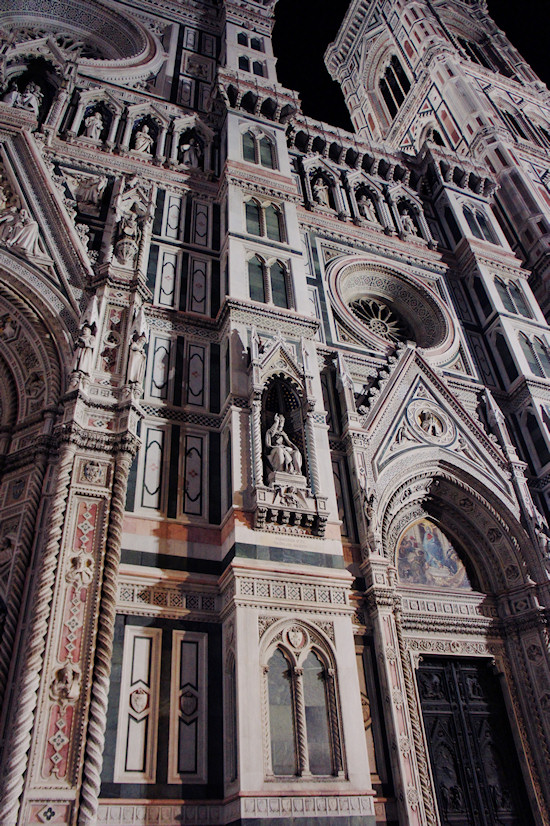 Summer memories of our day trip to the Viareggio beach resort, located on the north-west coast of Italy.
Photo credit: Viki Secrets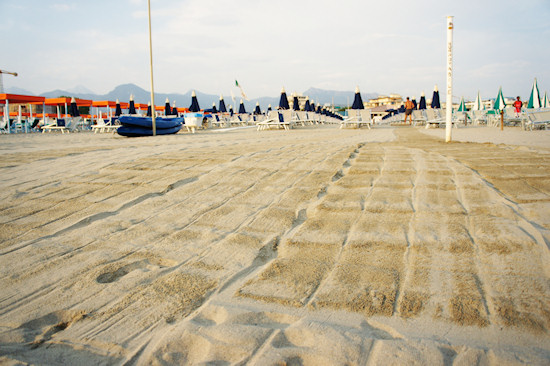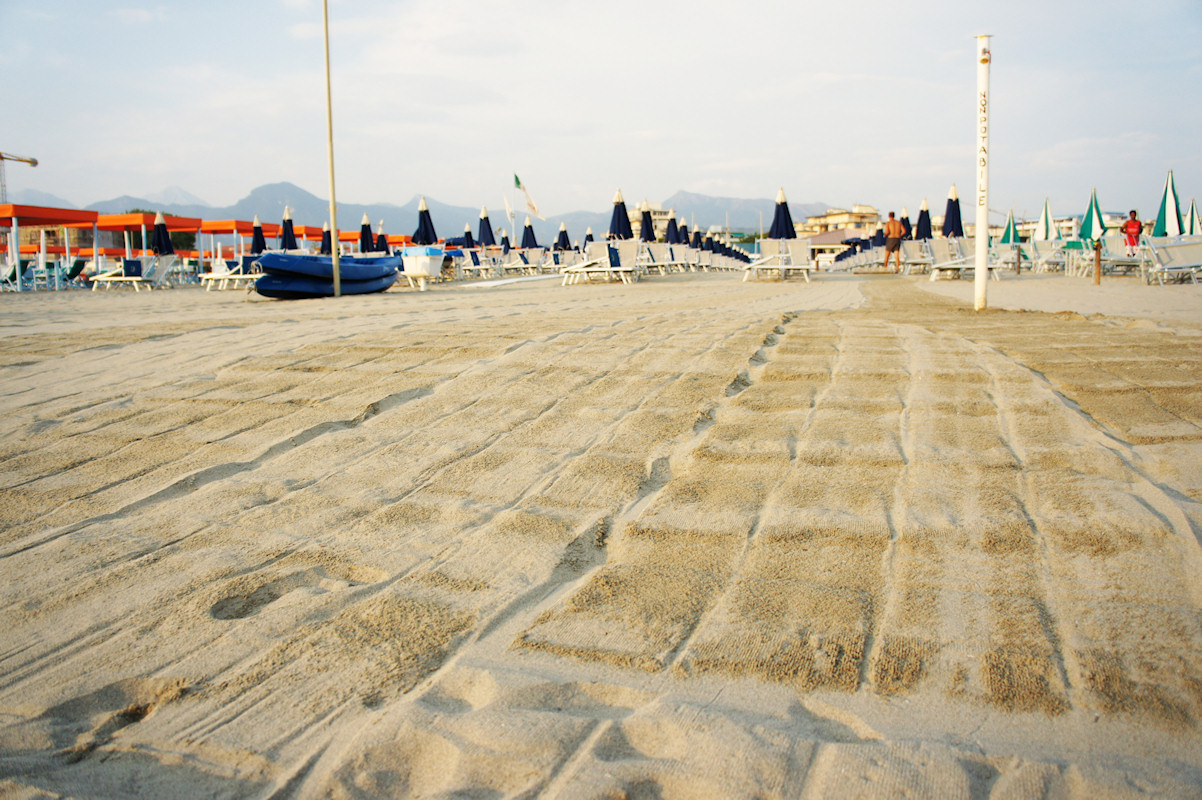 Party hard gallery of Vienna's fetish dance club Kräfte//Balance @ Club Massiv, an underground party for the fetish and gothic sub//culture.
Photo credit: Viki Secrets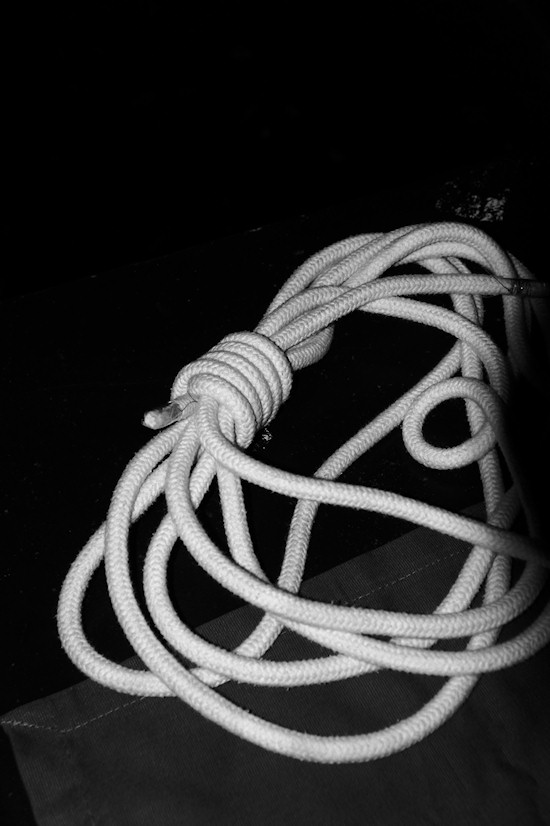 Also known as the signature look of Mark Zuckerberg, the sweatshirt with a hood, or short hoodie, is actually quite a universal piece of clothing. Check out this cool selection of hoodies. — Sponsored Story
Photo credit: DefShop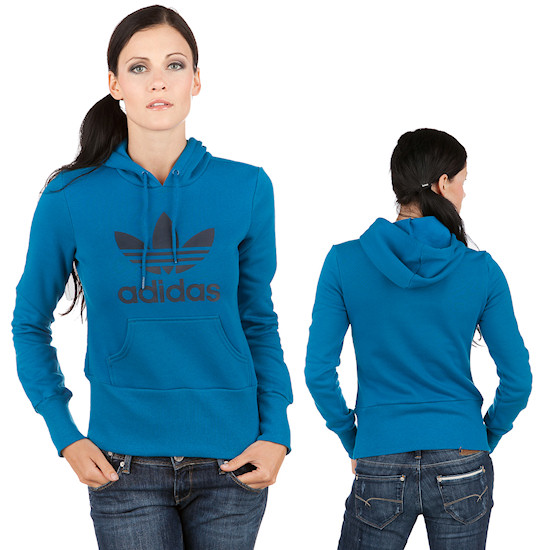 If we only reflect on it, we are all naked under our clothes.
— Heinrich Heine
Photo credit: Viki Secrets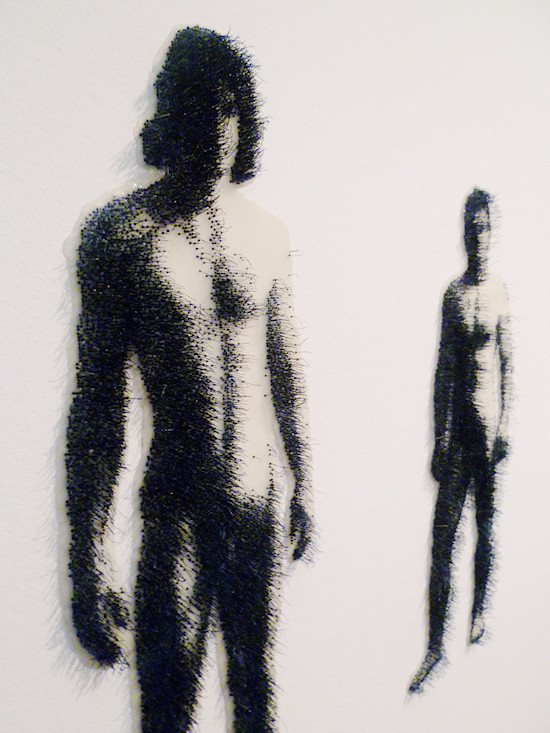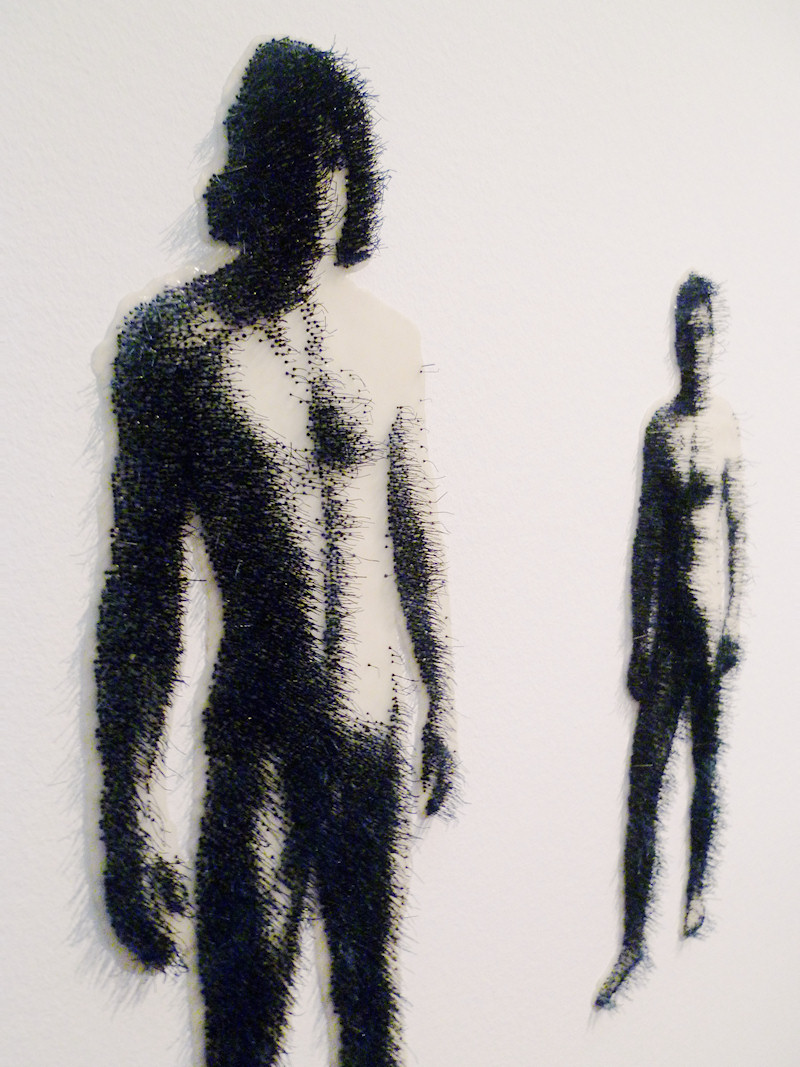 This erotic bunny in black is actually a cool money saving box you can put on your desk, perhaps storing your savings for your next catsuit or bunny suit. Interior design item by KARE.
Photo credit: Viki Secrets