This inspiring garden is located on the hiking trail on Kahlenberg and was inspired by the Hanging Gardens of Babylon and the principles of Feng Shui in mind. Garden design by Harti.
Photo credit: Viki Secrets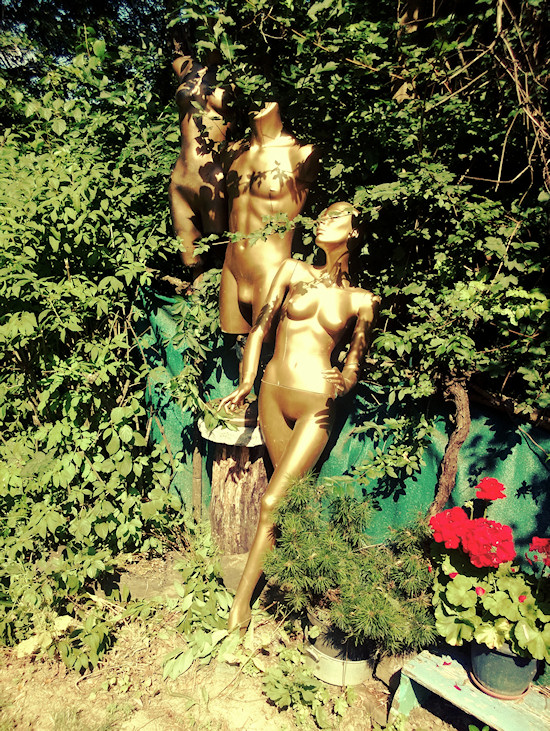 Hi, on our last hiking tour we met Harti, the owner of a Feng Shui garden on Kahlenberg and he was so kind to let us visit his little paradise :)
The private garden is divided into several sections and levels and is lovely decorated with many sculptures, flowers, stones and mosaics.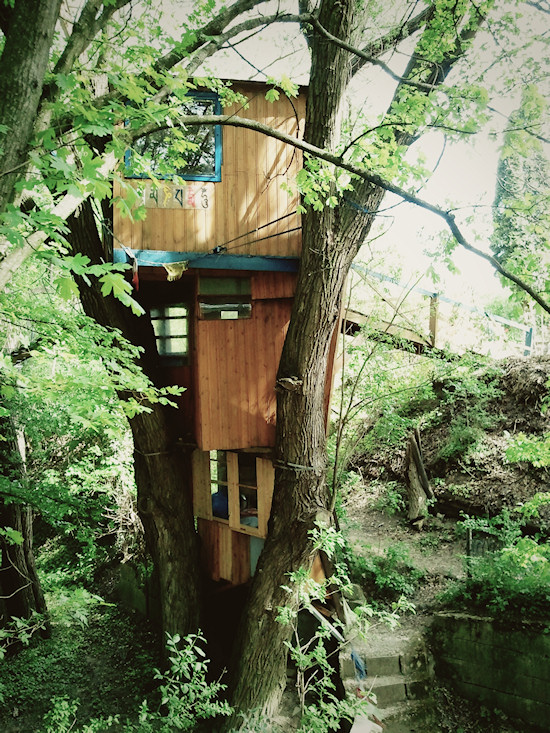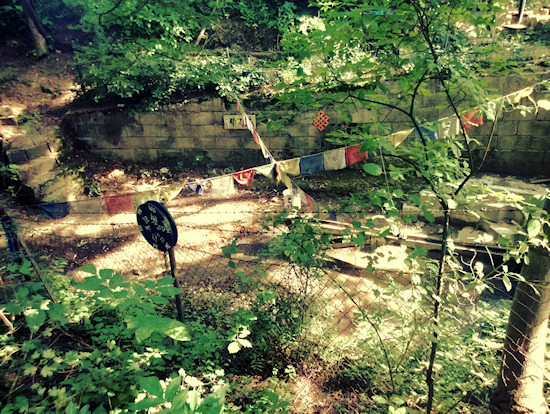 The first thing you notice is the Tibetan prayer wheel below the entrance to the garden, but the garden itself is more inspired by the Hanging Gardens of Babylon (or Semiramis), told us Harti.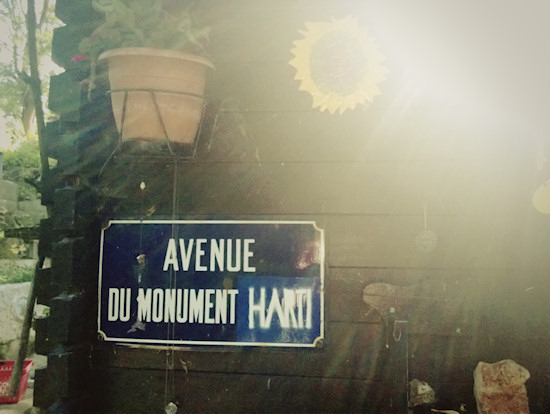 My garden is my castle. Garden design by Harti :)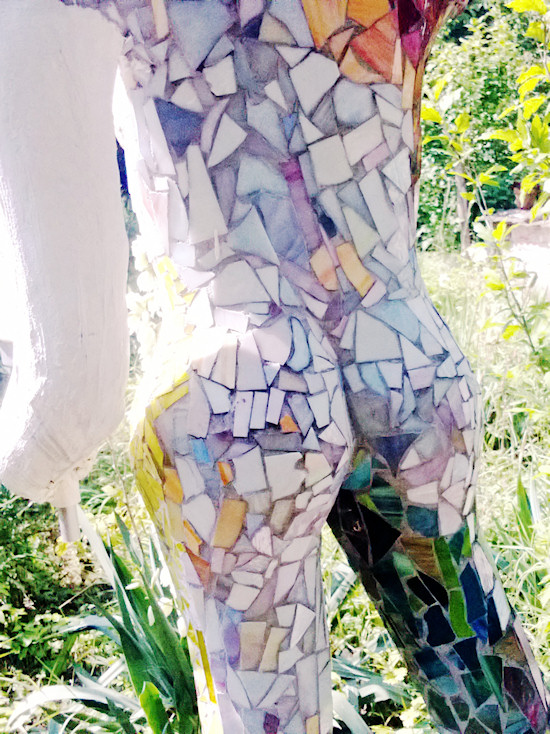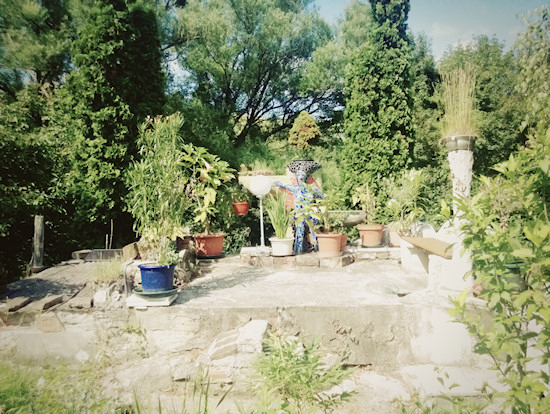 The Hanging Gardens of Babylon are believed to be one of the Seven Wonders of the Ancient World, and the only one whose location has not been definitely established.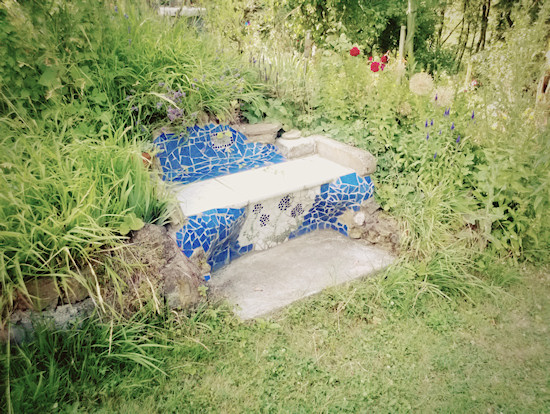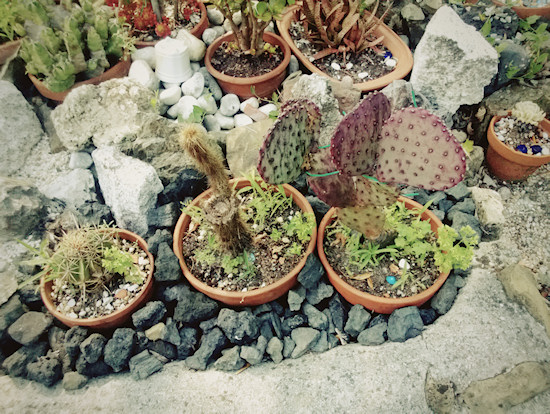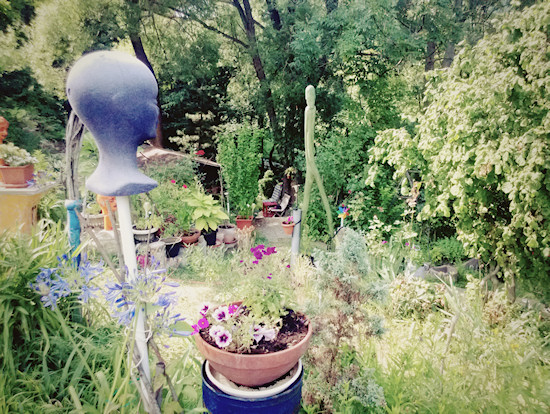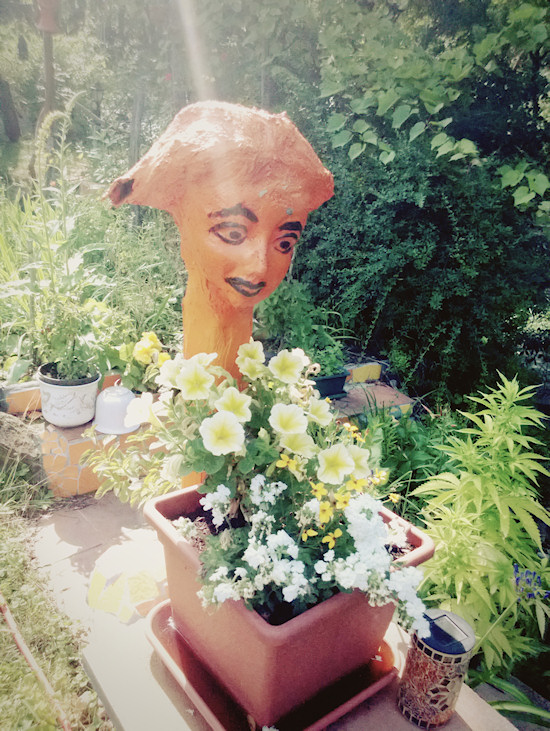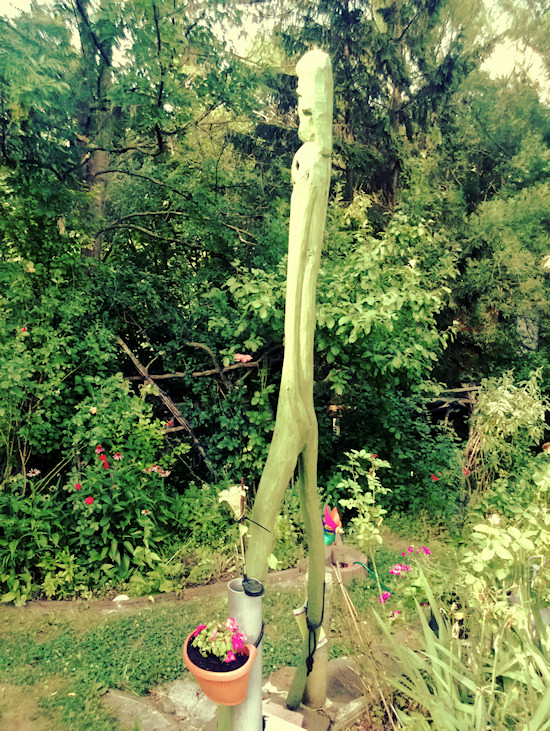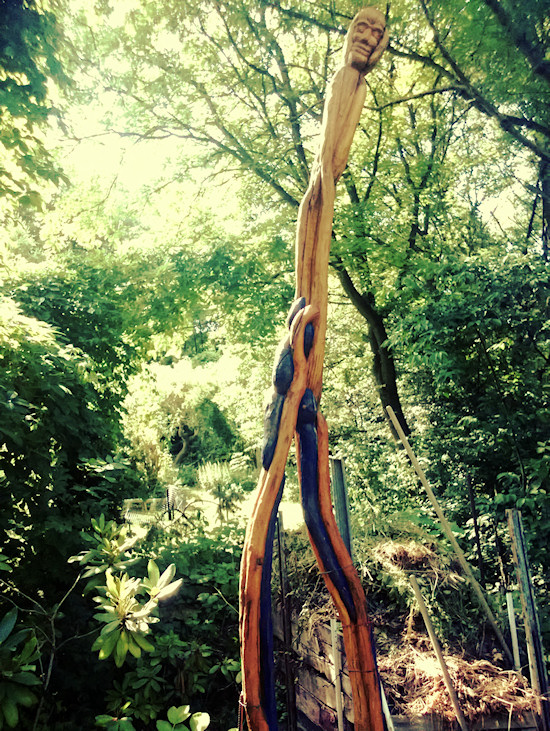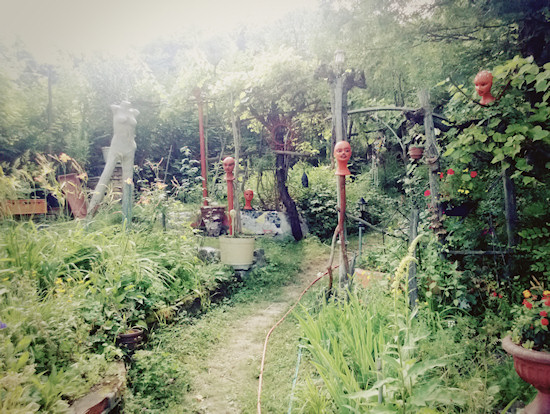 Feng Shui is an ancient sciene and art from China, meaning wind and water, and is about harmony and fortune, finding the perfect place for an object or filling a place with the perfect object.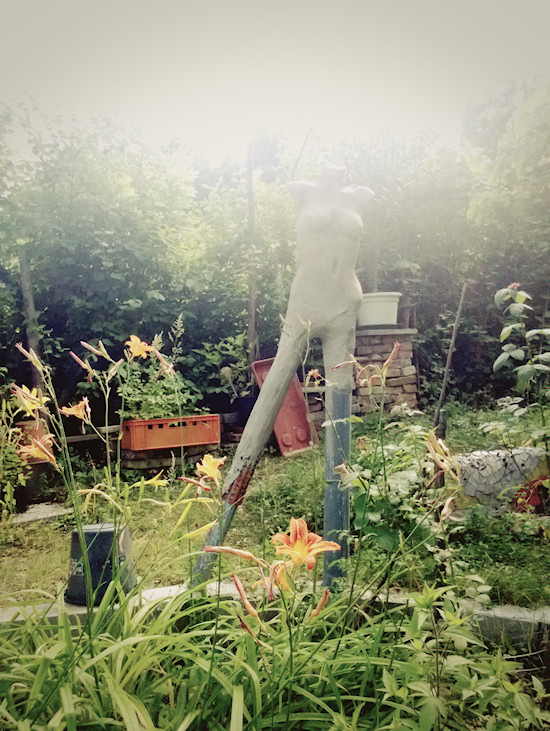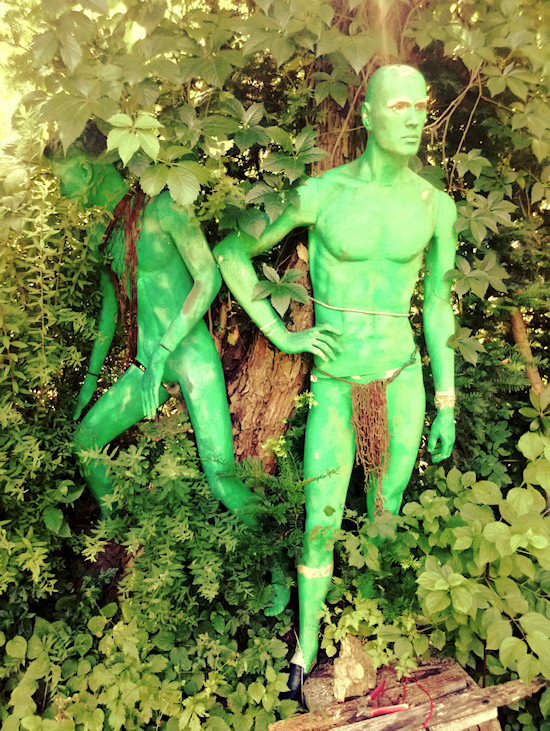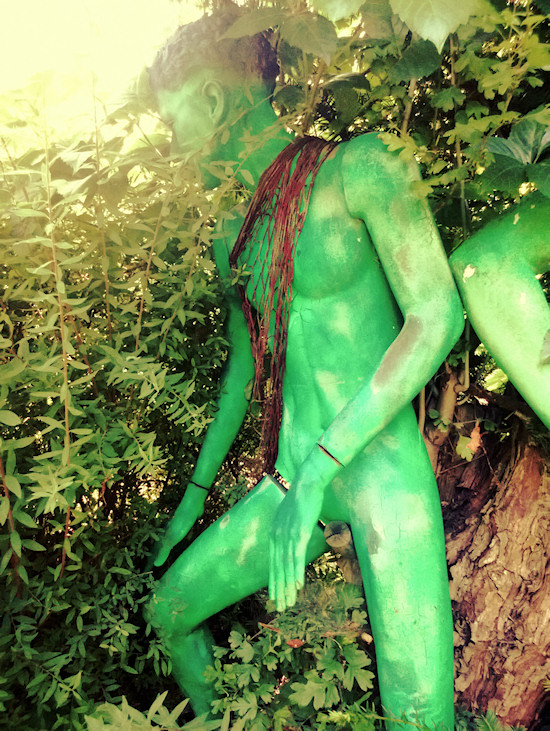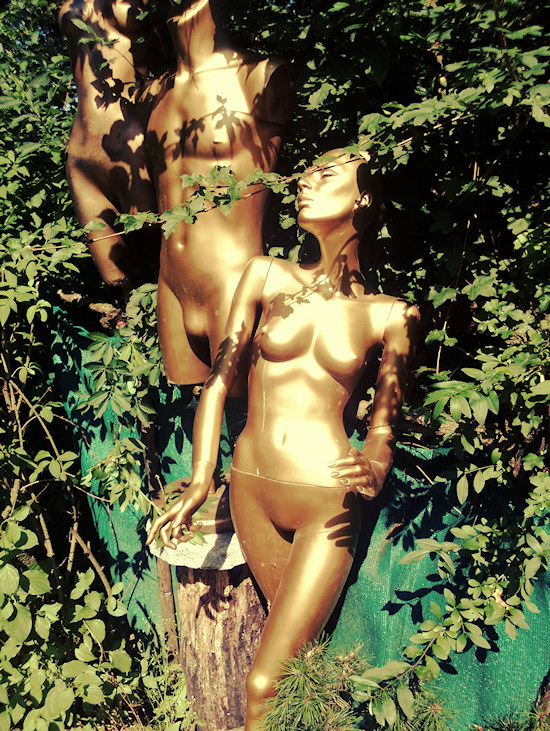 I think the garden has something magical and I love the interesting and relaxing blend of nature and design. It is like a living piece of art.
How do you like the secret garden on Kahlenberg?
Related stories
The Egyptian Cat
Le Colonie: Farm Holidays In Vinci
Sugar Cane Jungle
Add ❤ comment: