Castlefest Horror Picture Show. Sexy vamps, zombies and steampunk horror at its best. The most scary and bizarre outfits of Castlefest.
Photo credit: Viki Secrets
Iron Sky inspired Darth Vader outfit :P
Hi, sexy vamps, zombies, grim reapers ... which of these outfits makes you get goose bumps? Here are the most scary and bizarre outfits I have seen so far on a fantasy event.
Sexy vamps :P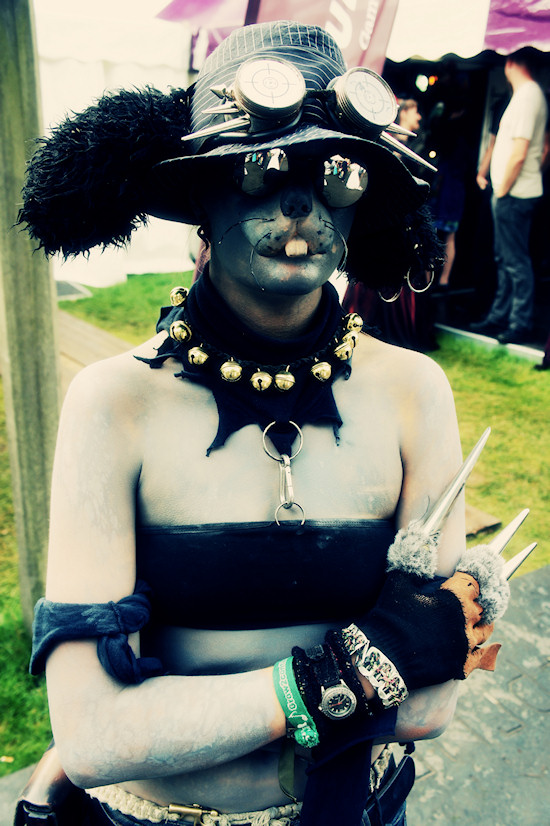 Steampunk squirrel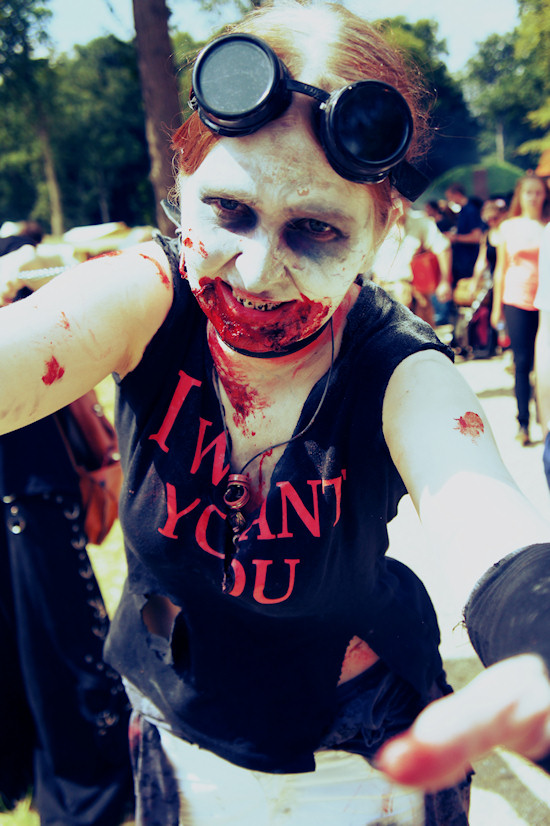 "I Want You" zombie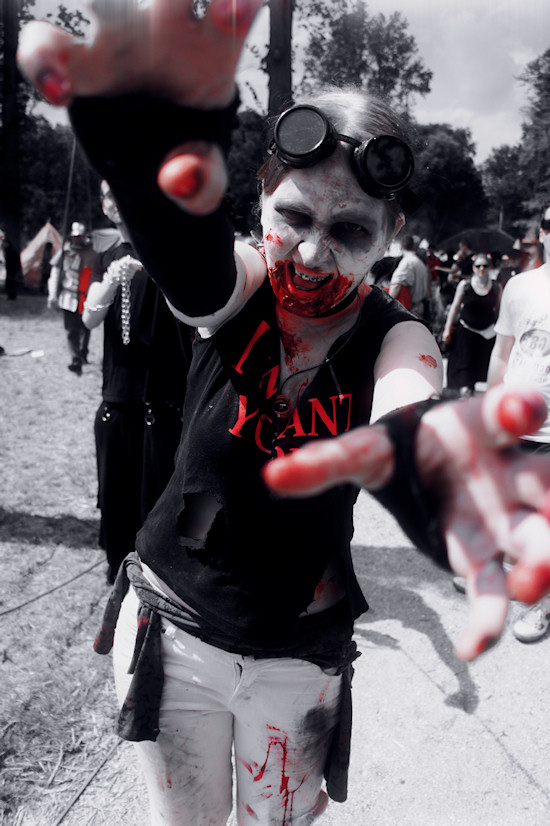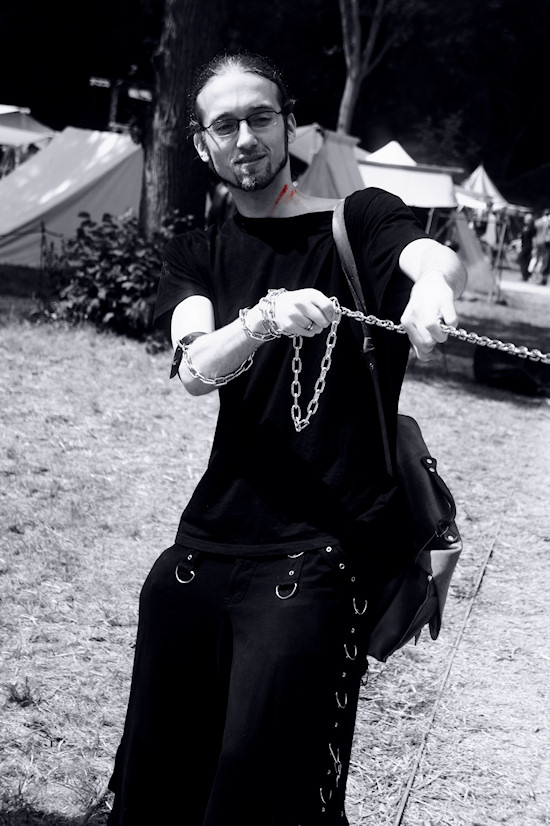 Zombie buster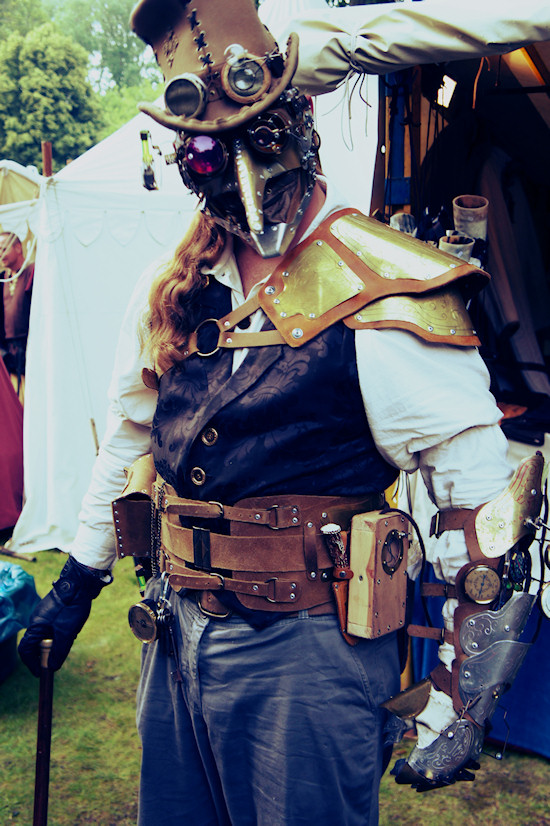 Steampunk scarecrow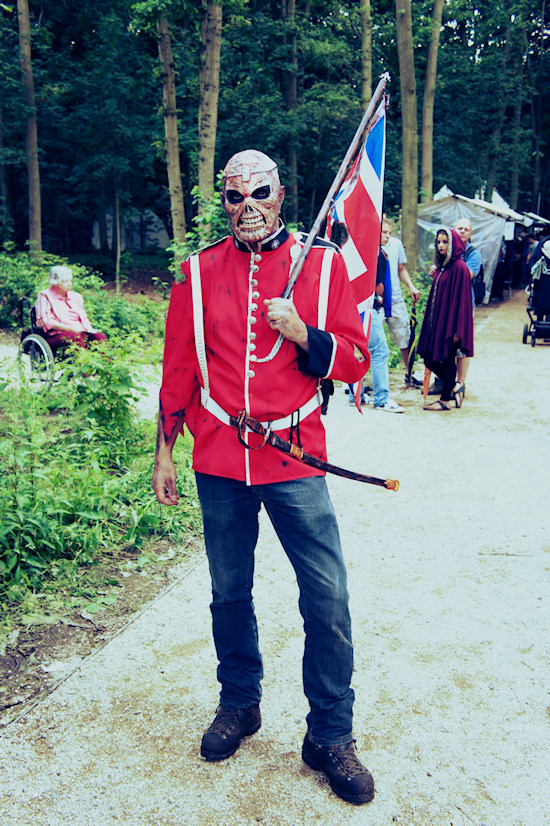 British zombie
Nightmare before Christmas vampires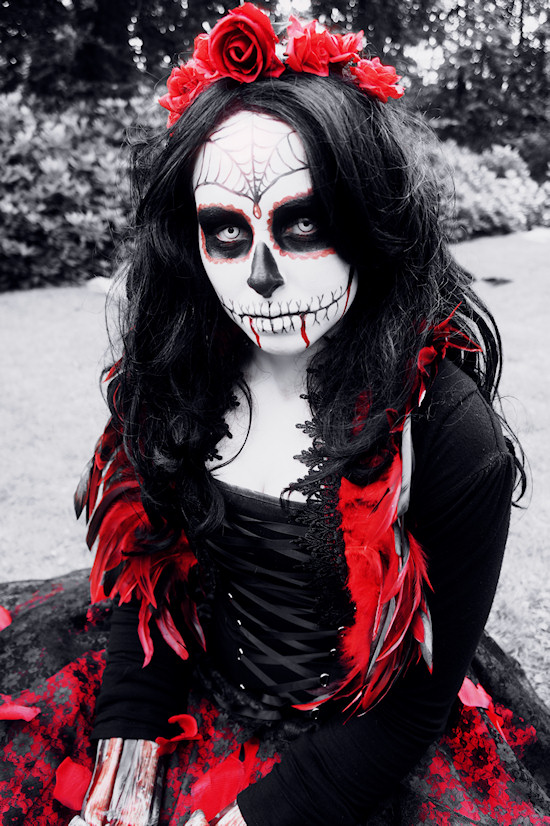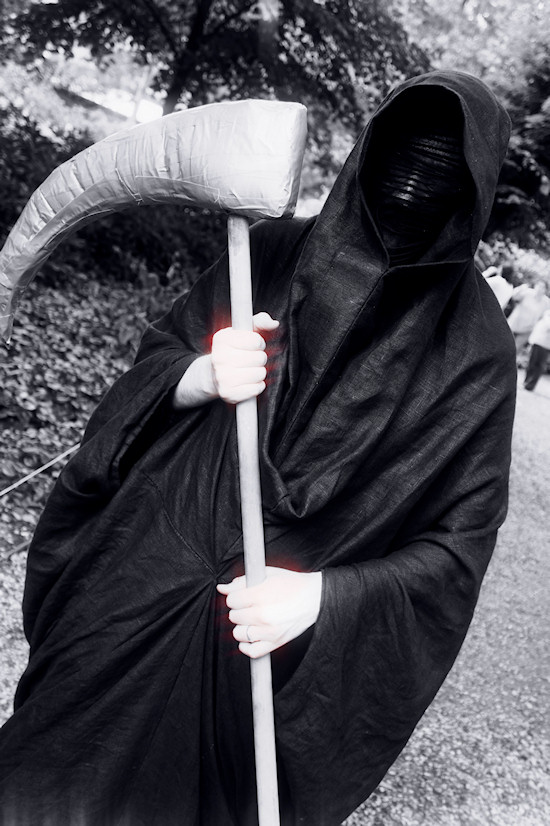 Grim reaper
The Butcher
Which of these outfits give you the creeps?
Related stories
Castlefest Outfits #1
Castlefest Outfits #2
Castlefest Castle
Add ❤ comment: