Style suggestions for the upcoming Life Ball 2013. Become Ali Baba, Sinbad, or the Princess of Persia for one night and join the fight against HIV and AIDS on May 25th.
Photo credit: Life Ball © Markus Morianz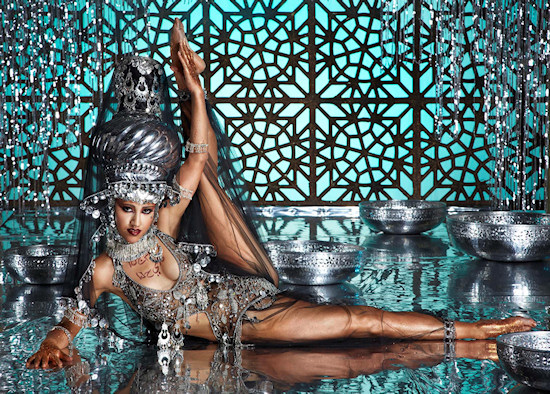 Model Jessica Minh Anh already turned the London Tower Bridge and the Petronas Towers into a catwalk. Her latest endeavor: Hosting a show on the high seas on the deck of Costa Atlantica in Dubai.
Photo credit: J Model Management
Tarzan lost in the sugar cane jungle. Undressed and captured by Xena during our summer vacation in Italy.
Photo credit: Xena Live | Viki Secrets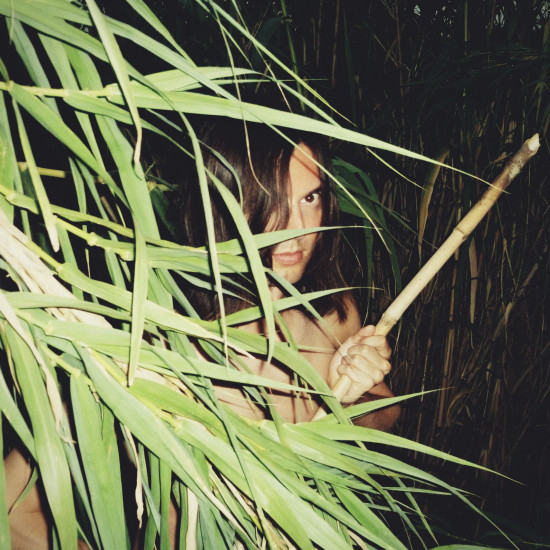 I learned that a good lens is half of the job. — Interview with photographer, graphic designer, and model Artiste Ancalimê.
Photo credit: Ancalimê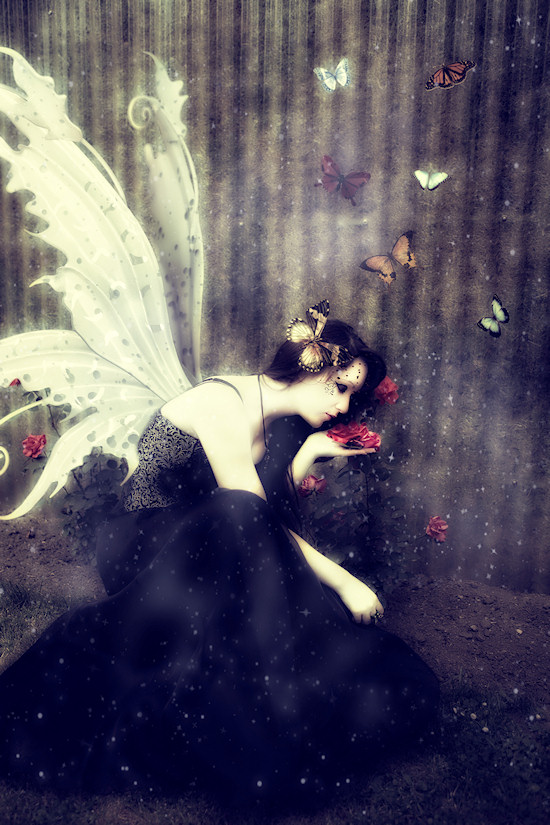 The sinful mannequins of the Vampires Ball @ Viper Room. Black Angels in duct taped underwear, posing above the bar.
Photo credit: Viki Secrets
The dark event for vampires, werewolves and other creatures of the night featured three vampire-esque live acts: a live action role play, a bellydance and a vampires bondage show.
Photo credit: Viki Secrets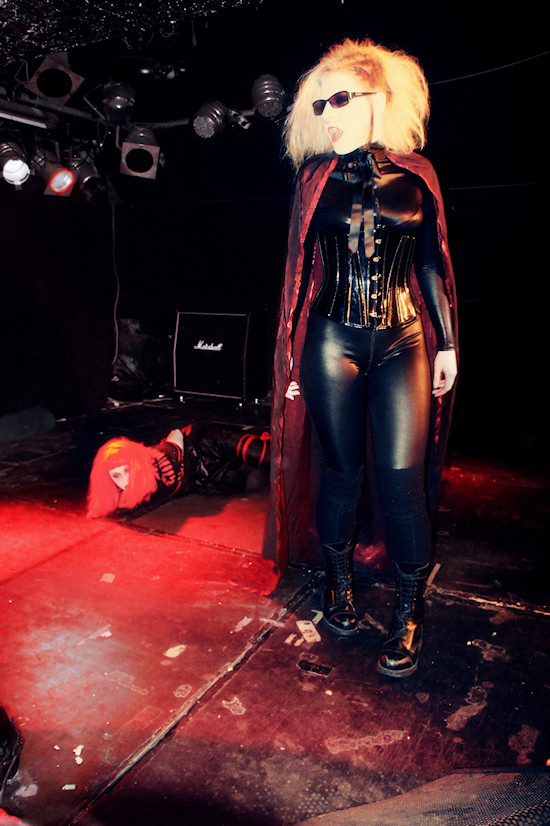 Don't try to be an apple if you are a banana
you will always be a second rate apple ...
Photo credit: Viki Secrets
The golden winners of the 70th Annual Golden Globe Awards and the best dresses from the Golden Globe Carpet in Beverly Hills, California.
Photo credit: © HFPA and Golden Globe Awards, 2013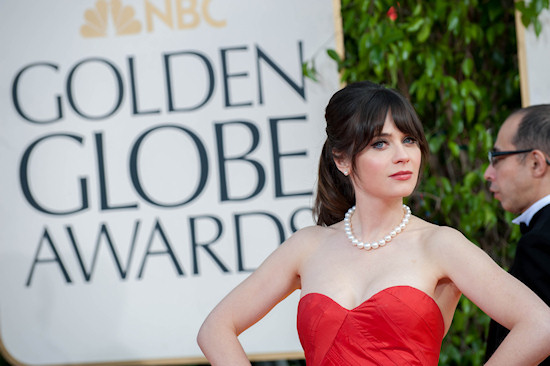 The emotional, feminine and surreal collection of Jolanda Richter – Contemporary fine art with elements of psychological symbolism.
Photo credit: Viki Secrets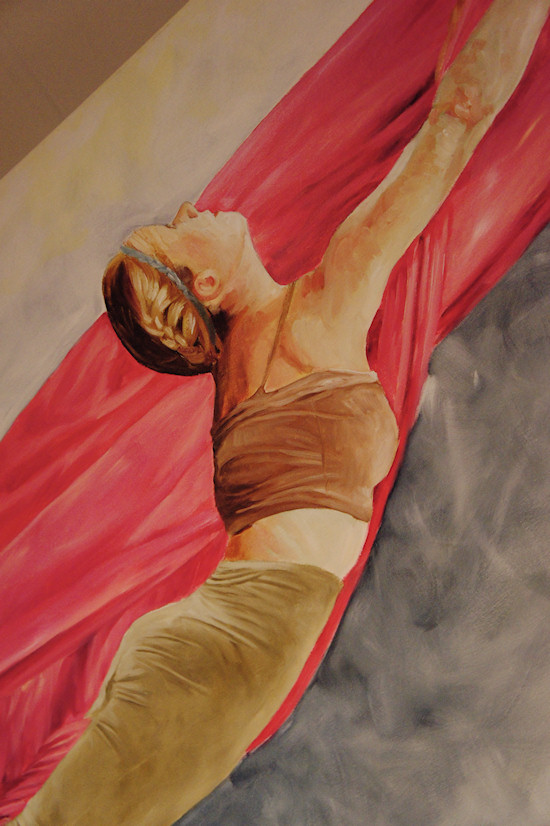 My feline golden goddess Mau, a mix of an Egyptian sphinx and pharaoh cat statue, wish you a happy, healthy, successful, passionate, adventurous and lucky new year 2013!
Photo credit: Viki Secrets