If we only reflect on it, we are all naked under our clothes.
— Heinrich Heine
Photo credit: Viki Secrets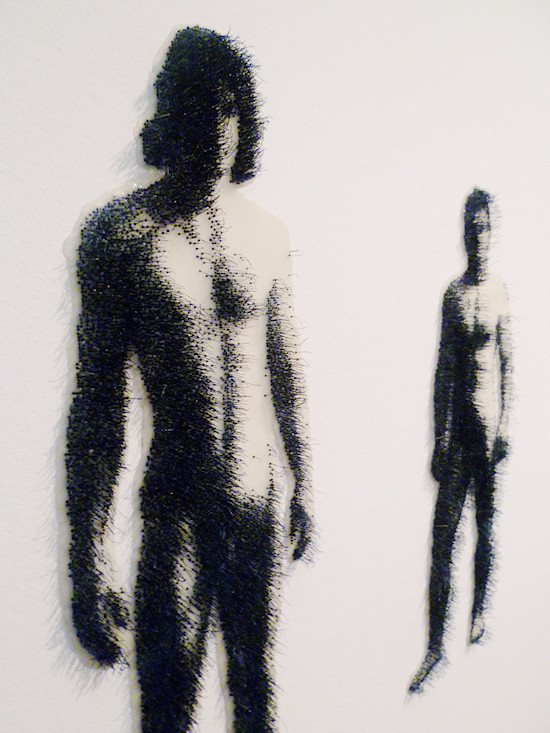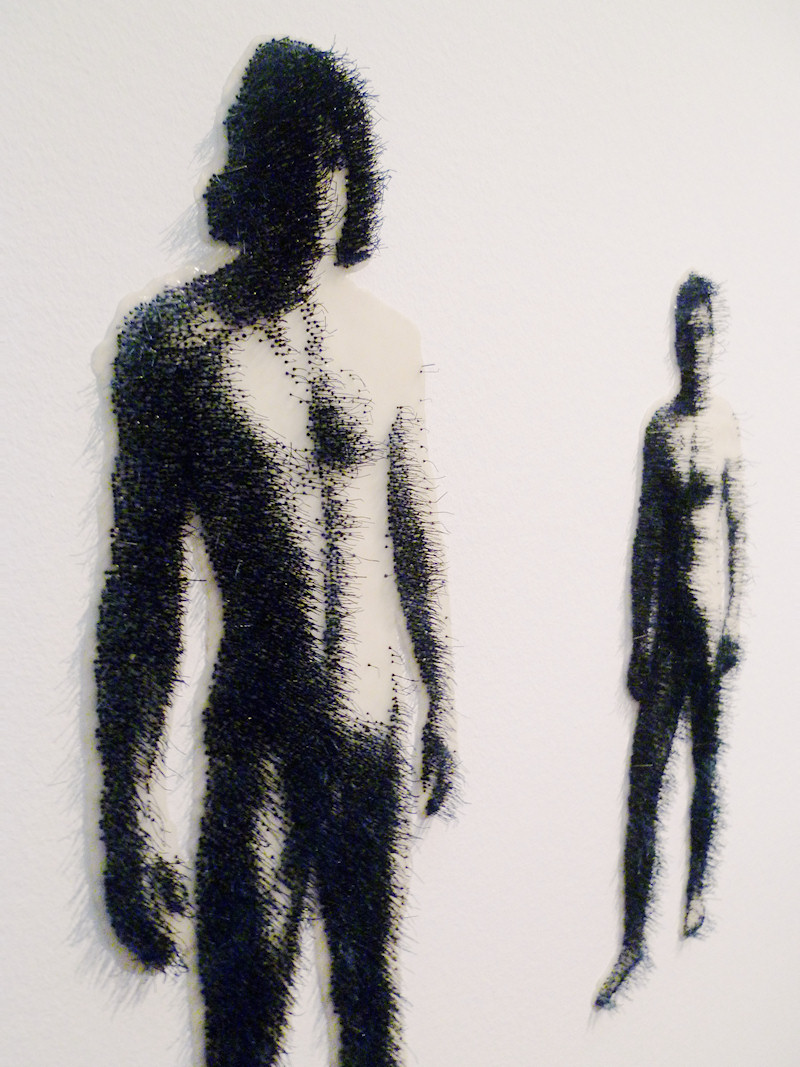 This erotic bunny in black is actually a cool money saving box you can put on your desk, perhaps storing your savings for your next catsuit or bunny suit. Interior design item by KARE.
Photo credit: Viki Secrets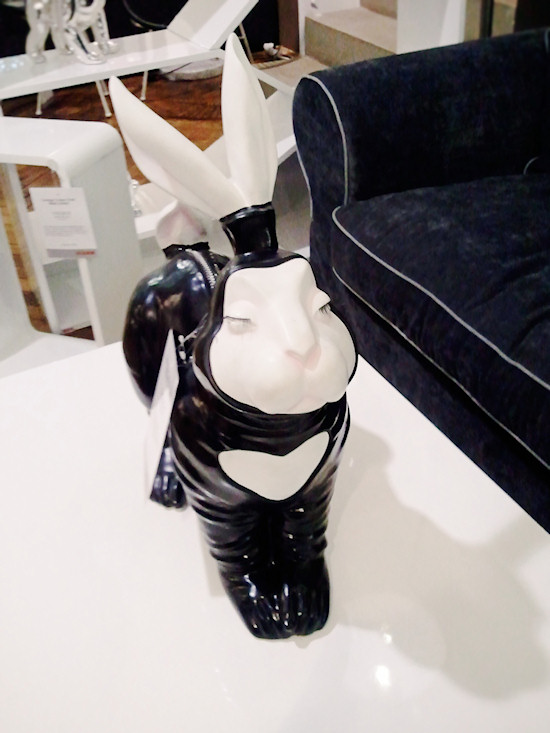 Fans in costume alert at RingCon, the Lord Of The Rings convention in Bonn, Germany. Plus: fan pictures of Jason Momoa aka Khal Drogo (Game of Thrones) and Craig Horner from Legend of the Seeker.
Photo credit: Viki Secrets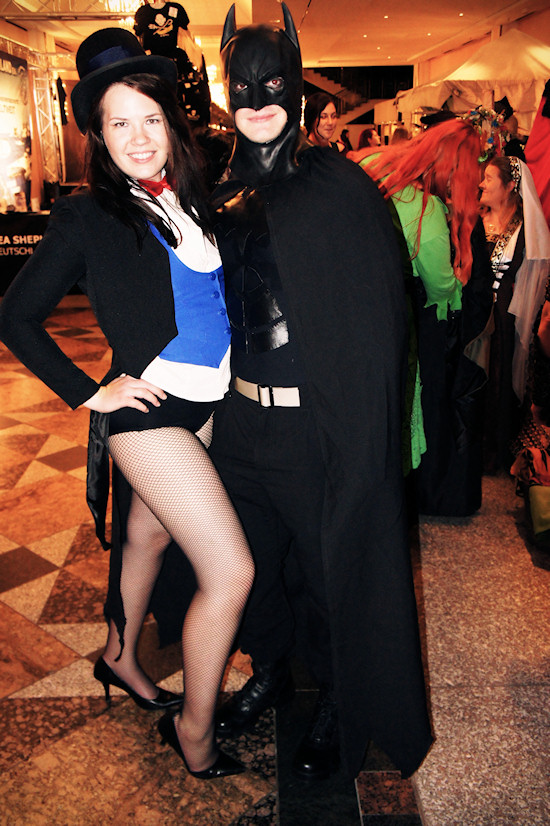 This week's Links à la Mode is mostly about Baroque and Rococo, such as this lovely report by Intrinsically Florrie about Japanese Lolita brand Juliette et Justine at London's Tea Party Club.
Photo credit: Intrinsically Florrie
Situated about two kilometers outside of Vinci, the lovely farmhouse "Tenuta le Colonie" features six autonomous apartments (colonies), a swimming pool and the magical atmosphere of Tuscany.
Photo credit: Viki Secrets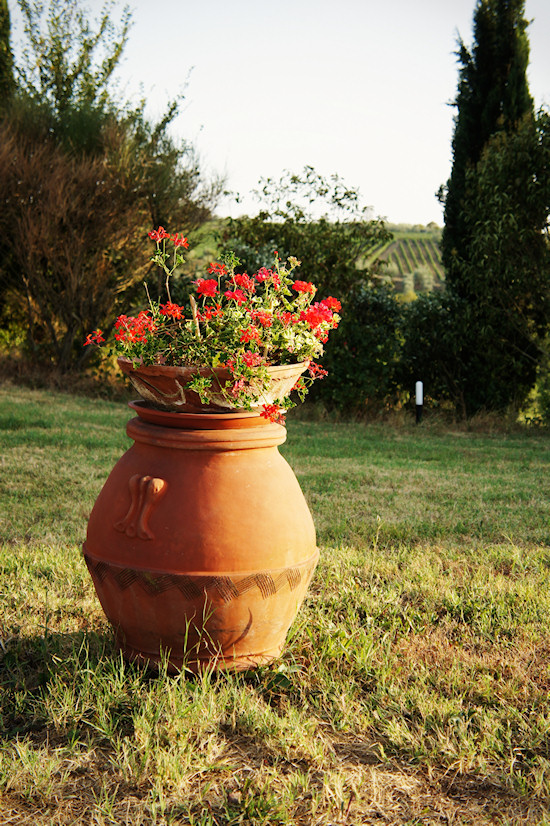 Hard rock artist Kip Winger @ "local" bar in Vienna
Photo credit: Viki Secrets
Explosive or Not? Palmers launches new pantyhose collection T&T with tattooish elements, geometric ornaments and brocade patterns. A pantyhose suitable for your next burlesque party?
Photo credit: Palmers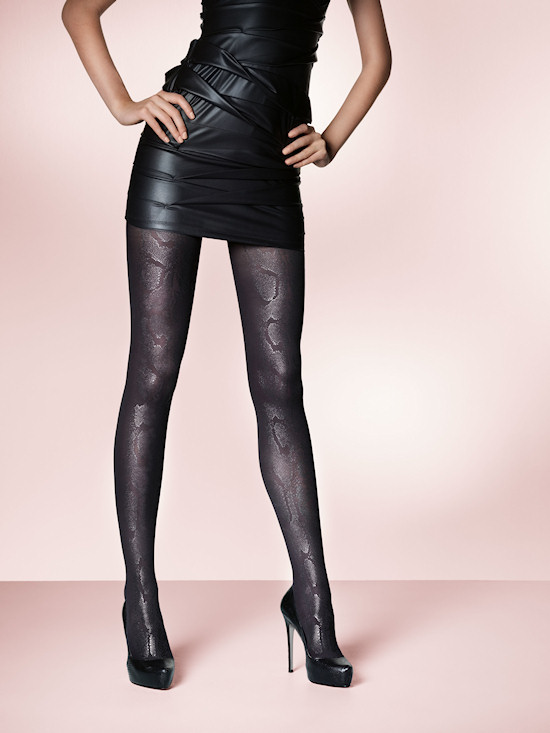 My fearless and beardless interpretation of Captain Jack Sparrow :P At the Gothic party "Schwarzer Reigen" in front of Neugebäude Palace. Costume by Xena ♥ Aye, Aye!
Photo credit: Xena Live | Viki Secrets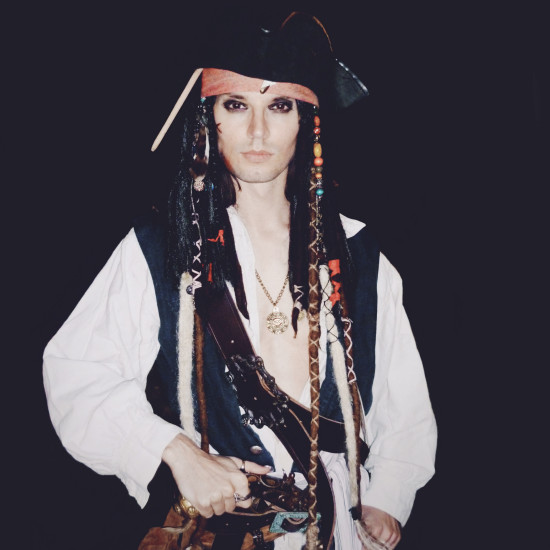 A visit to the Leonardo da Vinci Museum in Vinci, Italy, shows the famous painter of Mona Lisa from a different angle, as an incredible engineer, architect and scientist.
Photo credit: Viki Secrets
A week full of fashion and lifestyle events, including the Bloggers FashionCamp, the Thai workshop Tattoo After Death by Wonder Anatomie, and the fashion shows of the Vienna Fashion Week.
Photo credit: Marcel Gonzalez-Ortiz