My fearless and beardless interpretation of Captain Jack Sparrow :P At the Gothic party "Schwarzer Reigen" in front of Neugebäude Palace. Costume by Xena ♥ Aye, Aye!
Photo credit: Xena Live | Viki Secrets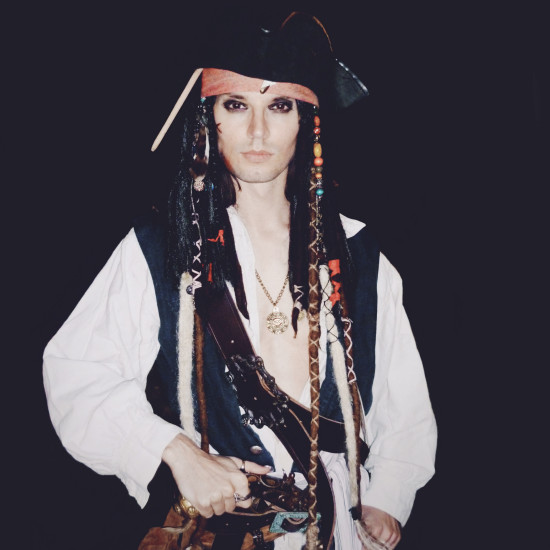 A visit to the Leonardo da Vinci Museum in Vinci, Italy, shows the famous painter of Mona Lisa from a different angle, as an incredible engineer, architect and scientist.
Photo credit: Viki Secrets
A week full of fashion and lifestyle events, including the Bloggers FashionCamp, the Thai workshop Tattoo After Death by Wonder Anatomie, and the fashion shows of the Vienna Fashion Week.
Photo credit: Marcel Gonzalez-Ortiz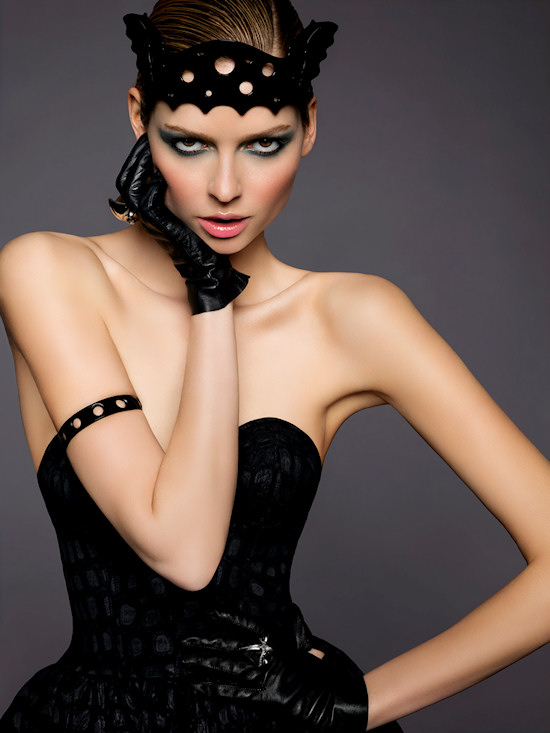 Vinci is a small medieval town, located in Tuscany, near Florence and Empoli, and best known as the hometown of Renaissance man and polymath Leonardo da Vinci.
Photo credit: Viki Secrets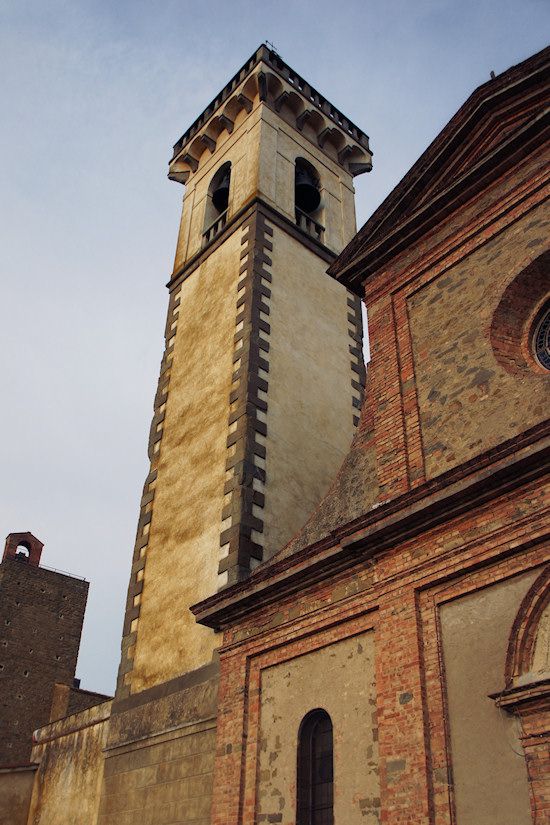 A special photo shoot on the international Star Wars Day in Vienna, featuring Xena Zellich as "Xena, The Warrior Princess" and Claudio, Angelo and Lorenz as the "Sith Lords" of the Brotherhood of Darkness.
Photo credit: Viki Secrets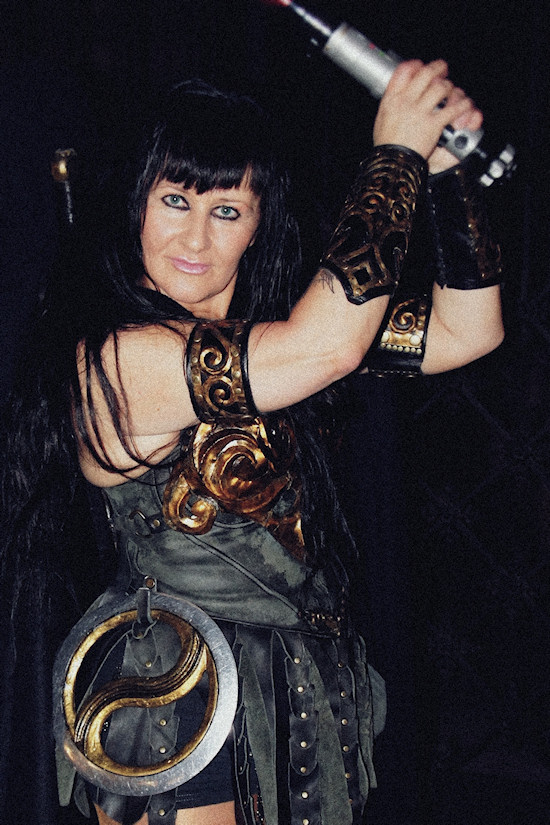 Together with male model Robert in Schönbrunnerbad, a privately operated swimming pool in the palace garden of Schönbrunn.
Photo credit: Viki Secrets
The graduates and students of Hetzendorf Palace have to master one final show before School's Out.
Video credit: Viki Secrets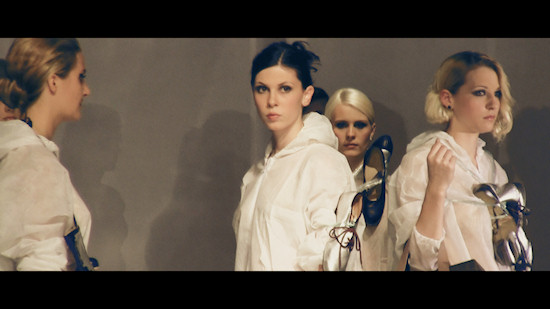 High-Tech dresses can play a game of Truth or Dare, change from opaque to transparent in response to the heartbeat, or punish the wearer for not saying the truth.
Photo credit: Viki Secrets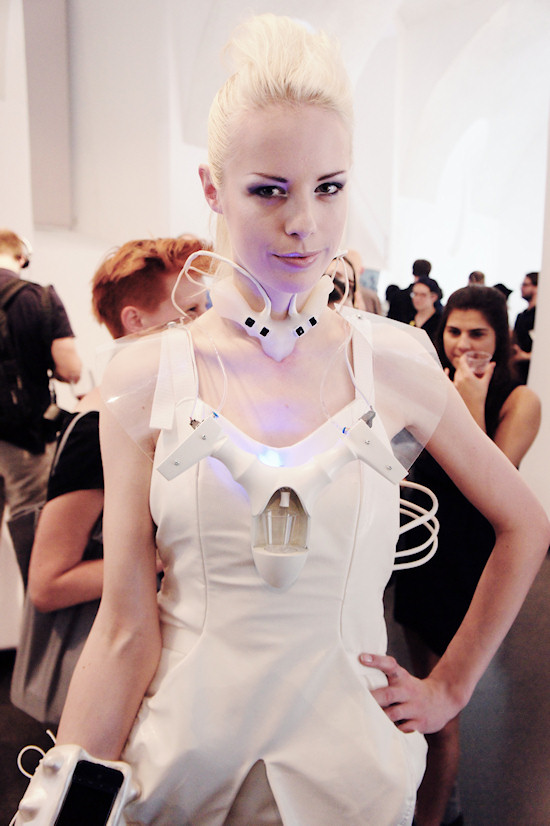 The models and students of Hetzendorf are preparing for their final show, taking place at the end of each school year.
Video credit: Viki Secrets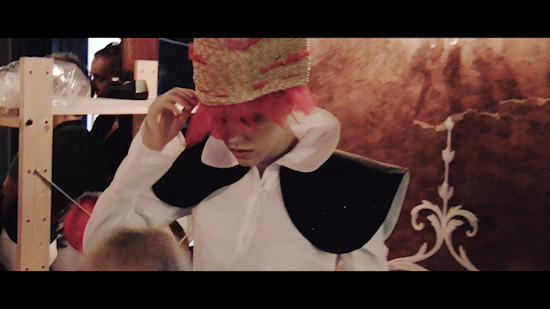 The Submissive will obey any instructions given by the Dominant immediately without hesitation or reservation and in an expeditious manner. — Fifty Shades Of Grey by E L James
Photo credit: Random House UK Ltd