Five of the most famous medieval rock and metal bands coming to St. Pölten on November 30th 2013 @ Mittelalterspektakel: Subway to Sally, Saltatio Mortis, Fiddler's Green, Tanzwut, and Die Schandgesellen.
Photo credit: Subway to Sally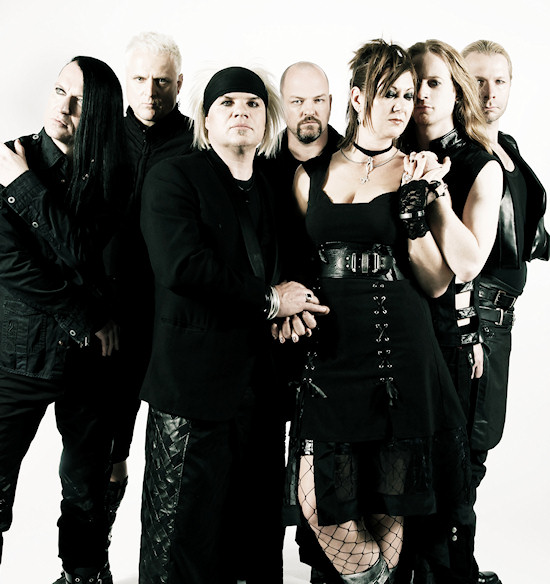 Subway to Sally
Hi, I am already looking forward to a special event, and the first of its kind in my hometown St. Pölten: "Mittelalterspektakel" is going to be Austria's first and largest indoor medieval fair including a sensational live concert on Saturday, November 30th 2013, featuring five bands who established the German medieval rock and metal genre.
Photo credit: Carsten Bunnemann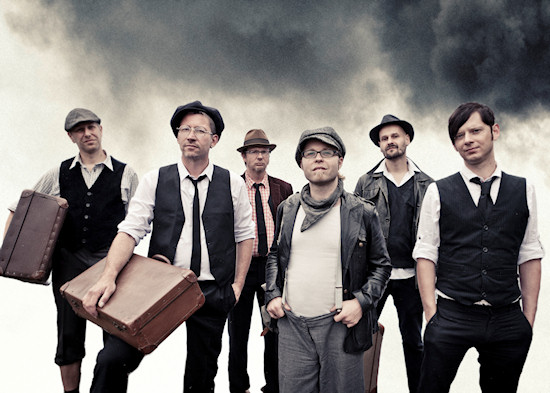 Fiddler's Green
Photo credit: Tanzwut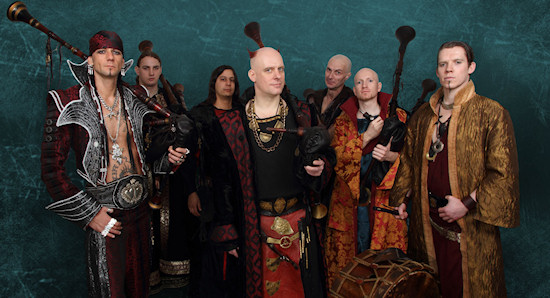 Tanzwut
Photo credit: Saltatio Mortis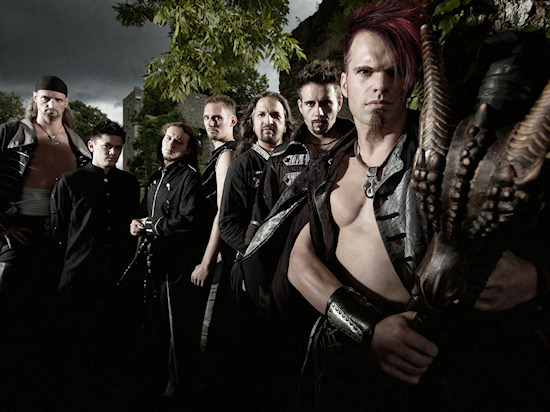 Saltatio Mortis (Dance of Death)
Save the date: MITTELALTERSPEKTAKEL
MITTELALTERSPEKTAKEL
Saturday and Sunday
November 30th and December 1st 2013
Live concert on November 30th
@ VAZ St. Pölten
Running Order
18:00 – 18:40 Die Schandgesellen
19:00 – 20:00 Tanzwut
20:20 – 21:20 Fiddler's Green
21:40 – 22:40 Saltatio Mortis
23:00 – 00:30 SVBWAY TO SALLY
Which is your favorite medieval band? What band are you missing and are you planning to come on both days or only to the concert?
Related stories
Game Of Thrones Inspired Body Painting
Castlefest Castle
Kip Winger On Tour: Can't Get Enuff
Comments ❤
Add ❤ comment: