When the glamour of nude photography meets the extravagance of full fantasy illustration ...
Photo credit: Dirk Alexander | Achraf Amiri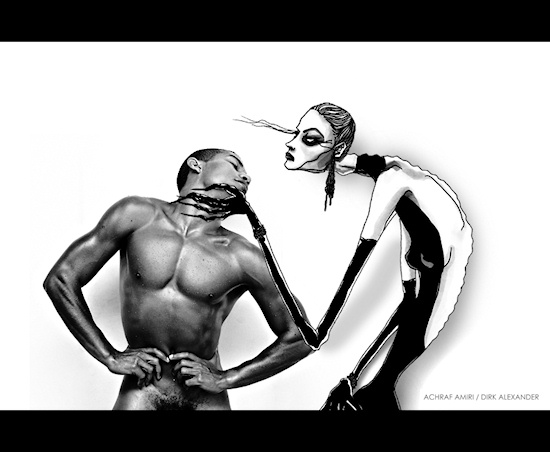 Like buttons are now everywhere, even on t-shirts. Also note the strategical placement of the like button: Fishing for Likes Hugs and some thoughts about Facebook & Co.
Photo credit: Viki Secrets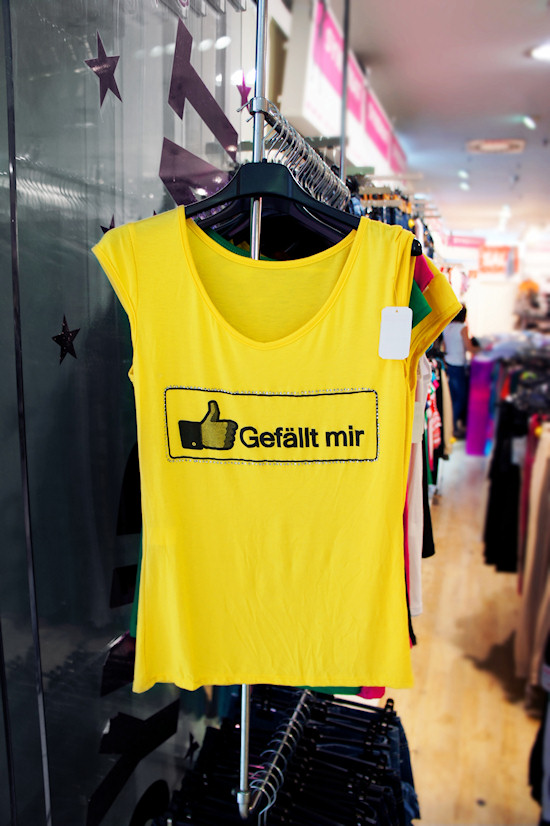 Pro photographer, blogger and MBA Laurence Kim explains why photographers are at the bottom end of the food chain with essentially "no leverage".
Photo credit: Viki Secrets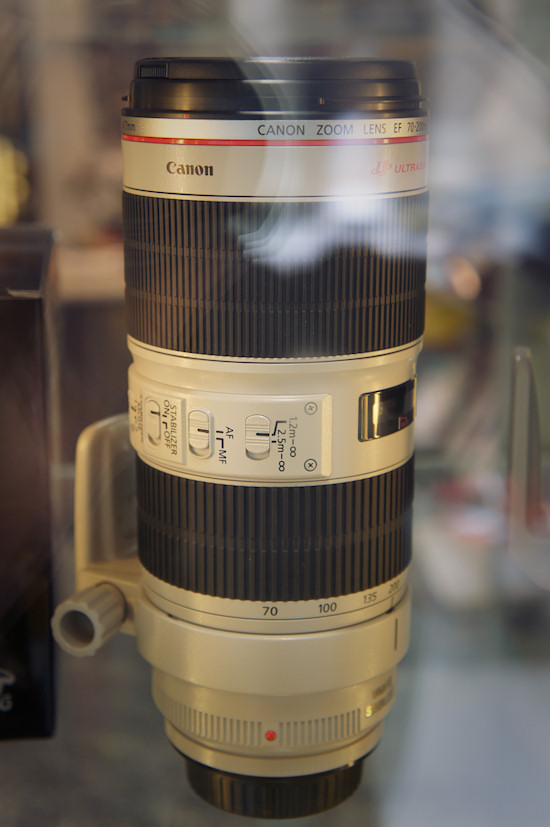 Latino tones and marvelous view over Vienna — Tom's Club After Work Lounge presents a hairstyling fashion show by Keti Berisha and a Peruvian dance performance known as Valicha at the summer terrace at Lounge Kahlenberg.
Video credit: Viki Secrets
A retrospective of Hussein Chalayan's One Hundred And Eleven show of self-transforming dresses from the Victorian era to now
Photo credit: Hussein Chalayan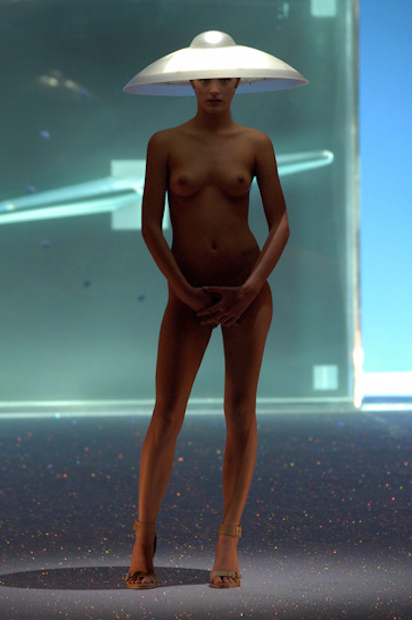 Fashion is like a mirror reflecting the changing of the times.
— China Federation of Literary and Art Circles
Video credit: Viki Secrets
Wedding dresses you have probably never seen presented like that — A captivating bondage (fashion) show by Brazilian designer Samuel Cirnansck at the São Paulo Fashion Week 2011.
Photo credit: Agência Fotosite | Marcelo Soubhia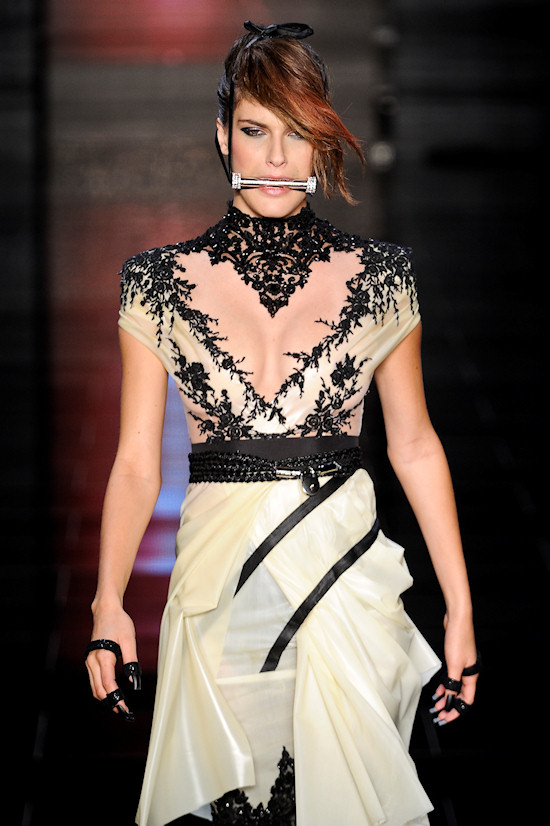 I promise to be true to you in good times and in bad, in sickness and in health. I will love you and honor you all the days of my life.
Photo credit: Katalin Papp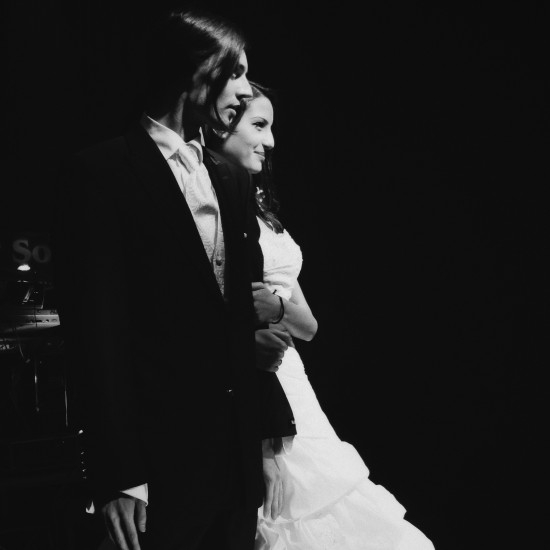 An exhibition of contemporary designer wedding gowns at the showroom Freaks & Icons in Vienna, formely known as The Hot Dogs. From traditional to avant-garde, from Bulgaria to Austria(lia).
Photo credit: Viki Secrets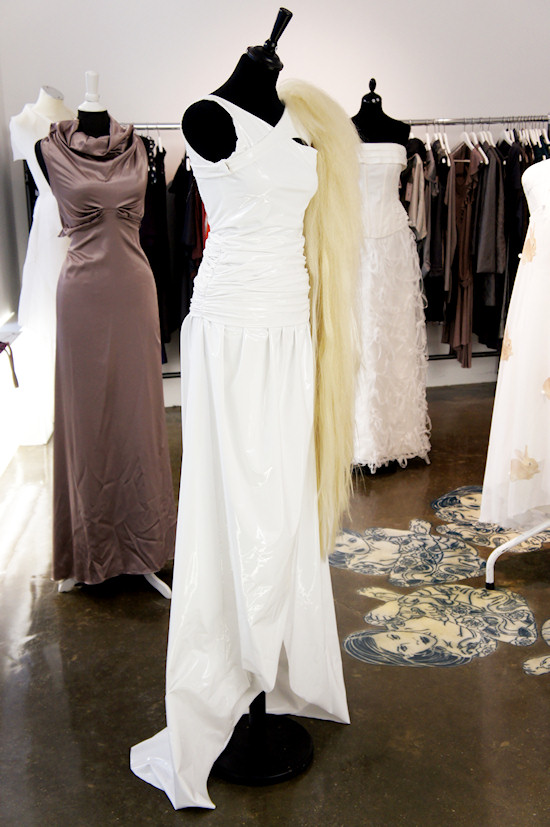 VMAN has paid a visit to the best and biggest model agencies around the world and stopped at Rio De Janeiro for this risqué shot by Vicente De Paulo.
Photo credit: Vicente De Paulo for VMAN