Fashion by DEPT.
Photo credit: Dennis and Viktor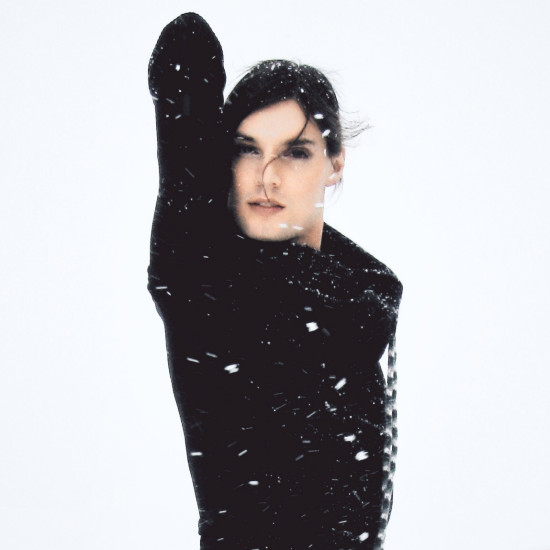 — So, I'm a woman pretending to be a man pretending to be a woman.
— You know, pretending to be a man does have its disadvantages.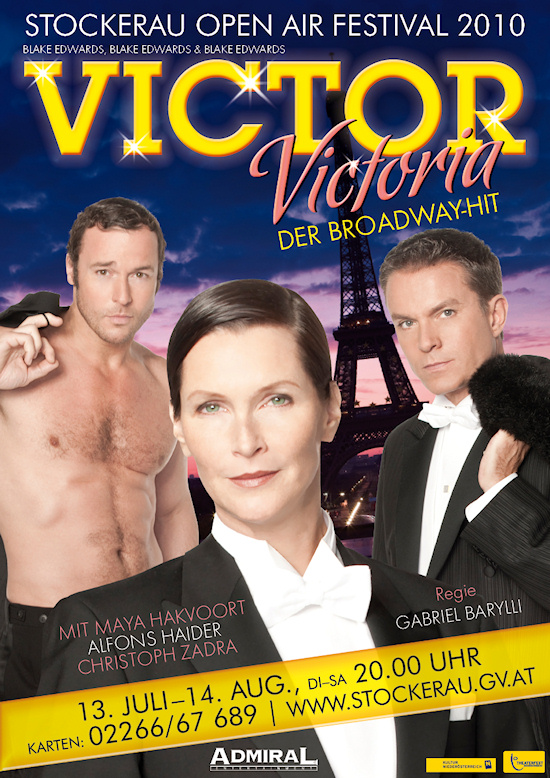 Fashion by Roberto Cavalli. Location Schönbrunn Palace.
Photo credit: Ancalimê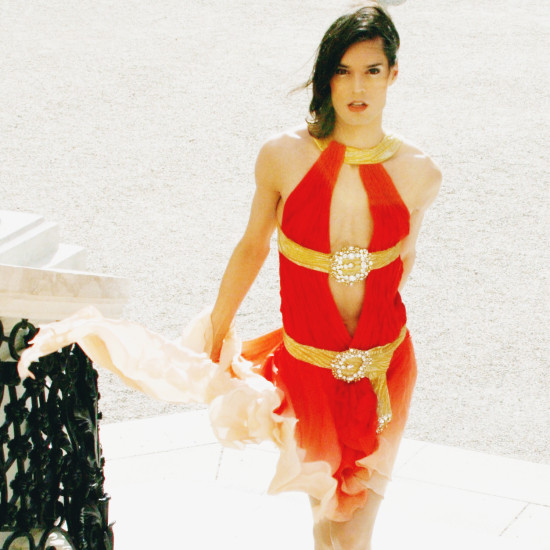 Hi, I have changed my description from Transgender Art Model to Male Art Model to better reflect the long way I have gone since I started my site about a year ago.
I have thought a lot about what it means to be female or male and came to the conclusion that I am after all male ;-)
In my opinion you can interpret almost all of my pictures in both a male or female direction showing the ambiguity of our gender roles.
Another reason for updating my description is my experience that many people are confusing transgender with transsexual, or do not understand the word at all. The latter meaning by the way gender reassignment by surgery, which is an interesting thought, but a different thing.
I think having the "Miss" in front of my nickname and the "Male Art Model" description now clearly expresses what I am while still emphasizing my interest in gender roles, their overcome and contradiction.
You know you've achieved perfection in design, not when you have nothing more to add, but when you have nothing more to take away. — Antoine de Saint-Exupéry
Video credit: Viki Secrets
Photo credit: Elfie Semotan