A showroom is a fashion shop-like experience where you can usually see, try and buy the designer's newest pieces.
Photo credit: Viki Secrets
Fashion Designer Julia Cepp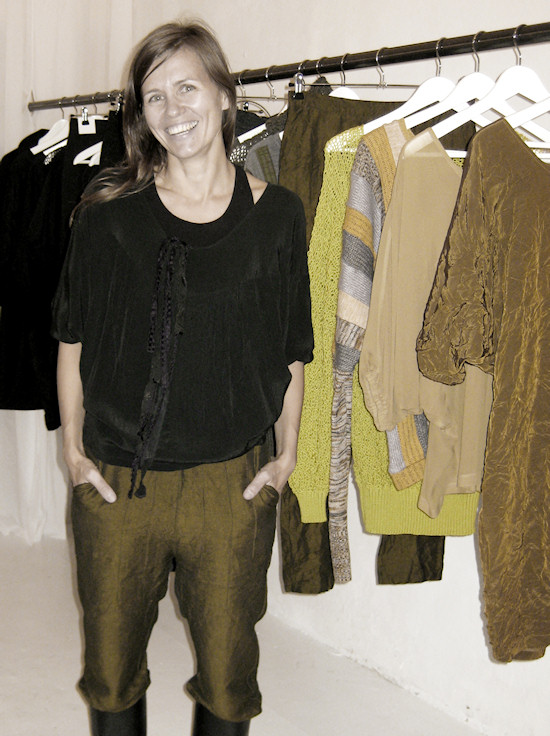 Hi, Vienna Fashion Week is over, and with it a very busy but also exciting week for me. I visited most of the shows and there were also a couple of interesting side events such as the FashionCamp or the Fashion Blogger Lunch.
One of the unofficial side events which took place during the fashion week, was mija t. rosa's temporary showroom, where we could take a look into the mirror, Julia Cepp's autumn/winter collection 2010/11. Watch also the related show video into the mirror.
Model Bella Nicoletta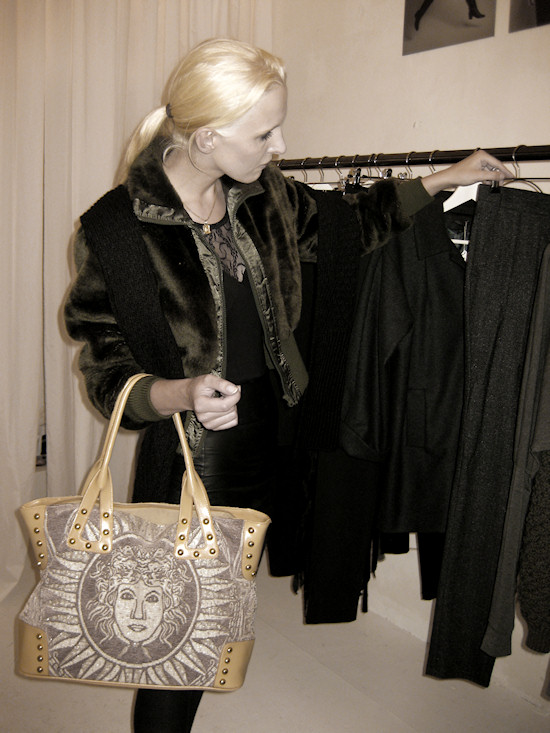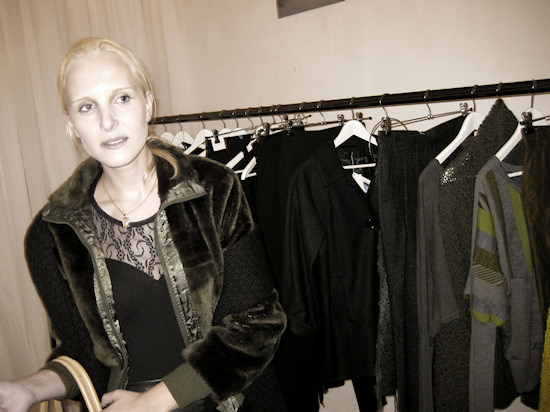 Add ❤ comment: