Apart from the T-shirt, not a single element has been added to the male wardrobe in the past century. Ladies wear, on the other hand, has completely absorbed trousers and made them into an integral part of its repertoire. — Лена Квадрат
Photo by Miss Viki | art point shop opening Vienna | Wien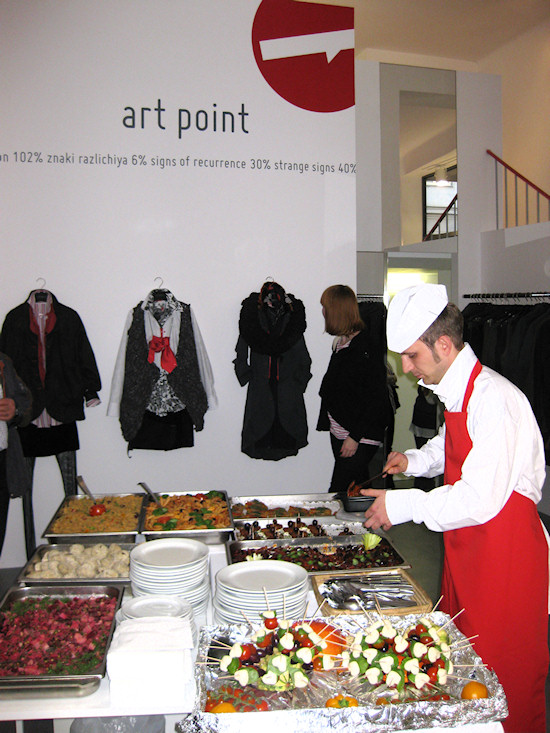 Hi, I was invited to the shop opening and new headquarter of art point, a Russian-Austrian fashion label.
art point was founded in Moscow in 1993. Since 1999 it is under the direction of the fashion designer Lena Kvadrat, who studied textile design in Moscow, moved to Vienna and based her international label here for about 10 years now.
Her new women's collection Montage is dedicated to the notion of assembling, and is an elegant, layerable collection, suitable for business, which incorporates details from the "traditional male" wardrobe into it. I find her approach very interesting and for me again many of her designs are perfectly suitable for the modern business man also ;)
Such as the firstly underestimated by me highlight, the two sleeves & one collar scarf | два рукава & один воротник:
Photo credit: Wolfgang Weitlaner | art point
How To Tie User Manual
The new art point of sale is now found in Neubaugasse 35, a central street in Vienna, which is famous for its lovely (fashion) boutiques and shops and is a side street to Mariahilfer Strasse, Vienna's main shopping street.
The studio and office of art point is located right below the shop in the basement and you can look through a glass element in the floor down (or up, so be cautious when wearing a skirt ;).
I particularly love the Russian influence, which gets quite evident the further back you look into the collections :)
Here is my absolute favorite from the year 2000:
The Boarding School | школа интернат
Photo credit: art point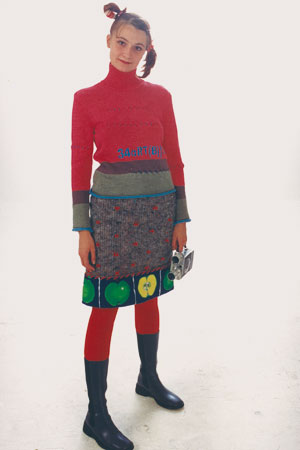 Photo by Miss Viki | Knitted Tie 100% Silk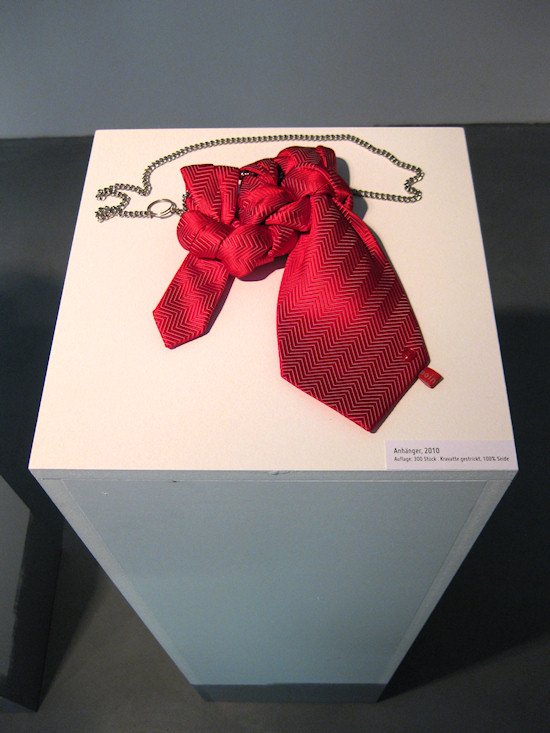 Photo by Miss Viki | art point shop opening Vienna | Wien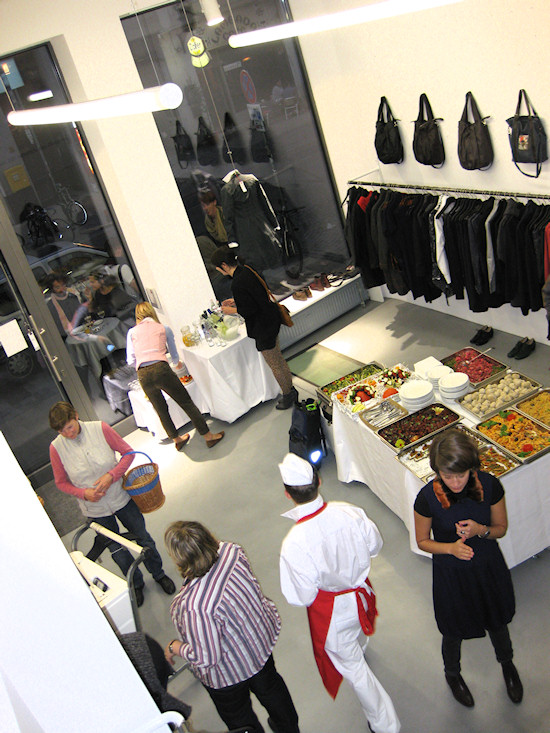 Add ❤ comment: