Two innovations from the Fashion Web 2.0 and beyond: wikifashion and useabrand among this week's Links á la Mode TECH tips.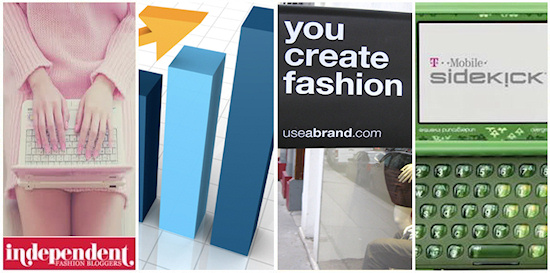 Hi, I have two Web tips for you today, first useabrand, the first user-generated fashion store, where the crowds design fashion and which I visited some time ago.
And secondly, wikifashion, lovely called Wikipedia's little sister.
A recent study found out that only 13% of Wikipedia's contributors (authors) are female, but on wikifashion (and I guess on useabrand too) it is opposite and co-founder of wikifashion Madeline Veenstra explains why.
Links á la Mode: TECH Tips
Edited by Maggie Battles
Modern girls are finding common ground between fashion & technology in a multitude of ways these days. Gadgets & garments both inspire us, enhance our daily lives, push us into the future & often out of our comfort zones. Adapting to new trends in technology has become incredibly personal & how you react can set you apart from the crowd, bring you closer into your community or both. The evolution of fashion & technology is so exciting & I feel honored to be apart of the first round of editors in this new Links A La Mode: Tech community. I'm looking forward to sharing new ideas with all of you and seeing where this year takes us.
TECH Tips – March 22nd
useabrand
New user-generated design picks:
Photo credit: useabrand
waterfalldress women
freepants men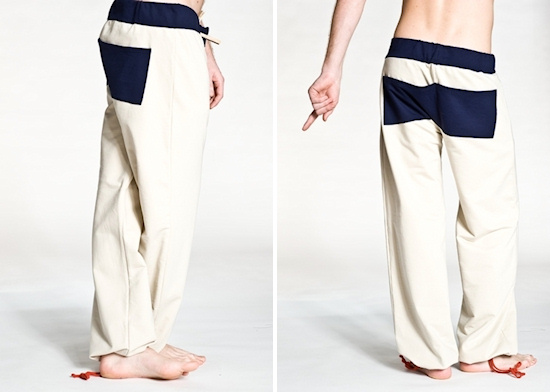 Related story
Interview with Anna Rhil, creative director of usebrand
You create fashion
useabrand
Comments ❤ ❤
Add ❤ comment: