The smart PUSH-UP bra, the TOELESS pantyhose, and the body shaping BODY WRAP are only some of Palmers latest innovations in lingerie. A sneak peek what will be in store later this year.
Photo credit: Viki Secrets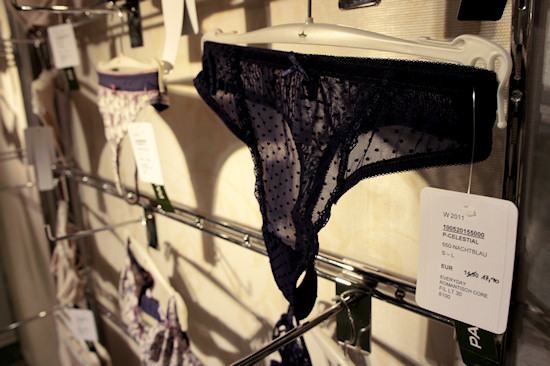 Hi, I visited the Palmers Headquarters again to get a sneak peak for you on what is up in store for winter 2011.
There are really many new products coming from Palmers, such as a whole new accessories collection and little helpers, see below.
Or want to do something good for your stressed legs? Try the upcoming caffeine-enriched pantyhose, which is good for blood circulation and has an anti-cellulite effect.
Here are the latest innovations from Palmers:
Smart PUSH-UP bras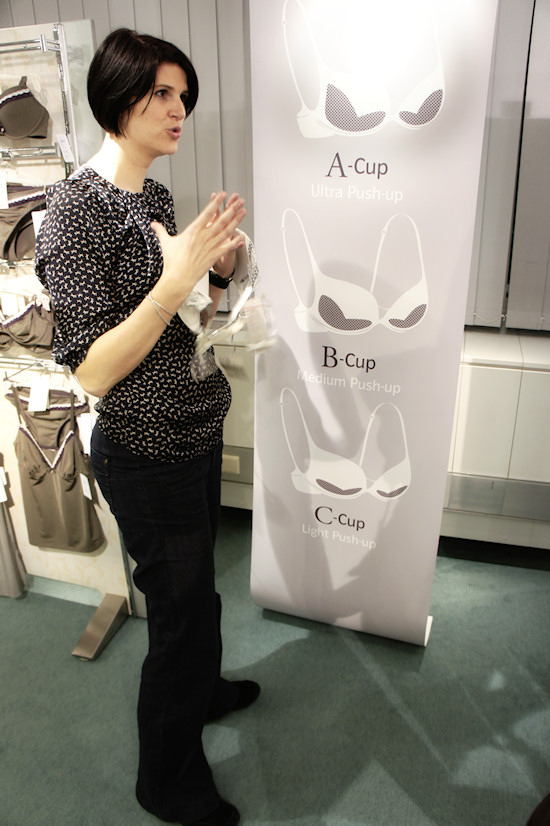 The size of the push-up cookies vary depending on your bra size, the bigger your cup, the smaller the push-up. Smart!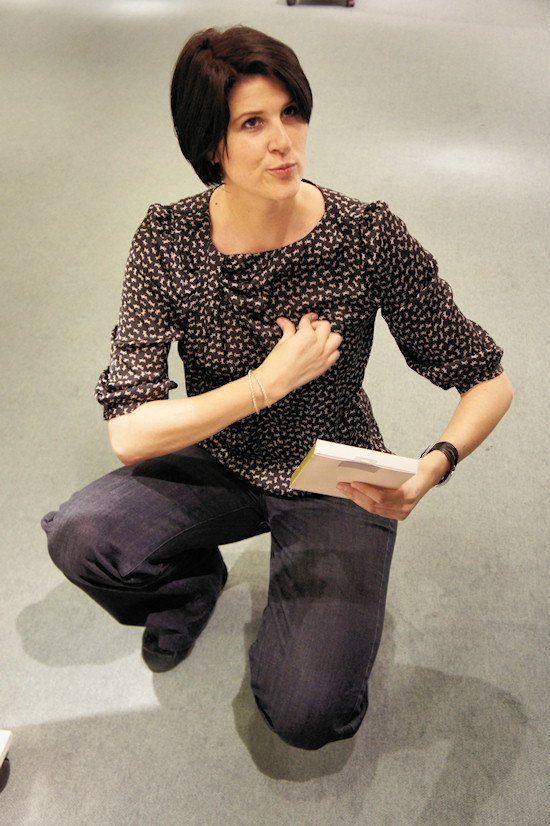 Our host, Guggi Liska, marketing and social media lead at Palmers.
D and E cup bras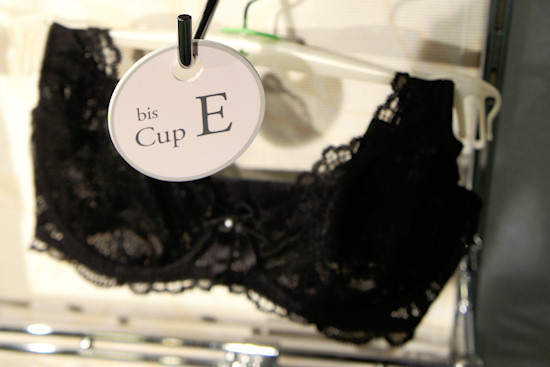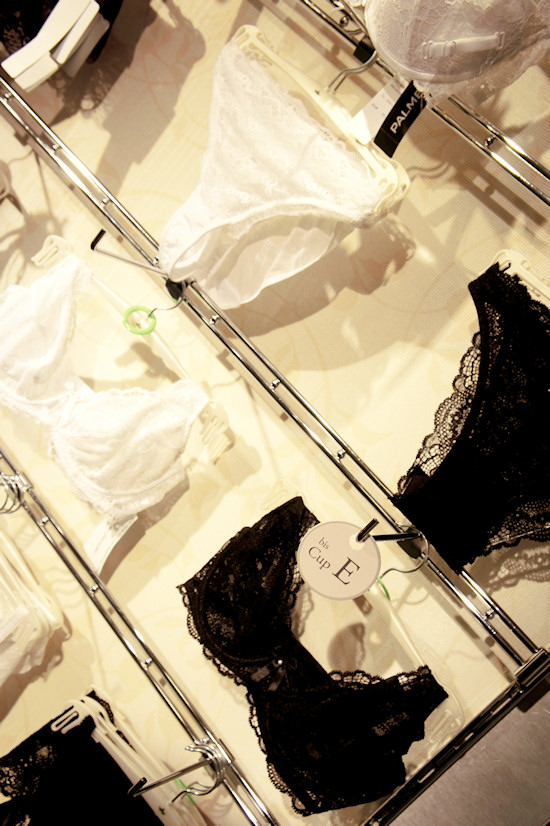 It is always difficult to find good and aesthetically looking D and E cup sized bras. Good to see more to come, finally. More please!
Bra Accessories and more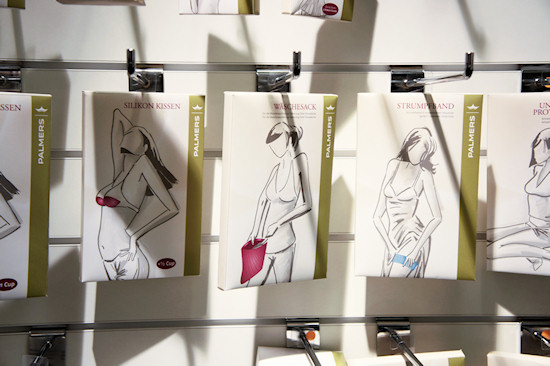 Many little and handy helpers coming: Invisible tape, transparent bra strap holders, strap extensions, bra back clips, fresh/used laundrey bag, underarm sweat protection, shoulder cushions, silicone cookies, and silicone nipple covers.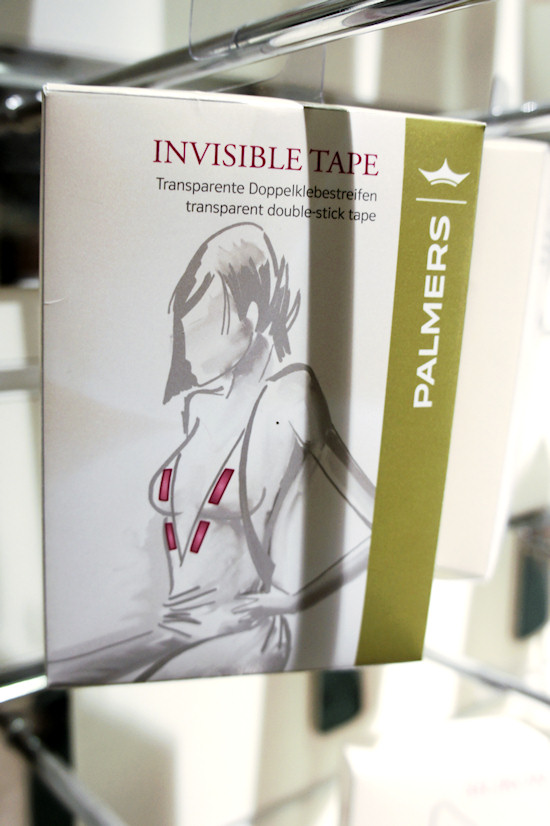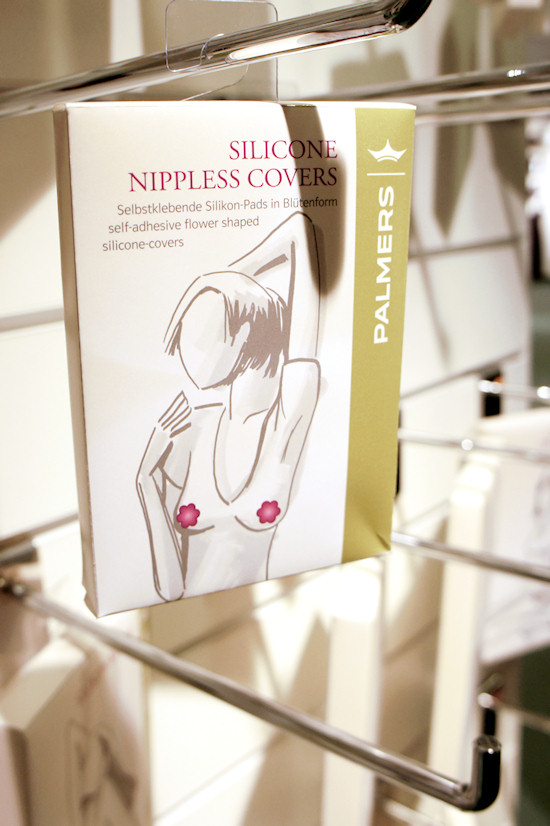 TOELESS pantyhose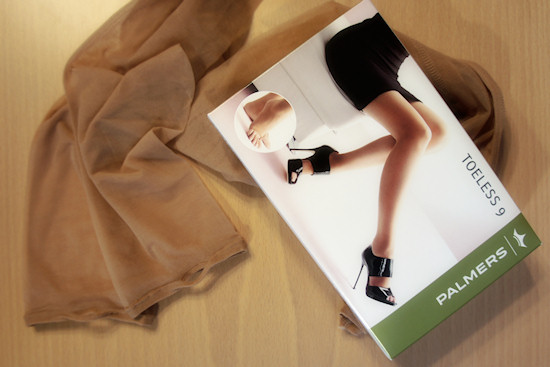 Ideal for flip-flops and peep-toe shoes
BODY WRAP lingerie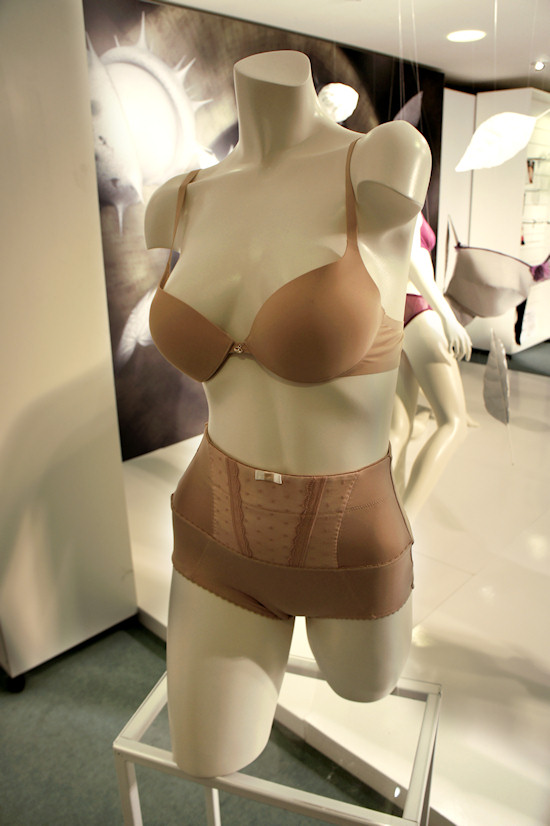 Body shaping lingerie and underwear
Bloggers in the Palmers elevator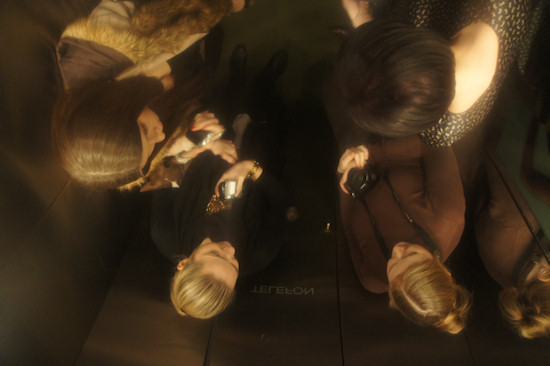 Leni | Style Kitchen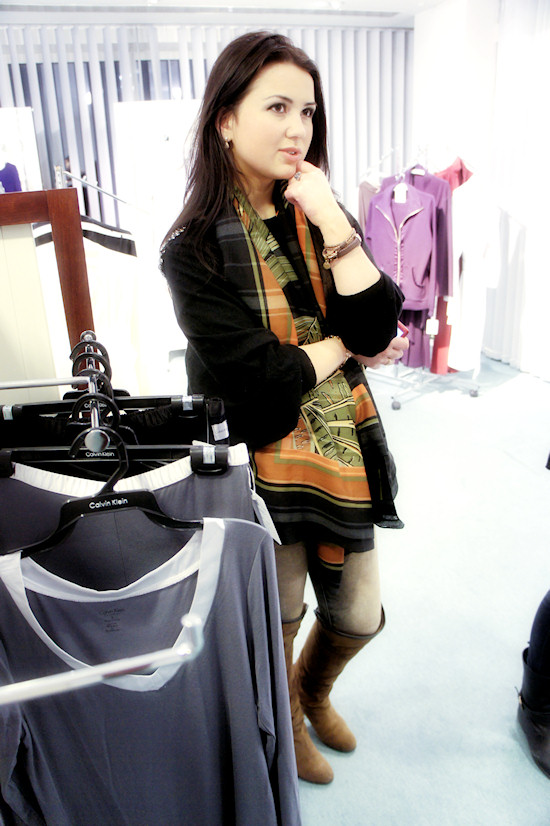 Julia with Little Fanfarella
Palmers Showroom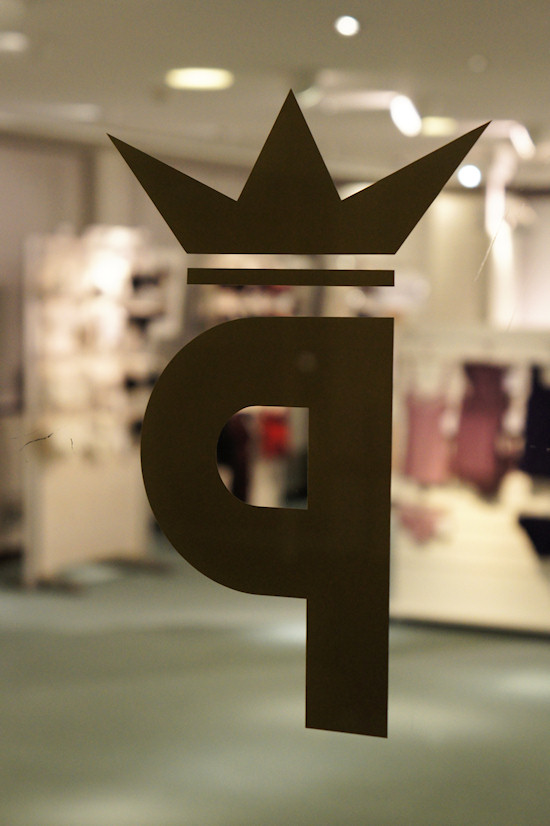 Shop Palmers (online shop relaunched)
Palmers Lingerie
Related stories
Palmers Lingerie Wonderland
Palmers Lingerie Goes Mexico
Palmers Lingerie Headquarters
More pictures on Facebook
Miss Viki Page | Palmers Page
Comments ❤
Add ❤ comment: