Meet the Unicorns, Elves, Pirates, Warriors and Wizards of Vinci. Impressions of the 8th edition of the Unicorn Festival Part II.
Photo credit: Viki Secrets
Hi, welcome back to the second part of our Unicorn Festival coverage and another load of inspirational and original fantasy & cosplay outfits.
This is Sparta Vinci! 300 Soldier
Female Soldier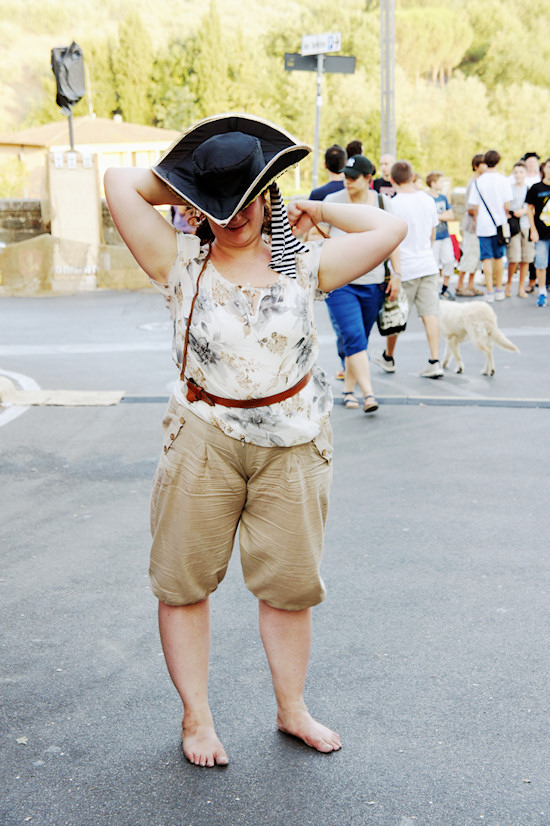 Pirate, ahoy!
Back to the roots ;)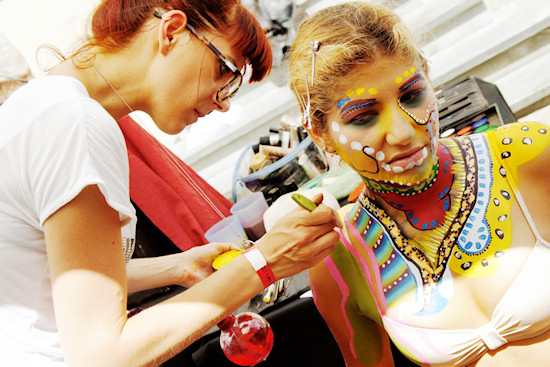 Bodypainting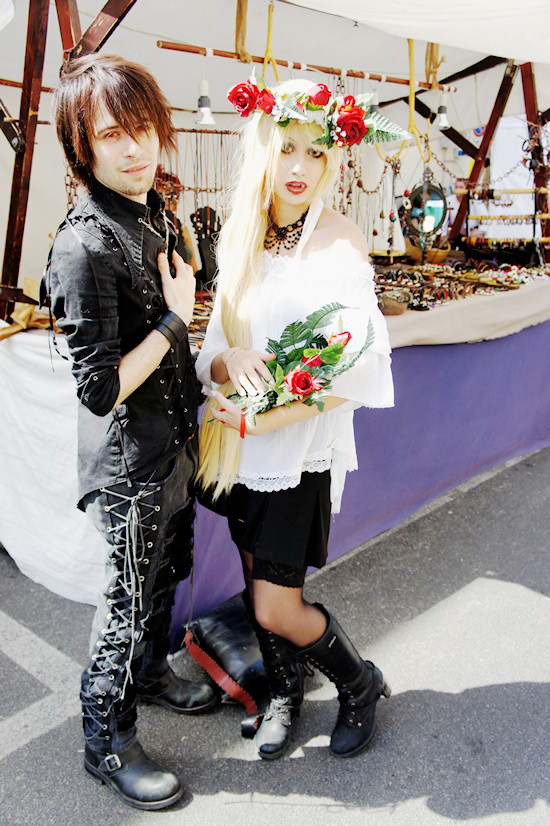 Cute Vampires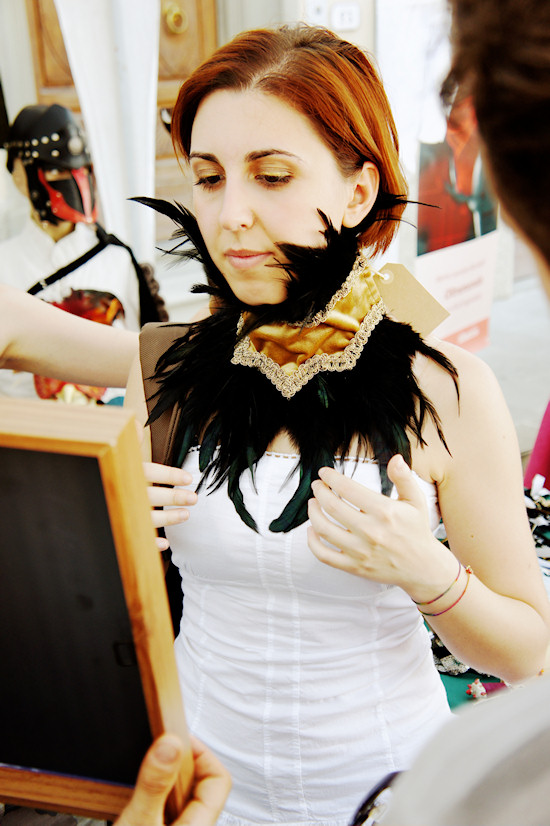 A neck corset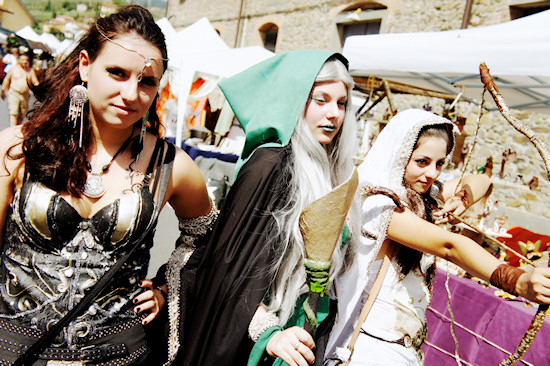 Archers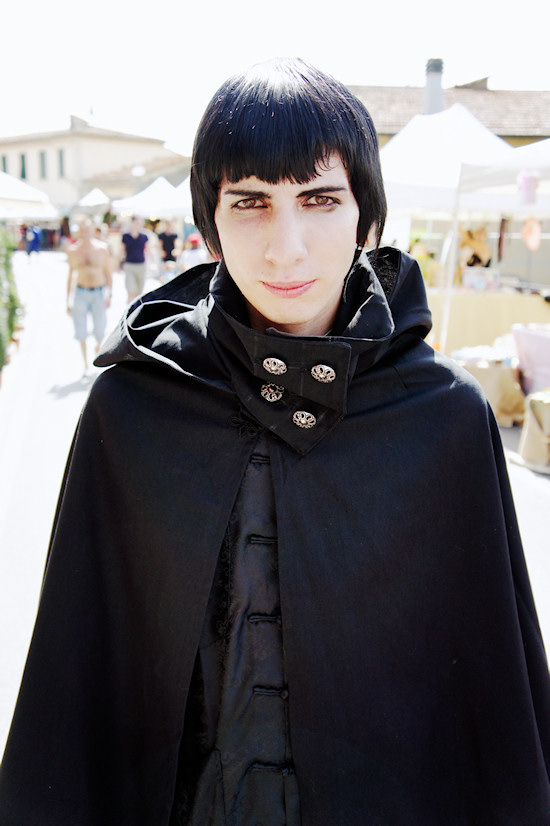 Goth Dracula
Fire and Blood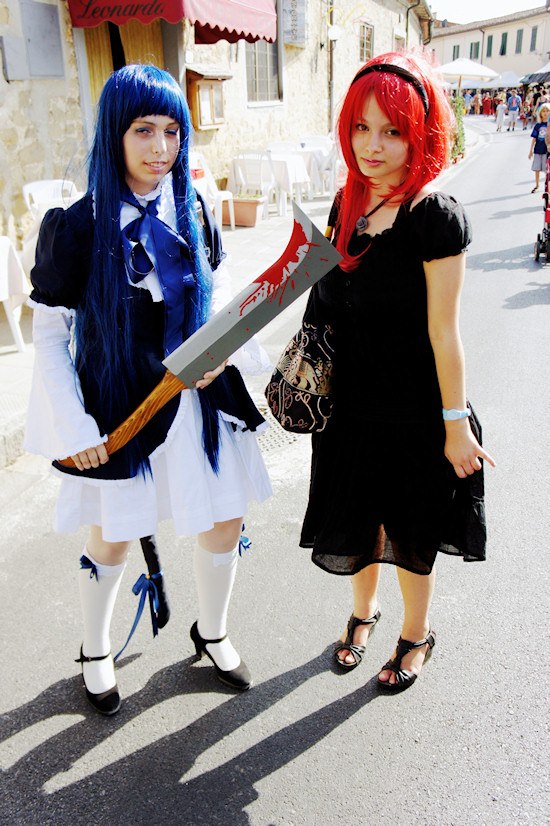 Blood Splatter Cosplay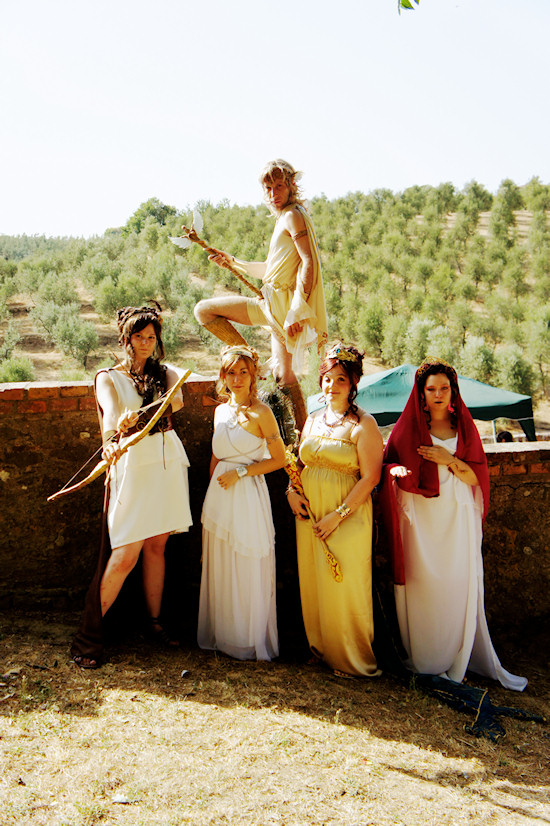 Greek Warriors
Silvia of The Torturers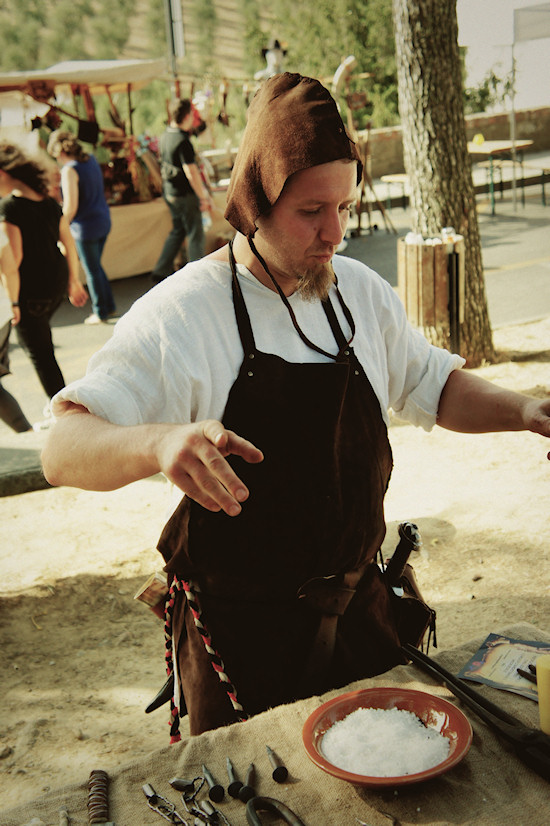 Cristian of The Torturers
Captured pirate in a treasure chest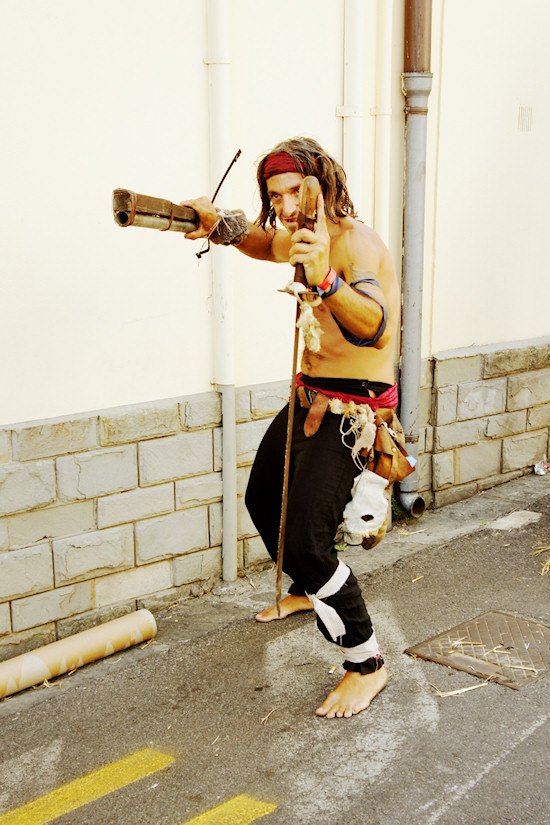 Pirate with weopons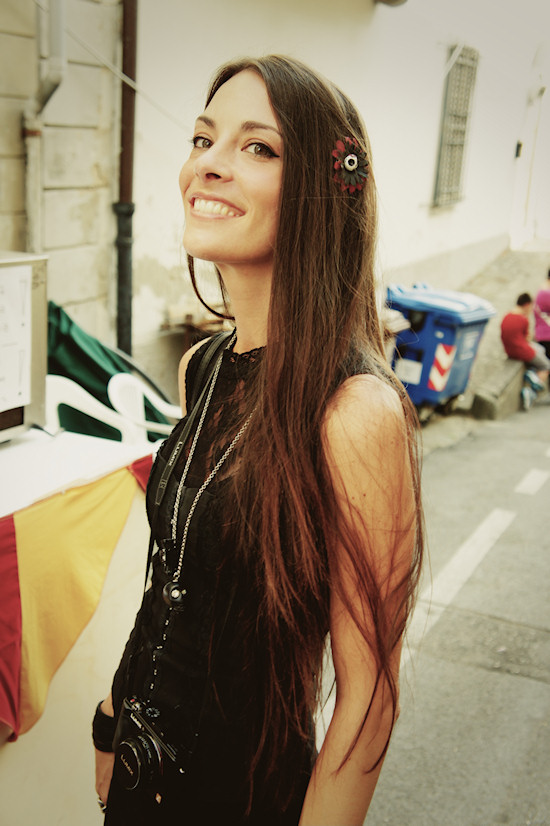 Aloha!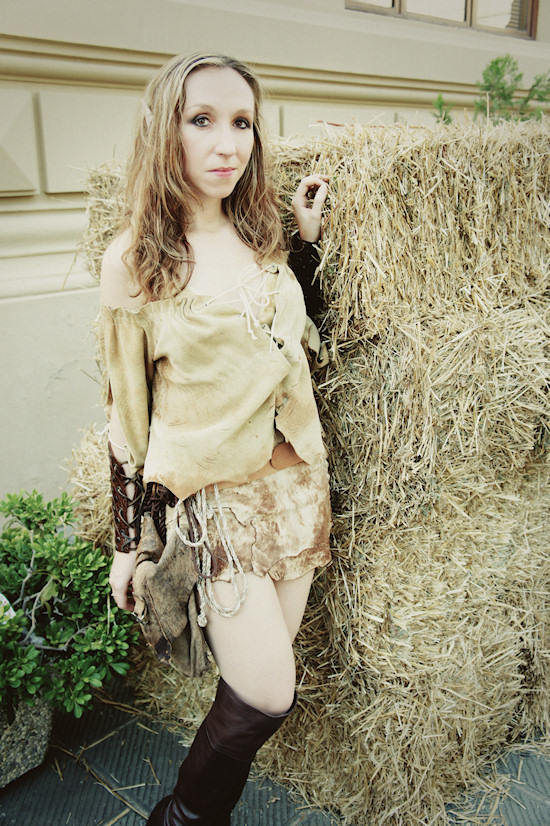 Elf
Kiosk Staff
Scary Grim Reaper
Lady in Red
Rose Tattoo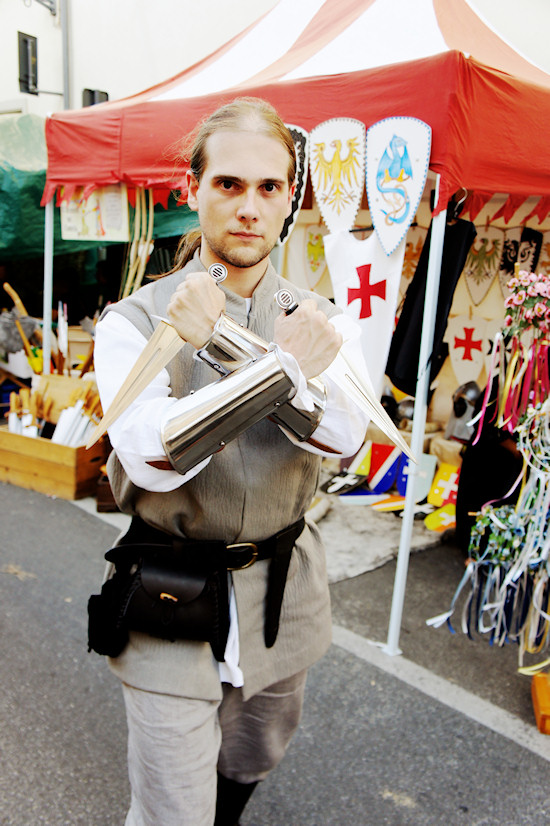 Noble Knight
Fantasy Princess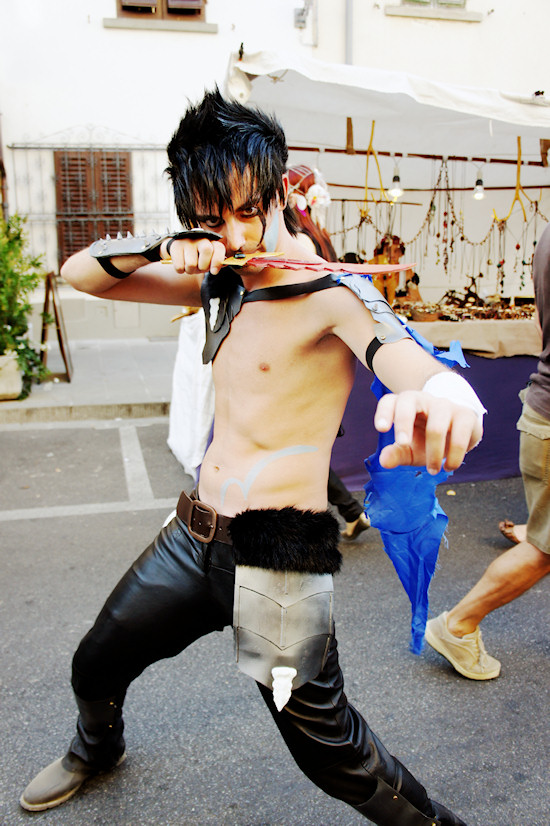 Fantasy Warrior
Awesome white Unicorn robe. Also notice the cute Unicorn soft toy :)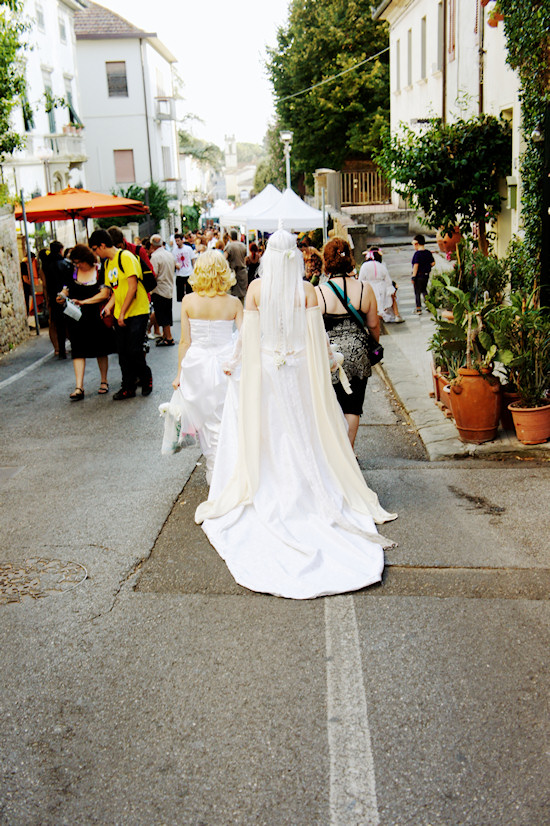 Our Unicorn Festival tour ends here. Hope you enjoyed the outfits as much as I did and thanks to the models for posing for me so nicely :) Grazie!
What is your favorite fantasy character?
ps. As a side note to my Italy Tour, I was a bit surprised that not everyone was speaking English. Even in hotels, it was not granted that the staff spoke English. Maybe I have to learn a bit Italian next time ;) Hope I will make it to the Unicorn Festival this summer too. See you there!
Viki Secrets Italy Tour
Vinci, The Hometown Of Leonardo da Vinci
The Leonardo Museum
Le Colonie: Farm Holidays in Vinci
Viareggio Resort: A Day At The Beach
Florence At Night
Unicorn Festival: Part I
Unicorn Festival: Part II
Comments ❤ ❤ ❤
Add ❤ comment: