Vienna has a vibrant fashion and beauty blogger scene. Introducing six new blogs you should check out.
Photo credit: Viki Secrets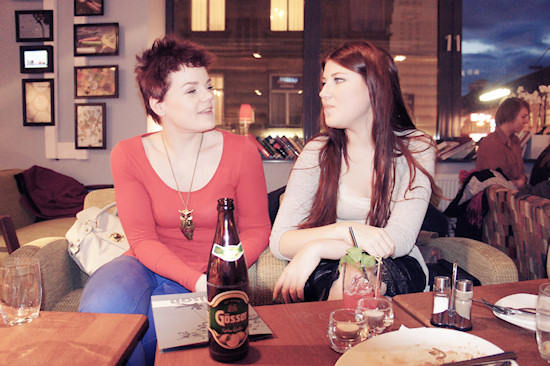 Show pics from the first Rubber & Ambrosia party at Residenz Zögernitz, where I was playing the Rubber Maid in RubbErik's Latex Fashion Show :P Choreography by Steffi :)
Photo credit: Hitchy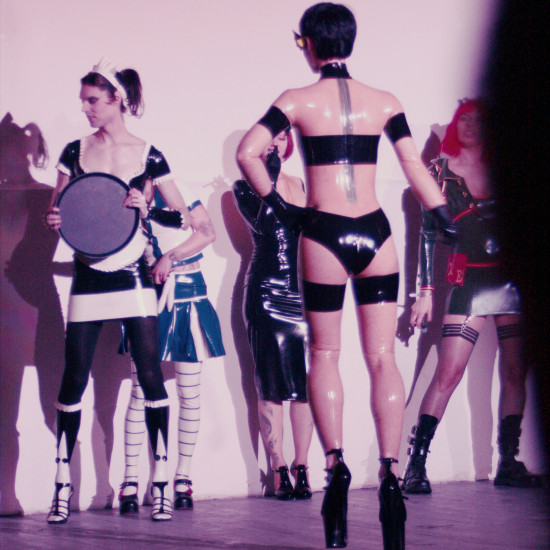 An editorial photo series by Jurij Treskow for the Contributor Magazine, showing top model Tania Onishchenko descending into the dark palace, only wearing pieces from Maison Martin Margiela, Givenchy and Walter Steiger. Styled by Stefanie Miano.
Photo credit: Jurij Treskow for Contributor Magazine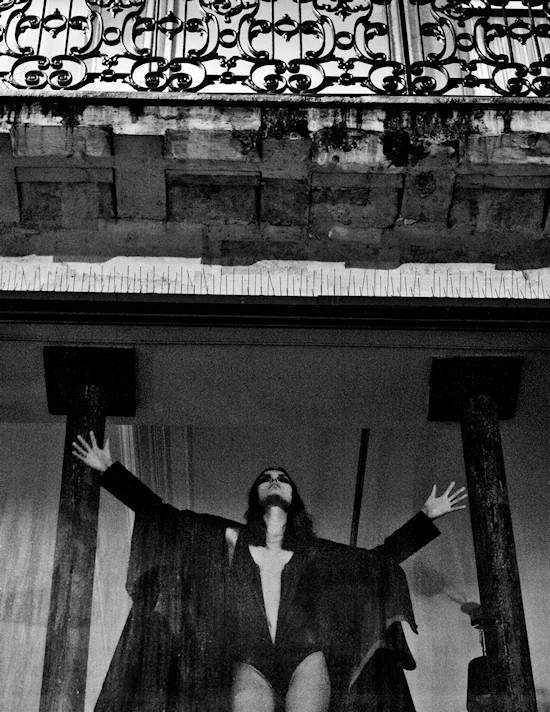 It is better to fail in originality,
than to succeed in imitation. — Herman Melville
Photo credit: Liam Fahy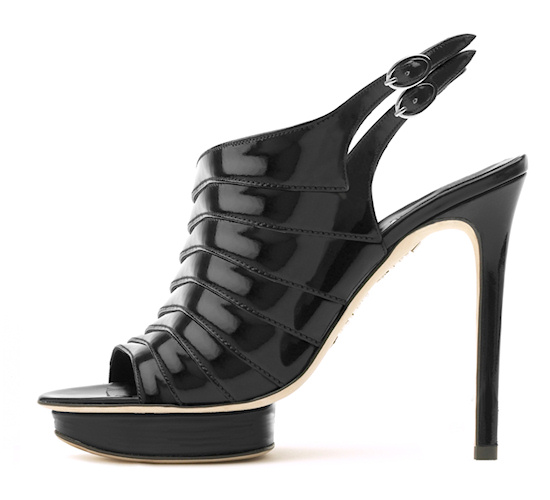 Get Whipped by House Music: A fancy poster of the house music club Volksgarten in Vienna.
Photo credit: OMG Society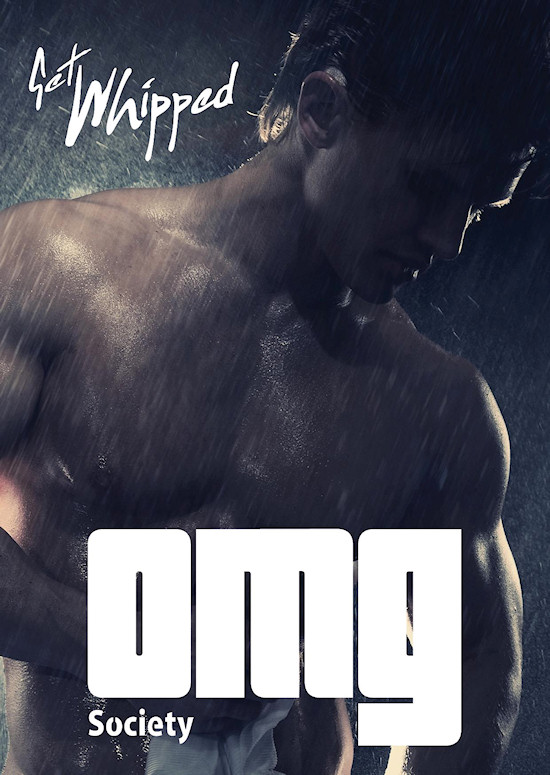 Every item has a price tag, often beautifully designed, but best when reduced. Find out the original price of this price tag!
Photo credit: Viki Secrets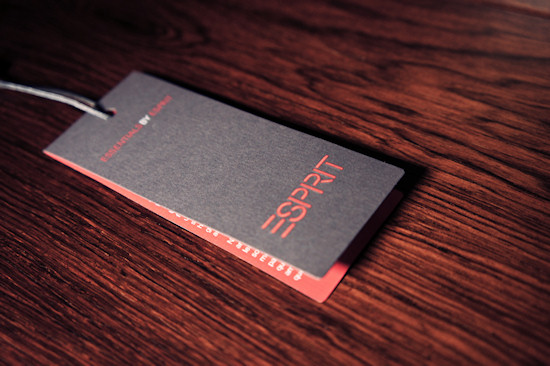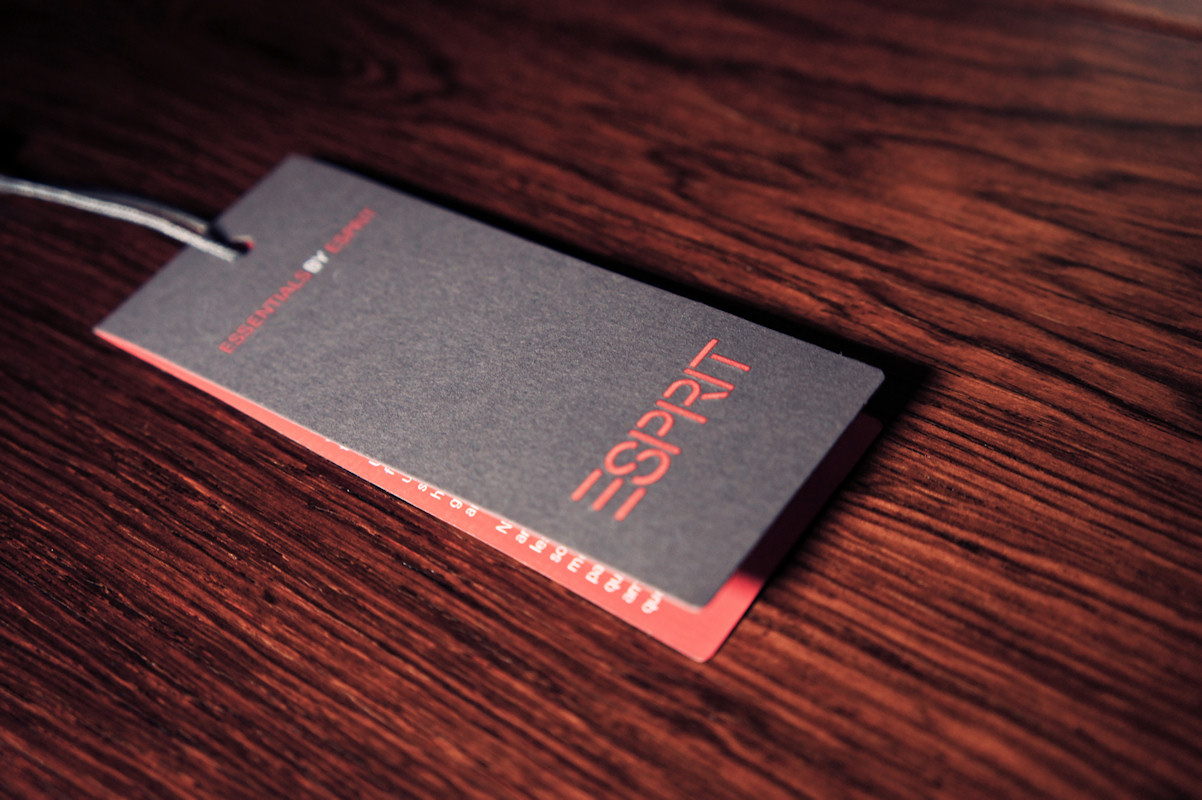 Autumn/Winter Underwear Collection by Benetton
Photo credit: S. Manzo, V. Bergamini, R. Tecchio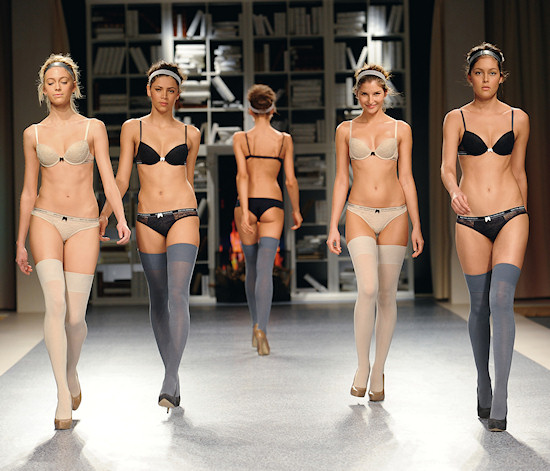 Spotted: A unicorn at the entrance of the s.Oliver fashion store on Mariahilfer Street :P
Photo credit: Viki Secrets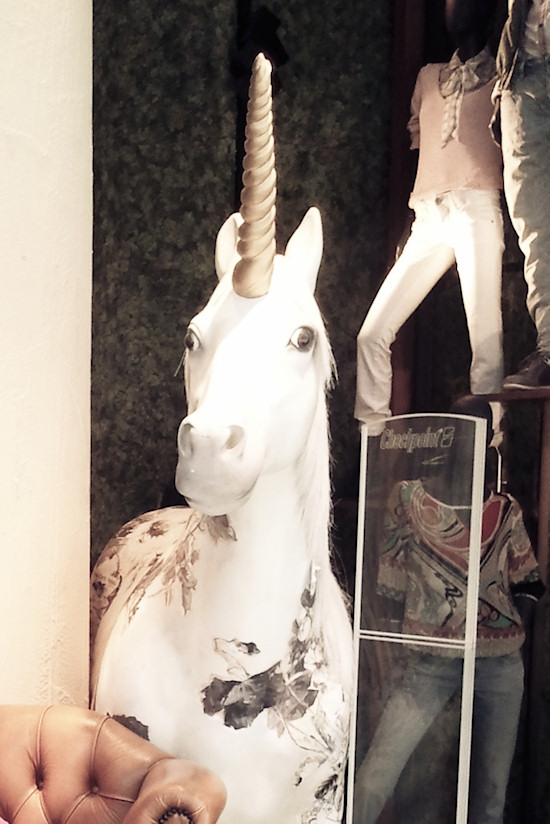 A kick-ass arrangement of three sparkling Ursus beer bottle necks :P
via Danial Stoenicu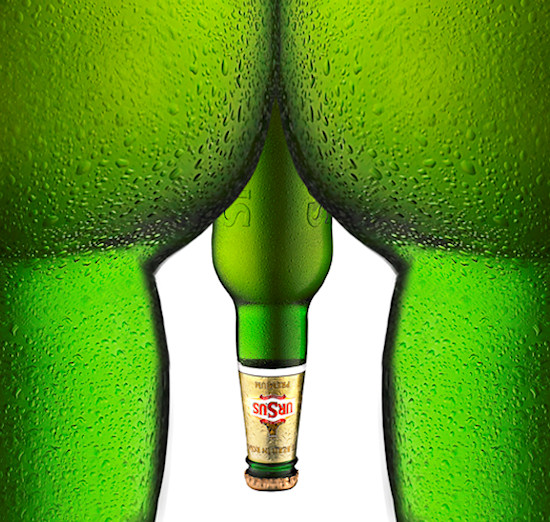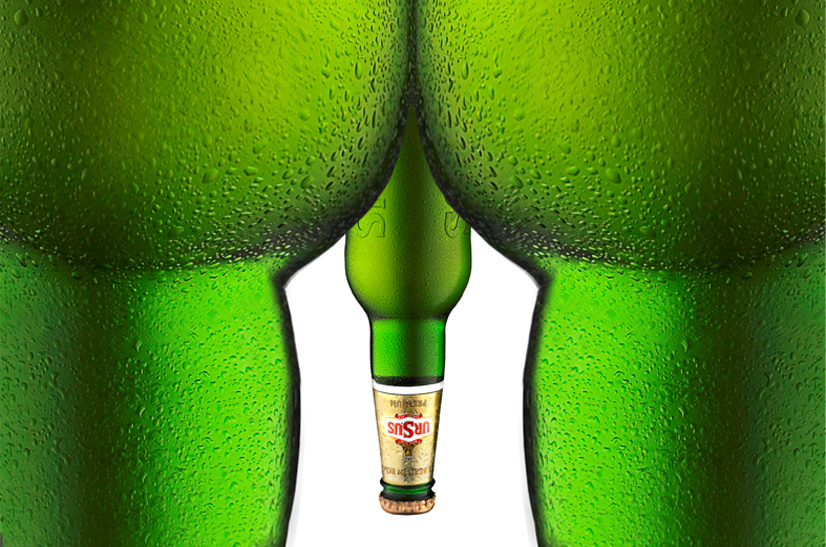 For the purr-fect feline Purr-fume ad campaign Purr, Katy Perry slipped into a playful latex catsuit. Meow!
Photo credit: Miles Aldridge