Spotted a former East German Trabant 601 aka Trabi in Bulgaria, parked in a private parking lot. Can you read the handwriting on the wall?
Photo credit: Viki Secrets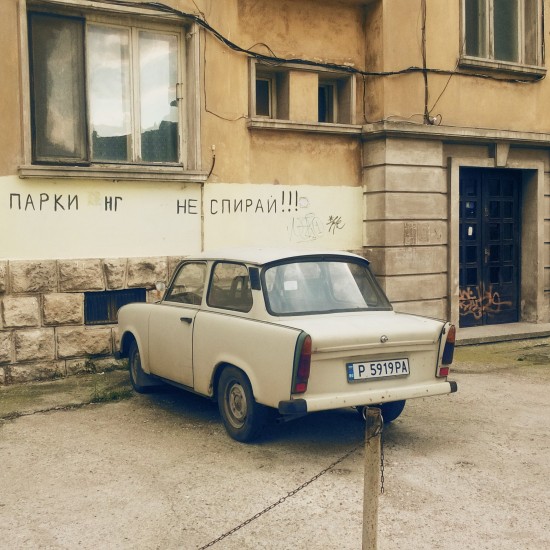 Global fashion icon Jessica Minh Anh strikes again by hosting the first ever fashion show in New York's new iconic One World Trade Center.
Photo credit: J Model Management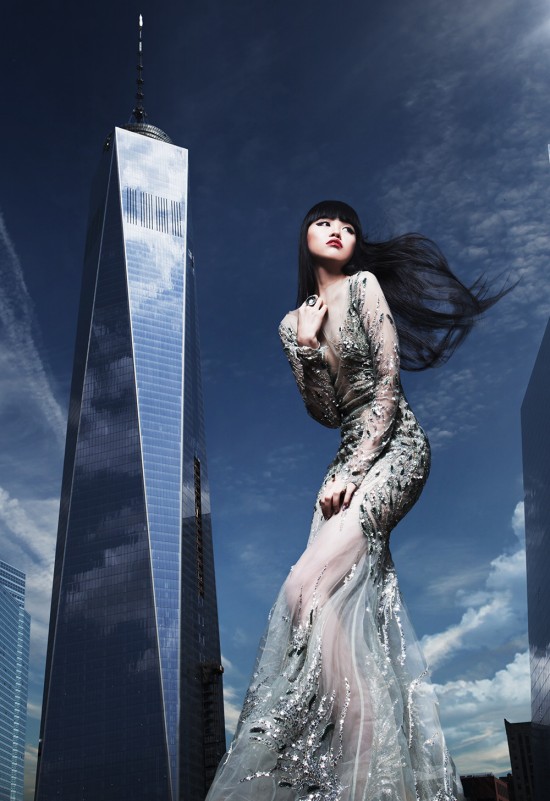 Love has no limits. This was our lovely Xena group @ "Regenbogenparade" 2014 fighting for tolerance, acceptance, and love.
Photo credit: Bernhard Pieschl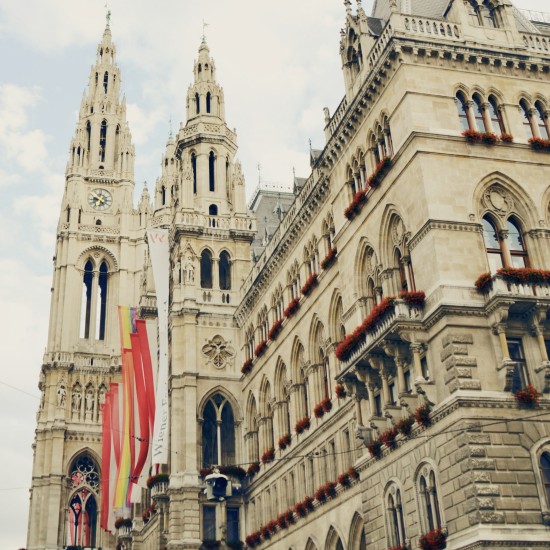 The fantastical, tri-fold, oil-on-wood painting by early Netherlandish master Hieronymus Bosch depicts Adam & Eve, the garden of earthly delights, and the torments of damnation. Have you seen all three parts?
Oil Painting by Hieronymus Bosch (circa 1490–1510)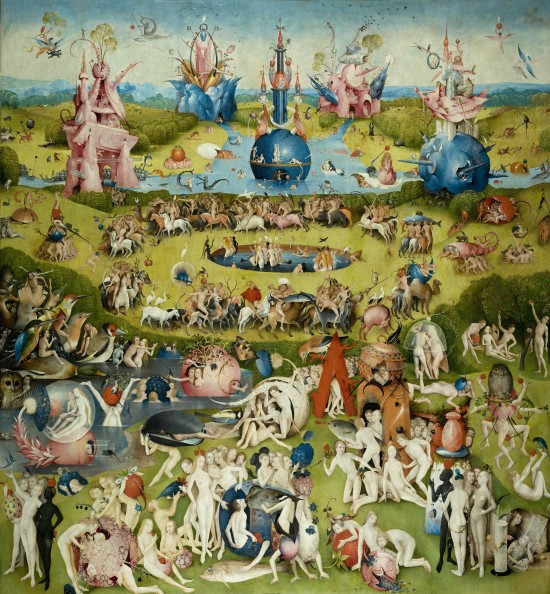 The earthly highlights of Life Ball 2014, Vienna's charity ball for solving the challenges of HIV/AIDS. This year's theme: "The Garden of Earthly Delights" by Hieronymus Bosch.
Photo credit: Life Ball © Harald Klemm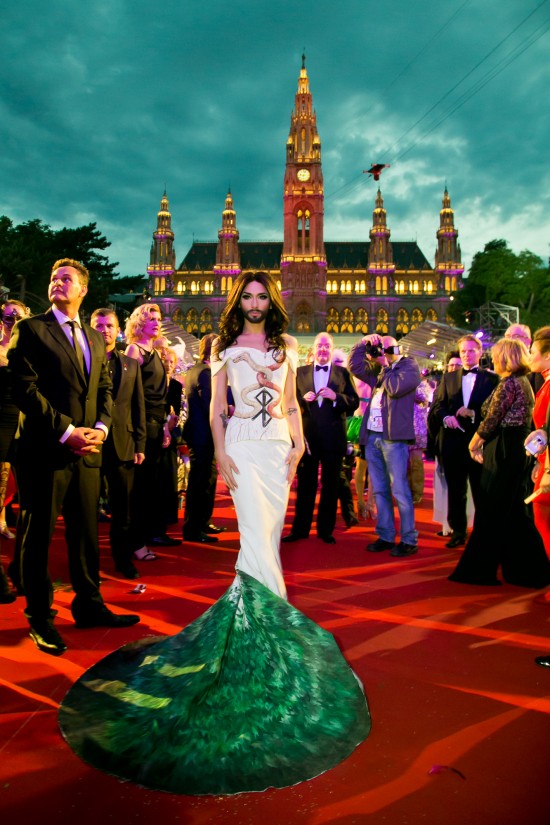 TEDx conference in Vienna, just before Life Ball, with inspiring speakers such as Song Contest winner Conchita Wurst, fashion icon Vivienna Westwood, condom innovator Danny Resnic, and more.
Photo credit: Viki Secrets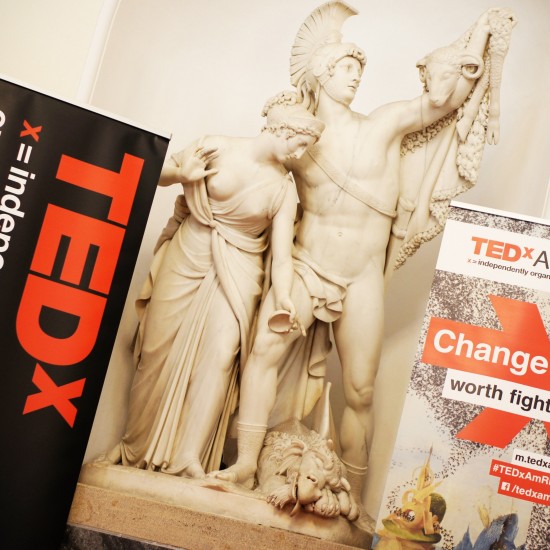 It is amazing how beautiful nature is. Bright eyelashes? Maybe an inspiration for your next false eyelash effect or colored mascara.
Photo credit: Viki Secrets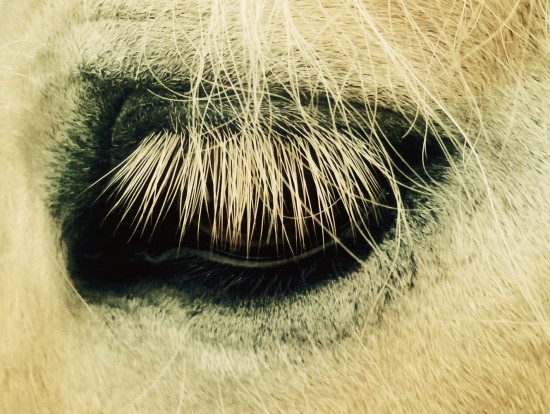 German actor Tom Wlaschiha portrayed the mysterious prisoner Jaqen H'ghar, who helped Arya several times after being rescued by her.
Photo credit: Viki Secrets
Night gathers, and now my watch begins ...
Jon Snow joining the Night's Watch in Game of Thrones.
Photo credit: Viki Secrets
Palmers is celebrating its 100 year anniversary with this cinematic underwear campaign, shot in Los Angeles by Mario Schmolka.
Photo credit: Mario Schmolka for Palmers