Situated about two kilometers outside of Vinci, the lovely farmhouse "Tenuta le Colonie" features six autonomous apartments (colonies), a swimming pool and the magical atmosphere of Tuscany.
Photo credit: Viki Secrets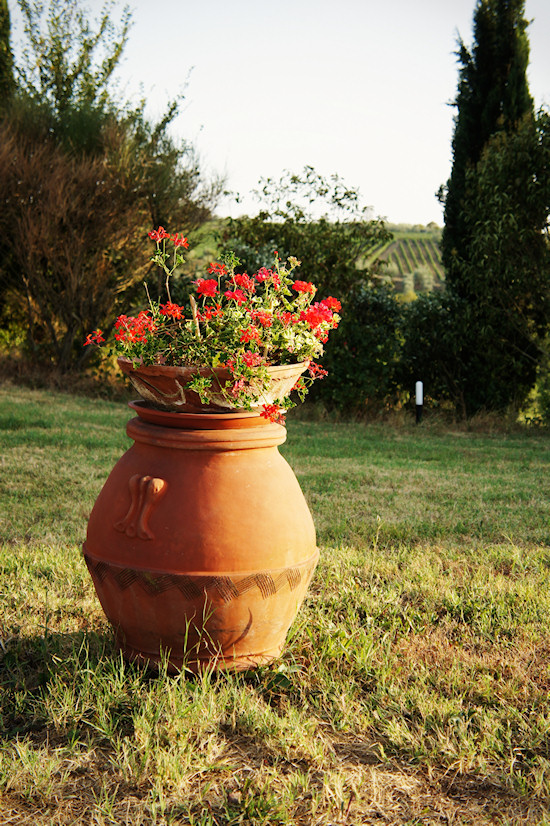 The garden of Le Colonie
Hi, welcome back to part III of our Italy tour :) After our visit to the Leonardo Museum, I am now going to show you the beautiful place in the countryside of Vinci, where we were staying.
Agriturismo Tenuta le Colonie
"Tenuta le Colonie" is a magical oasis surrounded by lovely vineyards and the hilly landscape of Tuscany. The farmhouse with six autonomous apartments, also called colonies, is only two kilometers away of the historic center of Vinci, where Leonardo da Vinci came from.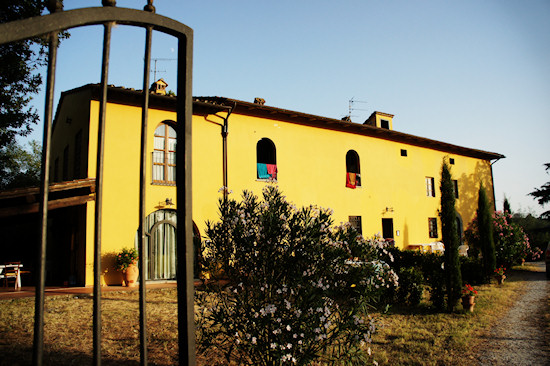 Let's start our tour with a hike from Vinci to our lovely farmhouse, enjoying the picturesque landscape. It is about a thirty minutes walk from the city center to Le Colonie.
Vinci city sign
The road to Le Colonie. A bit bumpy if you go by car ;)
Enjoying the landscape :)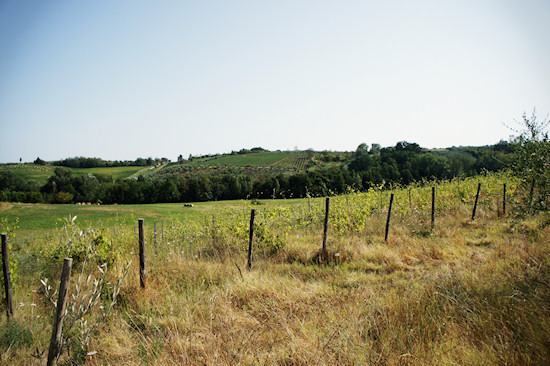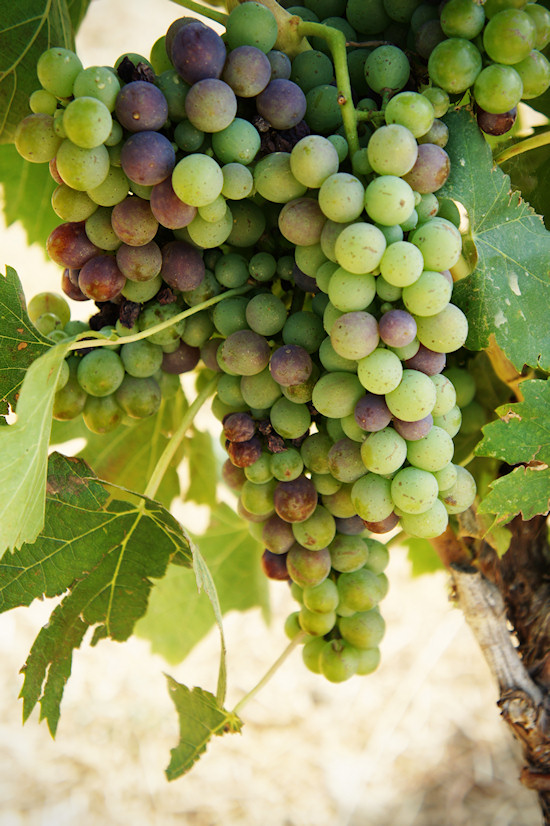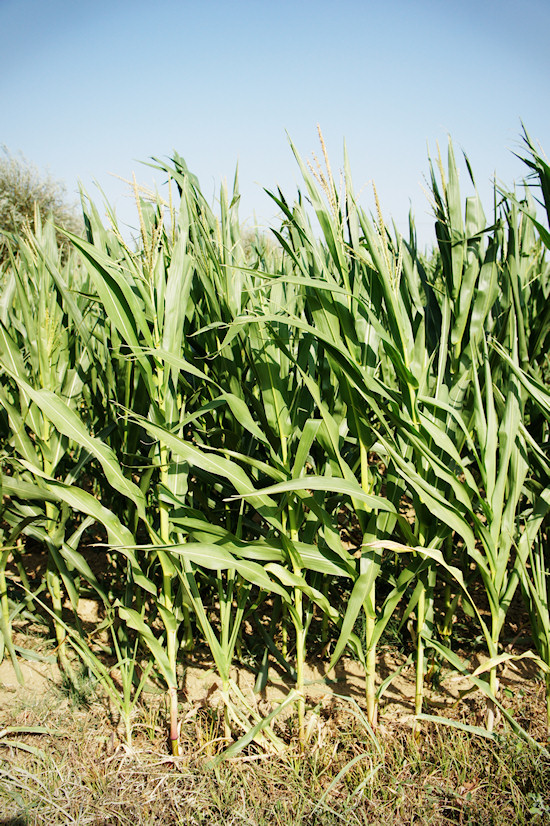 Arriving at Le Colonie. Our apartment (colony) was on the second floor, on the left, where the two windows are open.
The lovely gate in front of our farmhouse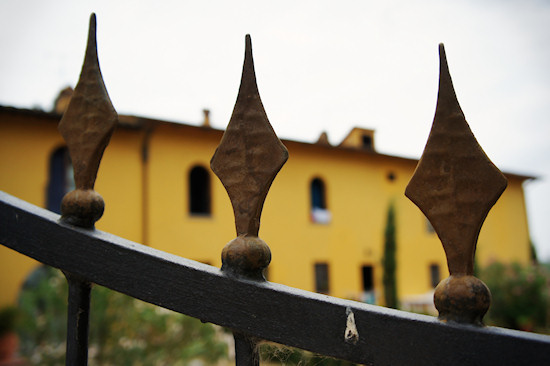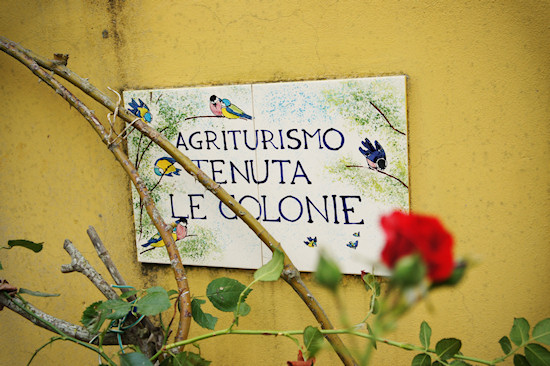 Here is the gorgeous view from our romantic bedroom window :P There was also an orchestra of cicadas outside. Did you know that male cicadas produce a vibrating, very loud, monotonous sound to attract female mates and some cicadas can even reach a level of up to 120 dB?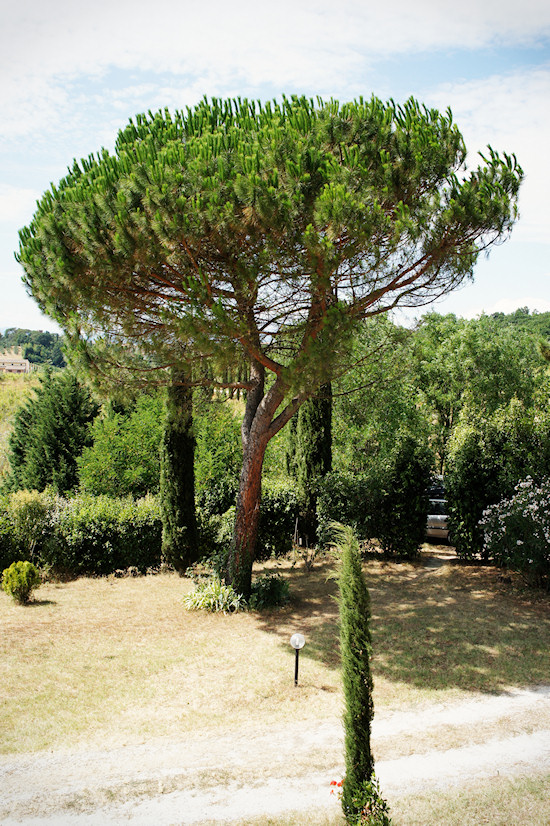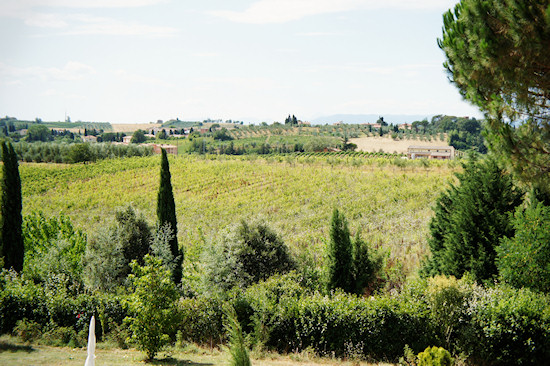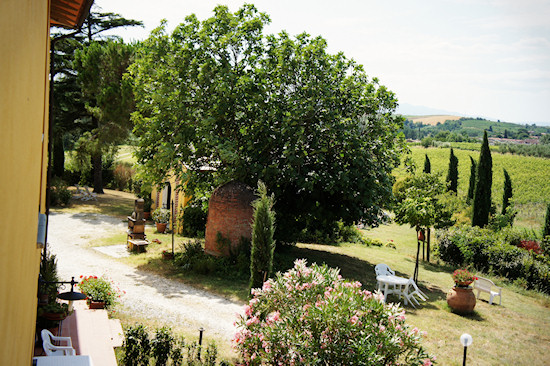 Having dinner in nature :P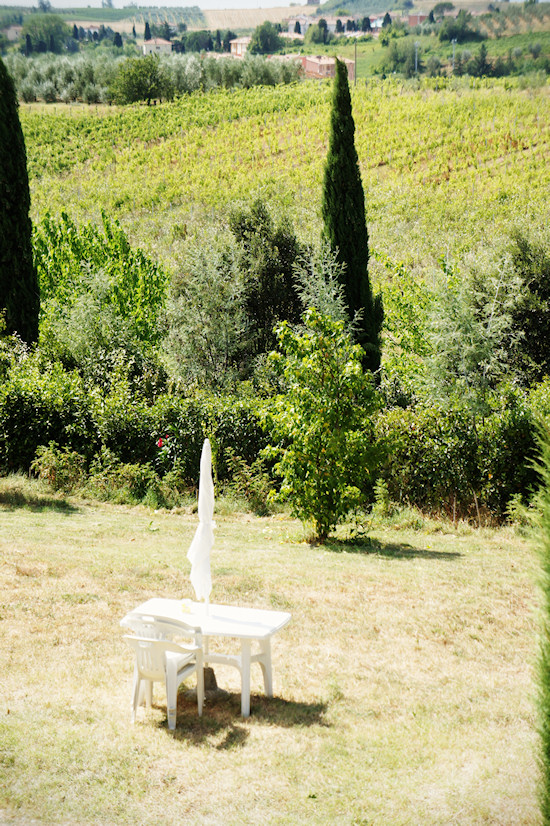 Garden decorations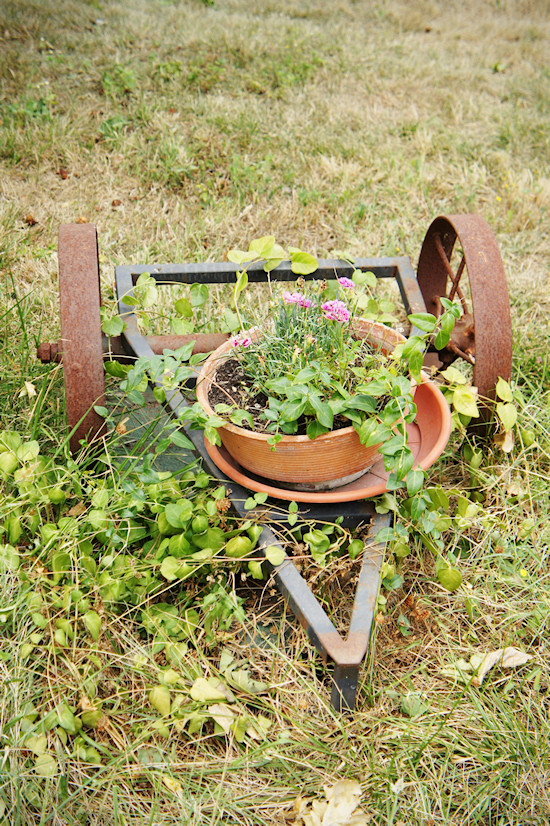 The stove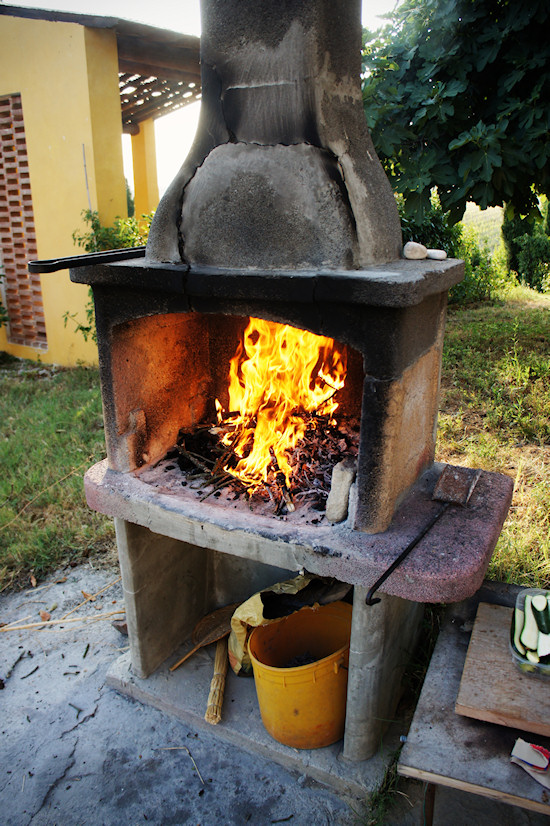 The swimming pool after a storm ;) The weather was however, awesome, with over 30 degrees (86 Fahrenheit) every day :D
The eerie bricked well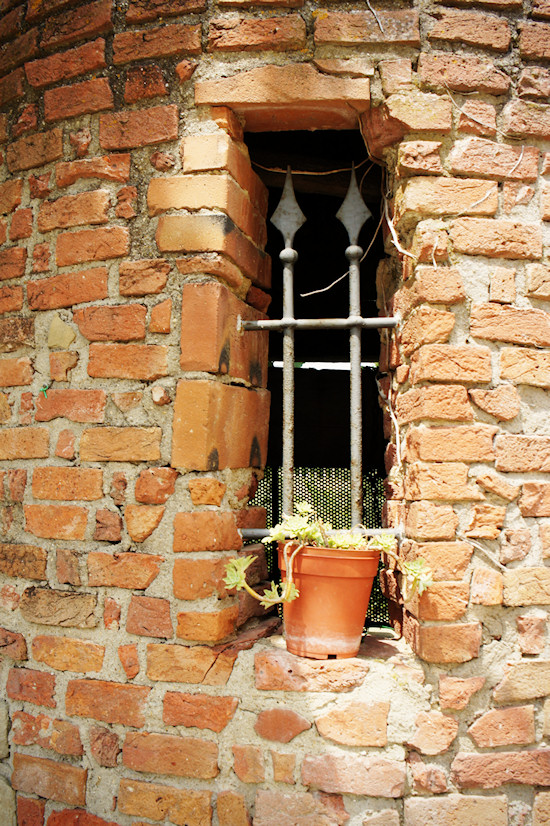 Inside look into the well :o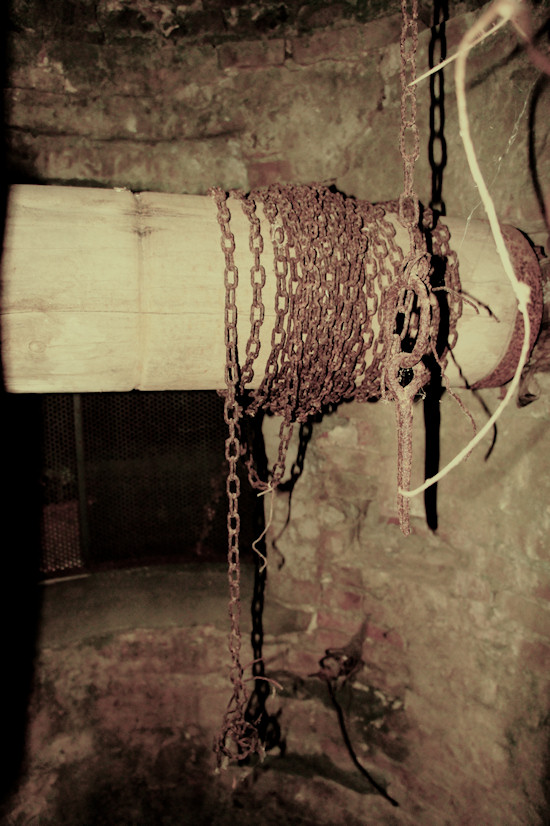 And finally a glimpse into our romantic bedroom :P of Colonia 4. Apartment 4 consisted of a small kitchen (our living and second bedroom), a bathroom and this larger bedroom with a queen-size bed for Xena and me :P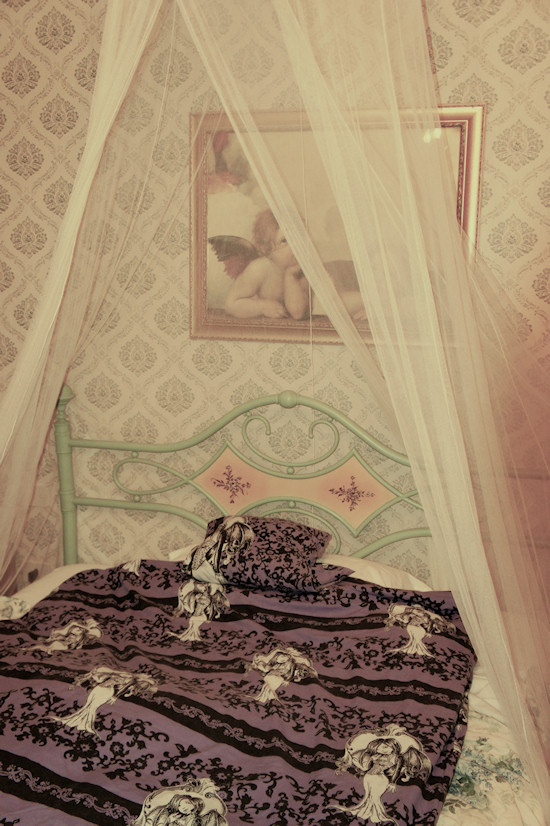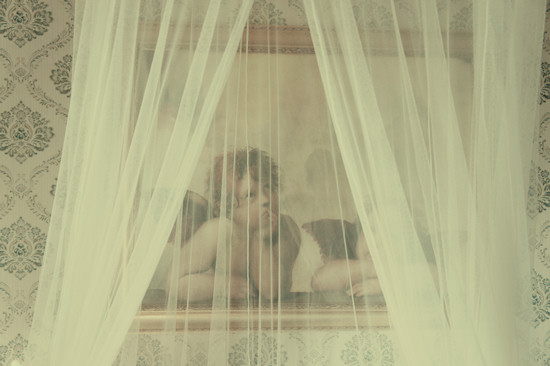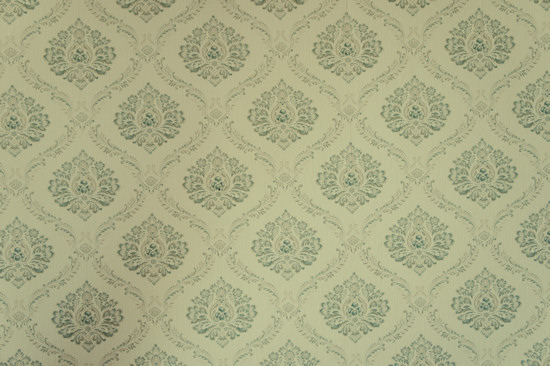 Bedroom toys ;)
Relaxing in the garden :P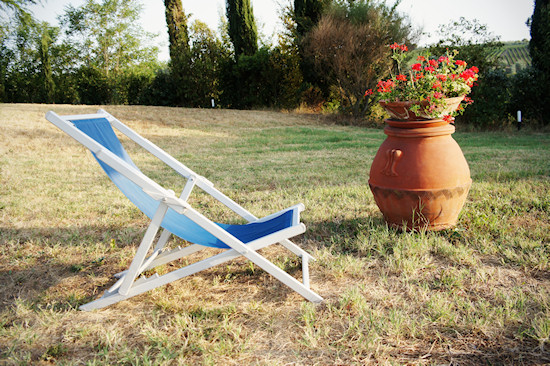 Our farmhouse tour ends here. Hope you enjoyed the tour to the countryside and get ready for our next destination, the beach!
Viki Secrets Italy Tour
Vinci, The Hometown Of Leonardo da Vinci
The Leonardo Museum
Le Colonie: Farm Holidays in Vinci
Viareggio Resort: A Day At The Beach
Florence At Night
Unicorn Festival: Part I
Unicorn Festival: Part II
Comments ❤ ❤
Add ❤ comment: