Summer memories of our day trip to the Viareggio beach resort, located on the north-west coast of Italy.
Photo credit: Viki Secrets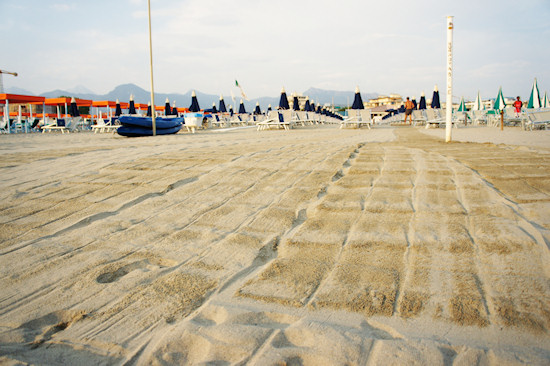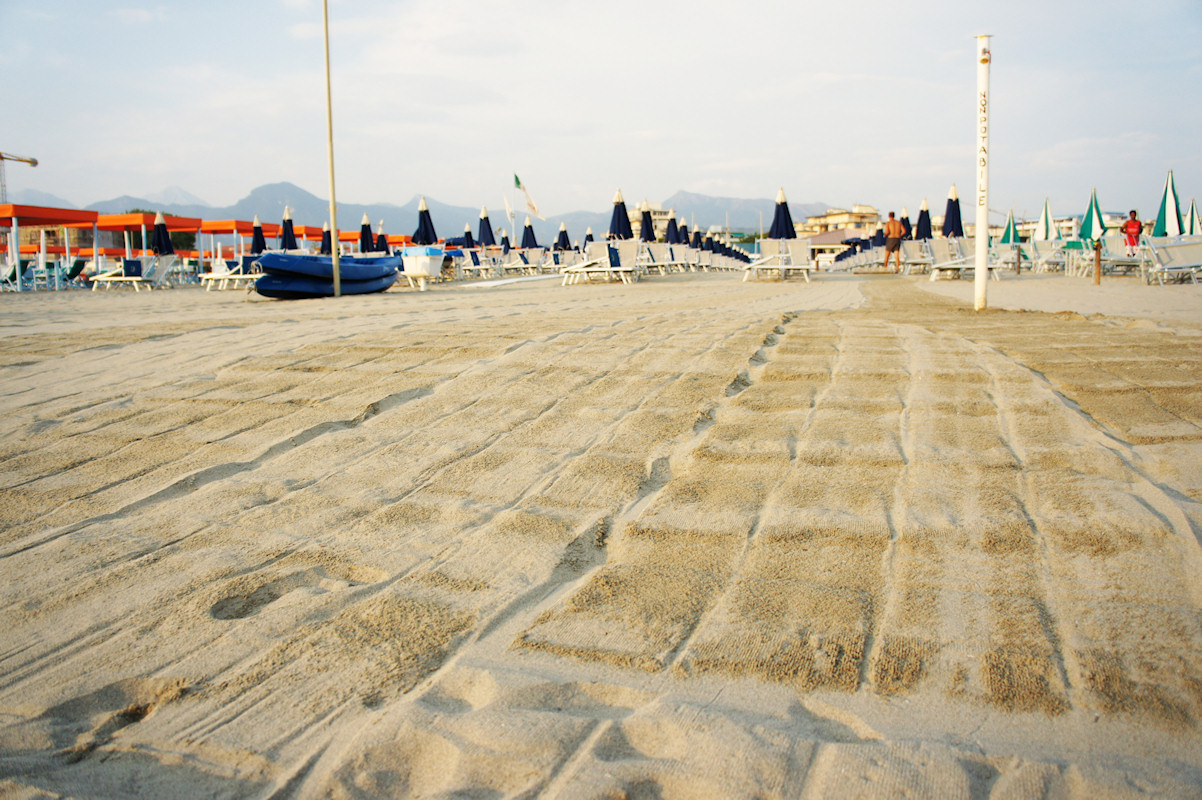 Hi, while winter is coming here, let's brighten up the cold days with some sweet memories of our last summer vacation!
Welcome back to part IV of our Italy tour, and as promised we are going to the beach this time :P We did a day trip by car from Le Colonie in Vinci to Viareggio, a small city and very nice seaside resort on the west coast of Italy.
It was about an 80 km (50 miles) trip by car and we were able to park the car almost directly at the seafront. To my surprise, the beach was divided by dozens of private beach clubs.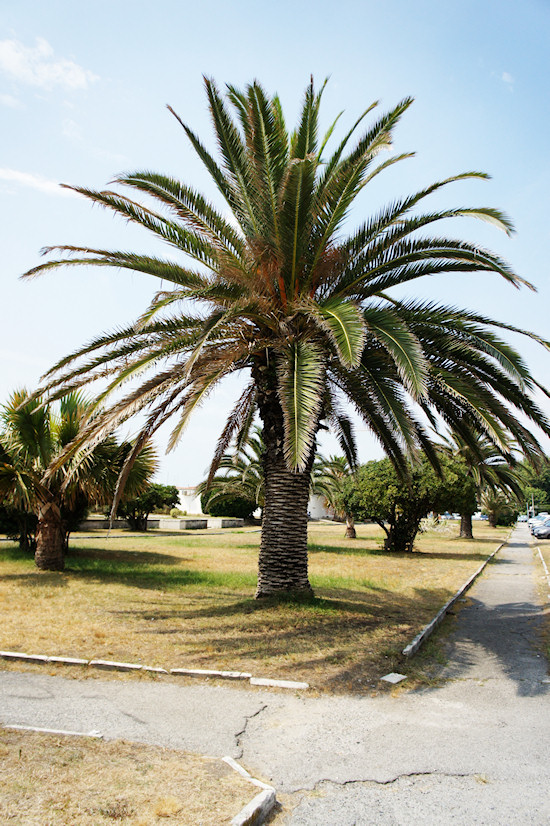 The beautiful seafront, decorated by palm trees.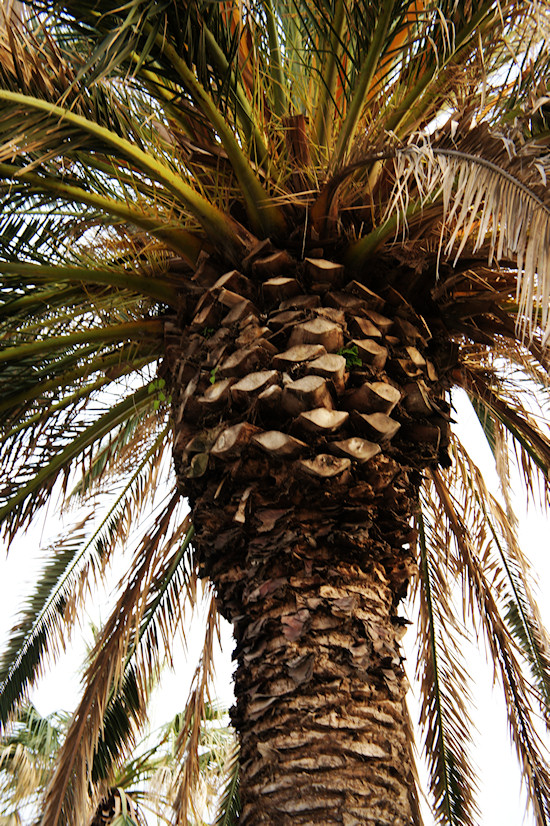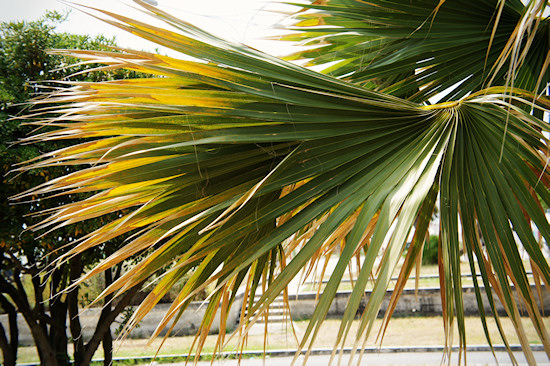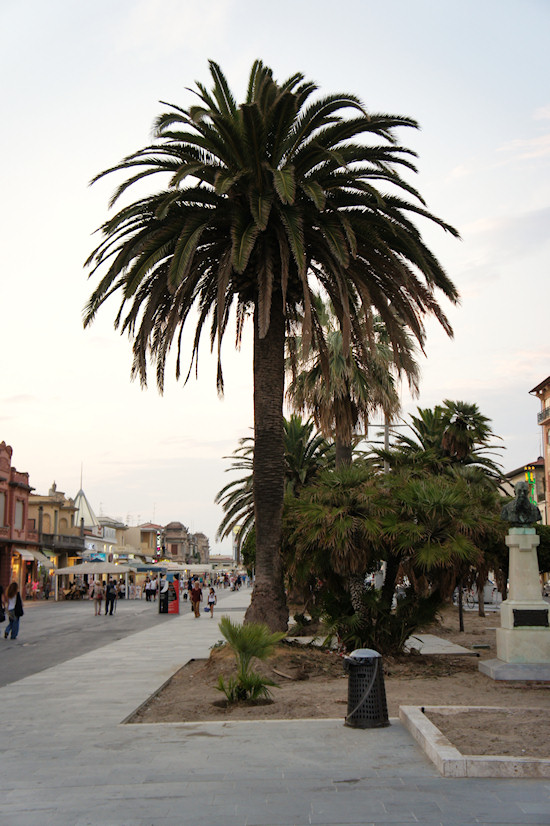 Shopping Street Viale Regina Margherita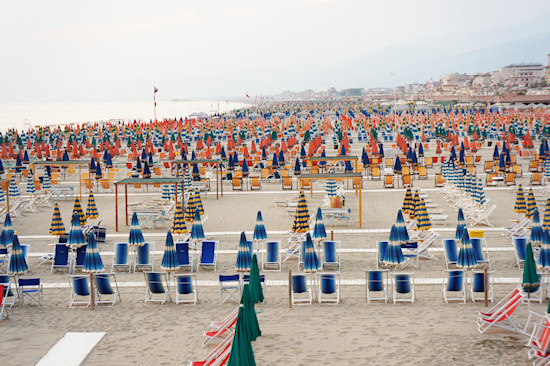 The majority of the 10 km long sandy beach was maintained by private beach clubs, but there was also a public area outside the center, which we did not check. The private beach clubs looked extremely clean and well-maintained.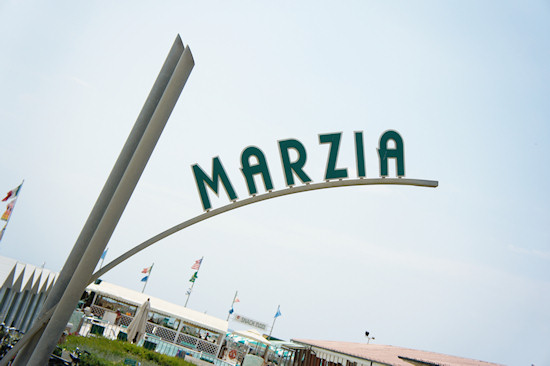 We happened to go to the Marzia beach club. The entrance fee was really justified. We had plenty of space for ourselves, an umbrella and canvas chairs, and an exclusive area of beach for us.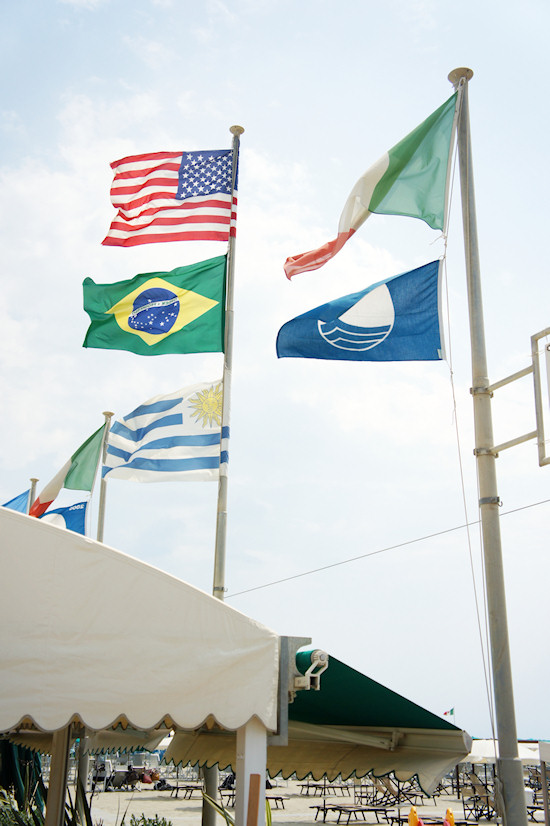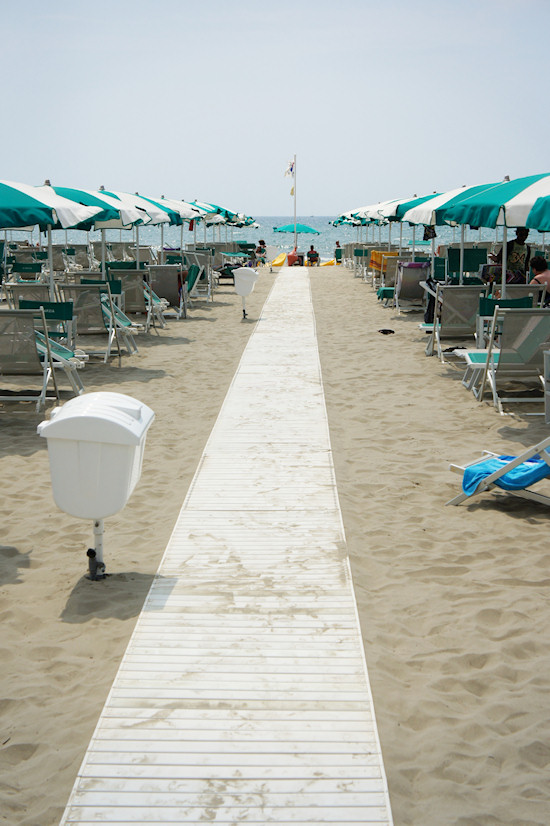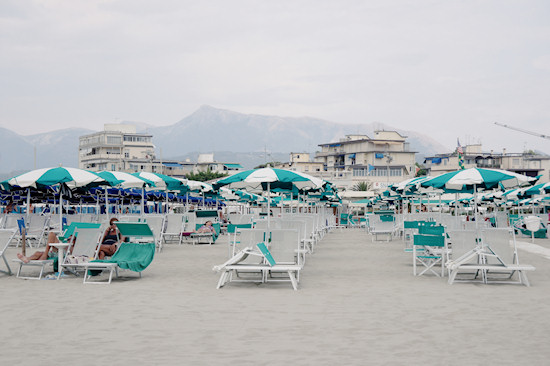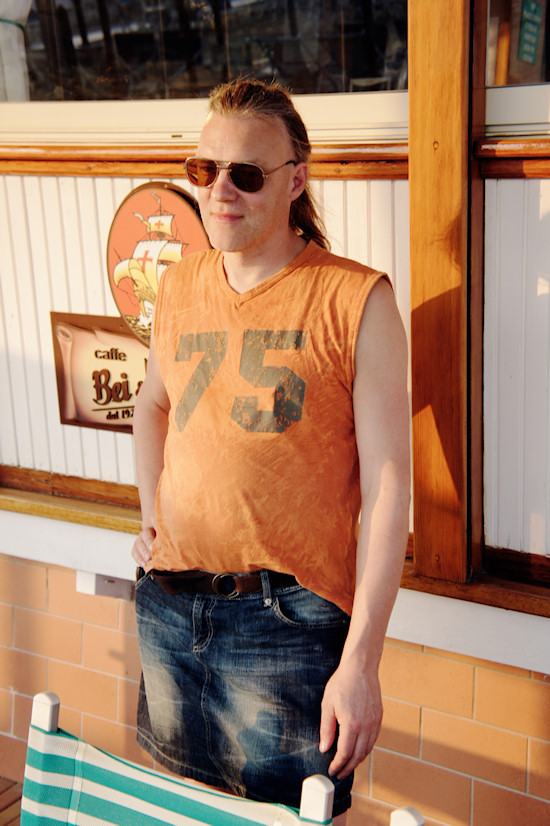 Our fellow and driver Thor :)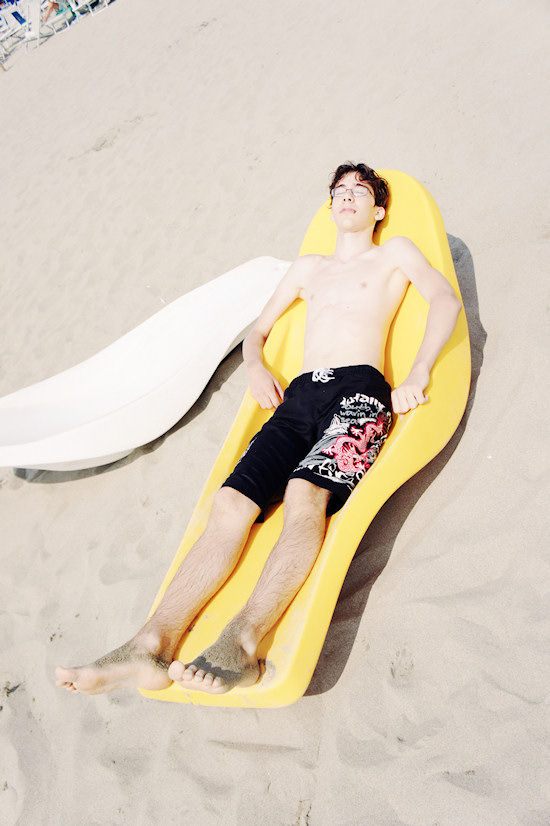 Claudio sun bathing :)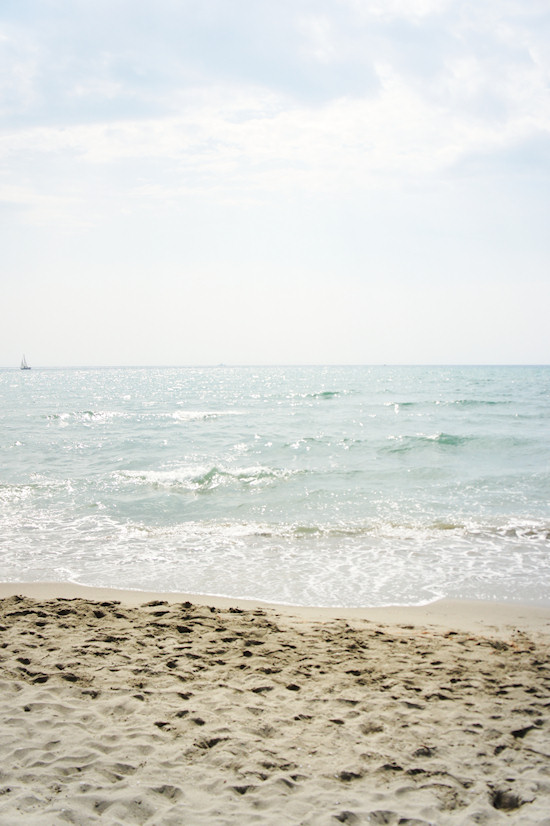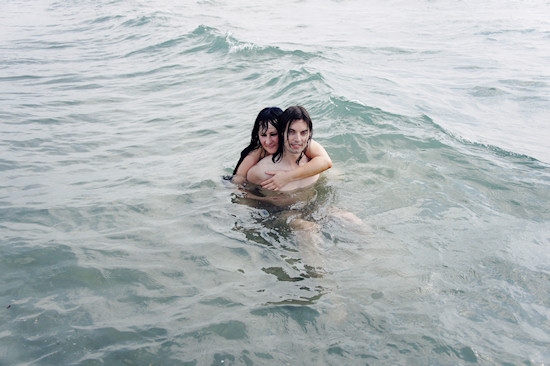 Me and Xena ♥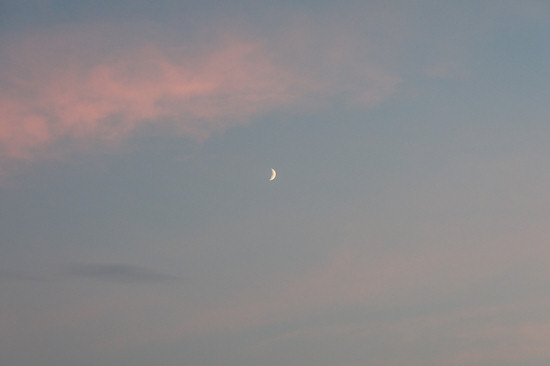 Sunset and Moon :)
Do you miss summer? Hope you enjoyed our day at the beach and I invite you to join us on our next trip to Florence At Night.
Viki Secrets Italy Tour
Vinci, The Hometown Of Leonardo da Vinci
The Leonardo Museum
Le Colonie: Farm Holidays in Vinci
Viareggio Resort: A Day At The Beach
Florence At Night
Unicorn Festival: Part I
Unicorn Festival: Part II
Comments ❤ ❤
Add ❤ comment: