An uneven floor is a melody to the feet — Friedensreich Hundertwasser (1928-2000), Austrian painter and most famous for his unconventional architectural design and colorful expressionist buildings.
Photo credit: Viki Secrets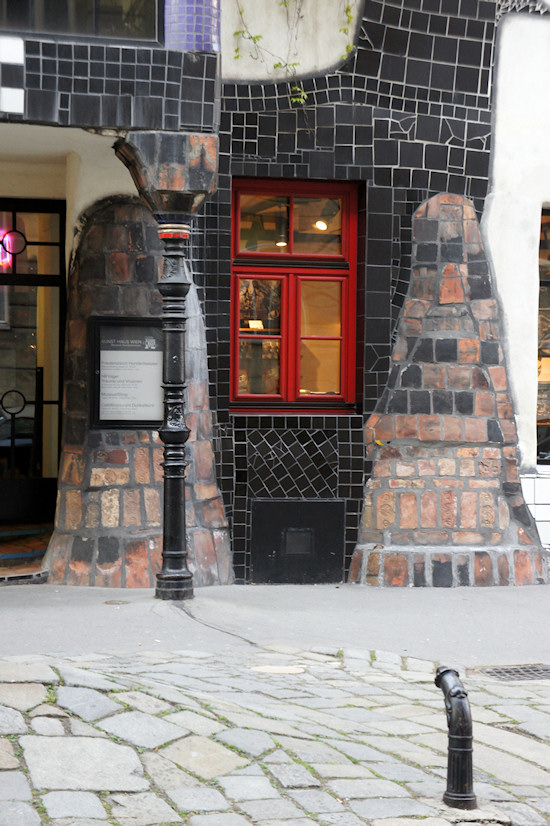 One inspiring photo a day — Links á la Mode TECH and my favorite feature of the Bing search engine.
Photo credit: Bing | SIME eStock Photo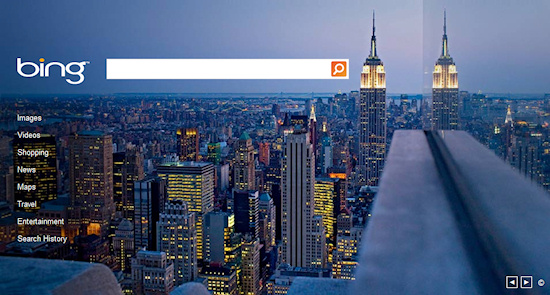 Exhibition in KUNST HAUS WIEN devoted to the influentual Swiss painter and sculptor HR Giger, who received an Oscar for his creations in the film Alien. His oeuvre — varied, surrealistic, fetishistic, morbid, nightmarish but always exceptionally aesthetic.
Painting Li I, 1974 | Photo credit: Roland Gretler | HR Giger 2011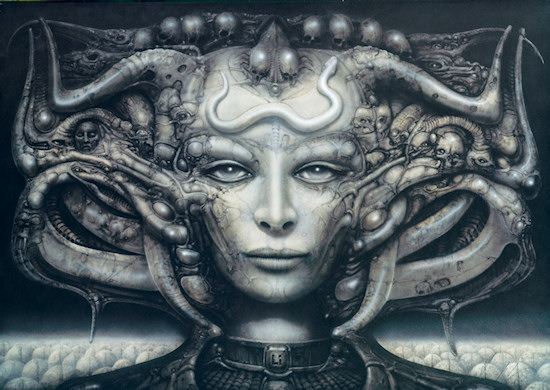 The Perfect Wedding — Just in case you missed THE ROYAL WEDDING of Prince William of Wales and Catharine (Kate) Middleton, here is the official video as they exchange their vows of eternal love.
Video credit: The Royal Channel
After installing a Facebook social plugin on a Web site, you will see a huge increase in traffic, but not all is accounted for by actual readers. This TECH post explains how to count clicks from Facebook correctly.
Links á la Mode TECH inside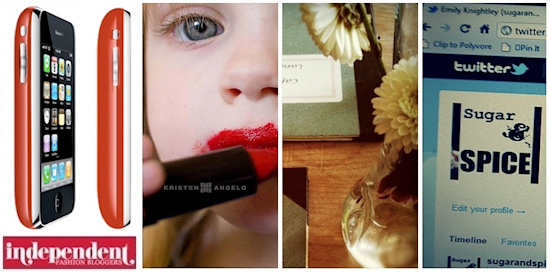 Chic Places 2 Visit In Vienna: LE LOFT Restaurant, Bar & Lounge is located in the top floor of the new Sofitel Vienna Stephansdom luxury hotel with an amazing, backlit ceiling by Pipilotti Rist.
Photo credit: Viki Secrets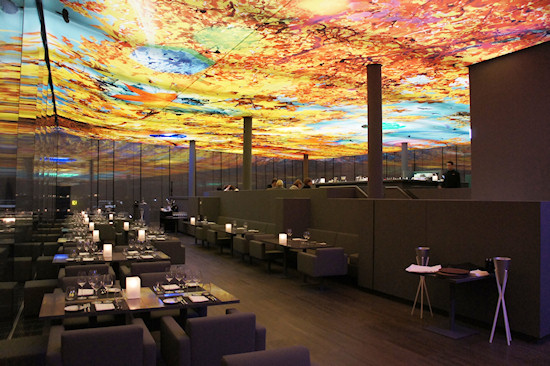 Blogging: So Much More Than What Meets The Eye — Find out in this TECH post what software I am using behind the scenes to run this blog.
Photo credit: Viki Secrets | Asus P5K AI Lifestyle Motherboard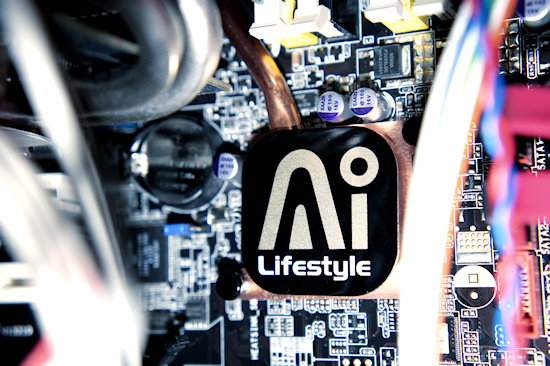 SPRING FEVER, SUMMER BREEZE was this year's topic of the Ringstrassen Galerien Designer Award. Watch the remix of the eight nominated designers with an opening show special by Emil Couture.
Video credit: Viki Secrets
Beachwear in Paradise — Elke Scola (Brand 1317) launched her rainbow bikini collection in a joint fashion show with bags by MRJ and a cooling fragrance by Sladana Imaan.
Video credit: Viki Secrets
By 2013, mobile phones will overtake PCs as the most common Web access device worldwide. — Gartner Key Predictions for IT Organizations and Users for 2010 and Beyond