A kick-ass arrangement of three sparkling Ursus beer bottle necks :P
via Danial Stoenicu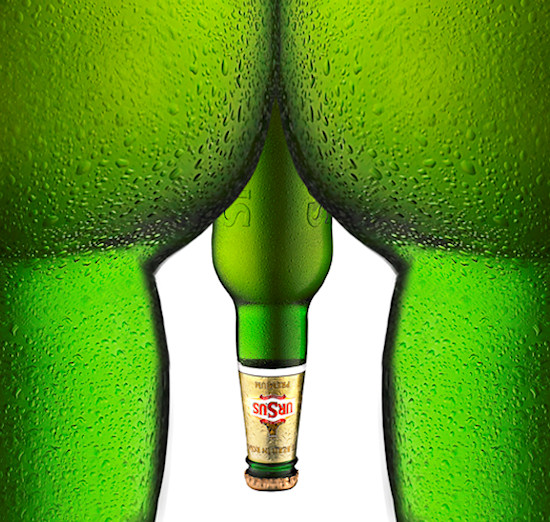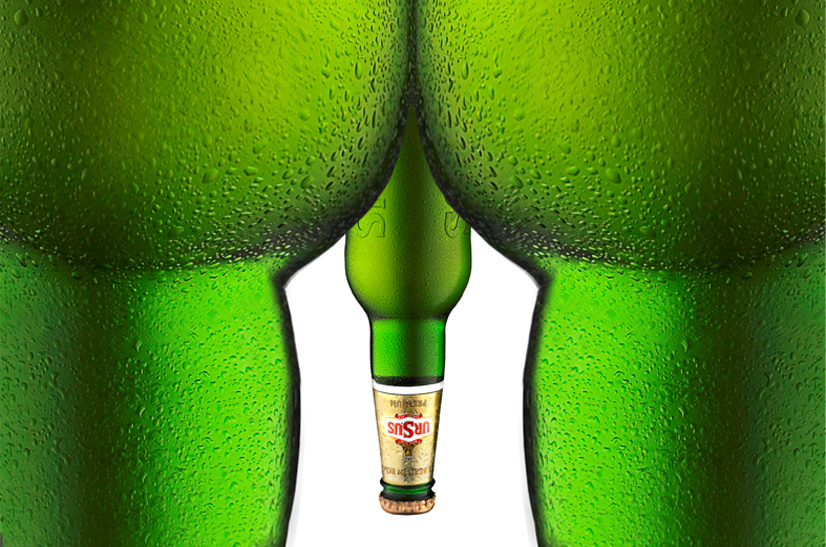 For the purr-fect feline Purr-fume ad campaign Purr, Katy Perry slipped into a playful latex catsuit. Meow!
Photo credit: Miles Aldridge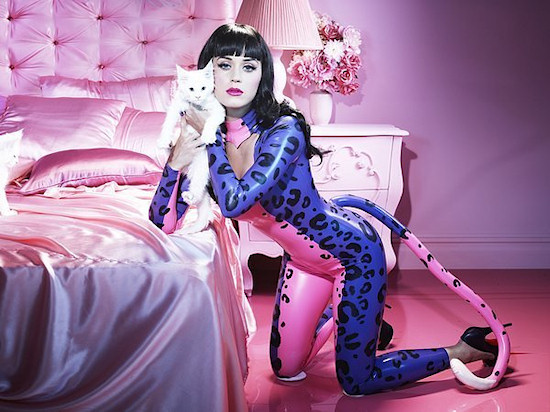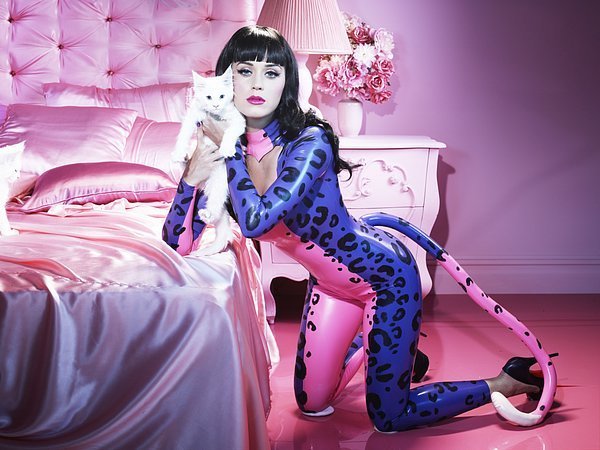 Discover the joy of Toile fabrics. These lovely fine prints can be found on wallcoverings, home decor, accessories and also in fashion design.
Photo credit: York Wallcoverings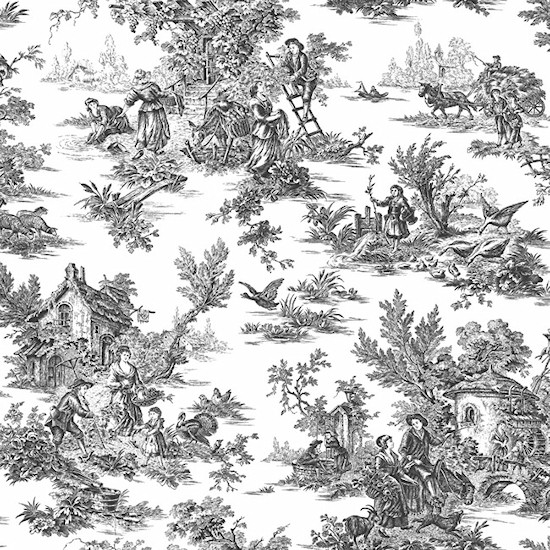 I'm wearing John Galliano, but the socks are from K-Mart! — Sacha Baron Cohen as Admiral General Aladeen in a funny interview with Ryan Seacrest.
Photo credit: Heather Ikei © A.M.P.A.S.
Angelina Jolie's Oscar pose went viral! From "legbombing" Angelina to "bustbombing" Jennifer Lopez, the hottest dresses and trends from the Red Carpet.
Photo credit: Heather Ikei © A.M.P.A.S.
12 facts about the 84th Academy Awards. The Artist beats Hugo, the former a French silent movie, the latter a vintage movie about a French silent film maker.
Photo credit: Courtesy of The Weinstein Company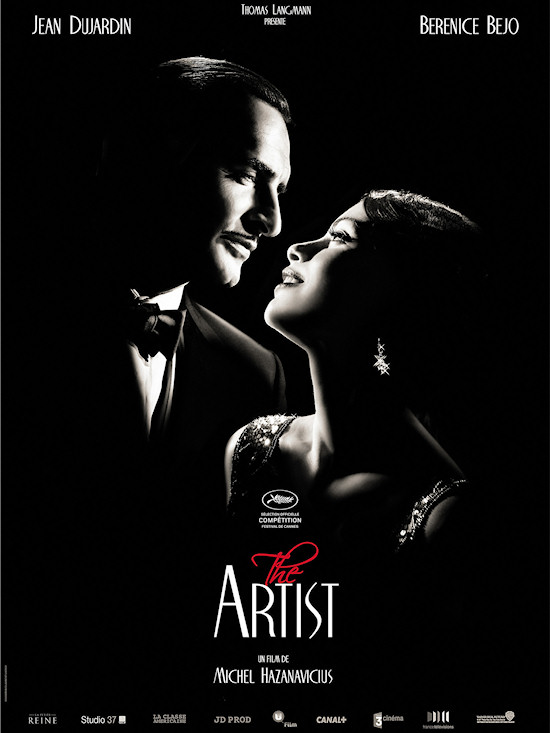 Your sweat, the nectar of my desire. — The cool song of the Tiberius show: "Dein Schweiss" (Your Sweat) by Sven Väth.
Video credit: Viki Secrets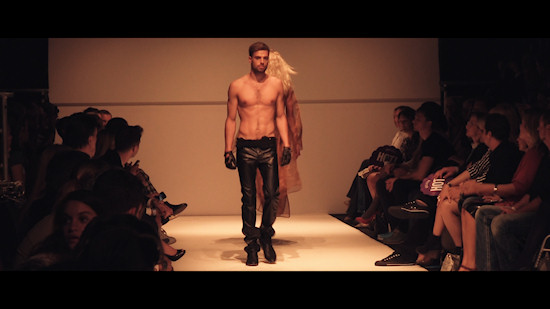 Get ready to fall in love: Valentine Greetings from Victoria's Secret Supermodels Adriana Lima and Erin Heatherton.
Photo credit: Victoria's Secret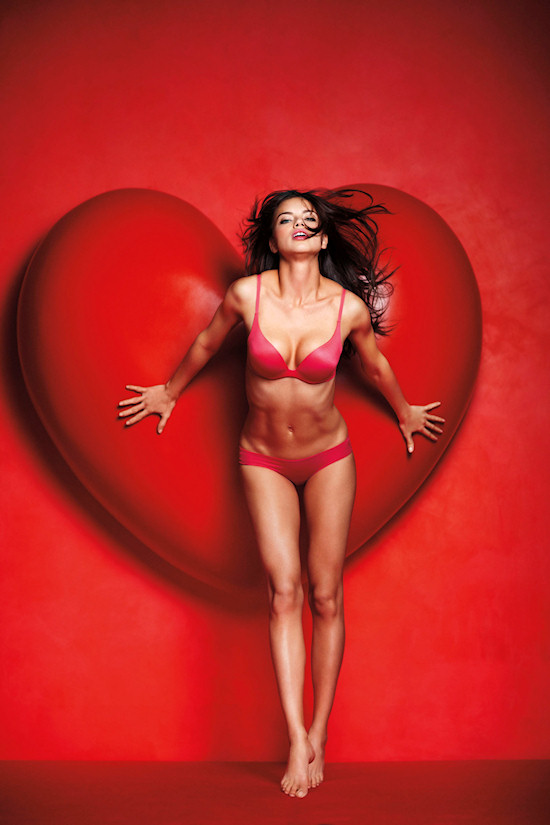 Divers practice during the 14th FINA World Championships at the Oriental Sports Center in Shanghai, China. — World Press Photo 2012, 2nd Prize, Sports Stories.
Photo credit: Adam Pretty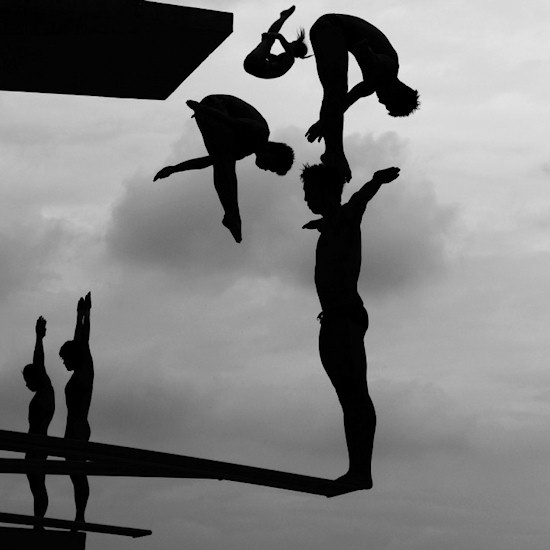 A photo gallery of Alvin Ailey's amazing dancers, celebrating modern dance and the African-American spirit. The cover photo features Yannick Lebrun, in a breathtaking tiptoe posture.
Photo credit: Andrew Eccles for Alvin Ailey American Dance Theater