Explosive or Not? Palmers launches new pantyhose collection T&T with tattooish elements, geometric ornaments and brocade patterns. A pantyhose suitable for your next burlesque party?
Photo credit: Palmers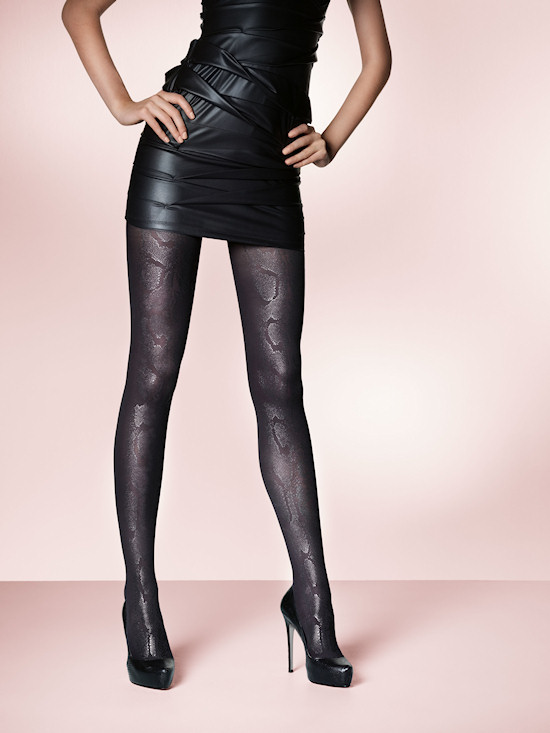 Hi, I have good news from the pantyhose department at Palmers. They are launching a new collection, called T&T, this fall with some interesting tattooish designs, going more in the direction of burlesque chic than their classic models. Looking forward to their new collection :)
Join the T&T Party, what is your favorite pantyhose?
Snake Pantyhose
Baroness Pantyhose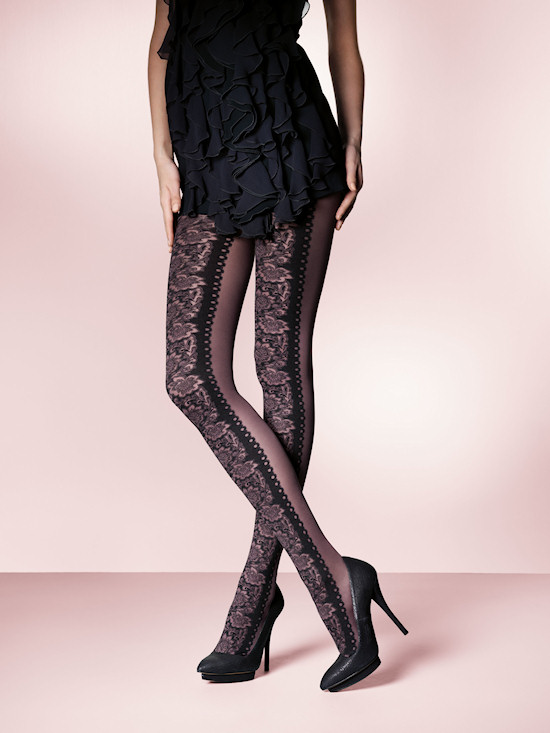 Lolitanet Stockings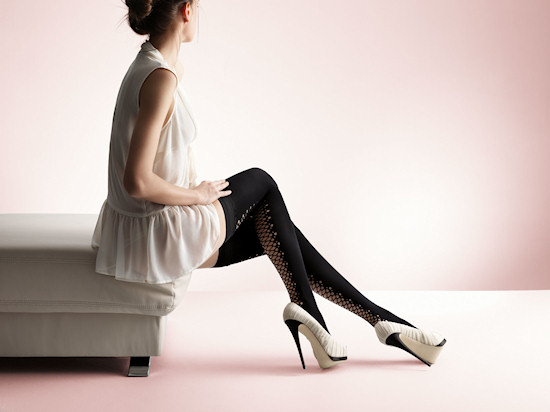 Ovajour Pantyhose
Bicolonet Stockings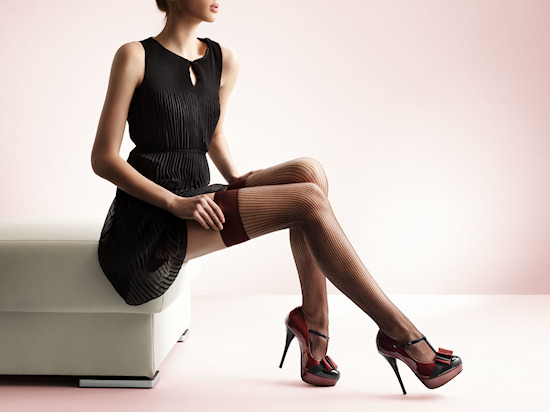 Brocat Pantyhose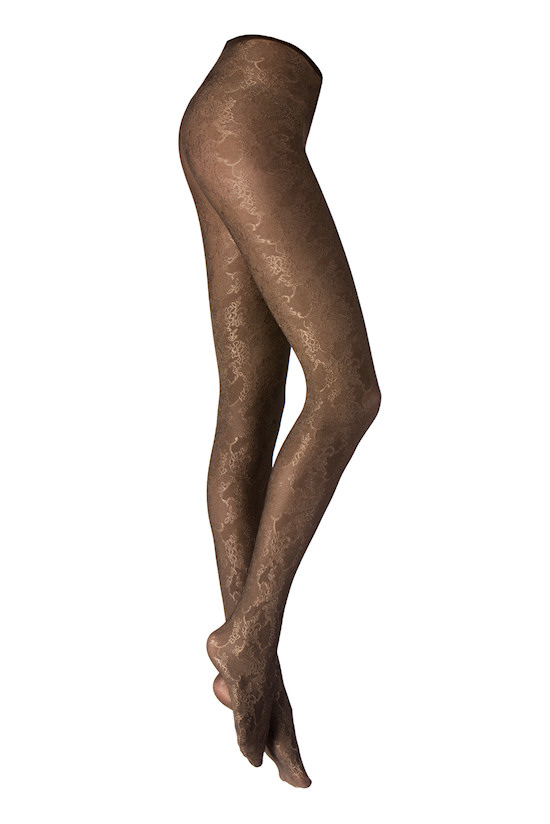 Lacens Stockings
Ornet Pantyhose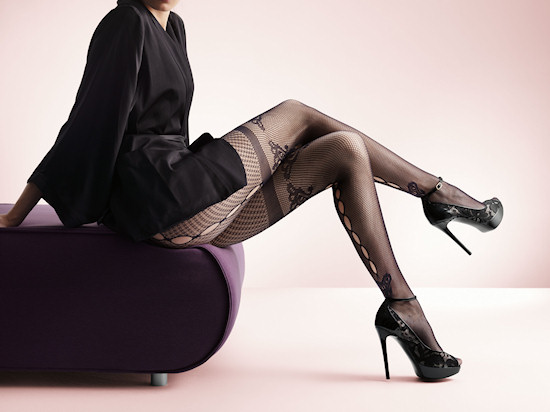 Lovaa Stockings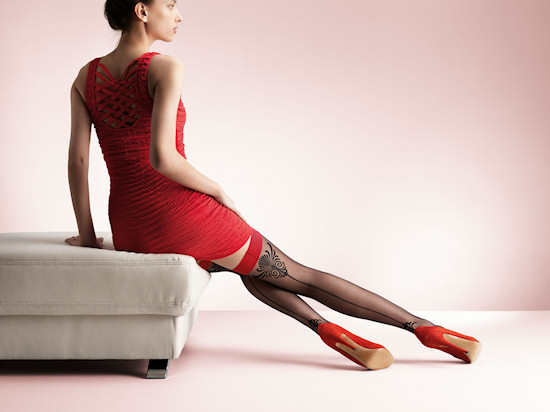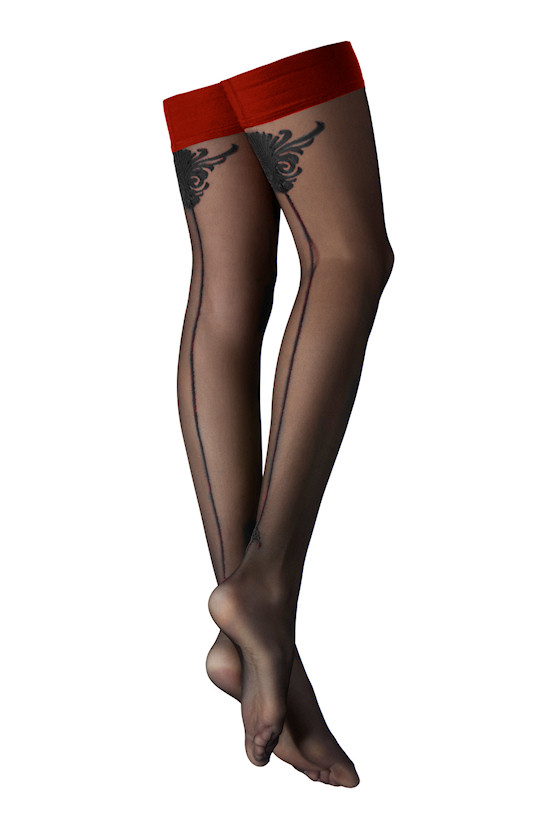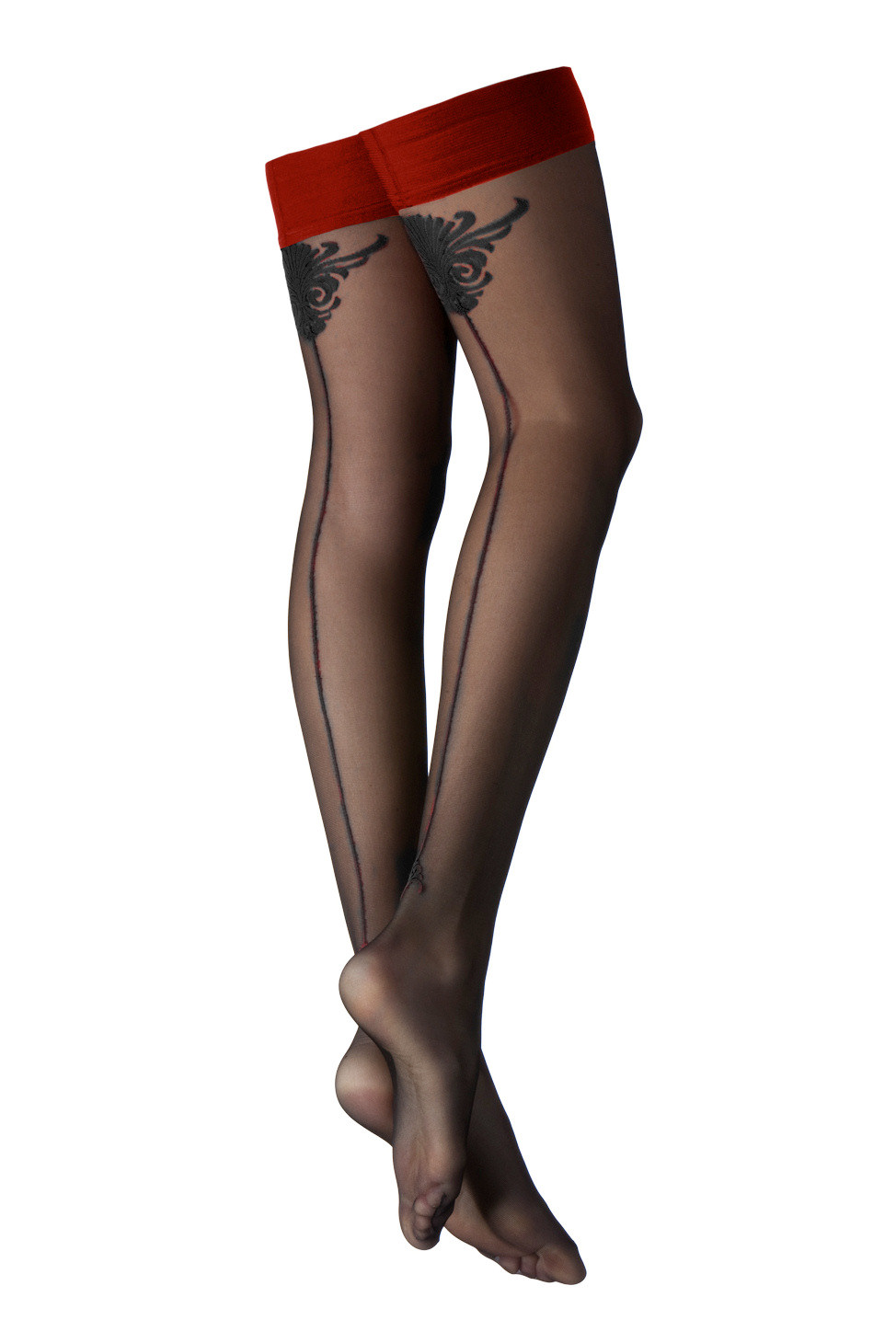 Rautress Pantyhose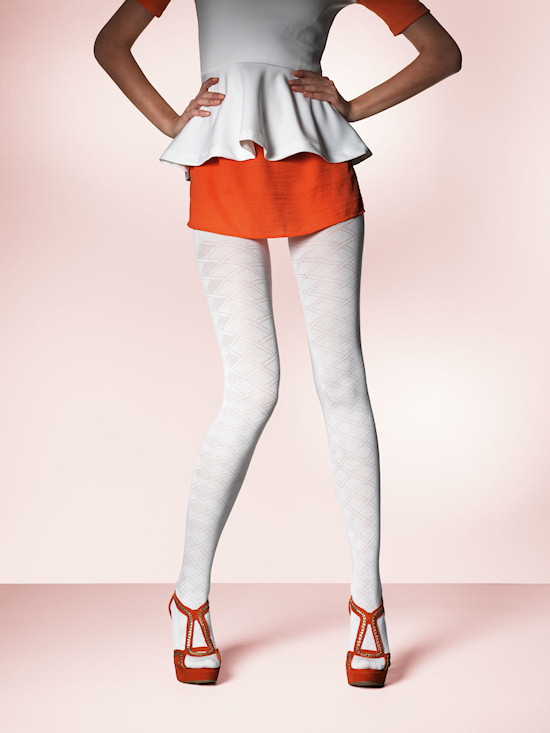 Moulin Noir Stockings with attached garter belt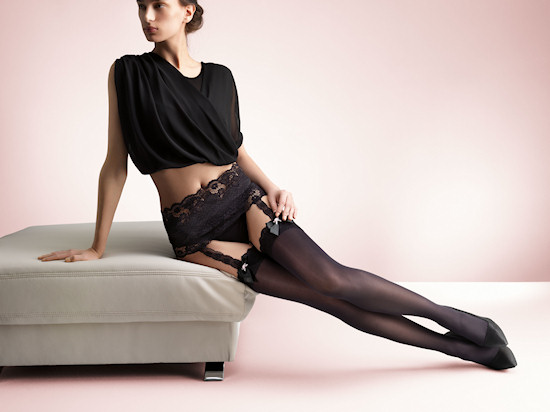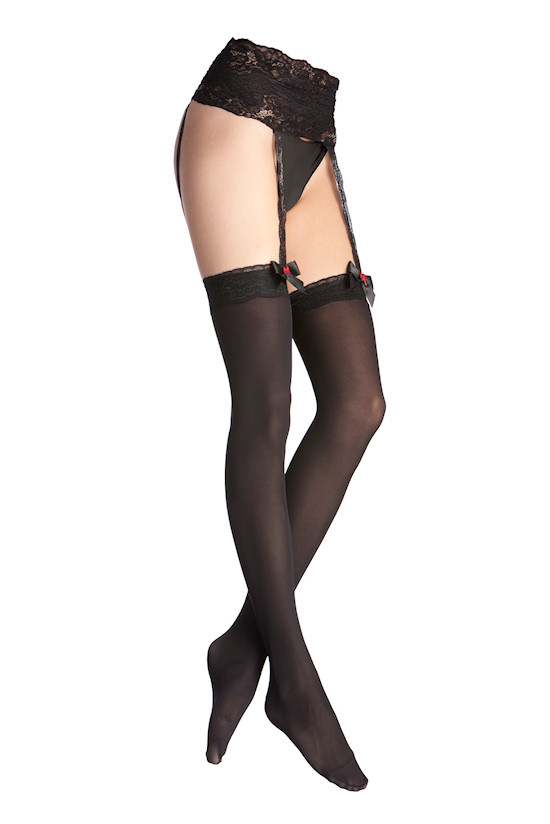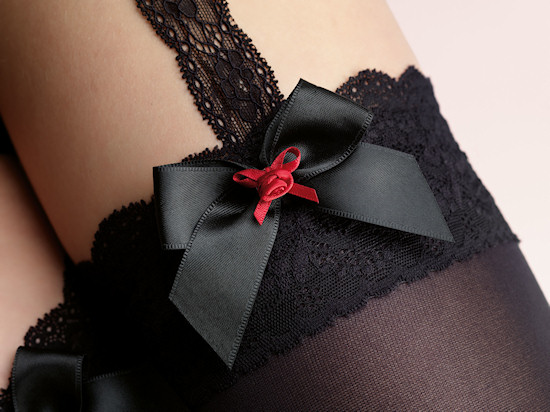 T&T by Palmers. Coming this fall!
Related stories
Lingerie Show by Palmers
Palmers Lingerie Goes Mexico
Palmers Lingerie Headquarters
Comments ❤ ❤ ❤ ❤ ❤ ❤
Add ❤ comment: