It is better to fail in originality,
than to succeed in imitation. — Herman Melville
Photo credit: Liam Fahy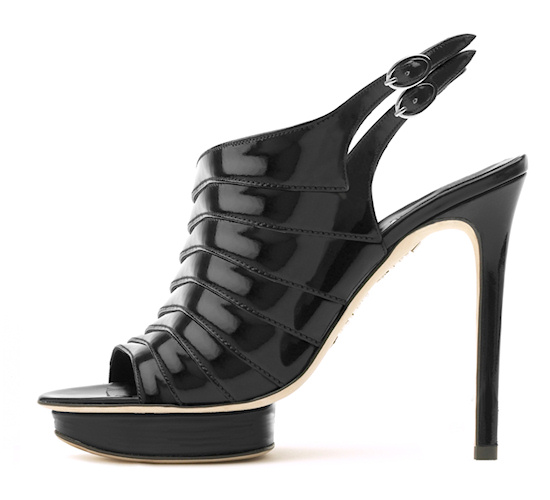 Get Whipped by House Music: A fancy poster of the house music club Volksgarten in Vienna.
Photo credit: OMG Society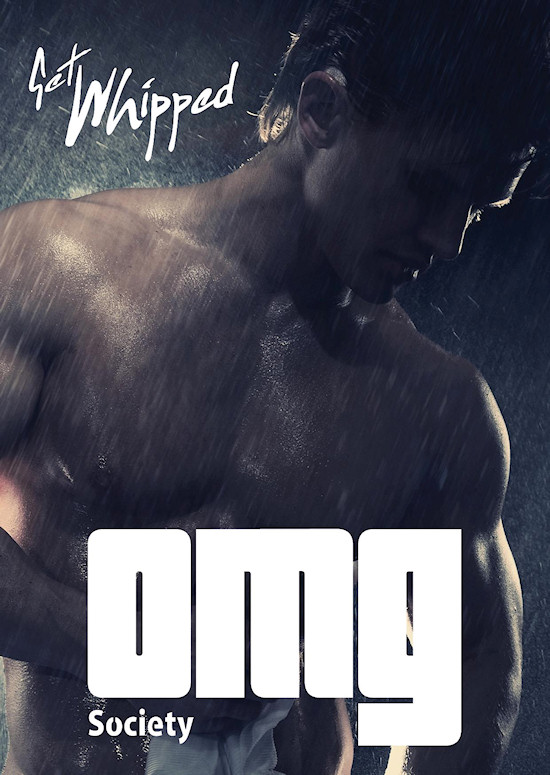 Every item has a price tag, often beautifully designed, but best when reduced. Find out the original price of this price tag!
Photo credit: Viki Secrets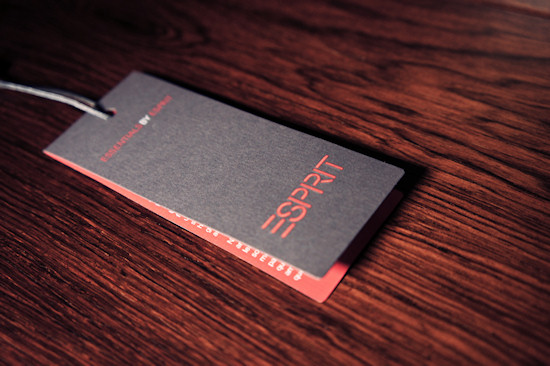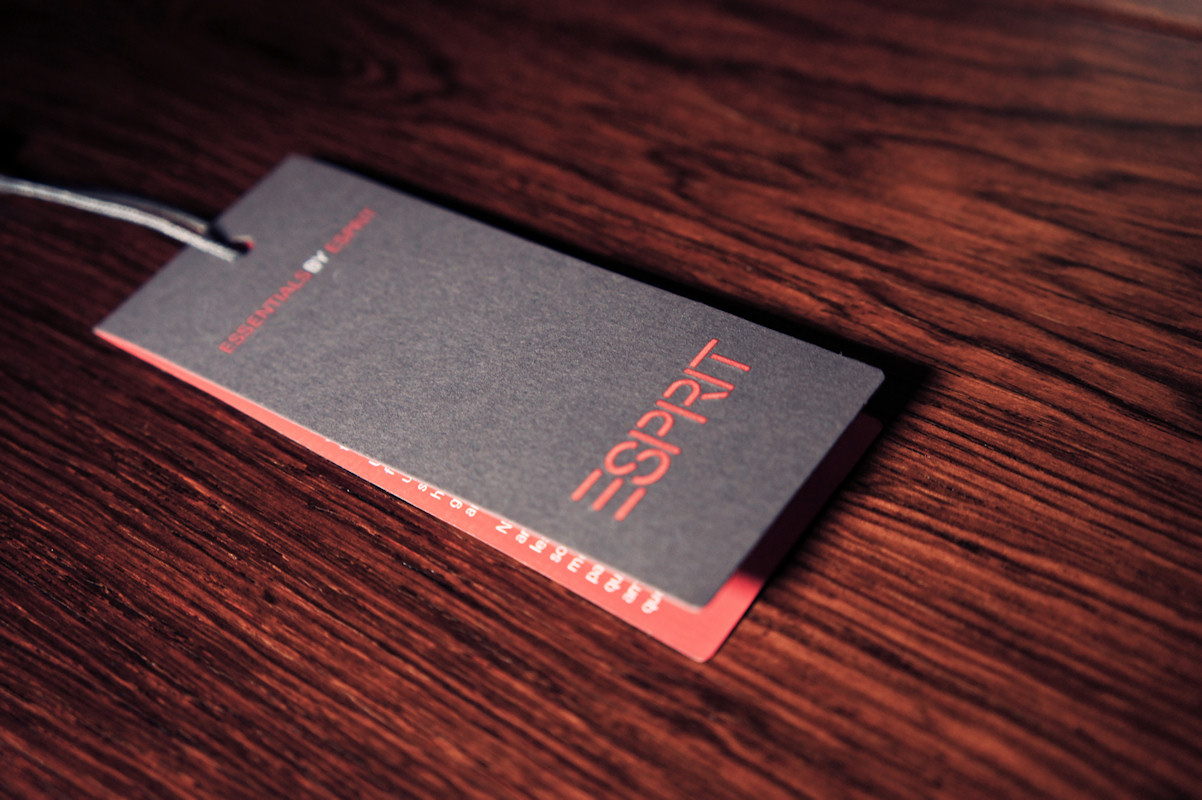 Autumn/Winter Underwear Collection by Benetton
Photo credit: S. Manzo, V. Bergamini, R. Tecchio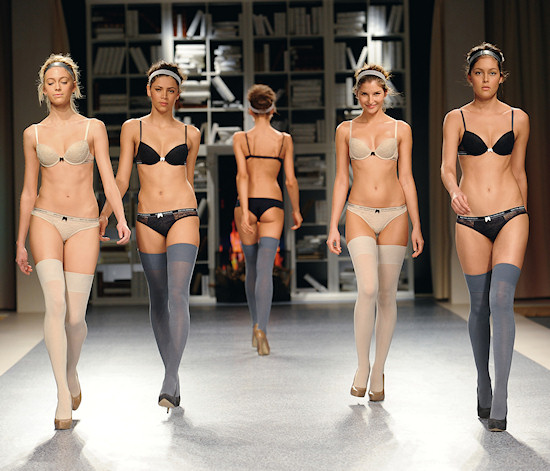 Spotted: A unicorn at the entrance of the s.Oliver fashion store on Mariahilfer Street :P
Photo credit: Viki Secrets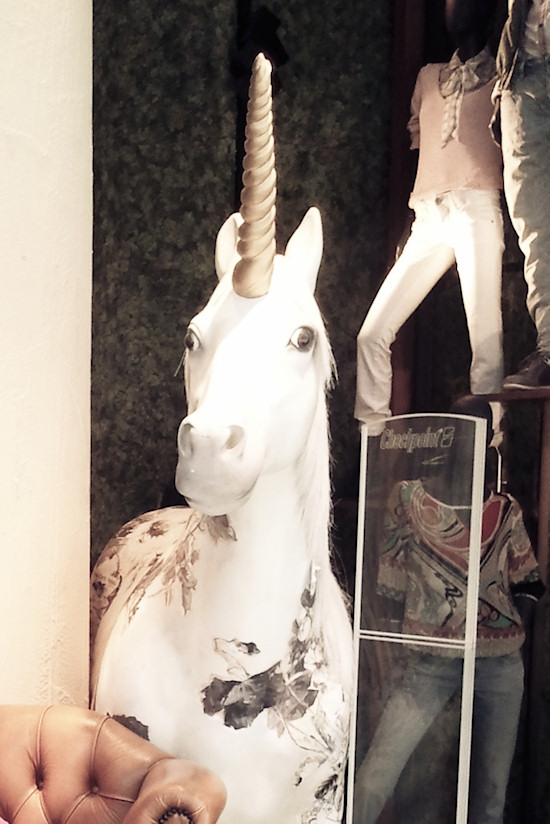 A kick-ass arrangement of three sparkling Ursus beer bottle necks :P
via Danial Stoenicu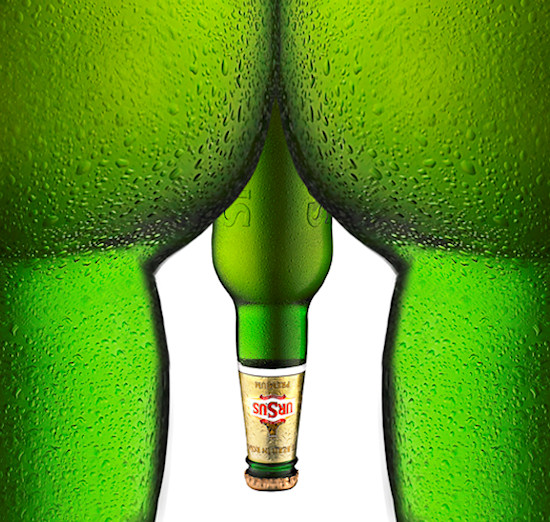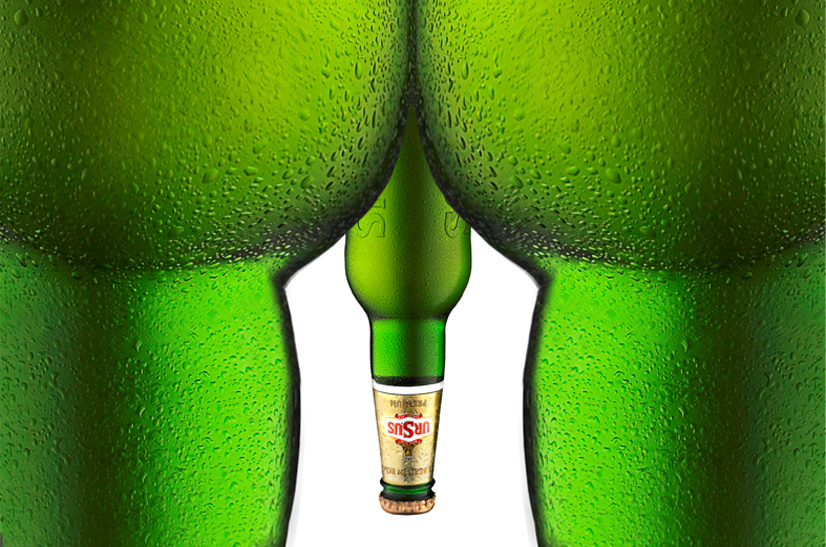 For the purr-fect feline Purr-fume ad campaign Purr, Katy Perry slipped into a playful latex catsuit. Meow!
Photo credit: Miles Aldridge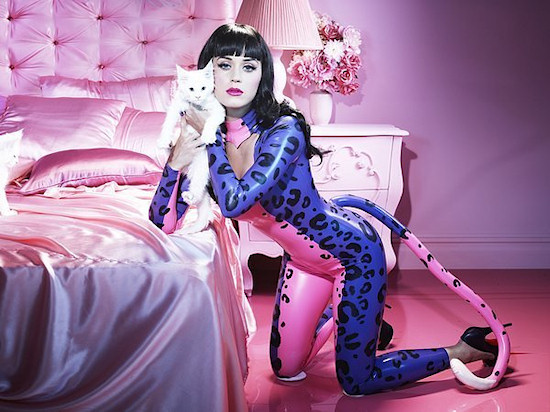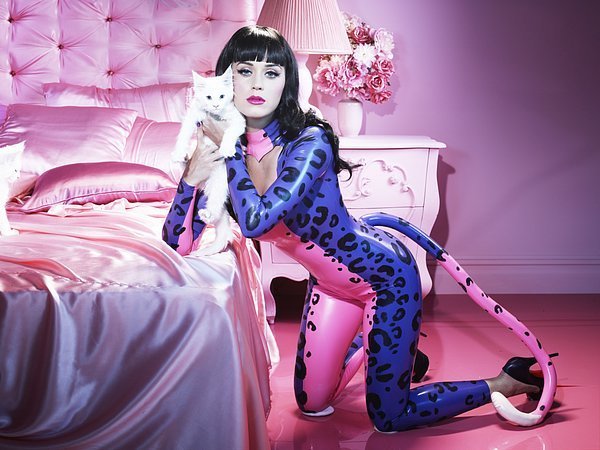 Discover the joy of Toile fabrics. These lovely fine prints can be found on wallcoverings, home decor, accessories and also in fashion design.
Photo credit: York Wallcoverings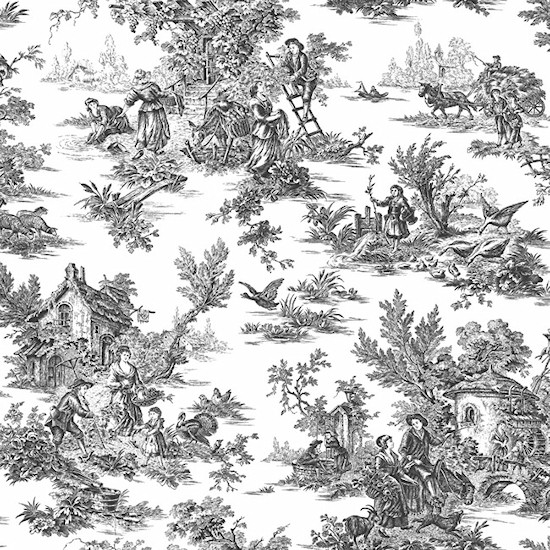 I'm wearing John Galliano, but the socks are from K-Mart! — Sacha Baron Cohen as Admiral General Aladeen in a funny interview with Ryan Seacrest.
Photo credit: Heather Ikei © A.M.P.A.S.
Angelina Jolie's Oscar pose went viral! From "legbombing" Angelina to "bustbombing" Jennifer Lopez, the hottest dresses and trends from the Red Carpet.
Photo credit: Heather Ikei © A.M.P.A.S.