The three young labels Mark & Julia, Magdalena Adriane and "Prinzessin auf der Erbse" presented their works @ WUK in the fashion show with the provocative title.
Photo credit: Viki Secrets
The two most prominent buildings of the historic center of Florence are the Gothic-Renaissance cathedral "Basilica di Santa Maria del Fiore" and "Palazzo Vecchio", the Old Palace and town hall of Florence.
Photo credit: Viki Secrets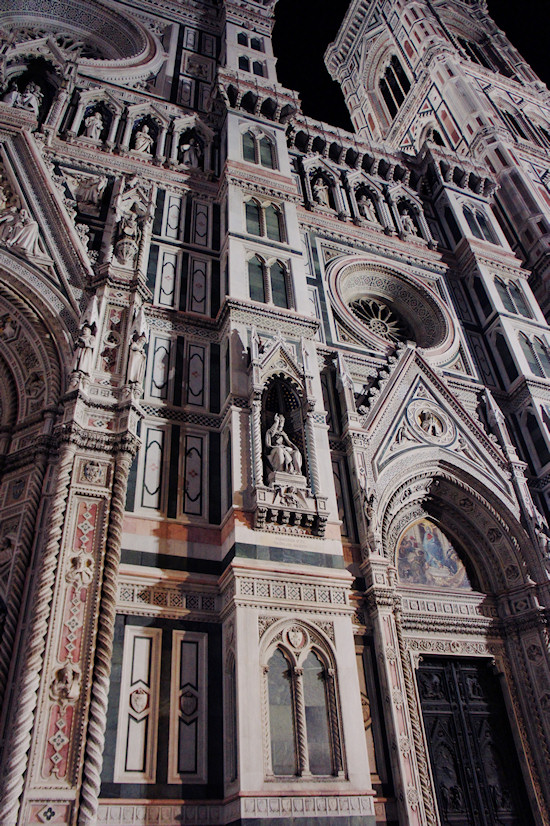 Summer memories of our day trip to the Viareggio beach resort, located on the north-west coast of Italy.
Photo credit: Viki Secrets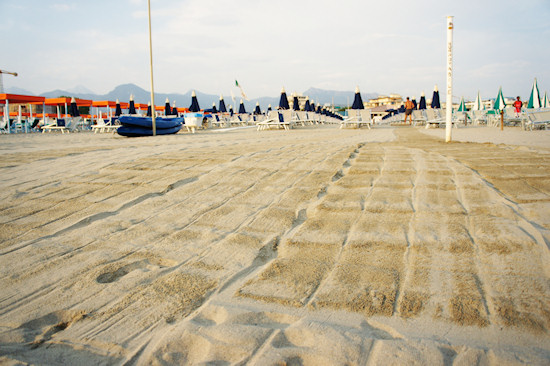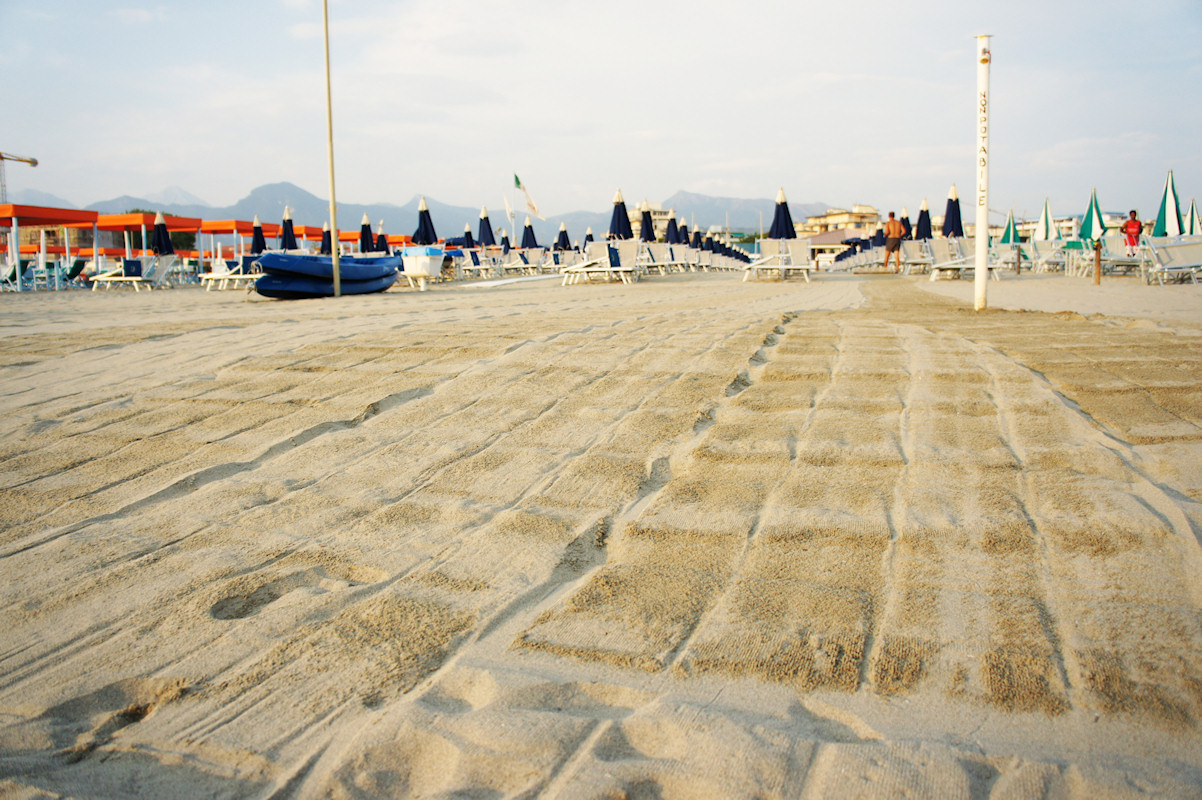 Party hard gallery of Vienna's fetish dance club Kräfte//Balance @ Club Massiv, an underground party for the fetish and gothic sub//culture.
Photo credit: Viki Secrets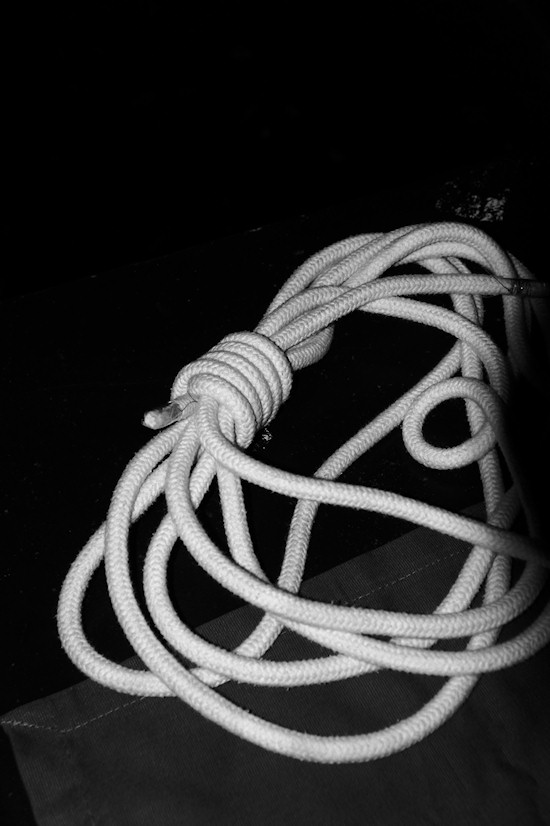 Also known as the signature look of Mark Zuckerberg, the sweatshirt with a hood, or short hoodie, is actually quite a universal piece of clothing. Check out this cool selection of hoodies. — Sponsored Story
Photo credit: DefShop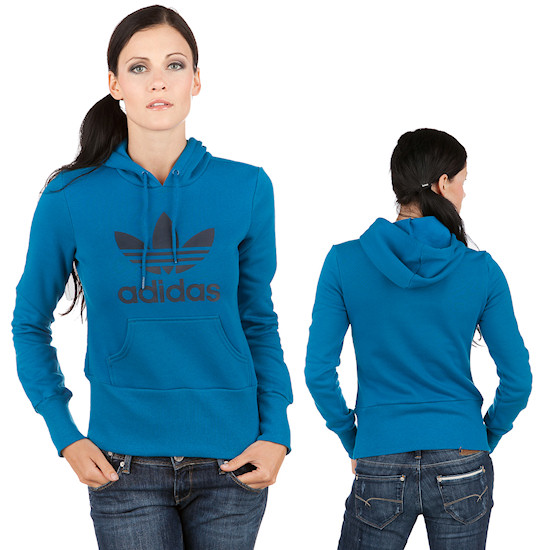 If we only reflect on it, we are all naked under our clothes.
— Heinrich Heine
Photo credit: Viki Secrets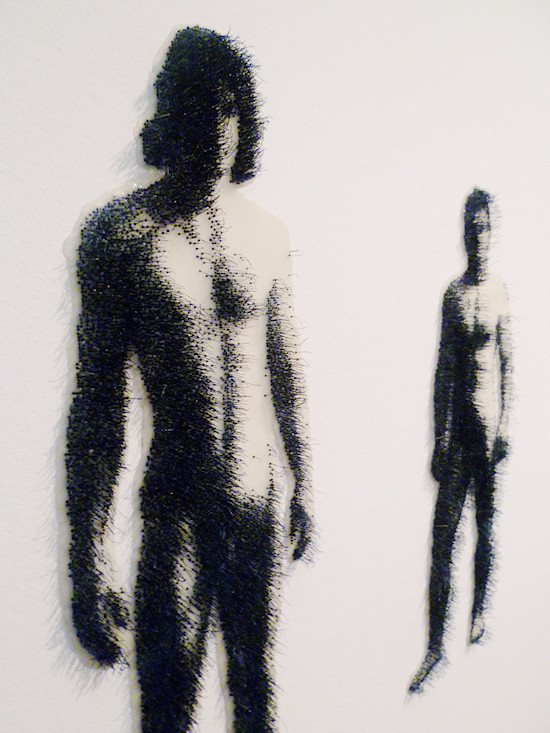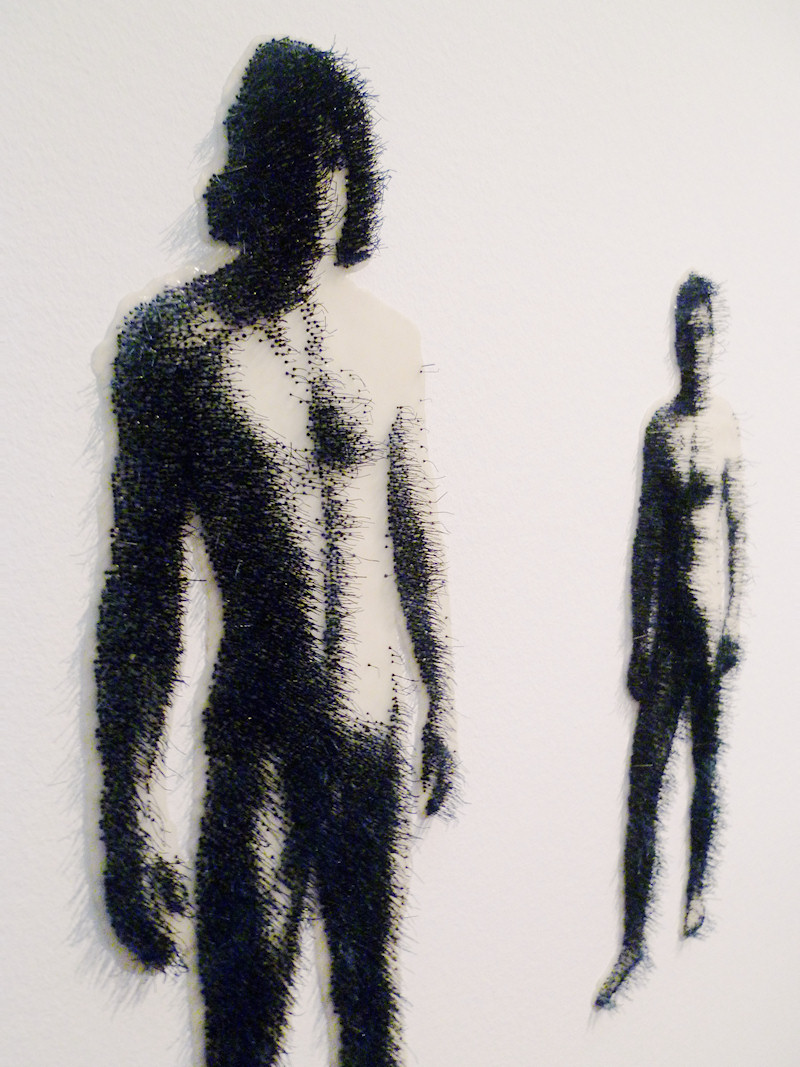 This erotic bunny in black is actually a cool money saving box you can put on your desk, perhaps storing your savings for your next catsuit or bunny suit. Interior design item by KARE.
Photo credit: Viki Secrets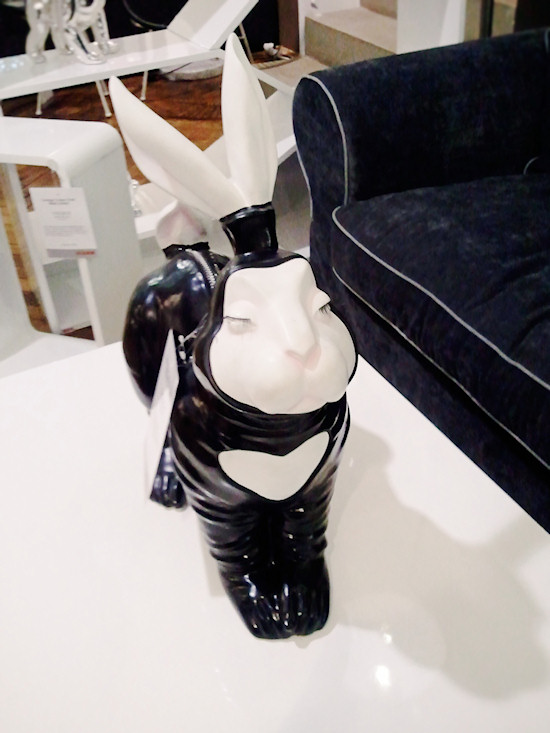 Fans in costume alert at RingCon, the Lord Of The Rings convention in Bonn, Germany. Plus: fan pictures of Jason Momoa aka Khal Drogo (Game of Thrones) and Craig Horner from Legend of the Seeker.
Photo credit: Viki Secrets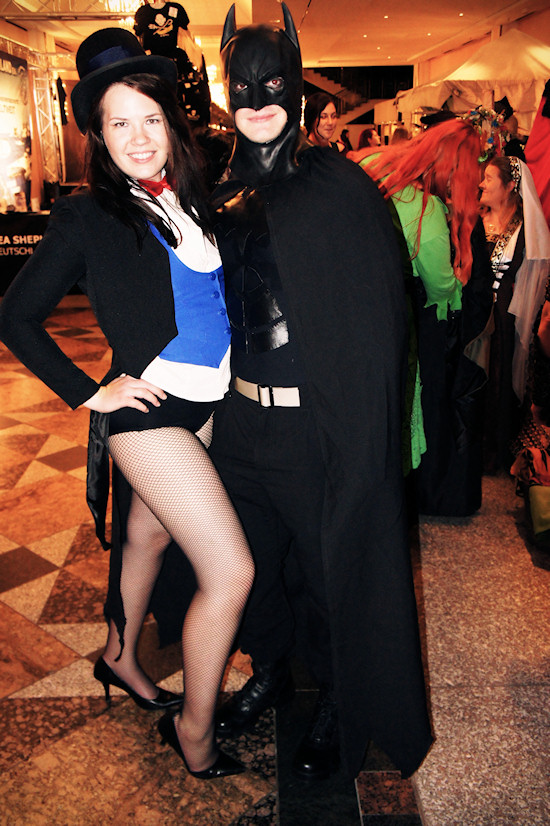 This week's Links à la Mode is mostly about Baroque and Rococo, such as this lovely report by Intrinsically Florrie about Japanese Lolita brand Juliette et Justine at London's Tea Party Club.
Photo credit: Intrinsically Florrie
Situated about two kilometers outside of Vinci, the lovely farmhouse "Tenuta le Colonie" features six autonomous apartments (colonies), a swimming pool and the magical atmosphere of Tuscany.
Photo credit: Viki Secrets