The most minimalist male underwear, ever. One-sided, asymmetric thong for men by Alter Underwear. Original and ultra sexy.
Photo credit: Inderwear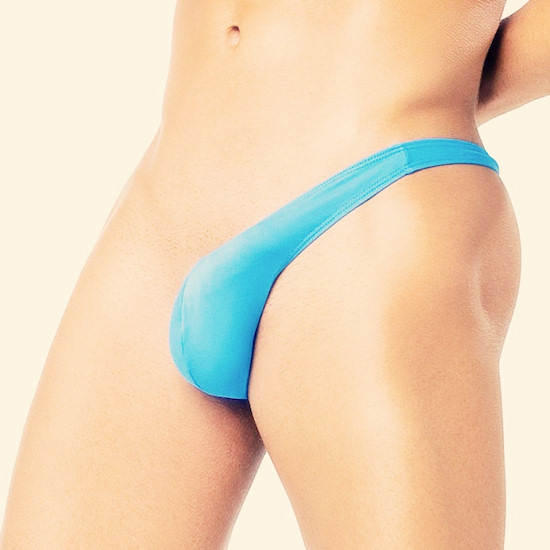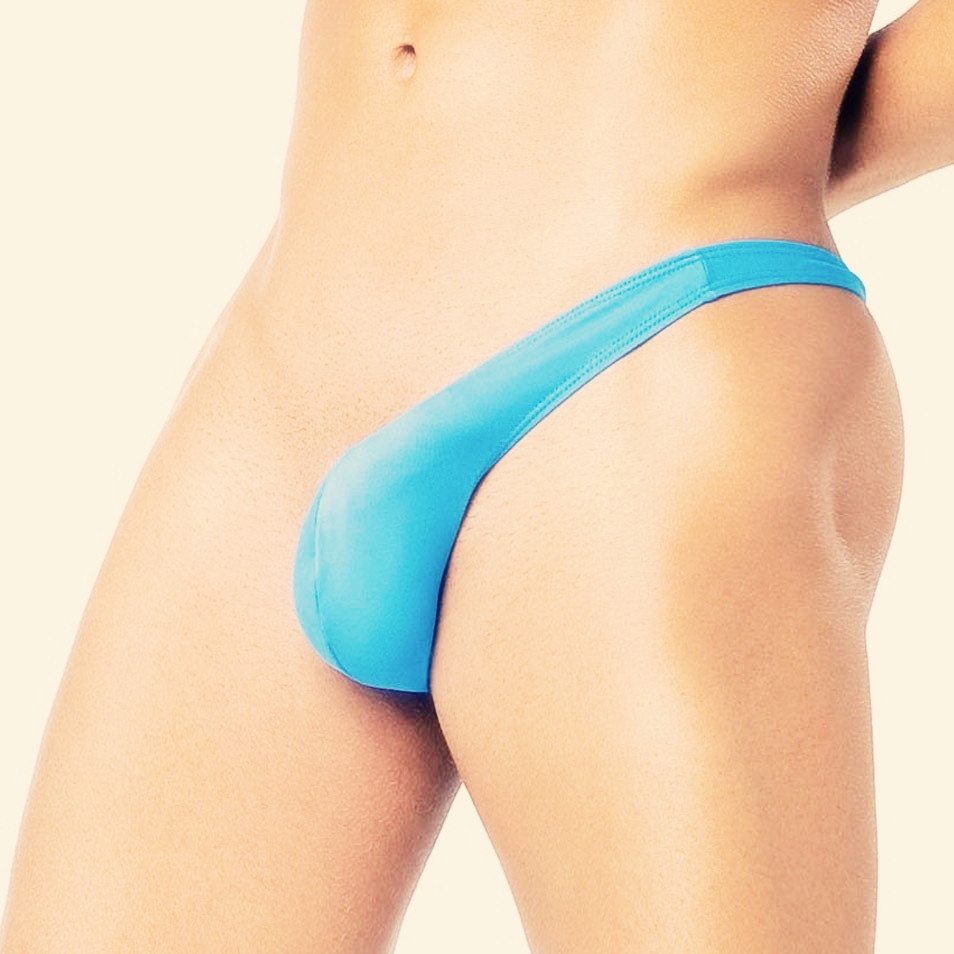 Hi, fashion has discovered asymmetry for a long time, but this ultra thin piece of male underwear brings ass-ymmetry to a new level ;P
Have you known that the thong (or G-string) is believed to be one of the earliest form of human clothing and is also thought to have been worn mostly or exclusively by men?
The ass-ymetric thong sells under the innocent title "String Latéral Flash Bleu Alter" on French online retailer Inderwear and is also available in red, black, and white.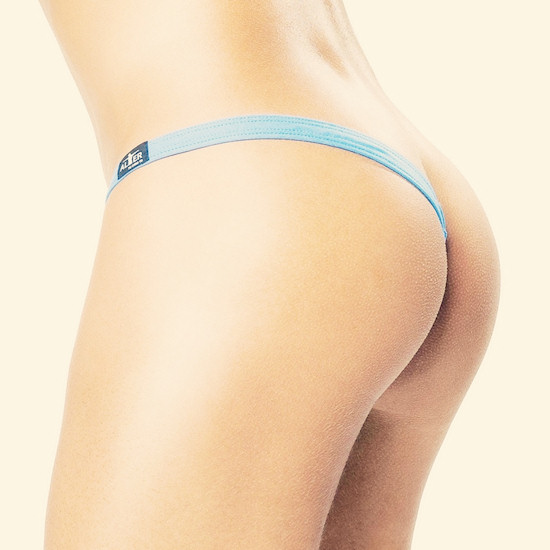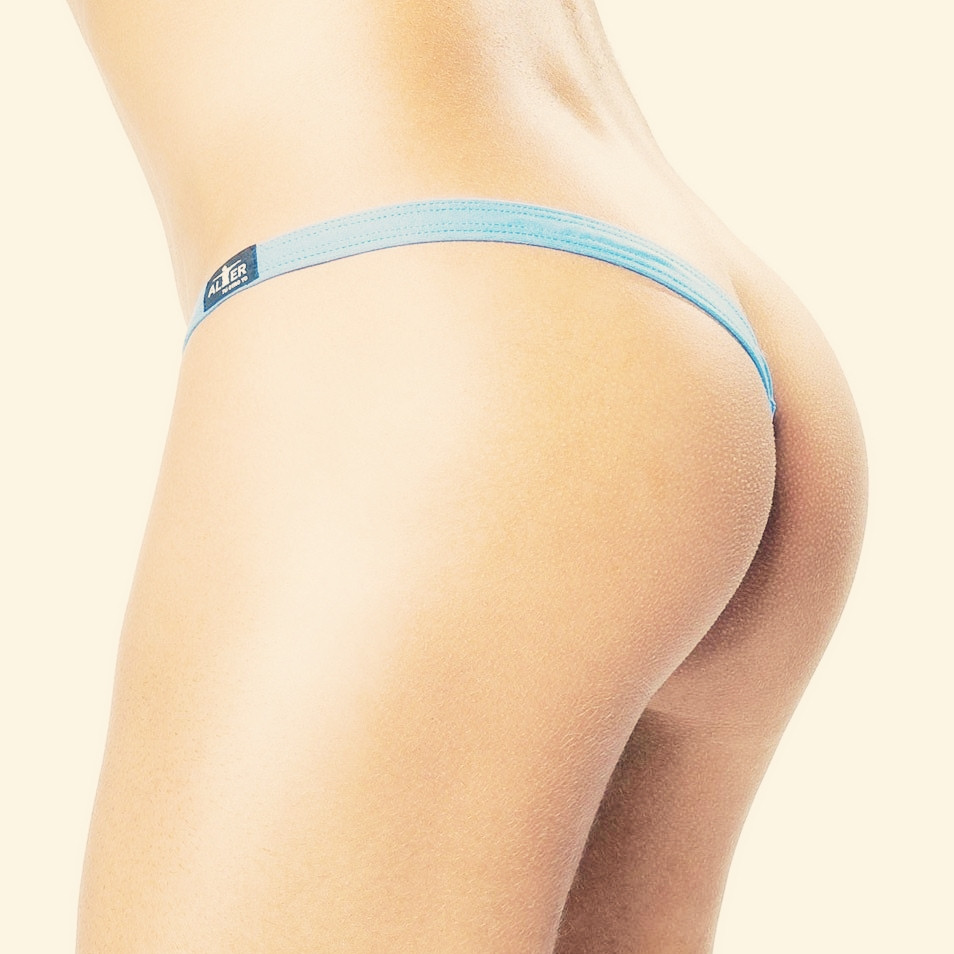 Would you wear this sexy piece of underwear or would you like to see it on your partner? How comfortable do you think is it?
Related stories
Not Just A Bottle
VMAN: Male Model Citizens Stripped Bare
Spanked Male Models for W Magazine
Comments ❤ ❤ ❤ ❤ ❤ ❤ ❤ ❤ ❤ ❤ ❤ ❤ ❤ ❤ ❤ ❤
Add ❤ comment: