Castlefest is a large fantasy event in the Netherlands, held in the beautiful gardens of Keukenhof Castle near Lisse on the first weekend of August.
Photo credit: Viki Secrets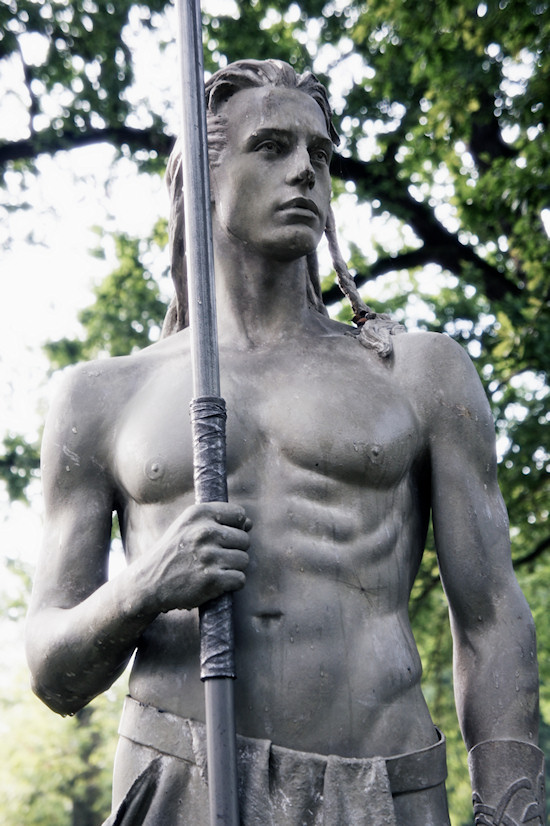 Hi, the Castlefest is spread on a huge (several hectares large) area in the beautiful garden of Keukenhof between Lisse and Noordwijkerhout in the Netherlands.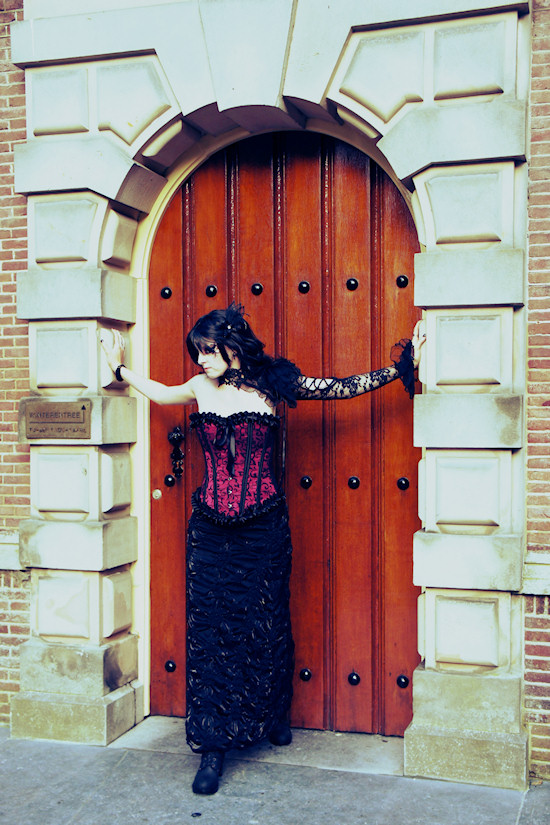 Welcome to the Fantasy Castle of the Castlefest :) Keukenhof Castle.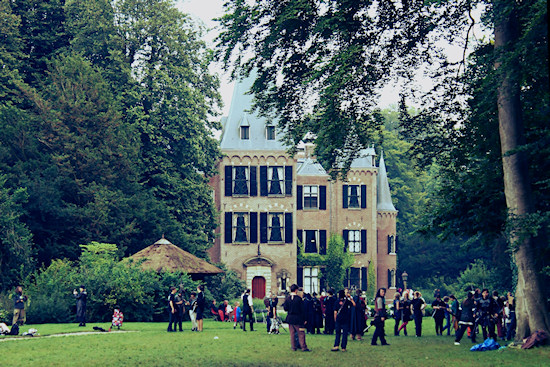 The fantasy festival is usually held on the first weekend of August, starting with the opening concert on Thursday evening, and lasting till Sunday.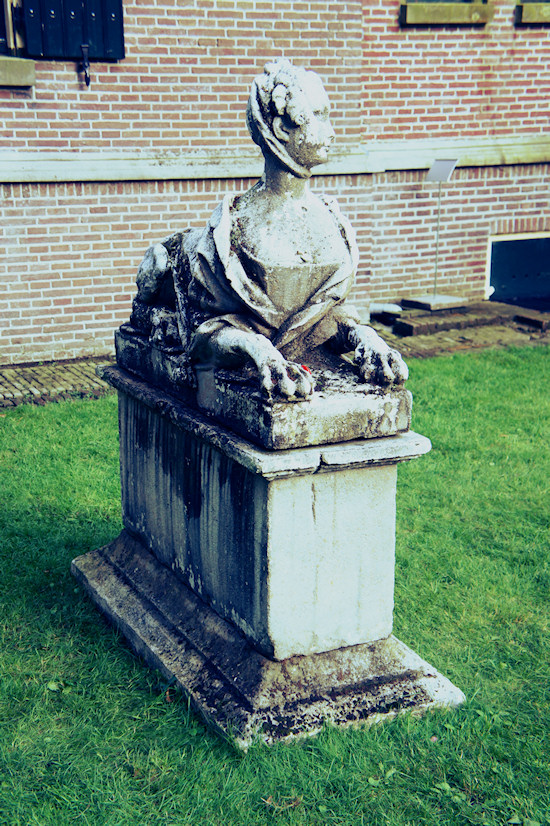 Despite it was midsummer, the 8th edition of the Castlefest was quite rainy and cold (it rained almost every day).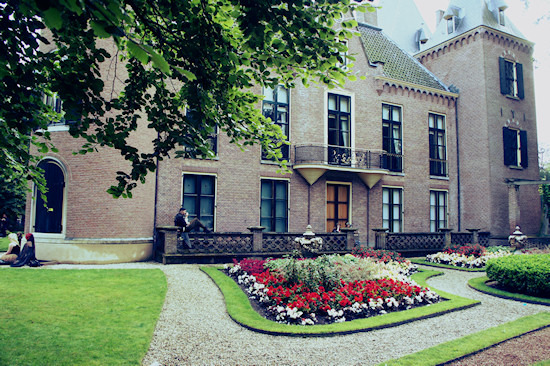 The Keukenhof Castle was built in the 17th century and served as the residence of captain and governor Adriaen Maertensz Block.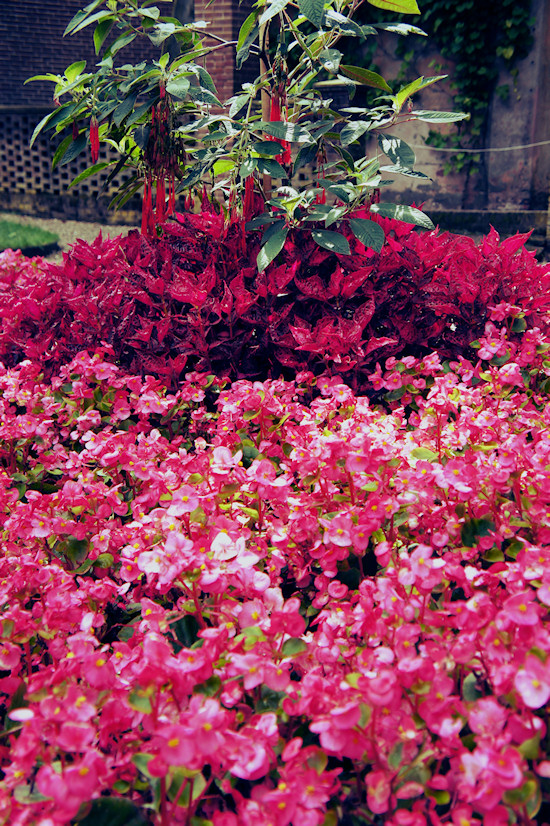 Keukenhof, Dutch for "kitchen garden", was originally a source for herbs and is now also known as the Garden of Europe.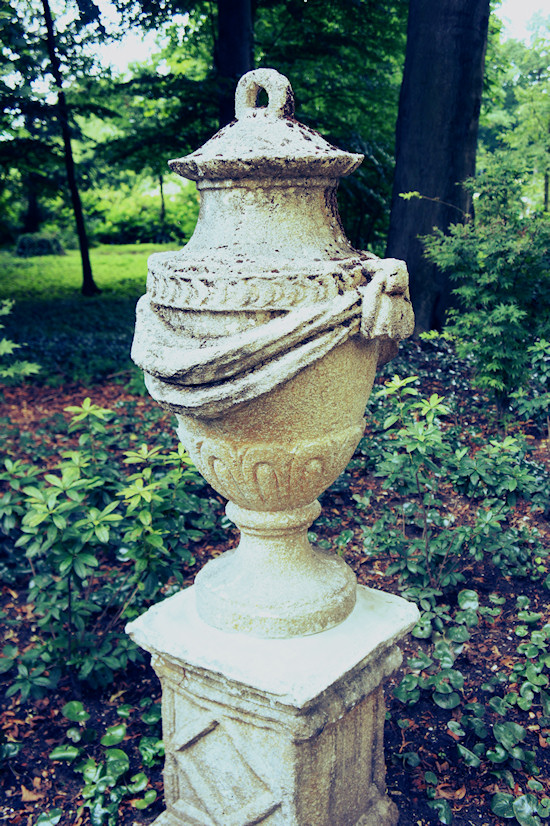 The garden in its current form was established in 1949 by the mayor of Lisse with the goal to build the world's largest flower garden.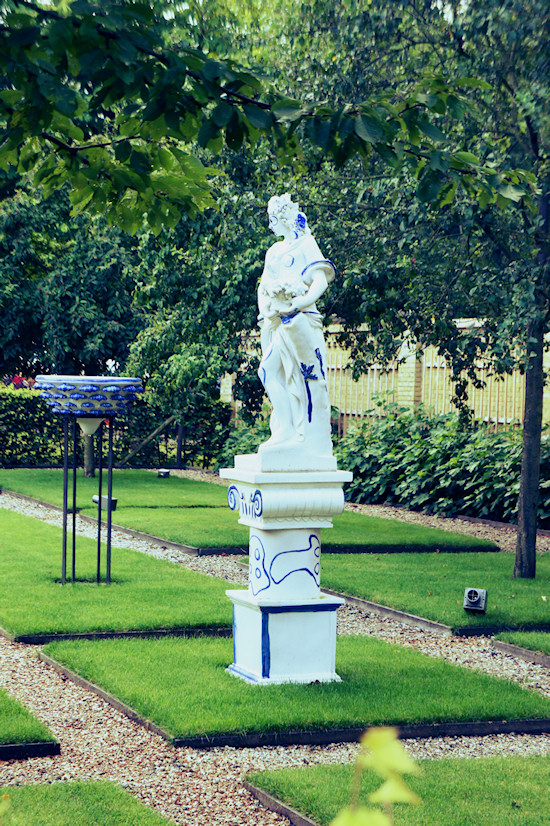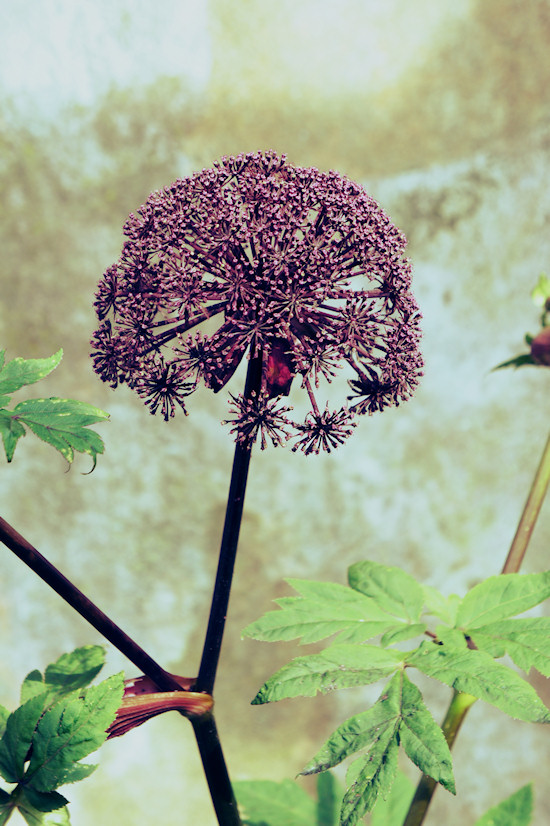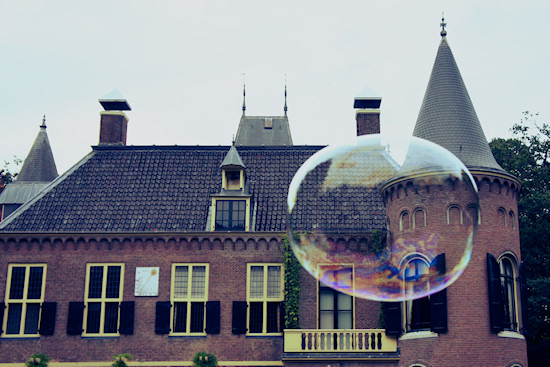 The rainy weather was however compensated by the beautiful surroundings and amazing fantasy outfits.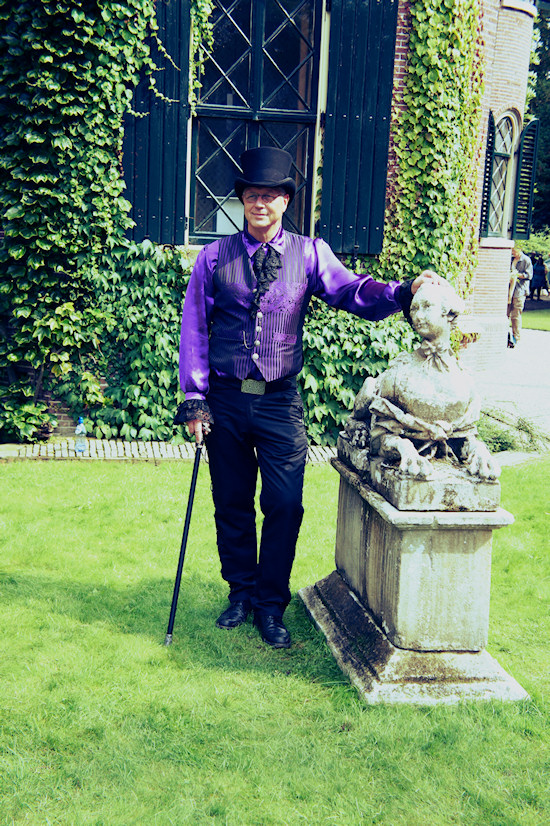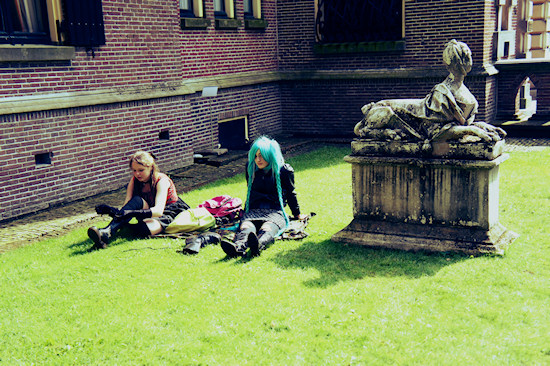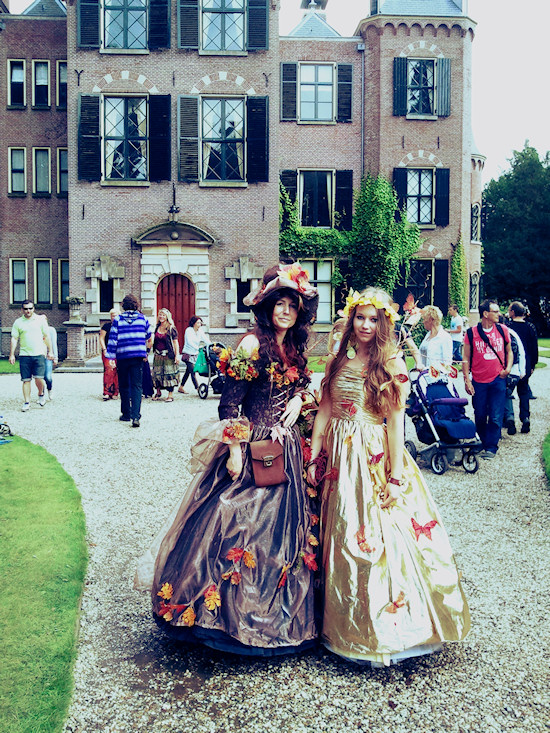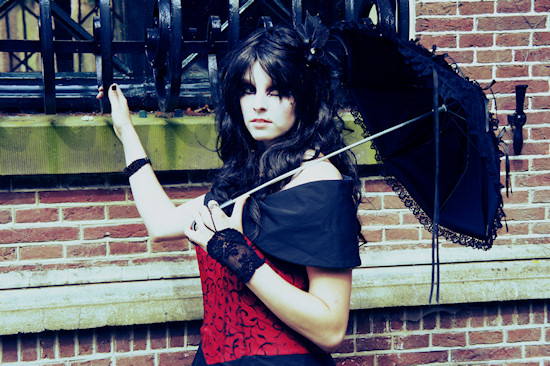 Stay tuned for more outfit coverage coming soon on Viki Secrets.
Have you already been to the Castlefest or Elf Fantasy Fair in the Netherlands? Which one do you like better?
Related stories
Castlefest Outfits #1
The Fantasy Outfits Of Ring*Con 2012
Lipstick On A Sphinx
Add ❤ comment: