My favorite outfits of the Castlefest. Part #1.
Photo credit: Viki Secrets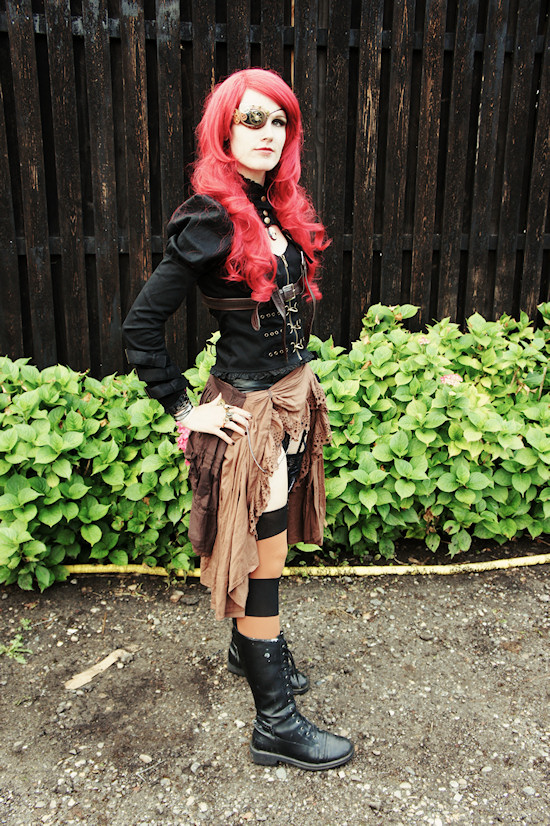 Anja aka the Living Dread Doll
Hi, steampunk is a trend which plays with old and new, conservative and progressive, technology and design in a post-apocalyptic, steam-powered world, set in the 19th century's Victorian era or American "Wild West".
It is interesting to see that steampunk is getting more and more popular and this is especially true for the Castlefest, where I have seen lots of steampunk outfits, besides all sorts of vampires, cosplay and fantasy outfits of course :P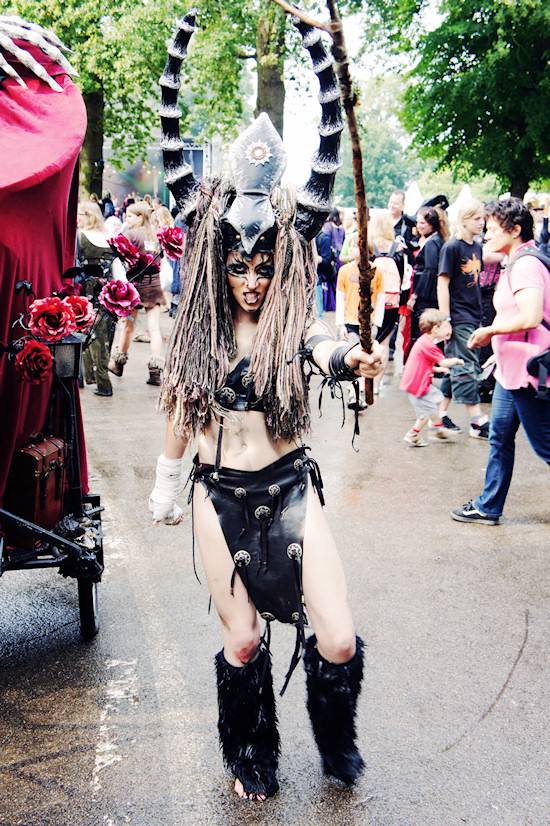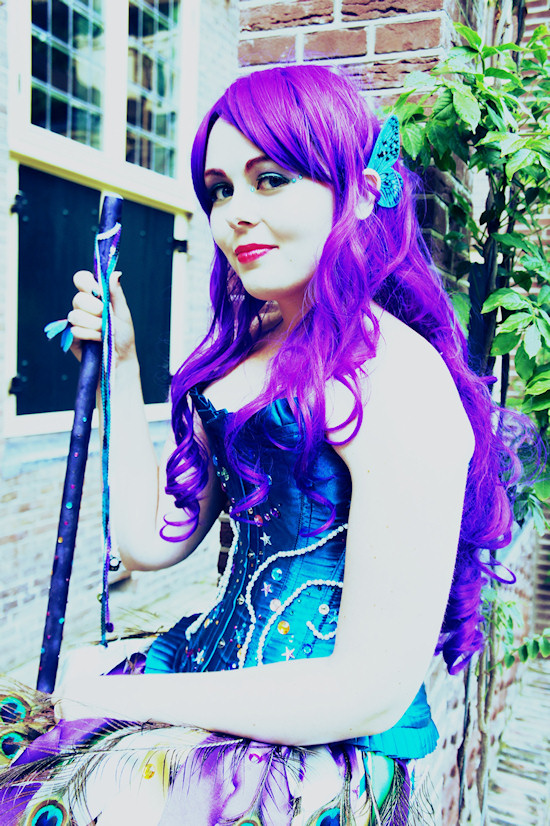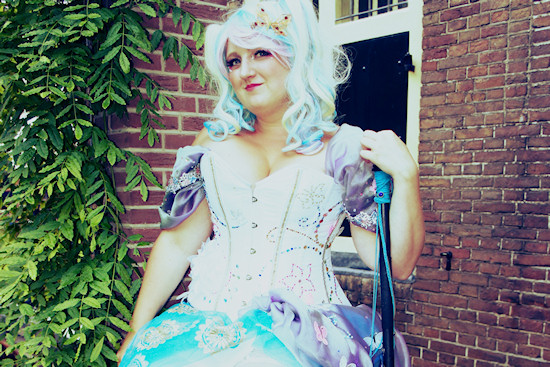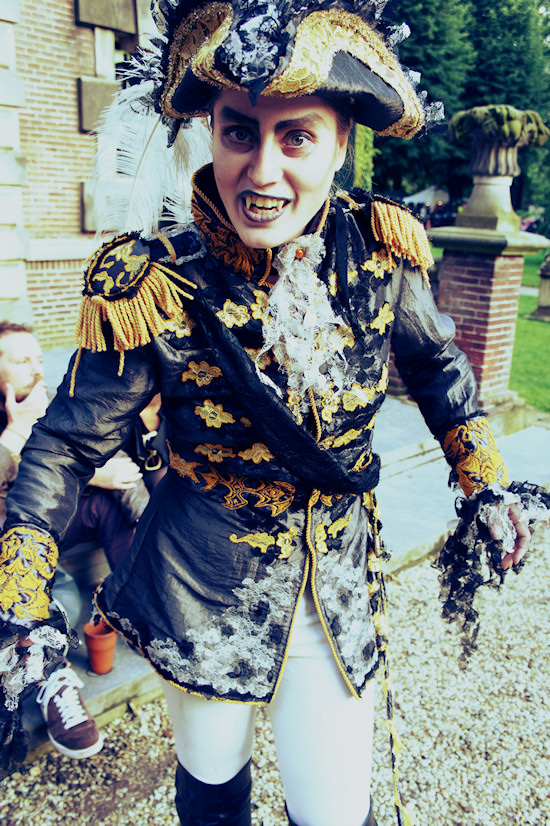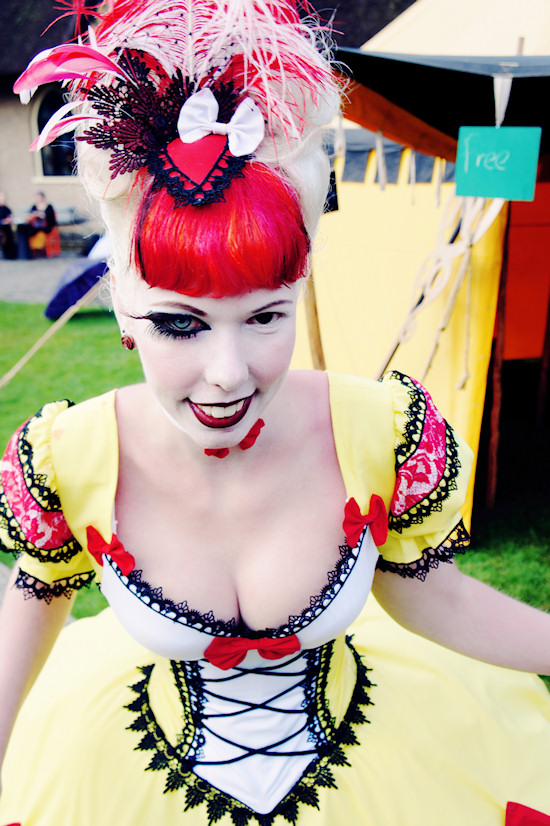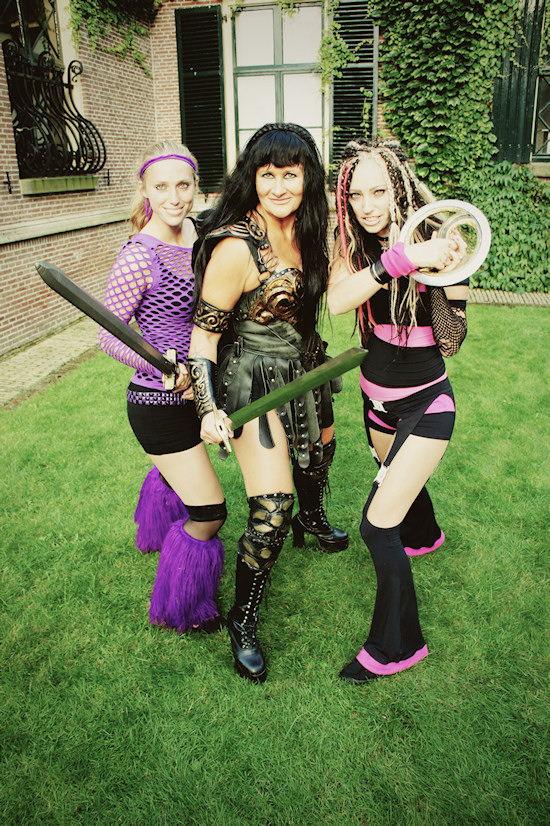 Xena's Girl Power ;P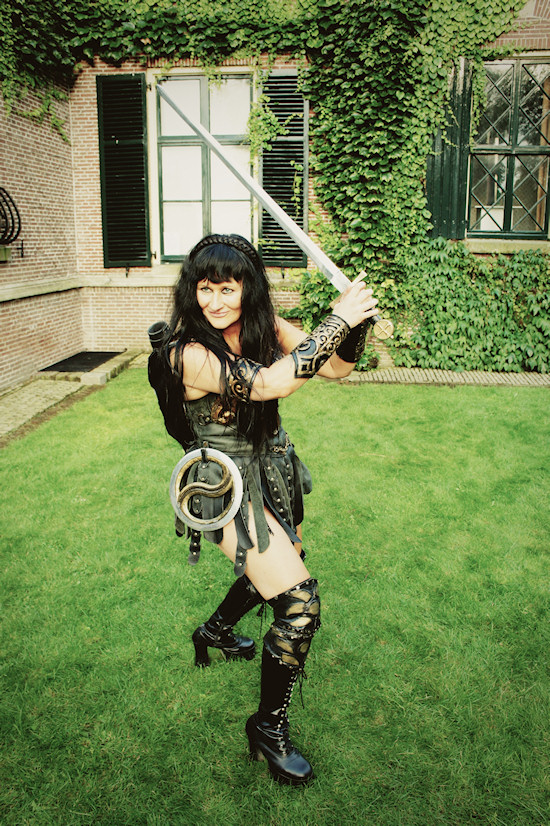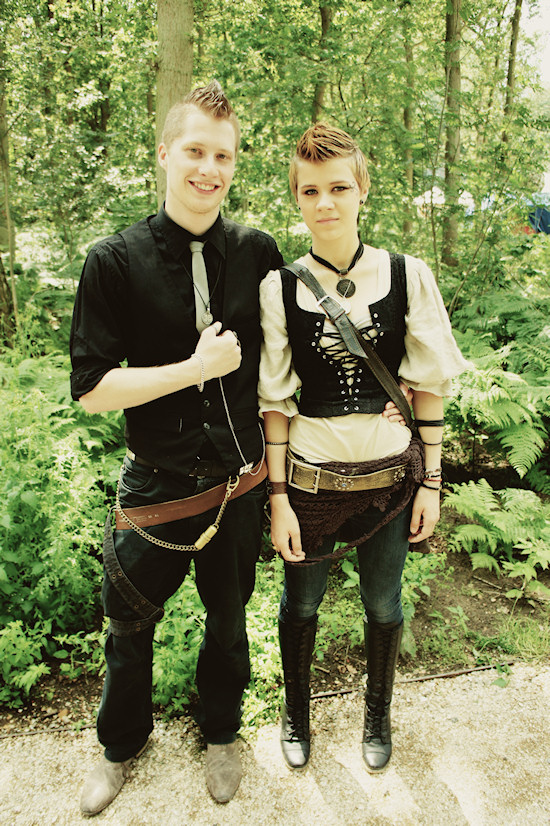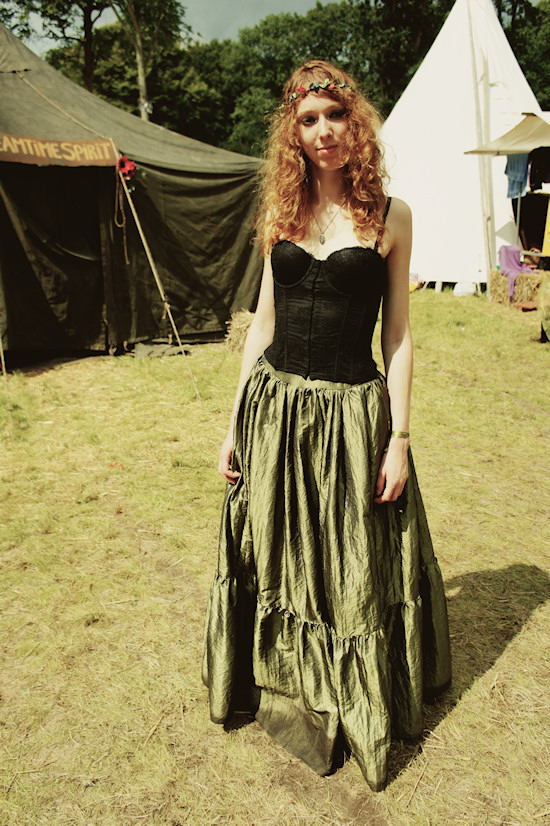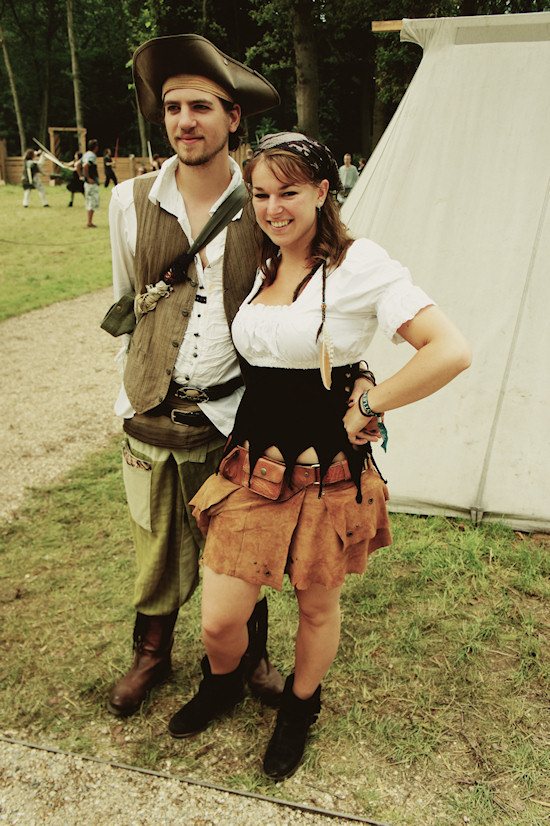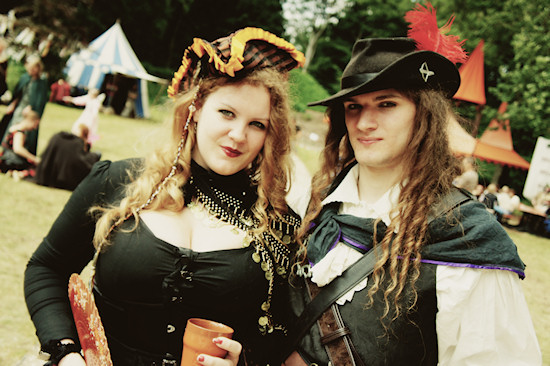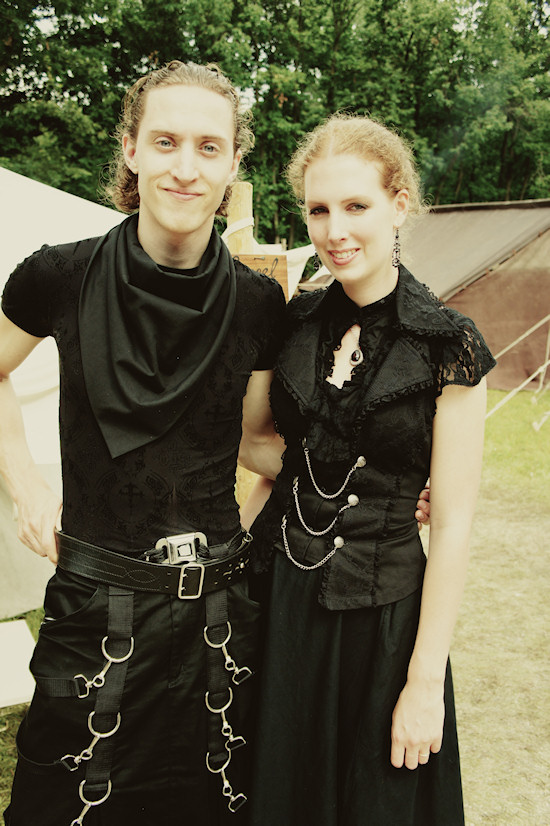 What is your favorite Castlefest outfit so far? Are you a fan of steampunk too or do you think it is only a fashion?
Related stories
Castlefest Outfits #2
Castlefest Castle
Red Sonja
Add ❤ comment: