8 exotic cocktails you probably have not tried yet. Have you also wondered where the word cocktail comes from?
Photo credit: Viki Secrets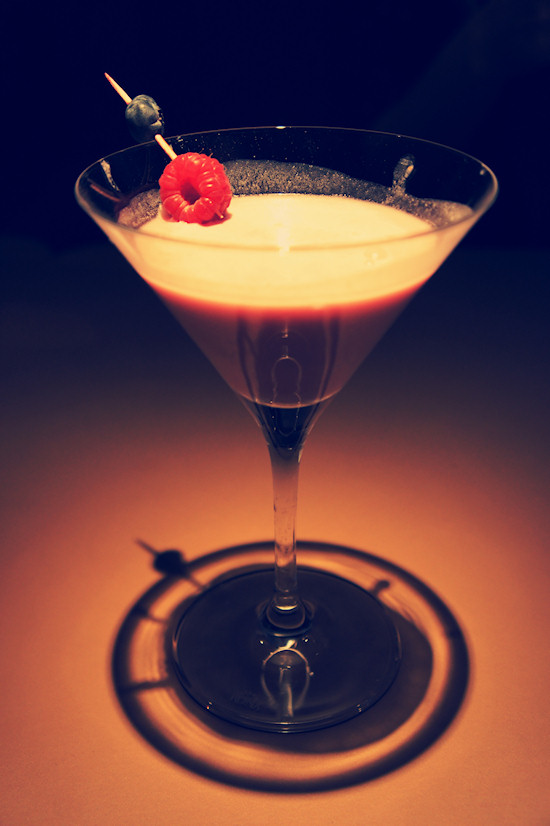 Hi, cocktail is actually a funny word with a disputed origin. It is a compound word, made up of the words "cock" and "tail" and its first recorded use dates back to 1798.
One story says that bartenders used to mix the last drops of their barrels together and sold the resultant drink at a reduced price. "Cock" was just another word for tap or spigot and "tailings" referred to the last bit of alcohol. So the mixed drink was called "cock-tailings" and was eventually shortened to "cocktails".
Another story says the barrel itself was shaped like a rooster (a male chicken = cock) and the mixed drink came out of a tap set at the tail of the cock, hence cocktail.
Or maybe a "cock tail", i.e. a feather of a cock, was used to decorate these special drinks, which were a mixture of spirits, sugar, water and bitters.
Yet another theory attributes the name to the stimulating effect of the alcoholic beverage. Drinking these cocktails would make you "cock your tail" up ;)
As you can see there is a myriad of funny and awkward explanations for the word cocktail.
You probably know cocktails such as Piña Colada, Mojito, Caipirinha, Cosmopolitan or Sex on the Beach, but the following 8 cocktails are not so well known but not less stimulating.
Welcome to JOMA Café Brasserie Bar @ Hoher Markt 10, Vienna, where I had the honor to try the following premium cocktails.
1. New Kir Cocktail
Crème de Cassis
Blueberry
Champagne
2. Negrino Cocktail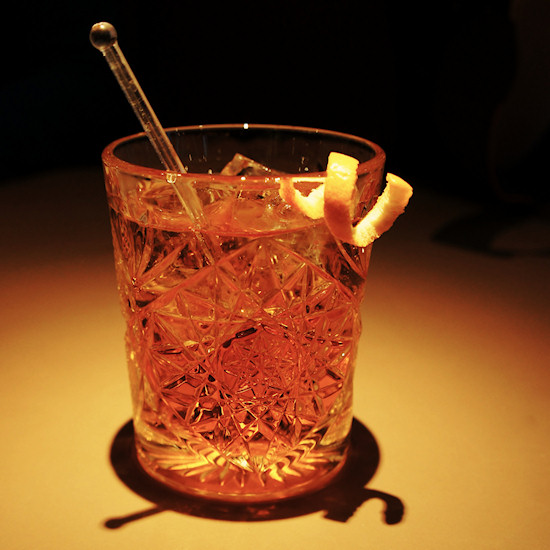 Gin
Martini Rosso
Crodino
3. Berry Cream Cocktail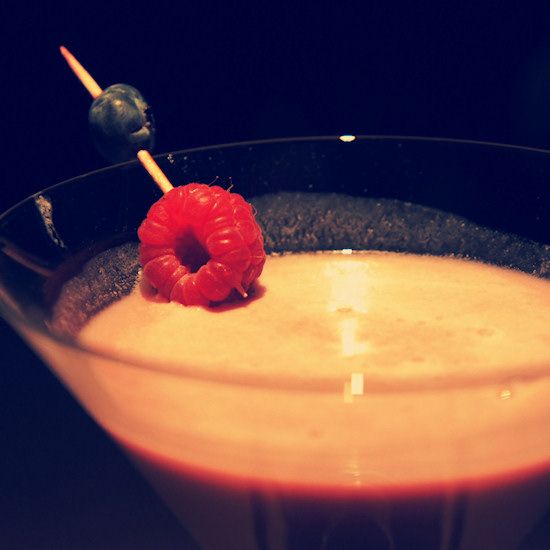 Gin
Crème de Cassis
Coconut syrup
Milk
Cream
Blueberry
Raspberry
4. Gin Basil Cocktail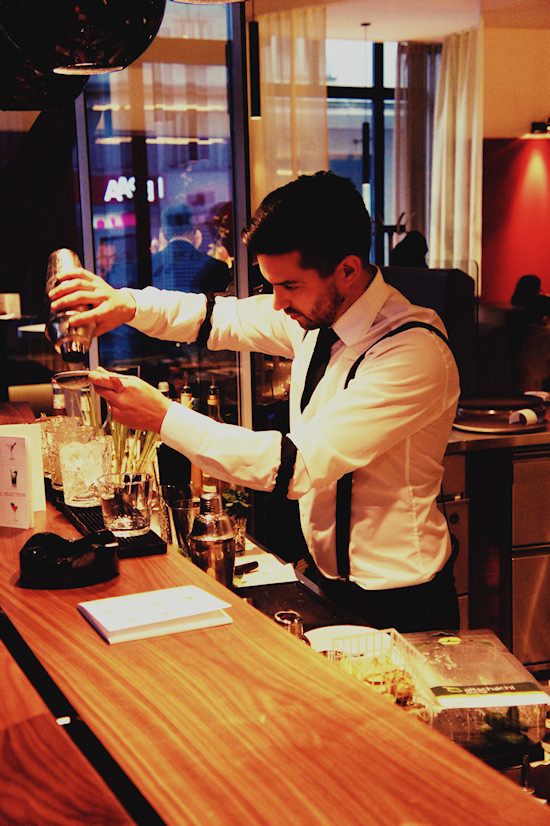 Gin
Elder syrup
Lime juice
Basil
Lemongrass
Soda
5. Jomary's Baby Cocktail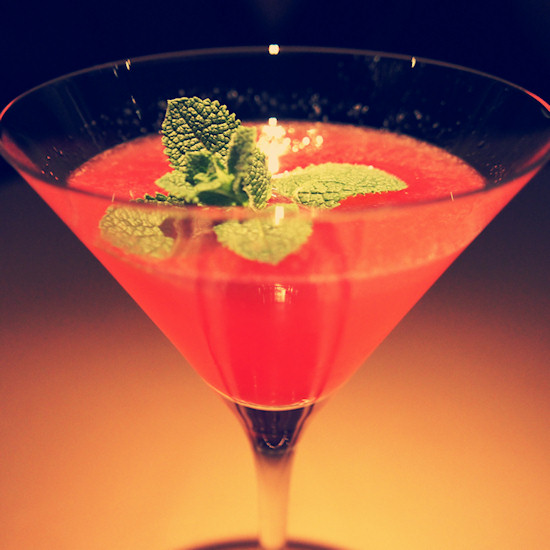 Vodka
Fraise De Boise
Malibu
Citrus juice
Pineapple juice
Redcurrant juice
6. Graparita Cocktail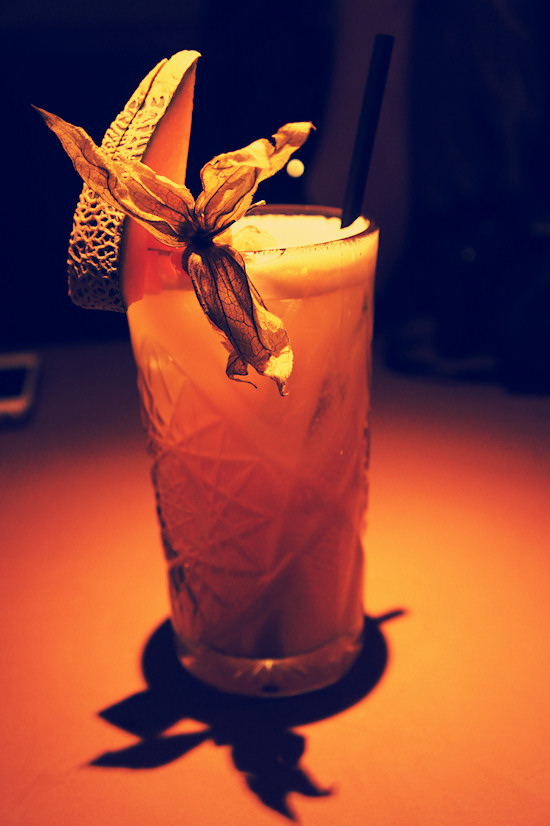 Tequila
Cointreau
Lime juice
Grape juice
Mint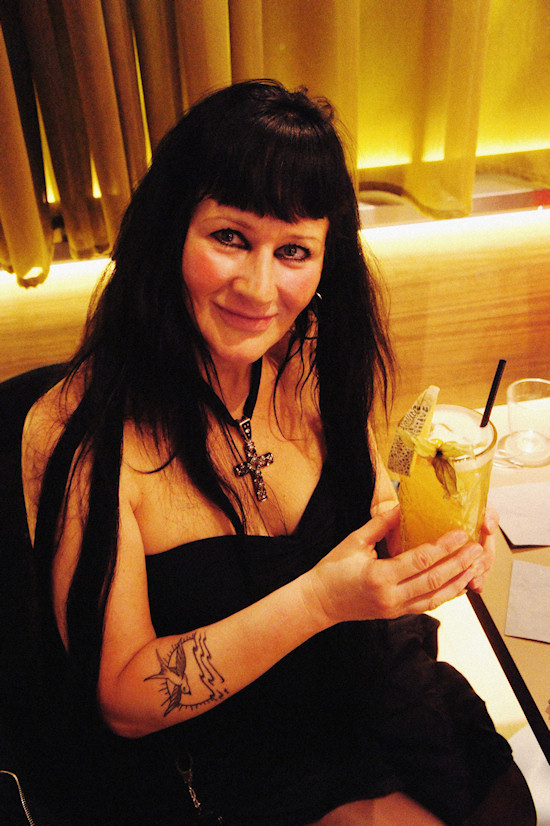 7. French Jamaican Cocktail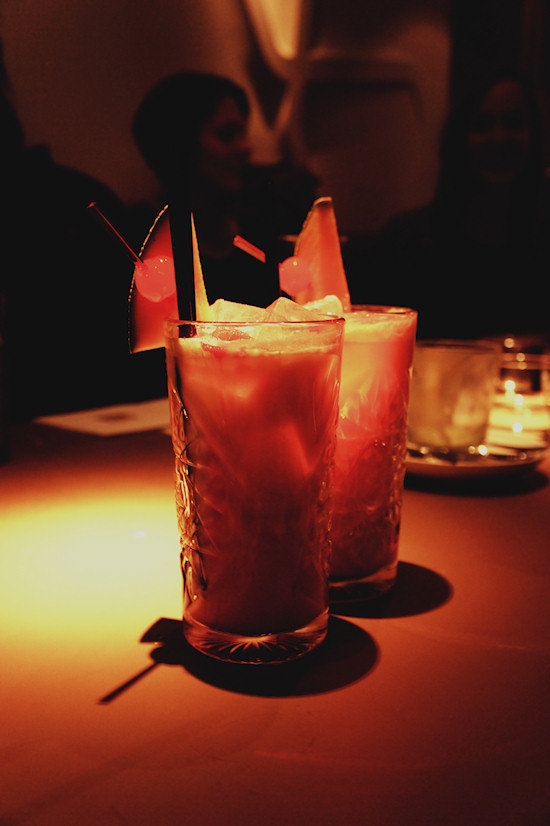 Rum
Cognac
Citrus juice
Mango syrup
Pineapple juice
Orange juice
8. Padovani Whiskey Cocktail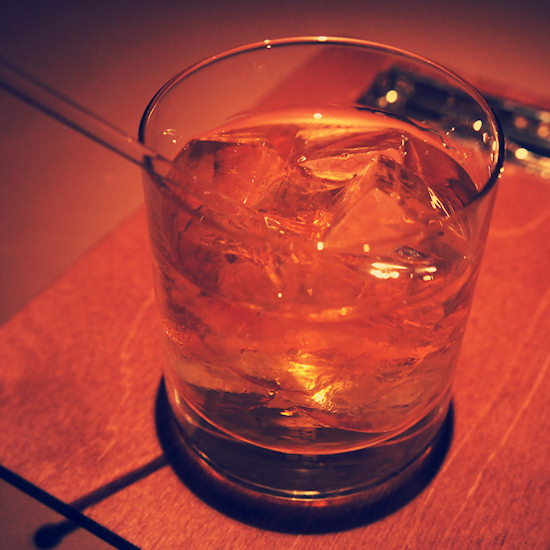 Whiskey
St-Germain liqueur
Ice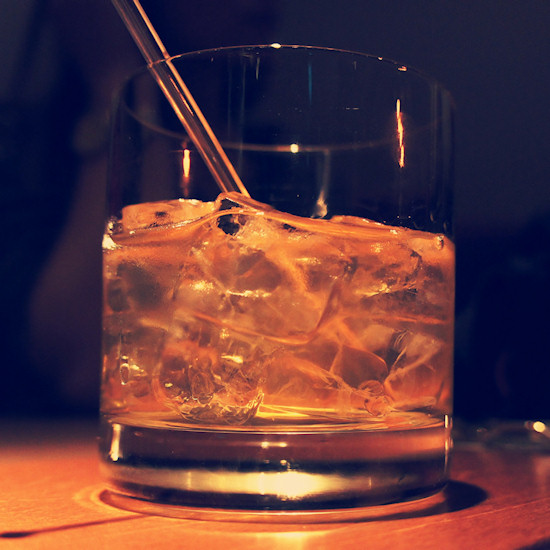 Whiskey Cocktail on the Rocks
Have you tried any of these? What is your favorite cocktail?
Related stories
Best Of Foodspotting
TECHNOSENSUAL Exhibition: The Playful Dresses
Chilling At Mount Kahlenberg
Add ❤ comment: