The town seems empty. All the stores are closed or boarded up. What's going on? It's complicated, Alex. A lot of things have happened since you left. — Silent Hill
Photo credit: Viki Secrets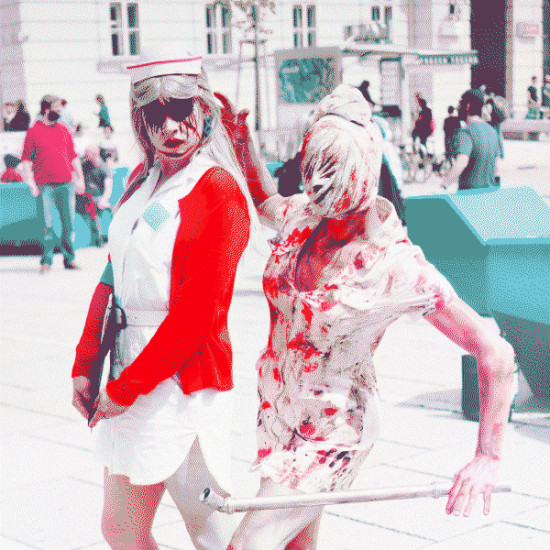 The Crypto Warrior, fearless and unmatched in battle, is relaxing on top of the rocky mountains, before reaching new all time highs, where dragons rule the skies.
Artwork credit: Hadley4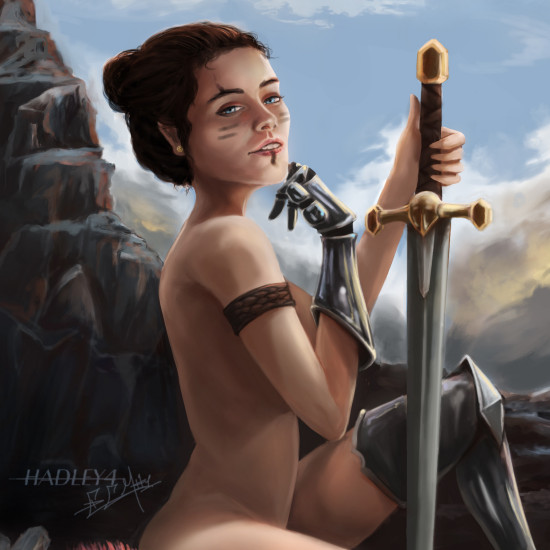 Cosplay Photography (B.C. before Corona). How do you like my guns ... Shock, and Awe! — Arcade Miss Fortune (LoL)
Photo credit: Viki Secrets
If her energy is at its peak, everything her weapon touches turns to lava, the slightest scratch can transform the skin into a brittle obsidian.
Artwork credit: Hadley4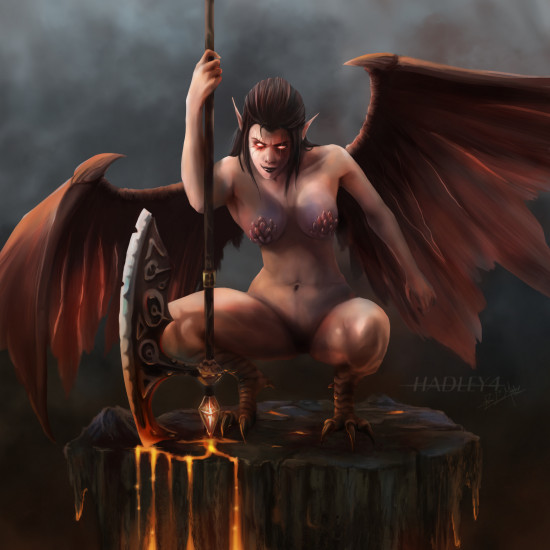 A beautiful caricatured work of a blacksmith's apprentice, forging her heart, to make it strong and resistant against adversaries but not so hard as to not give and receive love.
Artwork credit: Equipodelta
This #CryptoArt reminds me of the iconic Marylin Monroe skirt scene. Fabulous digital oil painting by Federico. #nsfw
Artwork credit: federacion45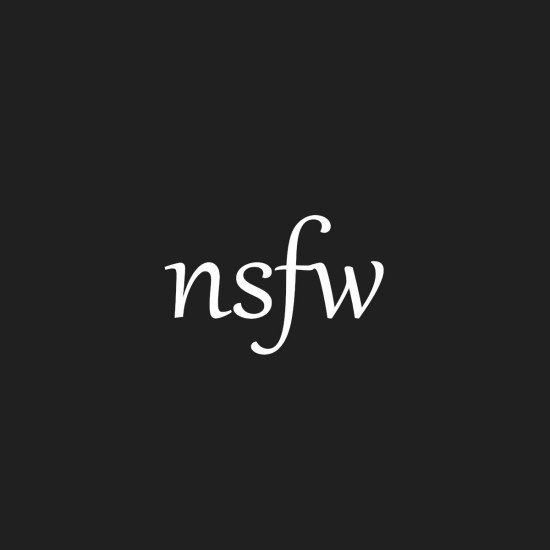 During the performance of "2020", the artist tries to maintain balance in the Cobra Yoga Pose while getting "2020" tattooed on her lower back.
Artwork credit: Smirna Kulenović | Daniel Bierdümpfl (Photo) | Street photo: Viki Secrets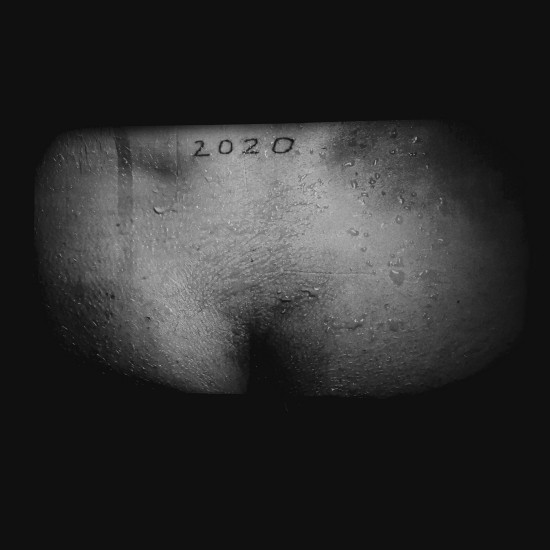 This is my most expensive and unique #CryptoArt I collected so far, bought from the secondary market from art collector Clayboyn.
Artwork credit: brataka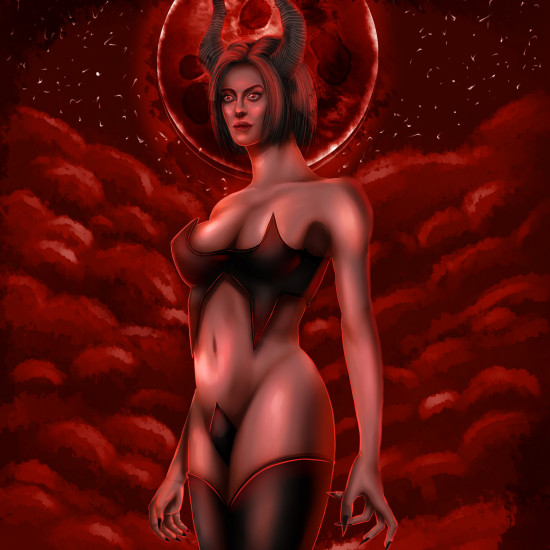 Alien Reload #CryptoArt rarity by digital fantasy artist Jordan Gerder, inspired by what an alien invasion and takeover of a planet would look like.
Artwork credit: jordangerder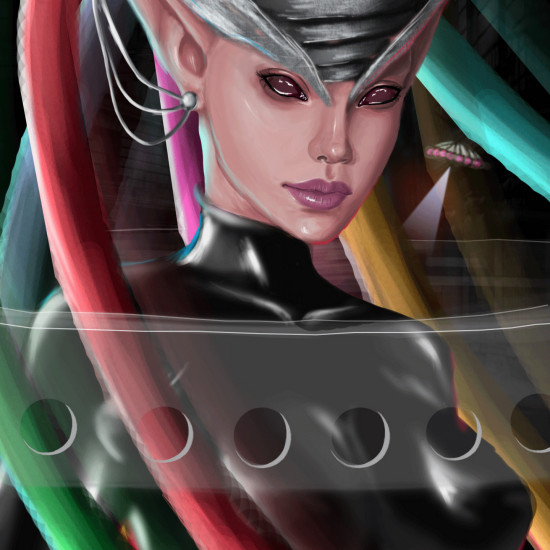 Teaser of a "pretty interesting" scene with a little cow, ready to produce a lot of milky juices, by erotic graphic designer @thisnewgirl. #nsfw
Artwork credit: thisnewgirl