Digital Art is having its iPhone/App Store moment. For the first time artists can easily sell digital art online with the power of blockchain technology.
Artwork credit: xxxthorxxx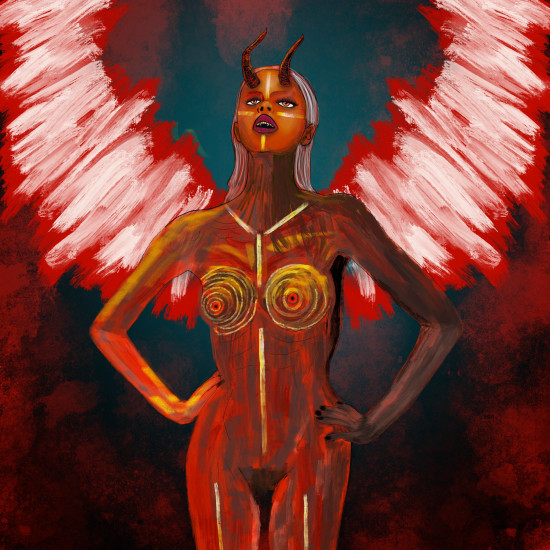 Hive is a fast and feeless social media blockchain that tries to solve existing problems in the crypto art space (high gas fees, commercial licenses, and nsfw content).
Artwork credit: Casilokodesing
CryptoArt is the sexy new way to collect digital art online. Polina aka pollyfoxxy loves to draw beautiful sketches of animals, cute foxes, little dragons, and fantasy characters. #nsfw
Artwork credit: pollyfoxxy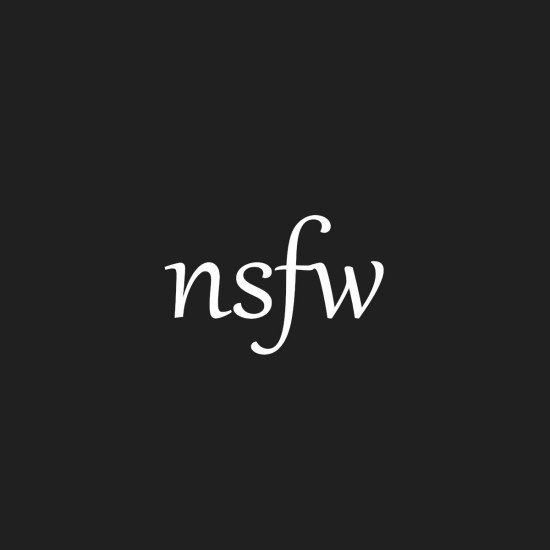 Caught between hope and despair, I wonder how you'll cry. — Ferid Bathory, Owari no Seraph (Seraph of the End)
Photo credit: Viki Secrets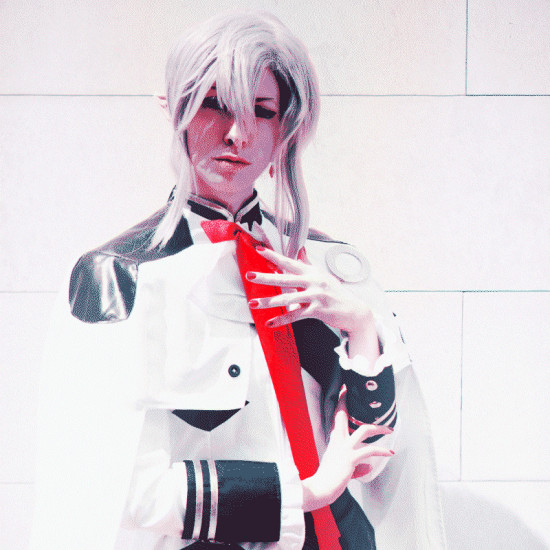 Resurrection. Bitcoin is constantly attacked by mass media and central banks, but you cannot kill a powerful idea whose time has come. #nsfw
Artwork credit: Shirahoshi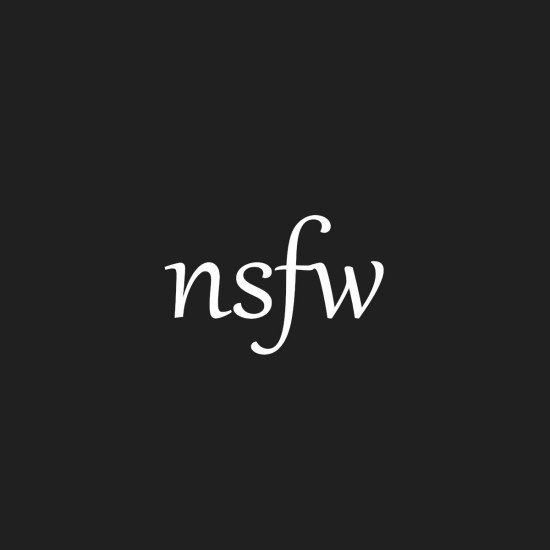 My thoughts about the controversial ZDF Info documentary that shared negative information about Tesla.
Photo credit: Viki Secrets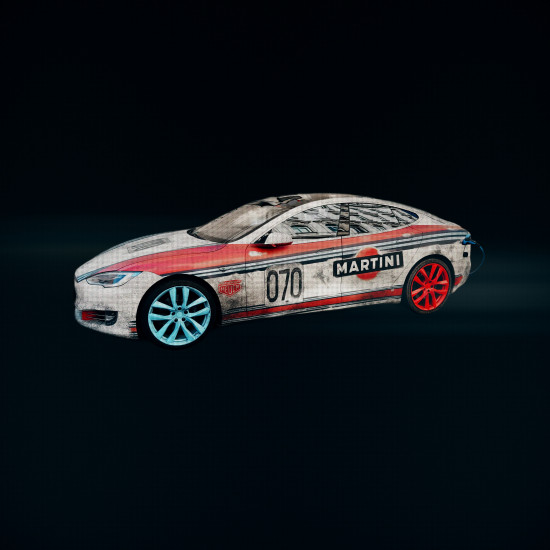 I've no more ways to hide that I'm a desolate and empty, hollow place inside — Dark Propeht, Jezebel
Artwork credit: Isaria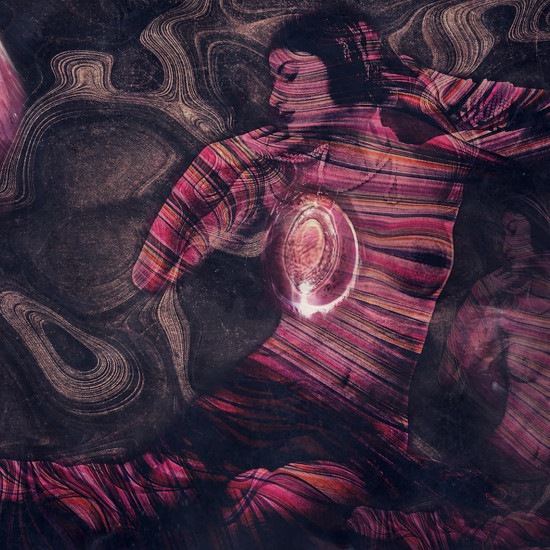 The town seems empty. All the stores are closed or boarded up. What's going on? It's complicated, Alex. A lot of things have happened since you left. — Silent Hill
Photo credit: Viki Secrets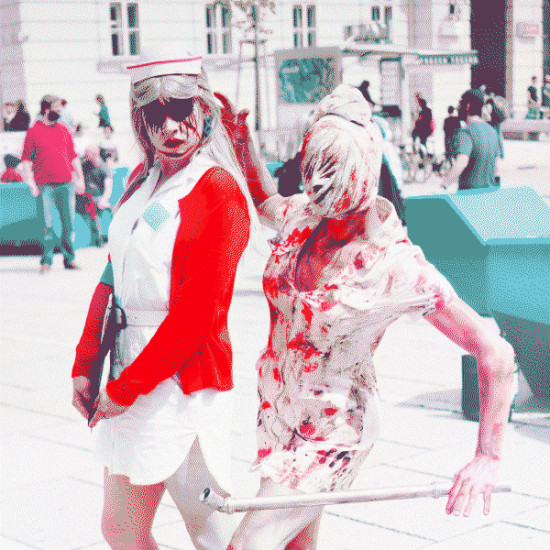 The Crypto Warrior, fearless and unmatched in battle, is relaxing on top of the rocky mountains, before reaching new all time highs, where dragons rule the skies.
Artwork credit: Hadley4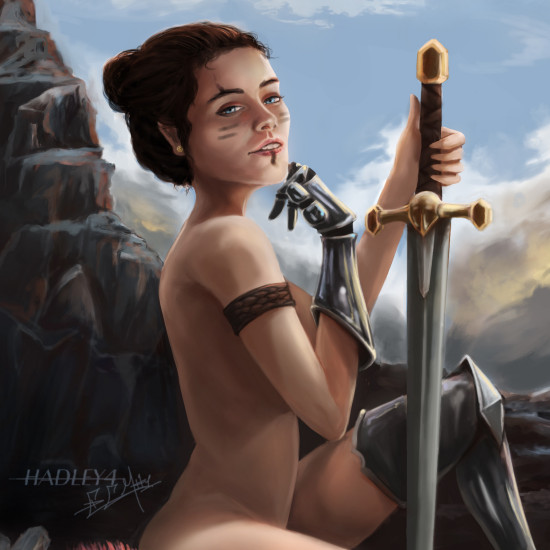 Cosplay Photography (B.C. before Corona). How do you like my guns ... Shock, and Awe! — Arcade Miss Fortune (LoL)
Photo credit: Viki Secrets