I caught a Fairy Tail cosplayer on camera. Fear is not evil. It tells you what your weakness is. And once you know your weakness, you can become stronger and kinder. — Fairy Tail
Photo credit: Viki Secrets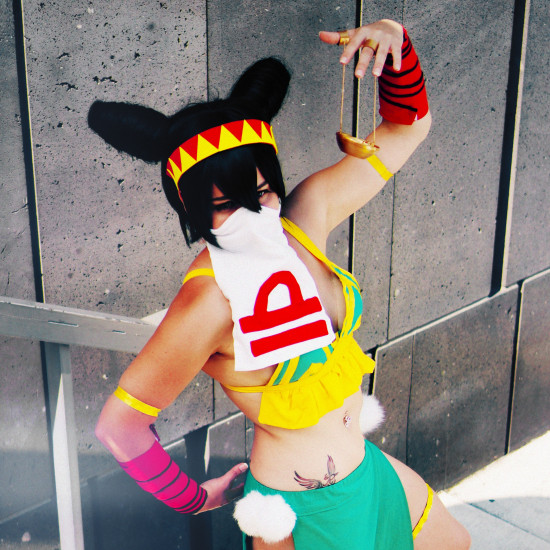 May I introduce you to my new Crypto Punks on Hive gang: Amari Butler (Wildlife Tour Guide), Paulina Fischer (Massage Therapist), Caroline Mcmahon (Police Officer), Shiloh Rowe (Editor), and Ivy Horn (Pharmacist).
Artwork credit: Punks on Hive
People with the image of a circle on the mask are not even soldiers, they are unarmed workers, perform various jobs and are below everyone else in the hierarchy of masks.
Artwork credit: Vitalina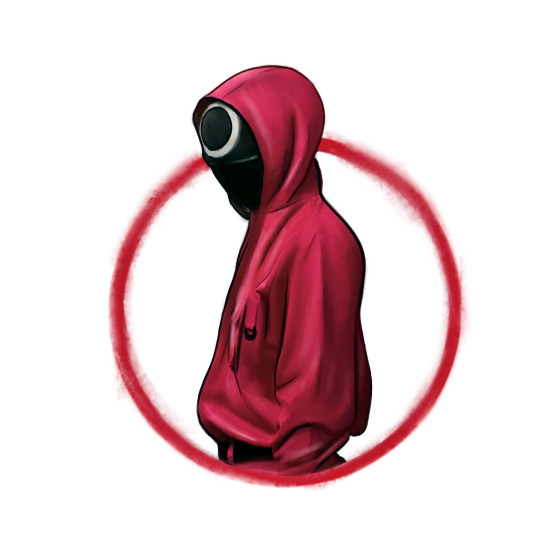 First fashion piece with an integrated NFT Blockchain Token. Eden High hoodie by Alexander McQueen's new tech label MCQ.
Photo credit: Viki Secrets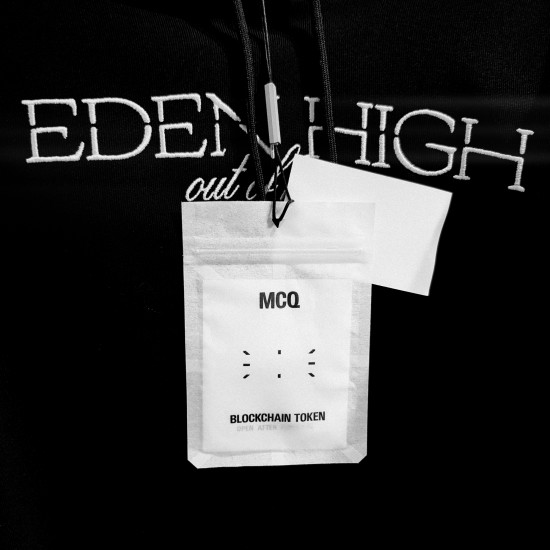 34 erotic positions available both offline as physical memory cards and online as Crypto Art NFTs. Let's play a game, reveal a card! Dare you? #nsfw
Artwork credit: Kmentemt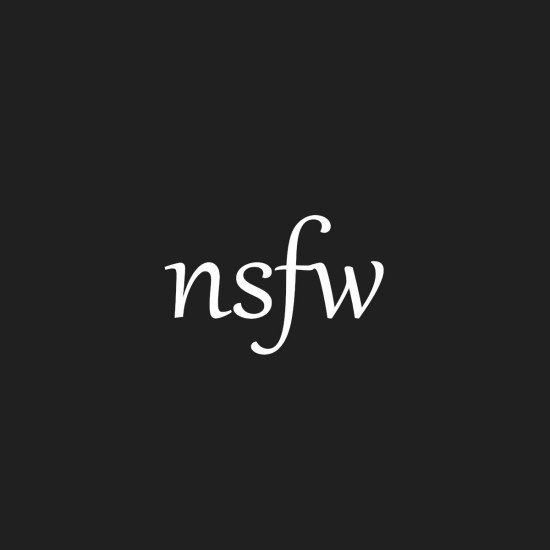 I'm Blanc. Also known as White Heart. — Caught a Hyperdimension Neptunia Cosplayer on camera.
Photo credit: Viki Secrets
Hive Golden Year 2021. The blockchain that revolutionized social media and games in the golden 20s of the 21st century.
Artwork credit: soufianechakrouf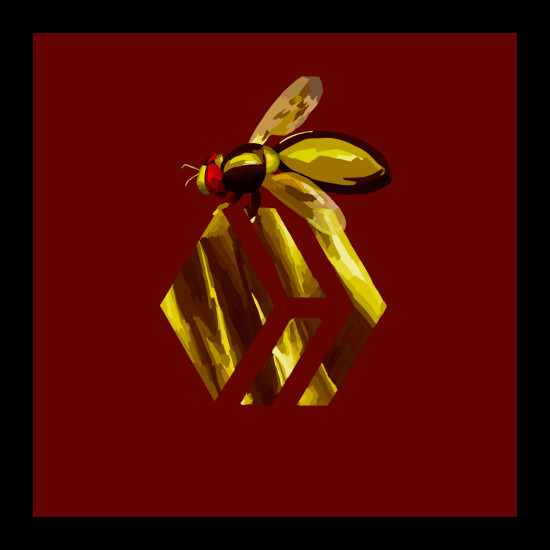 I am currently on vacation at the Varna seaside in Bulgaria and thought to share this beautiful vintage collage NFT, which I recently collected.
Artwork credit: juanmiguelsalas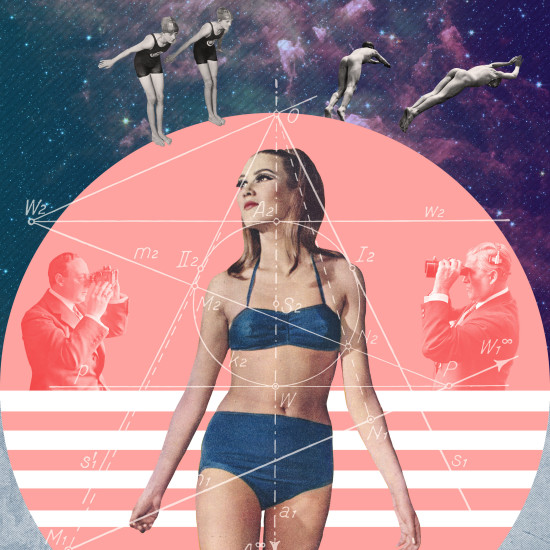 You must enjoy being beat. Let me remodel your face one more time. — Cammy aka the Killer Bee, Street Fighter II, Cosplay Photography
Photo credit: Viki Secrets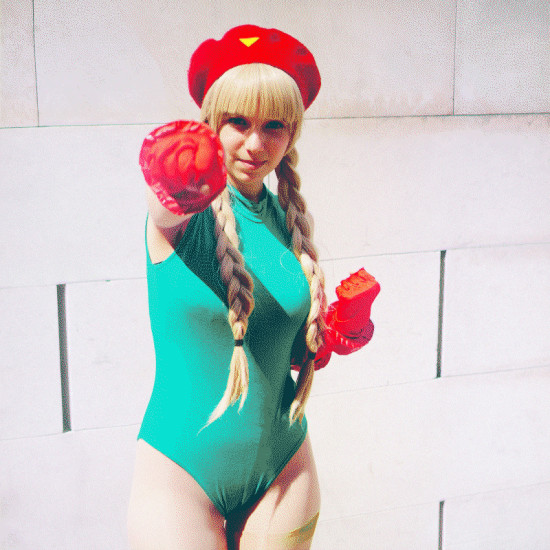 Newer NFT platforms such as NFT Showroom on Hive or All-Art on Solana are upgrading the NFT standard by attaching a usage license to the NFT.
Artwork credit: soufianechakrouf