Survive every crypto bloodbath with this stunning NFT. The Eternal Watcher. Grim Reaper. Open to reveal it. Lights out, lights on.
Artwork credit: ofabastard
The Eternal Watcher NFT. 1/2 editions. Minted on NFT Showroom.
What is CryptoArt?
CryptoArt/NFTs are a revolutionary new way to buy and sell digital art online in limited editions with the power of blockchain technology.
Crypto Bloodbath
On August 17th 2023 the crypto community experienced a minor crypto bloodbath on rumors that SpaceX liquidated their Bitcoin position. While Bitcoin temporarily dropped 12%, some altcoins crashed 20% and more.
The Eternal Watcher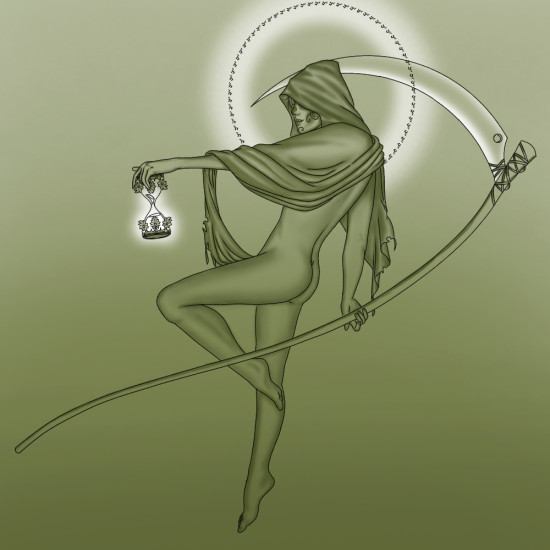 She waits for us, she walks beside us watching our steps, she does not resent us, but neither does she pity us.
Proof Of Art
https://nftshowroom.com/gallery/ofabastard_el-regreso_the-eternal-watcher
Gallery
https://nftshowroom.com/ofabastard/gallery
Related stories
Bitcoin FiatCity #CryptoArt
Mechanical Legs
Is AI porn dangerous?
Add ❤ comment: