Do you hunt the sassy bunny or does the sassy bunny hunt you? Caught this cute little bunny NFT :)
Artwork credit: onixai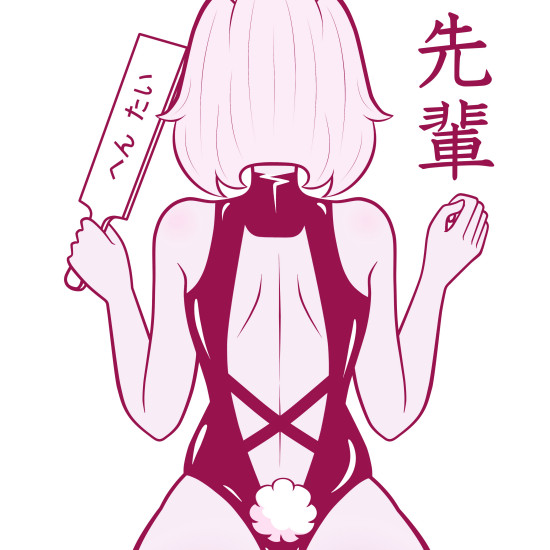 Kinky Bunny NFT. 1/10 editions. Available on NFT Showroom.
Don't miss your chance to add this cute bunny to your crypto art portfolio before it's gone.
What is CryptoArt?
CryptoArt/NFTs are a revolutionary new way to buy and sell digital art online in limited editions with the power of blockchain technology.
Bunny Hunt
Gotcha!
Proof Of Art
https://nftshowroom.com/gallery/onixai_nsfw-goods_kinky-bunny
Gallery
https://nftshowroom.com/onixai/gallery

Related stories
NFTs on Fire
Hell Girls 2315art #3
Paddles Of Pleasure
Add ❤ comment: