She walks with grace, a vision in red and white, every move a work of art. A geisha, a master of style.
Artwork credit: nachy.art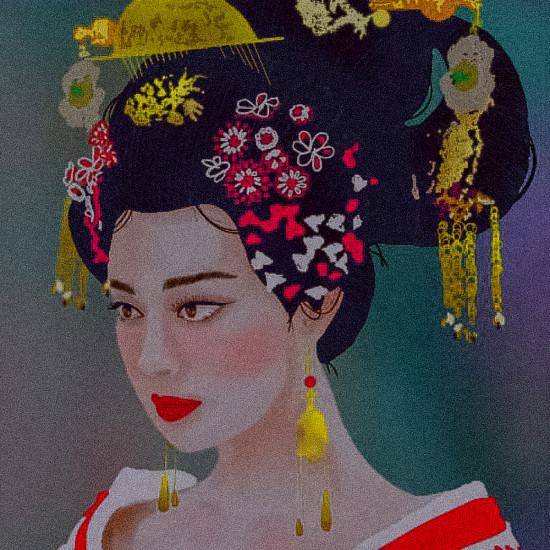 Geisha NFT. 1/2 editions. NFT Showroom.
What is CryptoArt?
CryptoArt/NFTs are a revolutionary new way to buy and sell digital art online in limited editions with the power of blockchain technology.
The Beauty Of Perfection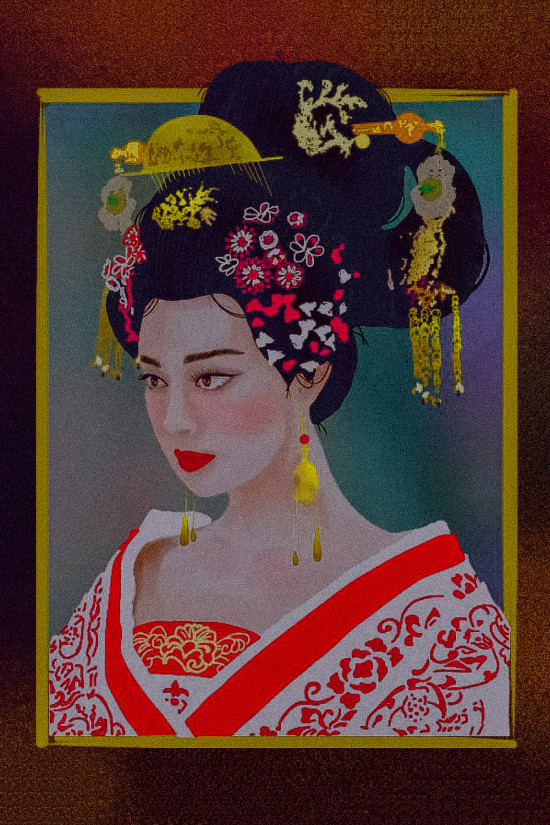 Be subtle
Be delicate
Be talented
Be respectful
Be attentive
Empowered
Humble
First and foremost
BE PERFECT
Perfection is subjective, and the beauty of a geisha lies in her individuality. Appreciate her for the unique talents and attributes that make her one of a kind. A geisha doesn't need to be always perfect to be a geisha.
<3
Proof Of Art
https://nftshowroom.com/gallery/nachy.art_rare_geisha
Gallery
https://nftshowroom.com/nachy.art/gallery
Related stories
How to create NFTs on the Hive Blockchain
Evil Geisha: Obsessed with CrypotArt?
Geisha Hoodie
Add ❤ comment: