It's You, perfected! New commercial by Jesse Rosten pokes fun of commonly used Fotoshop features.
Video credit: Jesse Rosten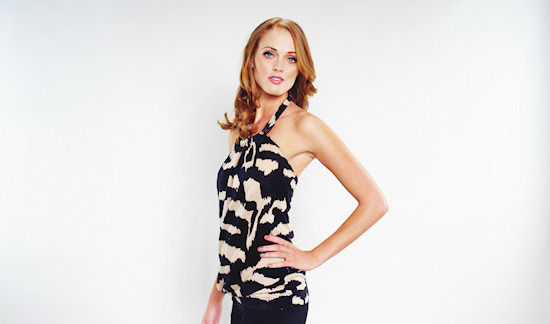 Important announcement: Miss Viki becomes MISS VIKI SECRETS. Now reachable at vikisecrets.com. Read more about Miss Viki's relaunch.

My New Year's lucky pigs did a new photo session and wish you good luck, health, success and a lot of fun in 2012!
Photo credit: Viki Secrets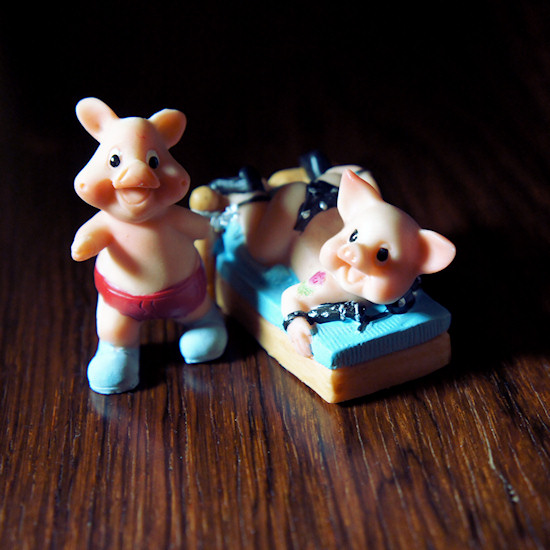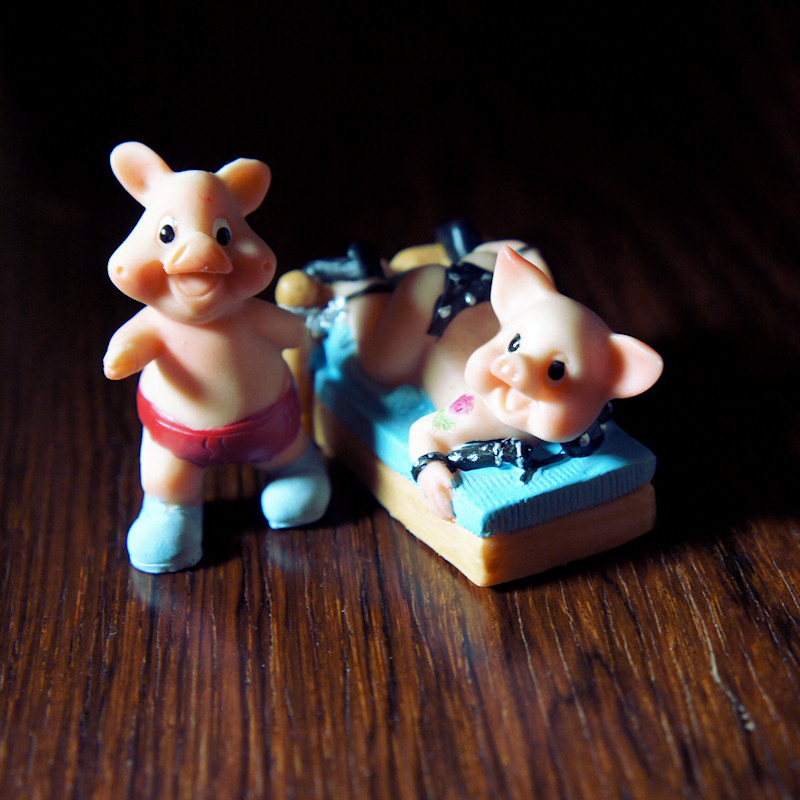 Each shopping street in Vienna has its own christmas decorations and lighting. A walk through the most sparkling ones at night.
Photo credit: Viki Secrets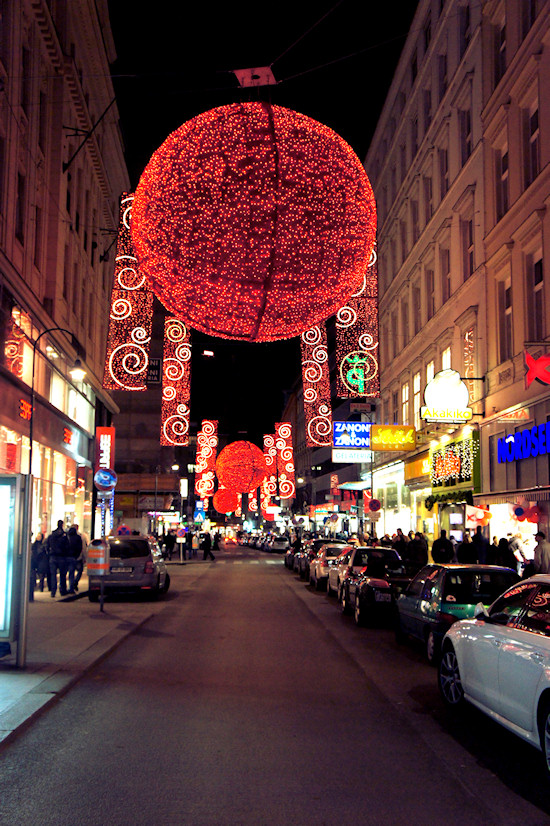 Feel the dark side of the force — Models of the Fashion Empire Balenciaga wearing cape hats, reminiscent of Darth Vader.
Photo credit: Balenciaga
Pros and Cons of photoshopping — Kim Kardashian Before/After photo via a photo retouching demo by Eric Kee and Hany Farid from Dartmouth College.
Photo credit: Complex Magazine via Befter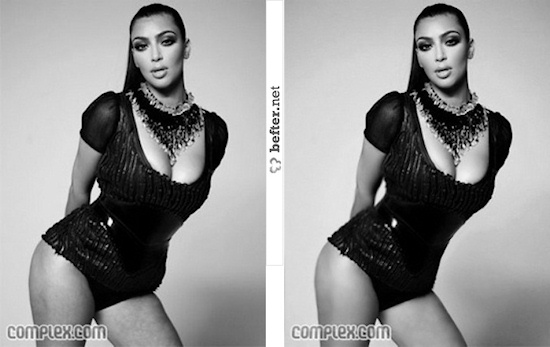 How to buy what you'll wear and wear what you buy — From lessons learned to personal style tips in this Links à la Mode roundup.
Photo credit: Ruby Slipper Journeys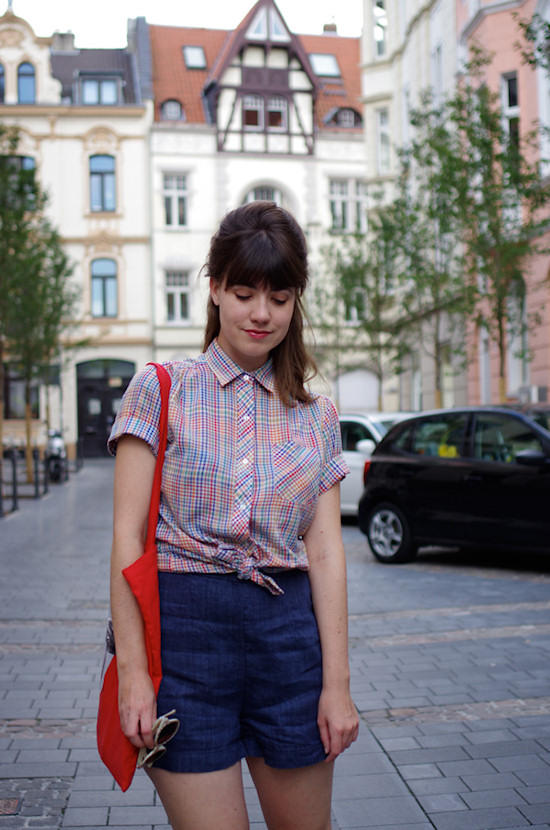 A look at the newly opened Vienna West Station aka "BahnhofCity": Old architecture from the 1950ties meets new shopping mall, office and hotel facility.
Photo credit: Viki Secrets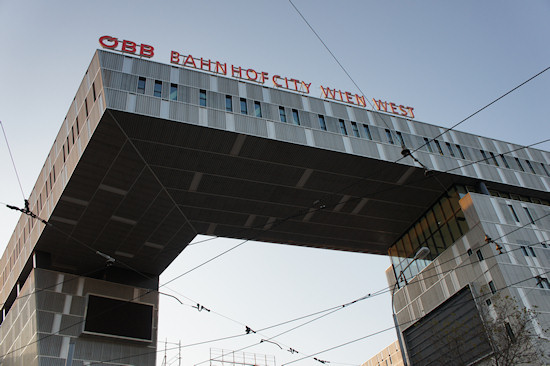 Tete-a-tete with vintage shop owner Ursula Wagner: "Vintage to me is much more than fashion from past eras. It's rather about a sense of clothes and an attitude!"
Photo credit: Viki Secrets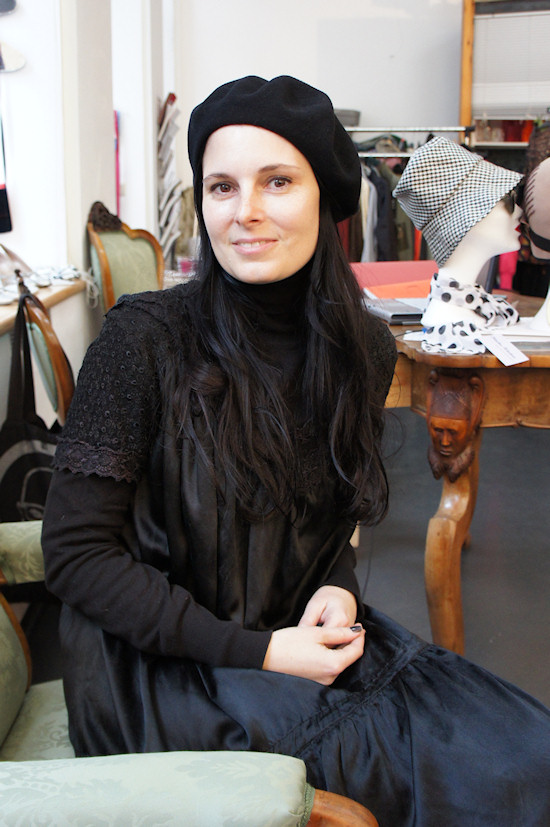 Burlesque Model photo shoot, starring Anja Grundböck as the Photographer, and Vedi as the Receptionist.
Video credit: Viki Secrets