12 facts about the 84th Academy Awards. The Artist beats Hugo, the former a French silent movie, the latter a vintage movie about a French silent film maker.
Photo credit: Courtesy of The Weinstein Company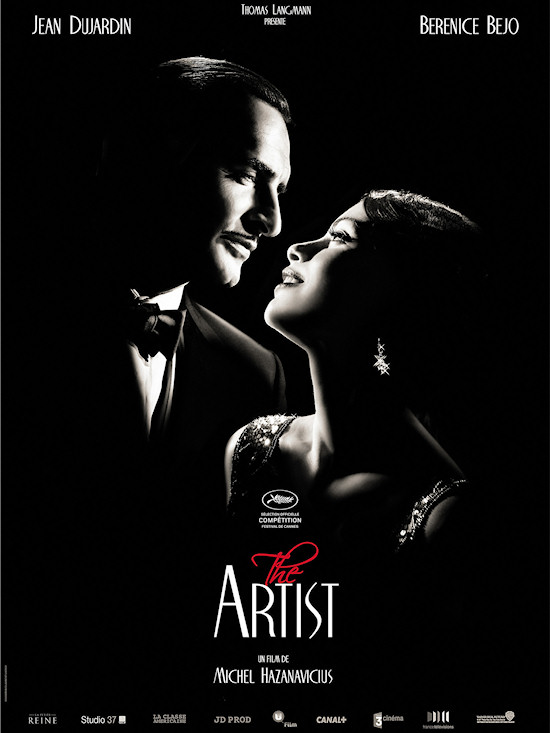 Your sweat, the nectar of my desire. — The cool song of the Tiberius show: "Dein Schweiss" (Your Sweat) by Sven Väth.
Video credit: Viki Secrets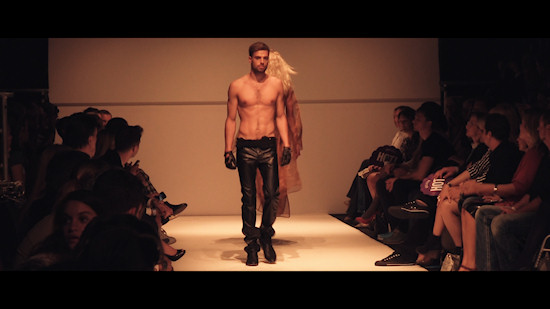 Get ready to fall in love: Valentine Greetings from Victoria's Secret Supermodels Adriana Lima and Erin Heatherton.
Photo credit: Victoria's Secret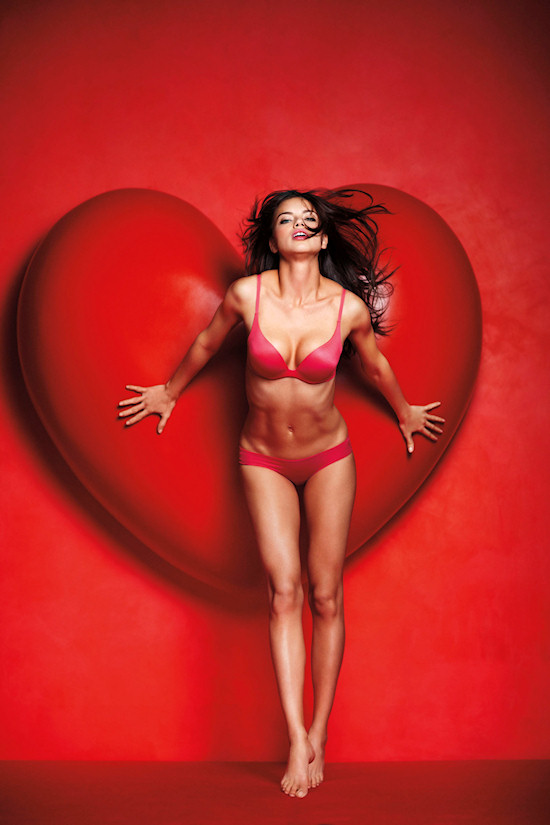 Divers practice during the 14th FINA World Championships at the Oriental Sports Center in Shanghai, China. — World Press Photo 2012, 2nd Prize, Sports Stories.
Photo credit: Adam Pretty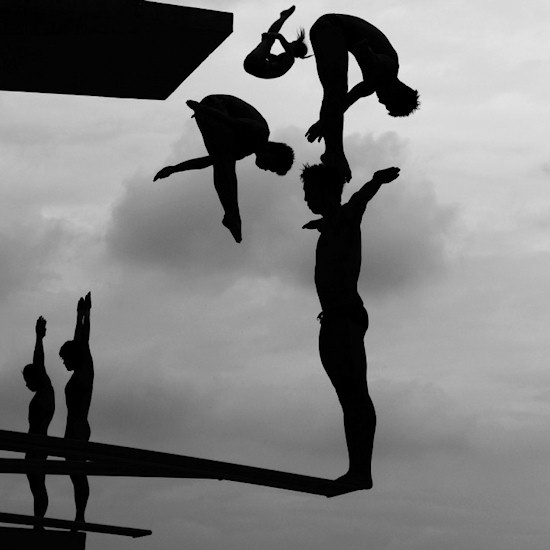 A photo gallery of Alvin Ailey's amazing dancers, celebrating modern dance and the African-American spirit. The cover photo features Yannick Lebrun, in a breathtaking tiptoe posture.
Photo credit: Andrew Eccles for Alvin Ailey American Dance Theater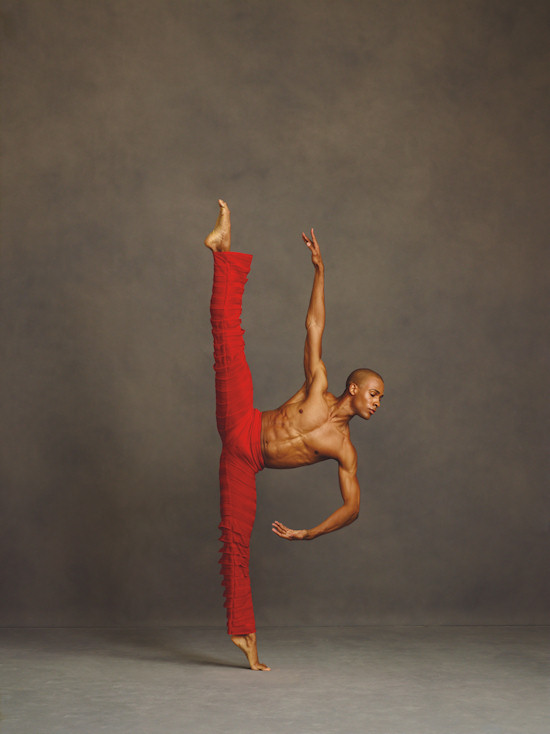 A former intern is accusing a major fashion magazine of illegally exploiting hundreds of unpaid interns, including her. Is this just the tip of the iceberg?
Photo credit: D. Vigears for C2RMF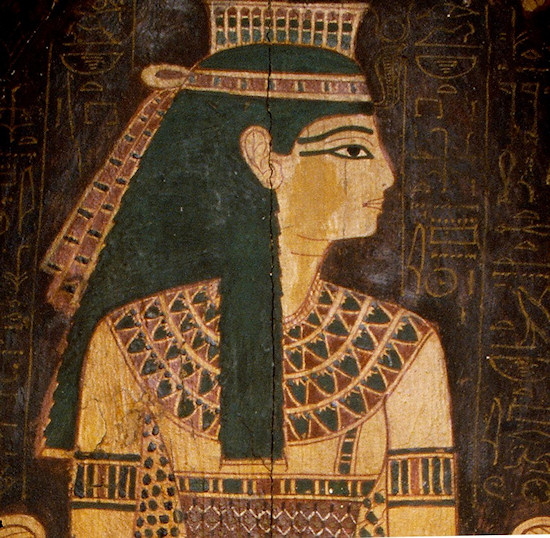 An album from Hell: Meet my lovely zombie gang, shot while getting ready for the most vicious, zombie-packed Halloween party in Vienna aka 666 Hell-O-Wien.
Photo credit: Viki Secrets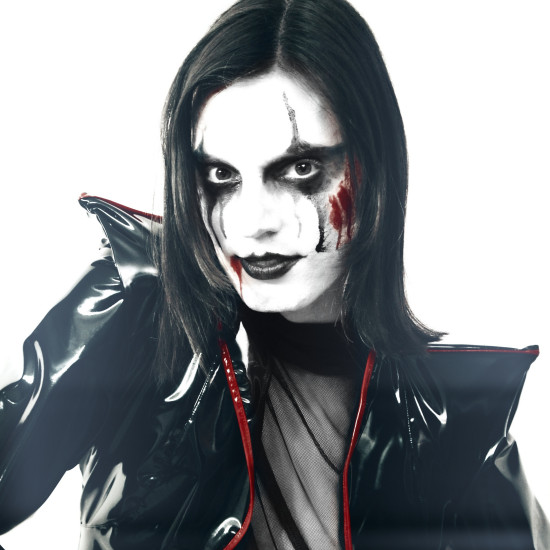 An amazeballs photo series styled and shared by Davee's Secrets and Melinda Guajardo: Black Onyx featuring Kara Gall from Ignite Models / Minneapolis.
Photo credit: Madison Dube via Davee's Secrets
This year, my Red Carpet Golden Globe Award goes to the girl with the geo tattoo, aka Angelina Jolie, for wearing this white Atelier Versace satin robe with a folded neckline in red.
Photo credit: HFPA and Golden Globe Awards, 2012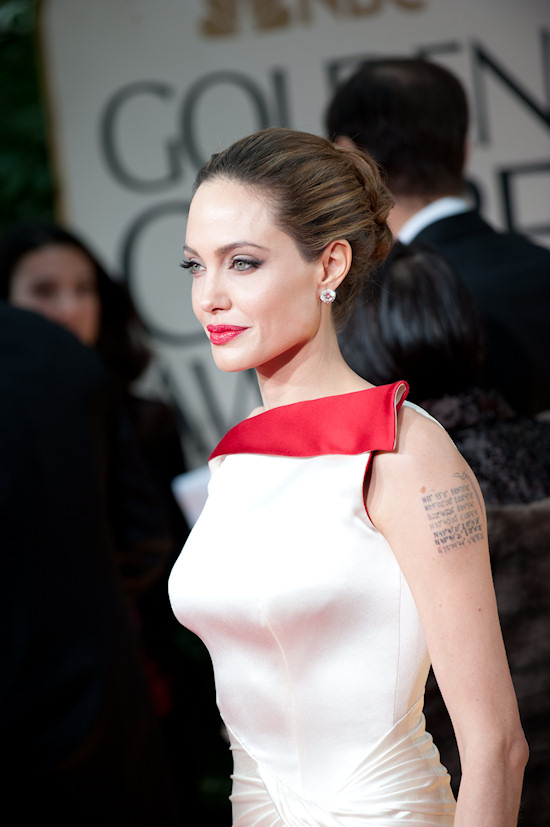 Swedish graphics designer Viktor Hertz has "redesigned" the following logos, revealing the truth behind popular brands and their products.
Honest Logos by Viktor Hertz