I have done dreadful things, monstrous things.
— Ben Barnes as Dorian Gray
Photo credit: Momentum Pictures 2009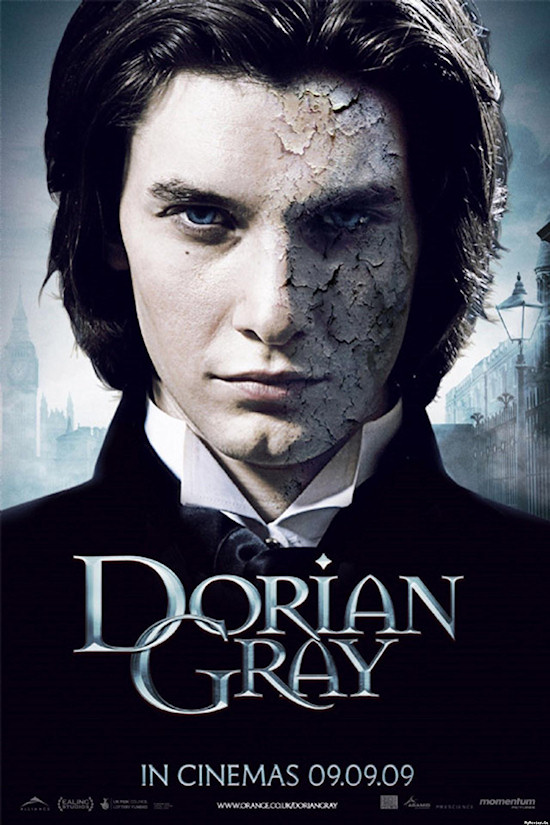 I am not a colorful person but on my pics it's totally different. I am totally different. — Introducing gothic model and stylist Miss Black Machinery.
Photo credit: equifoto | Miss Black Machinery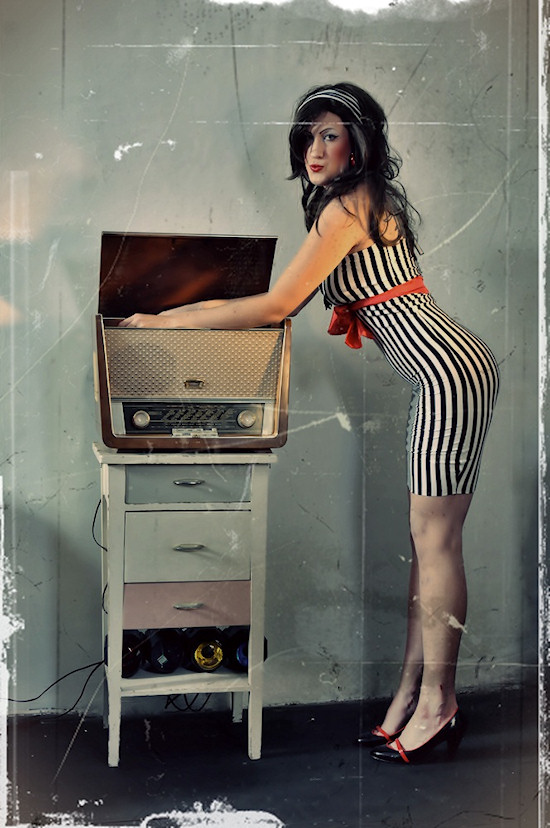 The finalists, the jury, and the party people at the Miss Style night clubbing in "Platzhirsch".
Photo credit: Viki Secrets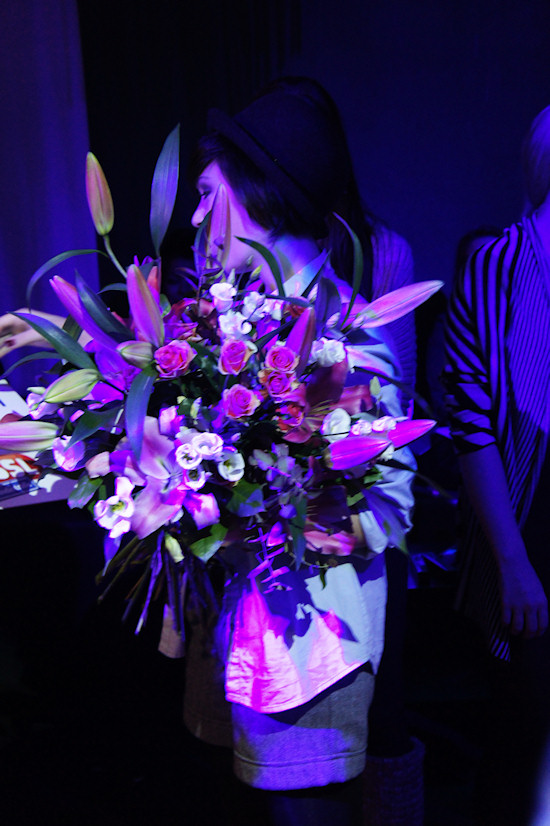 Japanese designer Kunihiko Morinaga creatively combines vintage fashion with retro video games from the 80s at the Japan Fashion Week in Tokyo.
Photo credit: ANREALAGE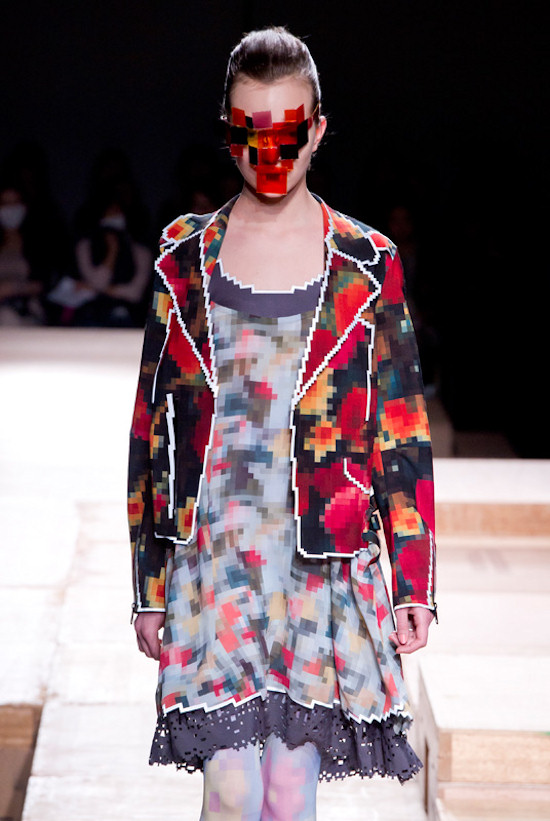 A video review of the Vienna Fashion Week 2011 by US-born high fashion model and enterpreneur Yamaia – Your Fashiongyyrl.
Video credit: Viki Secrets
Hi, I played a bit with my camera and tripod on the weekend ...
Photo credit: Viki Secrets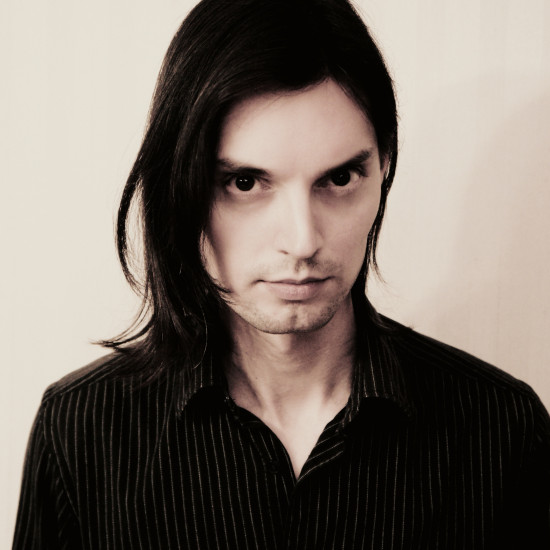 There are tons of products out there which promise to magically tone your body, but if something sounds too good to be true, it probably is. Latest example: Reebok's EasyTone shoes.
Illustration by Susa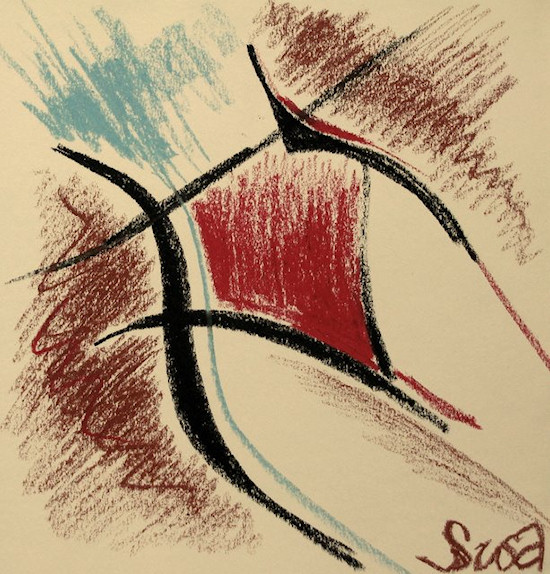 NIVEA Soft Limited Sea Edition by Josep Font
Photo credit: Viki Secrets
Here is the second part of our 25hours hotel tour, this time paying the attic and Vienna a visit at night.
Photo credit: Viki Secrets
Take a tour with me to the attic of the newly opened 25hours Hotel in Vienna and dive into the circus and vintage era of the early 20th century!
Photo credit: Viki Secrets