An amazeballs photo series styled and shared by Davee's Secrets and Melinda Guajardo: Black Onyx featuring Kara Gall from Ignite Models / Minneapolis.
Photo credit: Madison Dube via Davee's Secrets
This year, my Red Carpet Golden Globe Award goes to the girl with the geo tattoo, aka Angelina Jolie, for wearing this white Atelier Versace satin robe with a folded neckline in red.
Photo credit: HFPA and Golden Globe Awards, 2012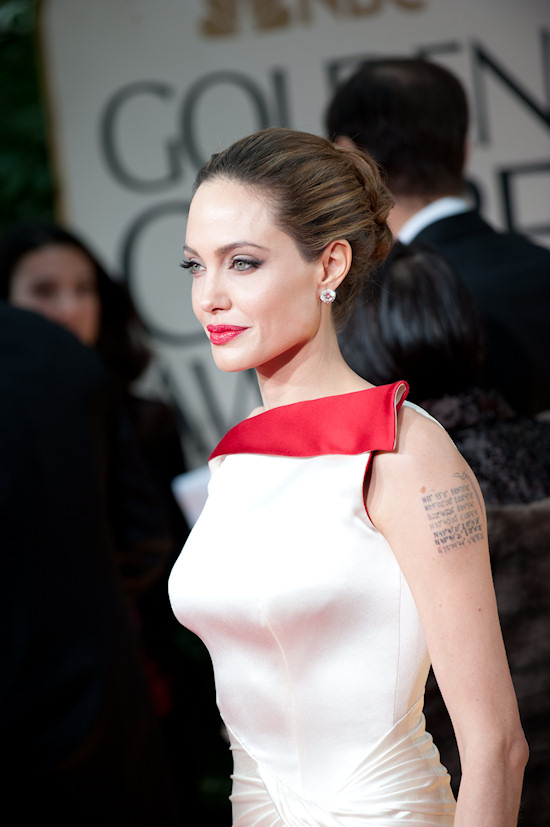 Swedish graphics designer Viktor Hertz has "redesigned" the following logos, revealing the truth behind popular brands and their products.
Honest Logos by Viktor Hertz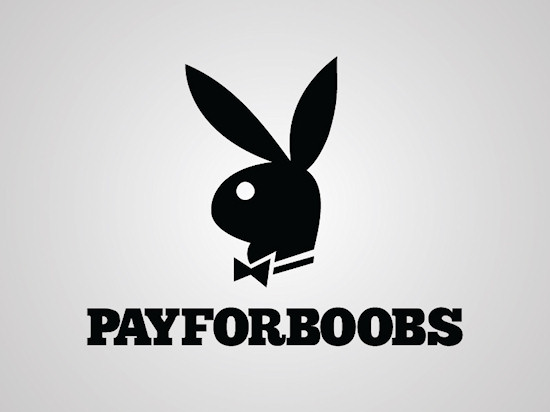 It's You, perfected! New commercial by Jesse Rosten pokes fun of commonly used Fotoshop features.
Video credit: Jesse Rosten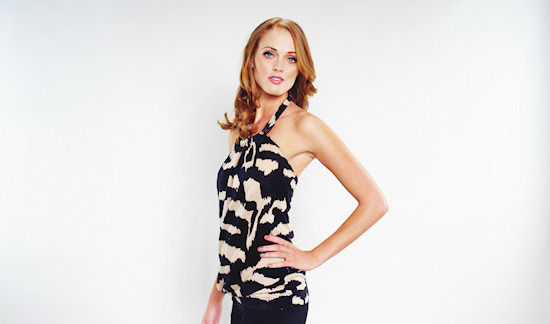 Important announcement: Miss Viki becomes MISS VIKI SECRETS. Now reachable at vikisecrets.com. Read more about Miss Viki's relaunch.

My New Year's lucky pigs did a new photo session and wish you good luck, health, success and a lot of fun in 2012!
Photo credit: Viki Secrets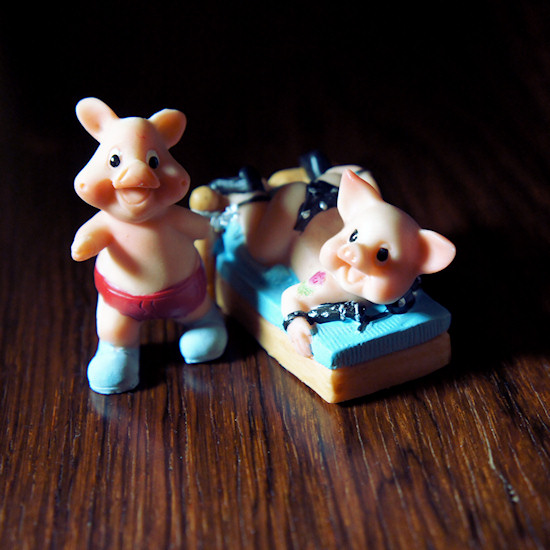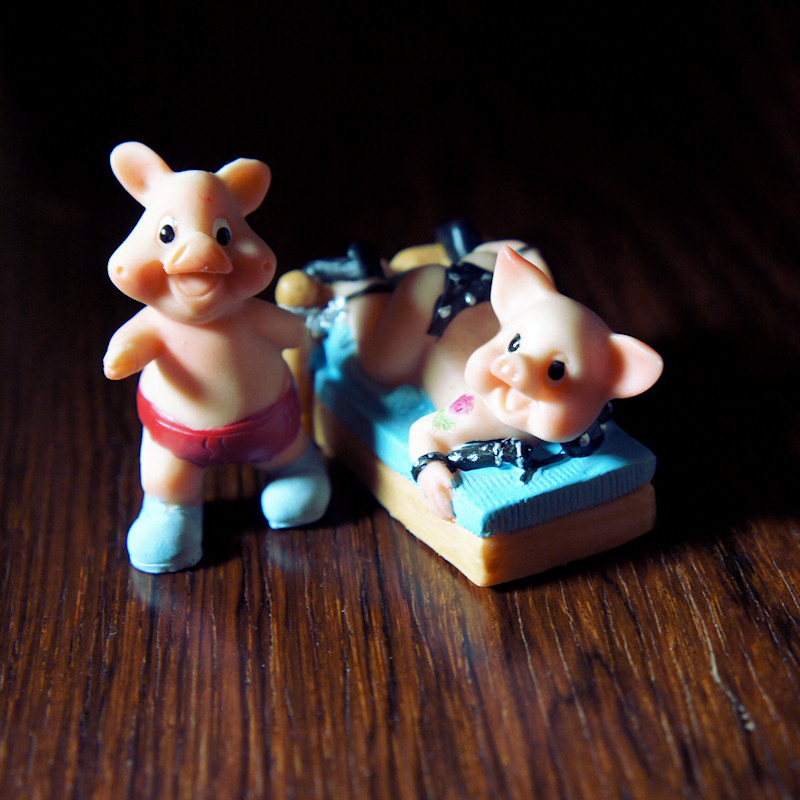 Each shopping street in Vienna has its own christmas decorations and lighting. A walk through the most sparkling ones at night.
Photo credit: Viki Secrets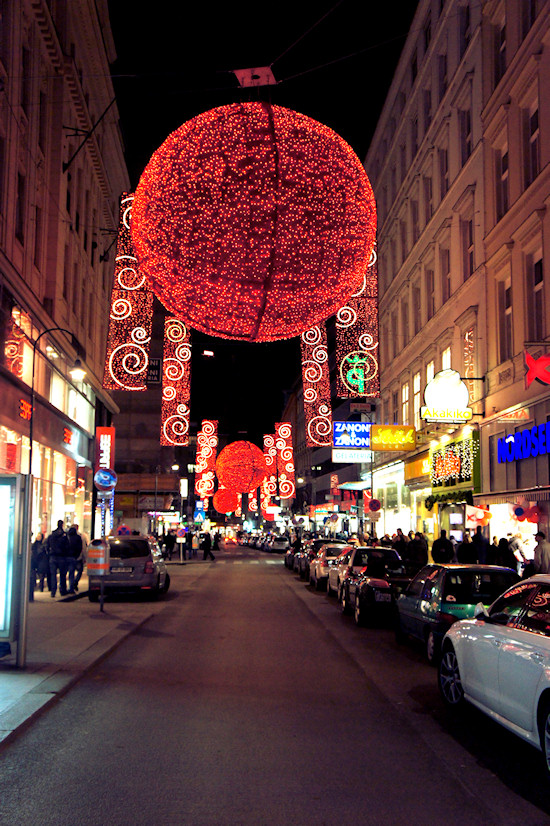 Feel the dark side of the force — Models of the Fashion Empire Balenciaga wearing cape hats, reminiscent of Darth Vader.
Photo credit: Balenciaga
Pros and Cons of photoshopping — Kim Kardashian Before/After photo via a photo retouching demo by Eric Kee and Hany Farid from Dartmouth College.
Photo credit: Complex Magazine via Befter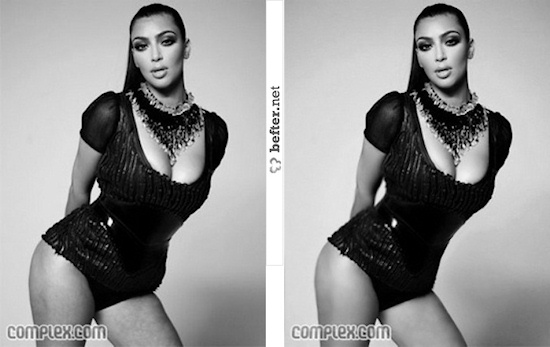 How to buy what you'll wear and wear what you buy — From lessons learned to personal style tips in this Links à la Mode roundup.
Photo credit: Ruby Slipper Journeys